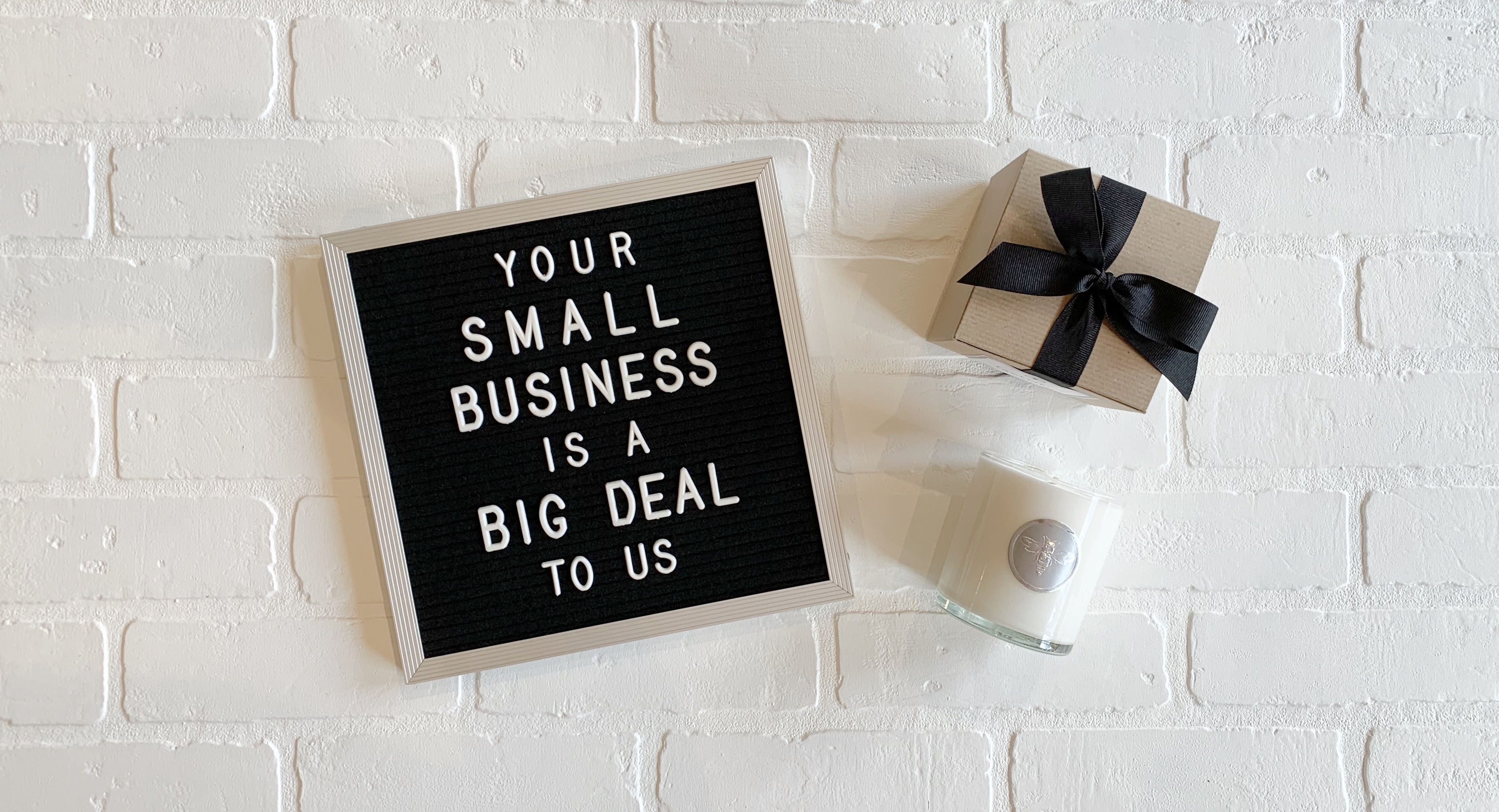 When we first launched the Ella B. Candles Neighborhood Line here in Charlotte, we knew the story we were telling. We understood the character and nuances of the neighborhoods around our city, and we crafted fragrances that matched those unique and eclectic personalities. Now we've passed that task onto our retailers.
We ask you to name the candles in your Neighborhood Collection because nobody knows your town as well as you do. Brick and mortar stores aren't just a part of their community; they're the backbone. They know their customers on a first-name basis. They hold fundraisers and support their community. They know their neighborhoods, and they know how to curate a candle collection that sells. We want to be a part of that.
In a culture where consumers can turn to the internet or reach out to a manufacturer directly, we believe in keeping it local. We're not in the business of competing with our retail partners; we're in the business of supporting them. 
Our business model is equipping brick and mortar businesses with a unique product that their customers will fall in love with. Our success is completely contingent on your success. When you thrive, we thrive. We see all of our retail partners as part of our extended family, and that's what family means to us.