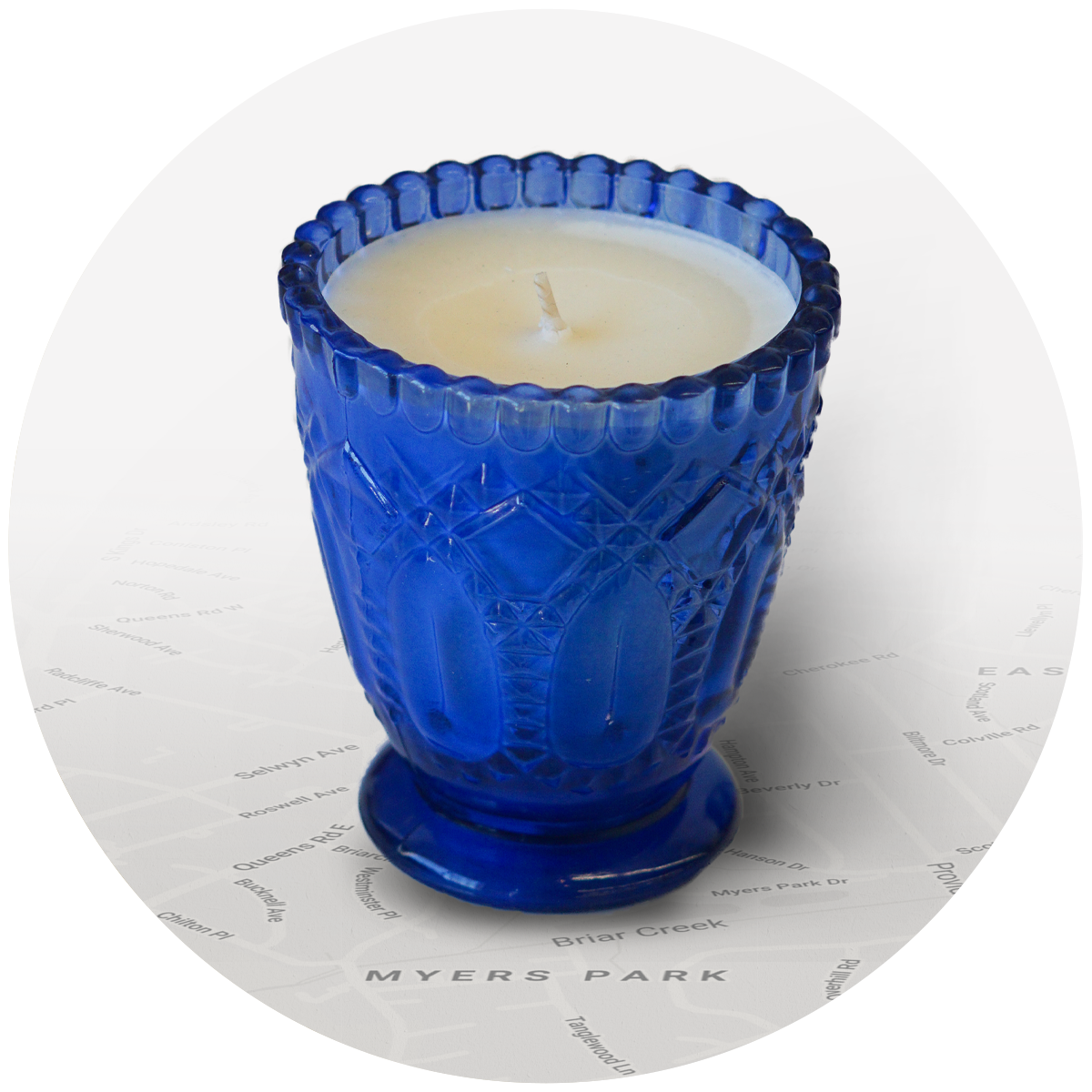 HOW IT STARTED
When we poured the first batch of Ella B. Candles, we named them after neighborhoods in our hometown of Charlotte, North Carolina. As we grew beyond city limits, we invited retailers across the country to take the reins and create new collections that were personalized for their locales.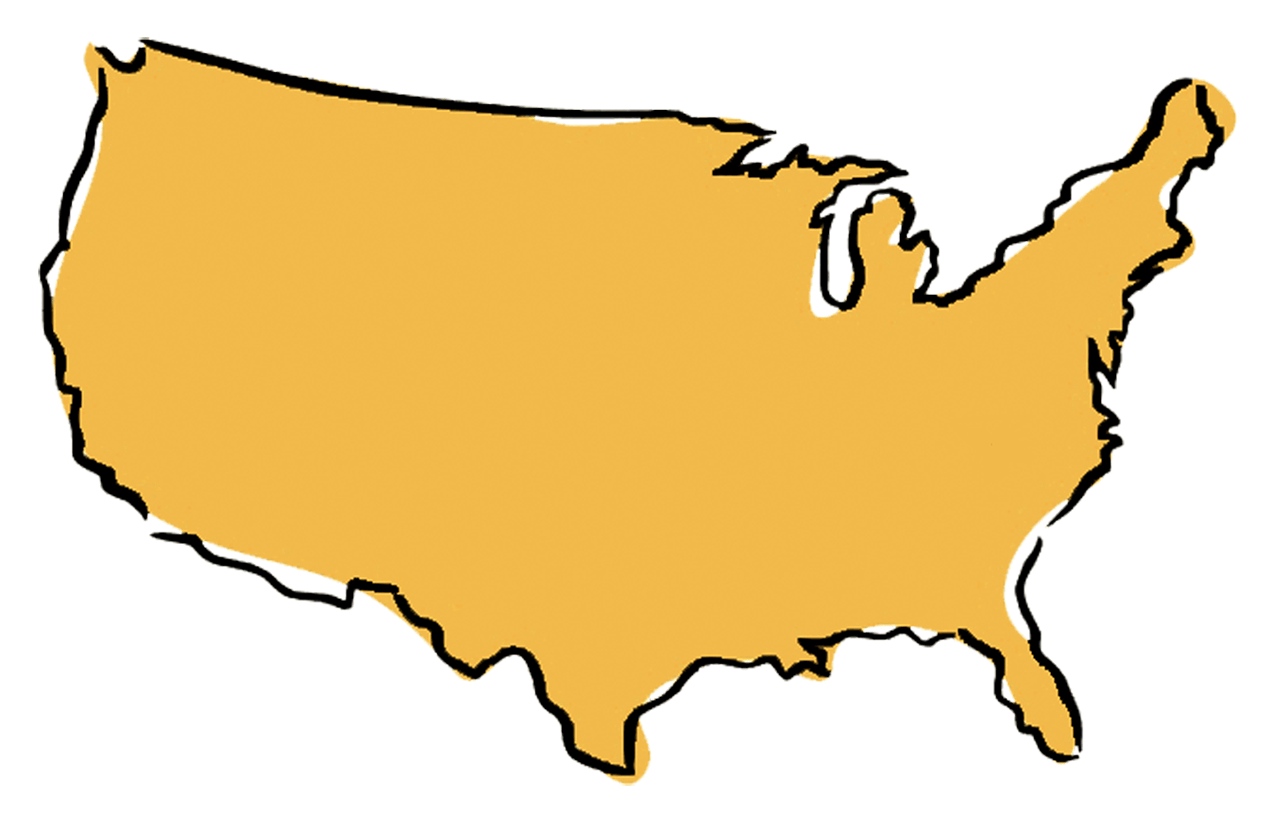 HOW IT's GOING
Today Neighborhood candles can be found from coast to coast, and local names are still what set us apart. Since nobody knows local better than you, we're putting you in charge: create a candle collection that puts your town on our map!
Our 100% pure soy candles are hand-poured in small batches, scented with phthalate-free fragrance blends, and feature a clean-burning cotton wick.
We wouldn't be the local candle everywhere without our local retail partners. Partnership will always be our top priority. Let's grow together!
Got a sneaky neighbor that likes to shop your store? We've only got eyes for you! Our territory protection means you own your zone (so you'll never have to worry about finding Neighborhood candles at the store next door!)
We'll never sell Neighborhood candles online. Instead, we do everything we can to drive business back to you (think of us as your own personal hypeman!)
Don't worry about covering all the bases with your Opening Order. No re-order minimum and super fast turnaround time make stocking up easy! 
From creating a killer candle display to adding seasonal additions to your collection, we're here to guide you every step of the way!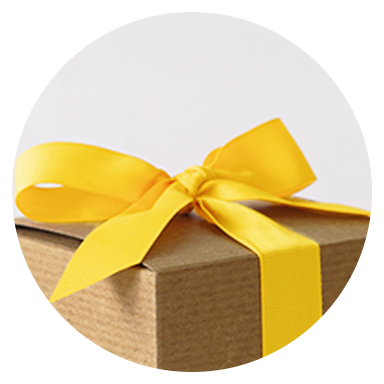 1. name
Come up with one-of-a-kind candle names that will click with your customers!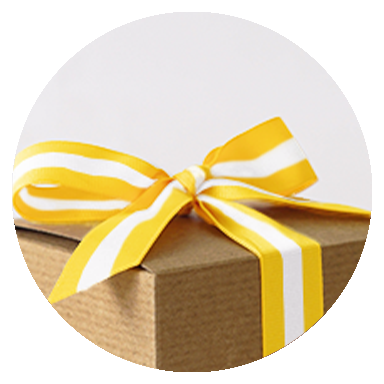 2. scent
Pair each candle name with its own fabulous fragrance (we've got 28 to choose from!)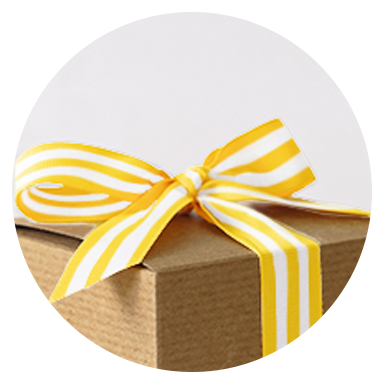 3. packaging
Our signature box and bow make every Neighborhood candle the total package!