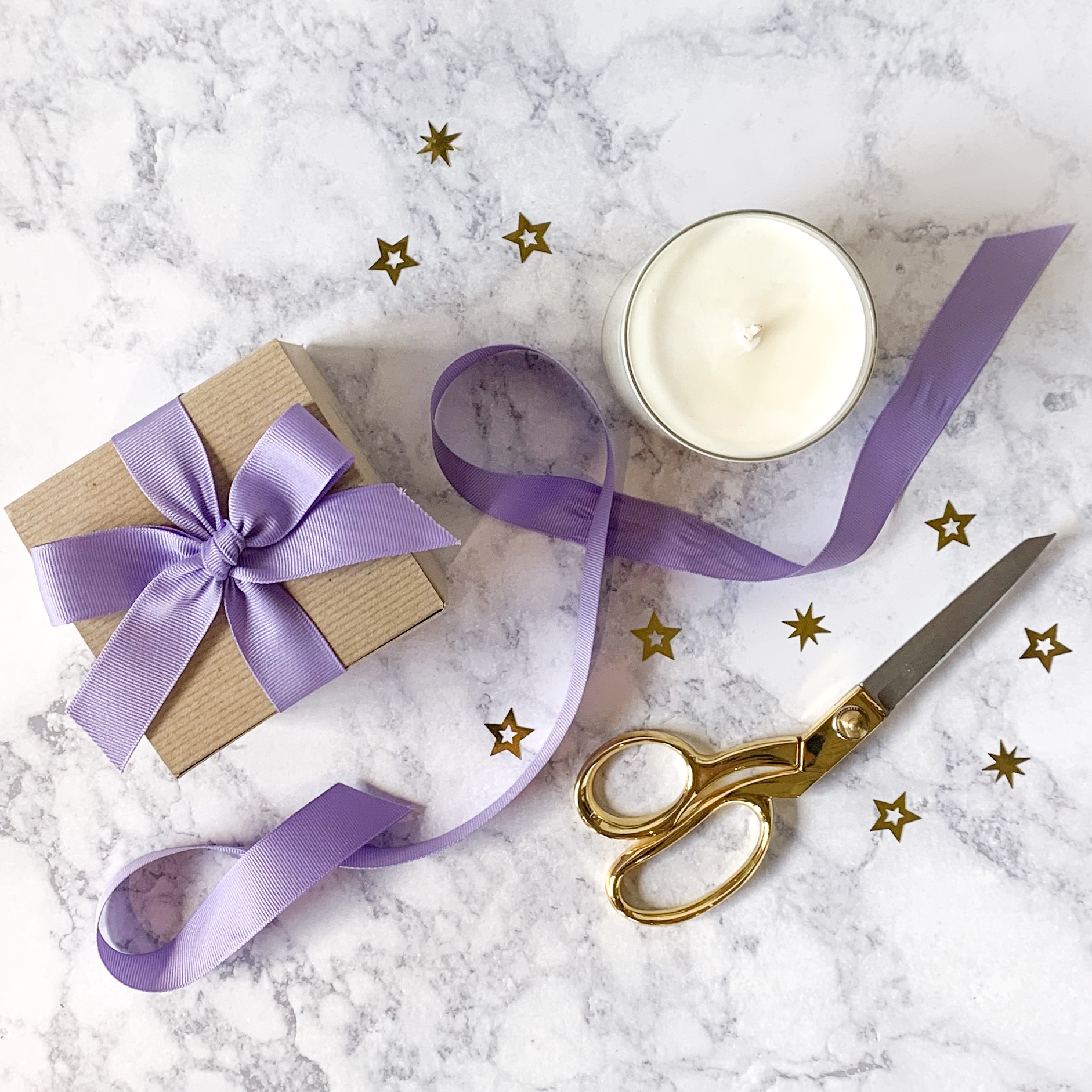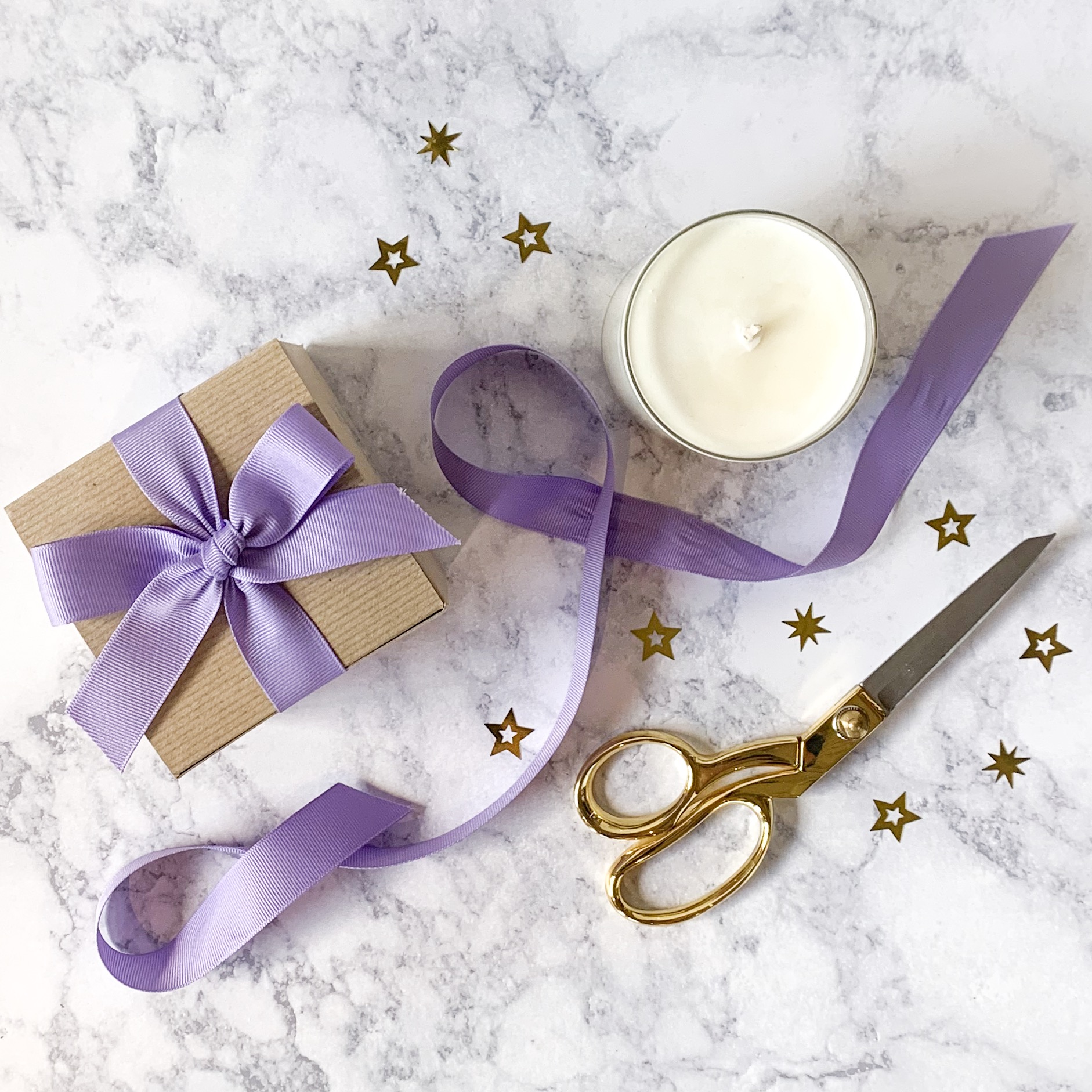 From Wedding Favors to Branded Corporate Gifts, Create Custom Candles for Any Occasion with Ella B. Candles!
As an Ella B. Candles retailer, you have access to more than just what's on your shelf. Offering custom candles is a great way to grow your profits with no inventory requirement and a 12 piece minimum order! That dash of personalized local flair is what makes our Neighborhood Collection a crowd favorite, but have you ever had a customer that wanted to get even more branded with Ella B. Candles? Maybe you have a client that wants to design personalized favors for a wedding or baby shower, or maybe you've received an inquiry from a local business owner in the market for corporate gifts. Whatever the request, Ella B. Candles gives you the opportunity to SAY YES to your customers. It's simple: you communicate with your customers to define their needs and develop ideas, and we'll take care of the rest − from creating a pitch with a digital proof, to delivering the final product. With hundreds of customization options, the possibilities are nearly endless. And with a minimum order of just twelve, no job is too small or too big.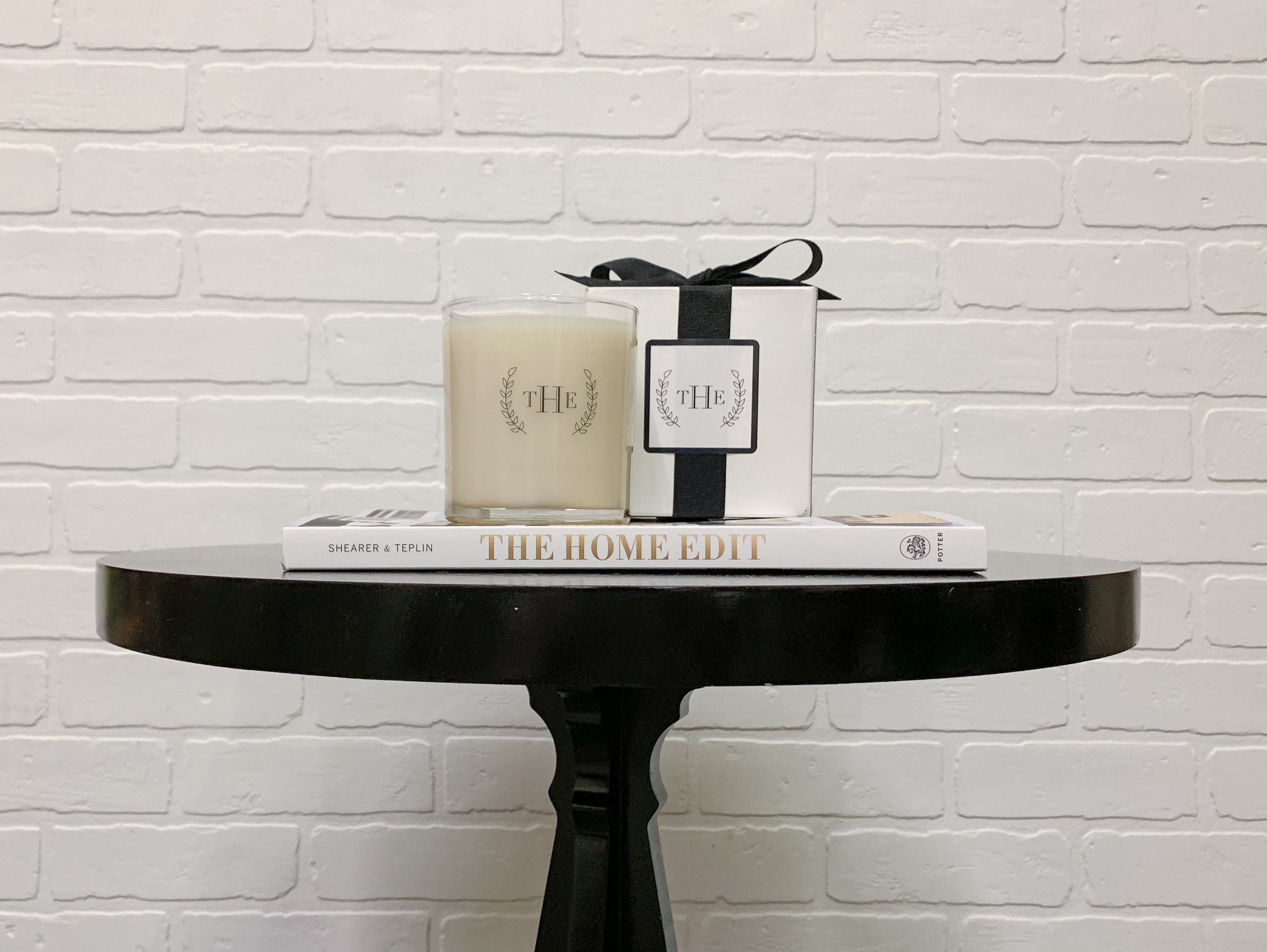 You're Invited! Nashville owner Anna Peebles made Custom Candle magic happened when she partnered with us to create a candle that was used in PR goodie boxes for the launch of The Home Edit's New York Times best- selling home organization guide.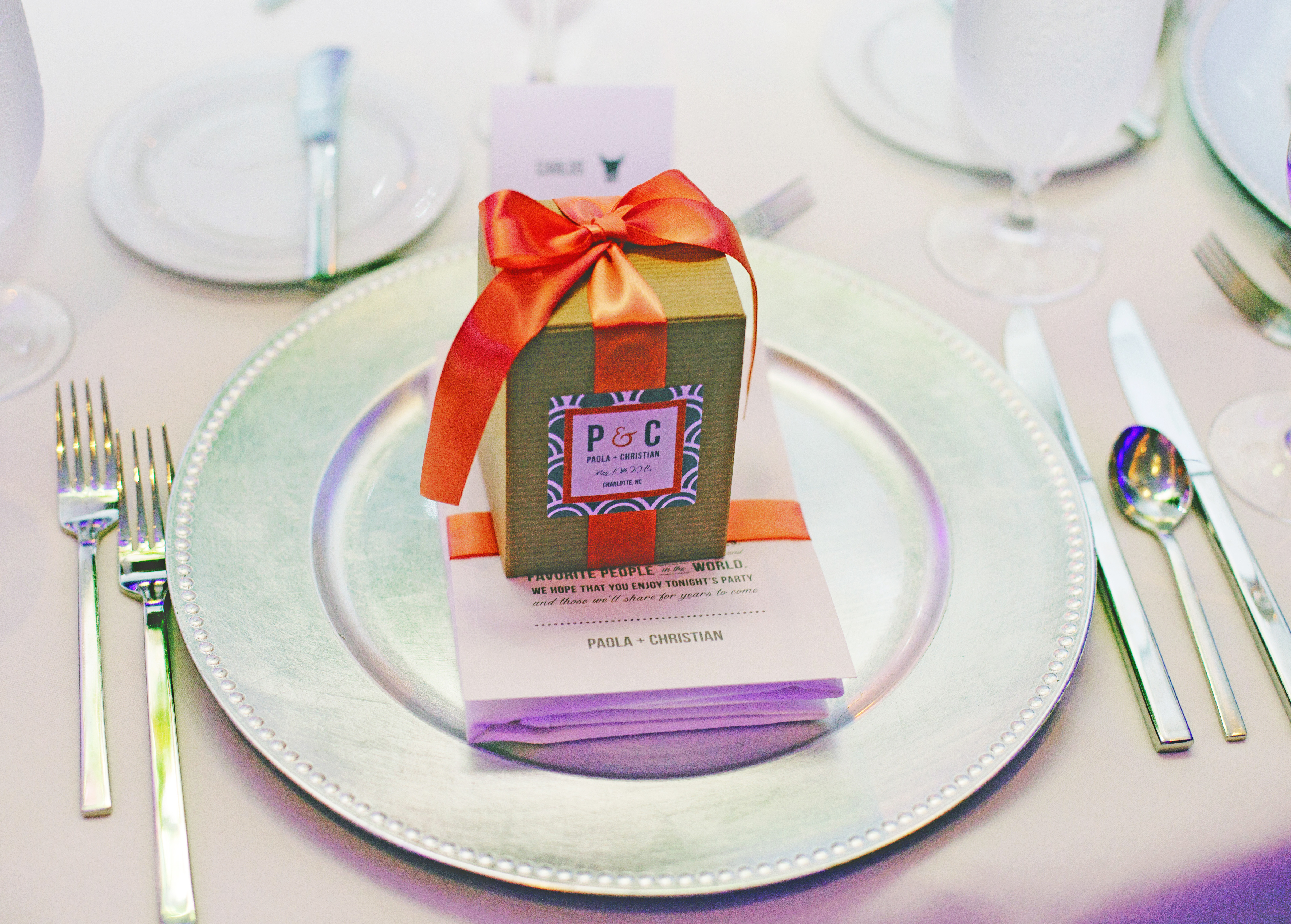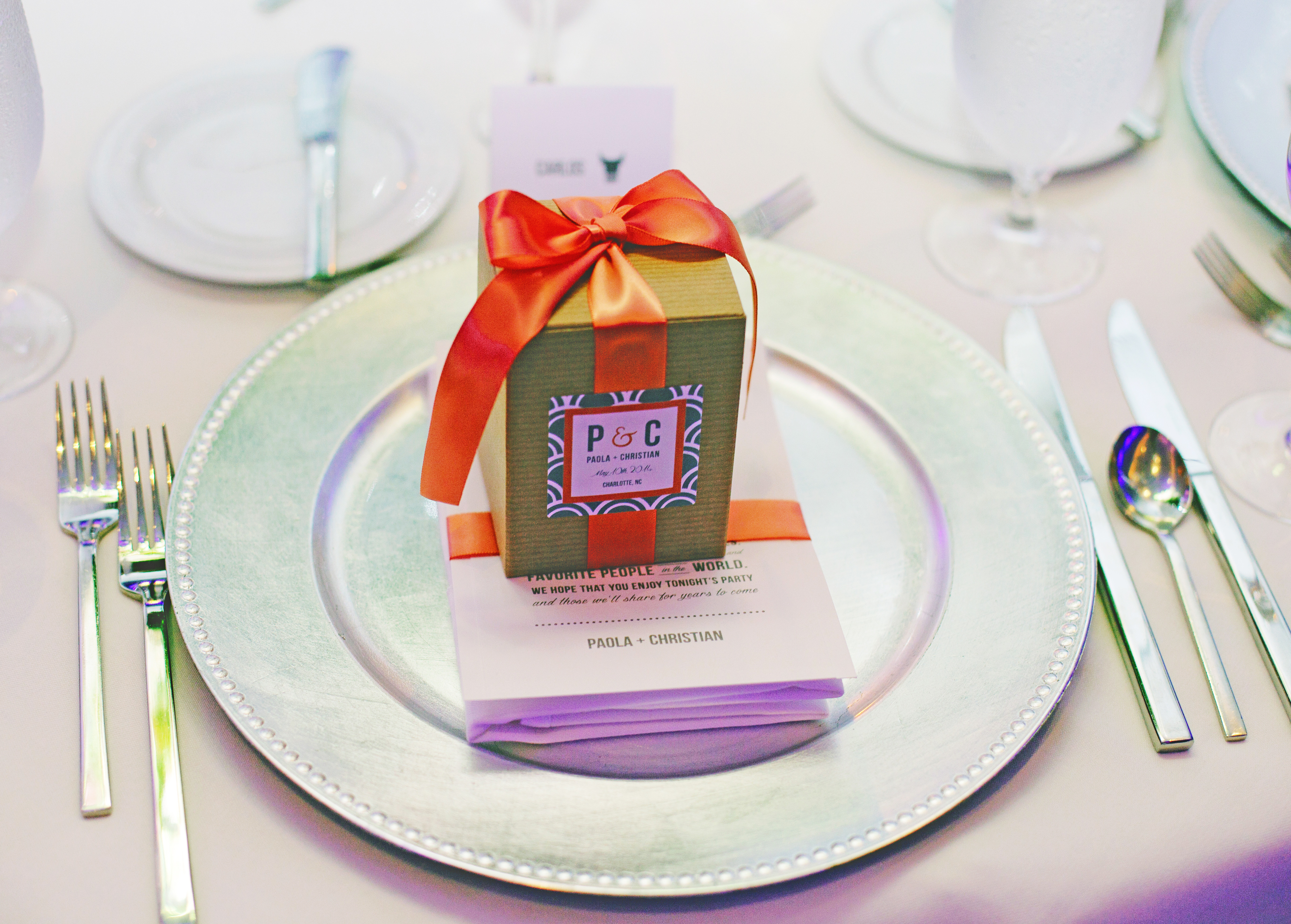 Don't just say yes to your customers… start the conversation! Look for creative opportunities to introduce custom candles to your network. We're ready to turn your customer's vision into a reality, but we want to work with you. That means that communication and re-orders will always go through you. We believe in supporting small businesses. You're part of our family, and we want to thrive together.