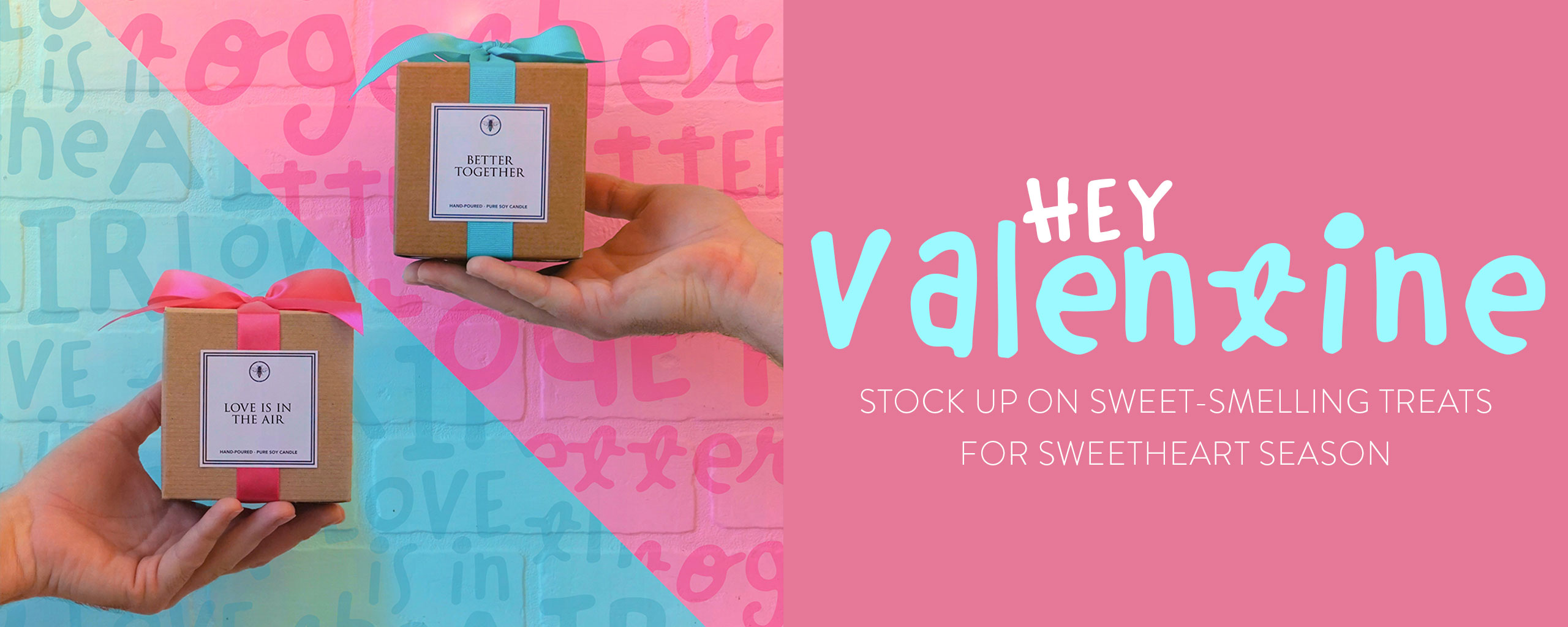 When it comes to Valentine's Day, All You Need is Love.. and lots of candles! 💖 This Sweetheart Season, give your customers BOTH with great-smelling gift-ready additions for your Neighborhood candle collection!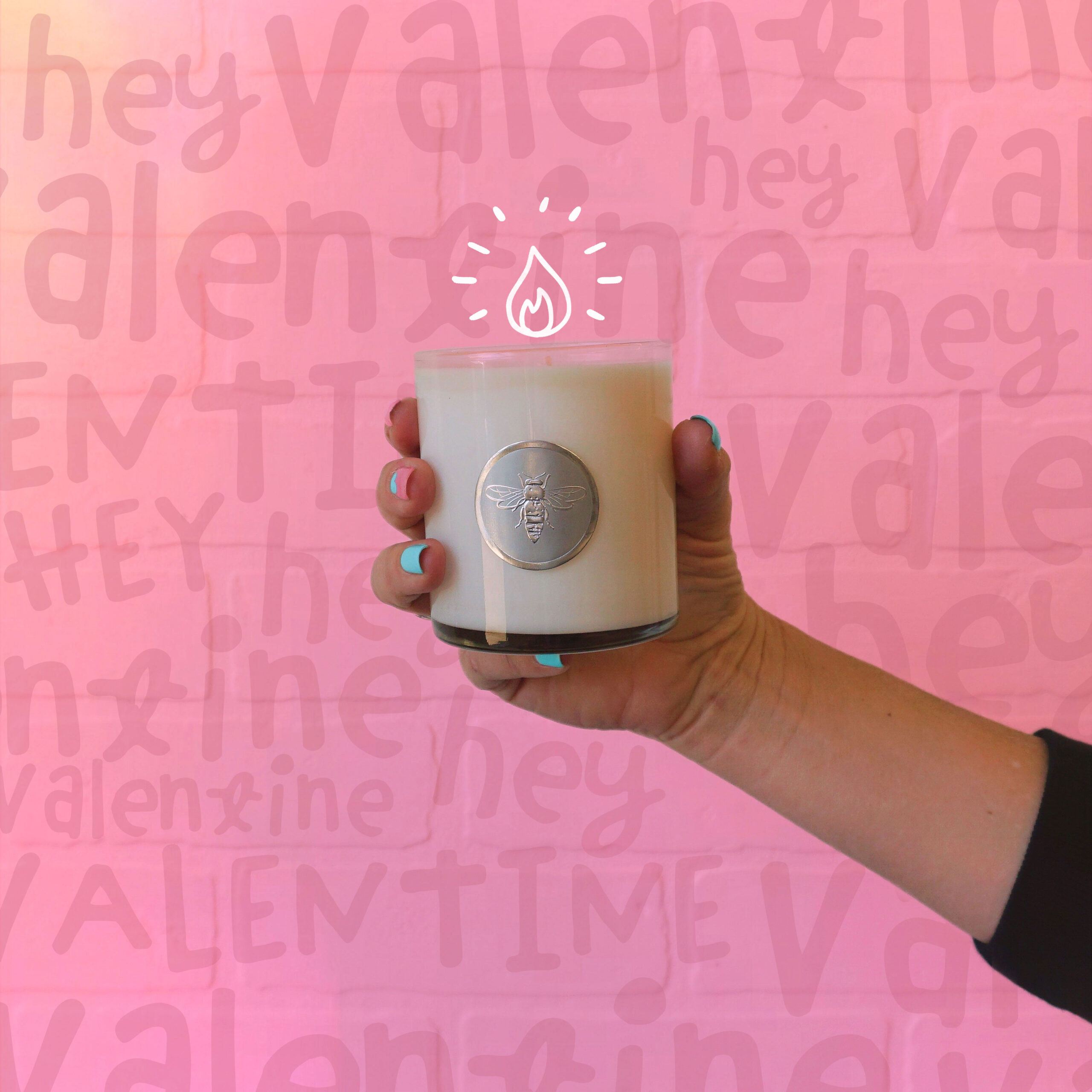 SWEET SCENTS
Set the mood with swoonworthy scents that are sure to have your customers falling in love at first smell: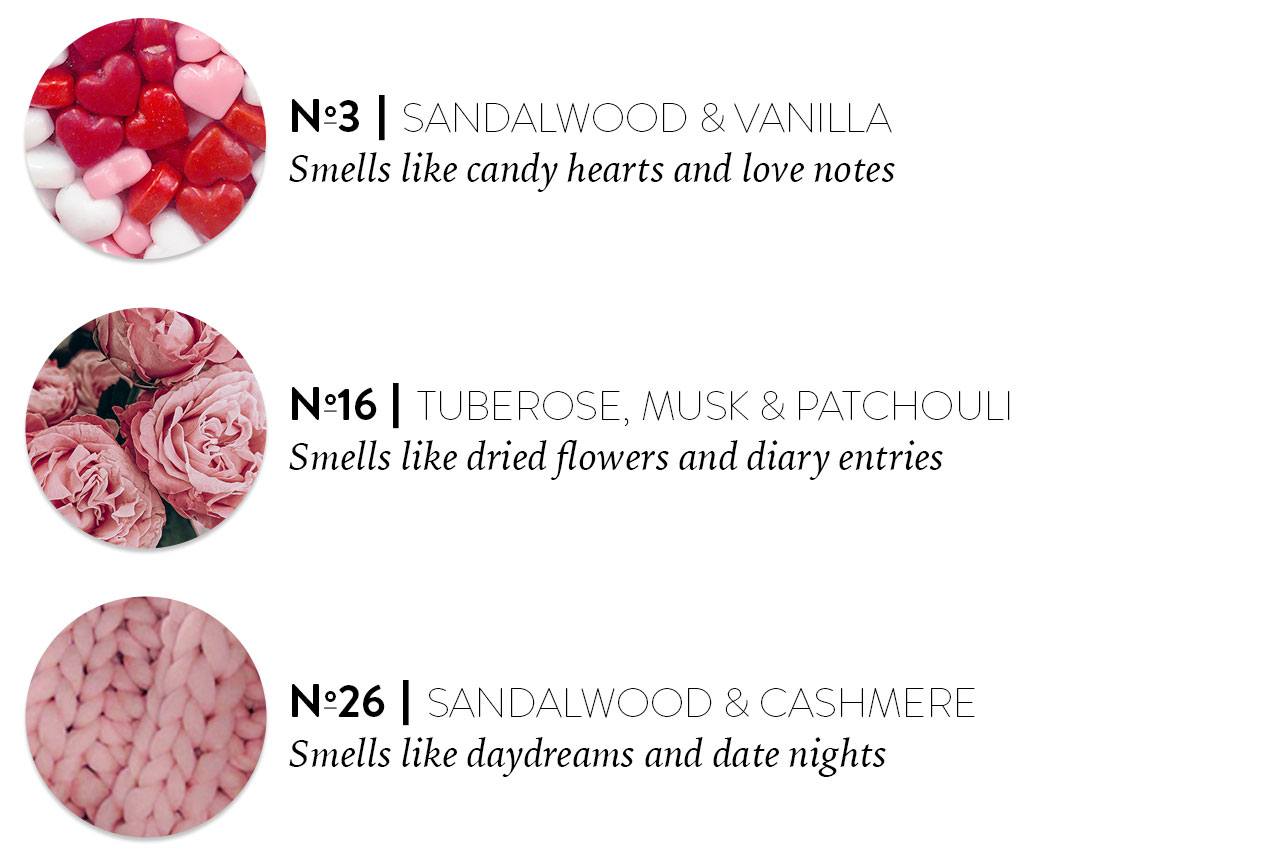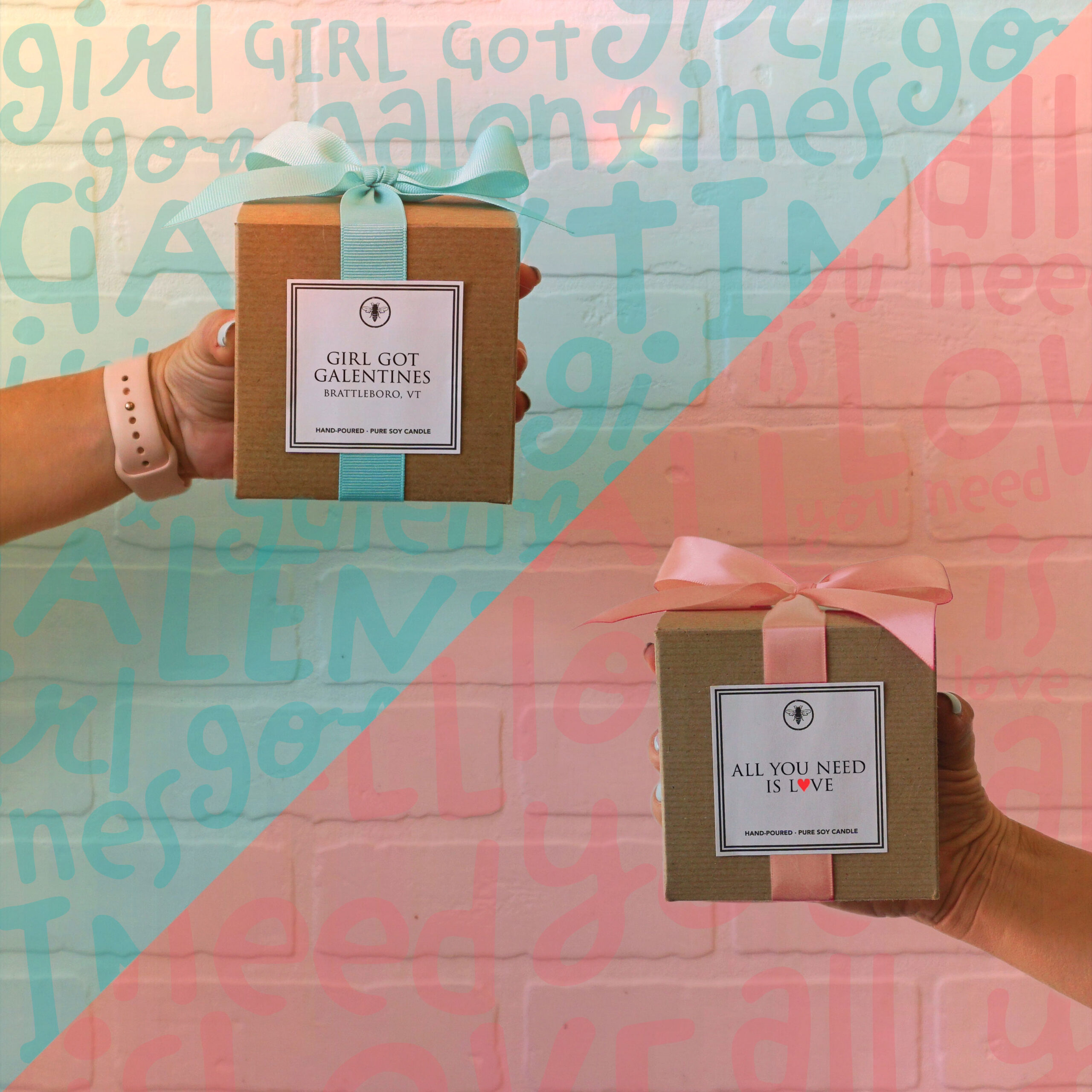 FLIRTY PHRASES
Conversation hearts wouldn't be a Valentine's Day staple if it weren't for the sappy sentiments printed on them. The same rule applies to candles! Come up with your own flirty phrase to print on your candles, like..
All You Need is L♥️VE
I Melt For You
Hey Valentine
Candy Hearts
Love is in the Air
L♥️VE L♥️VE L♥️VE
Be My Valentine
XOXO
You're My Person
Ooh La La
To the Moon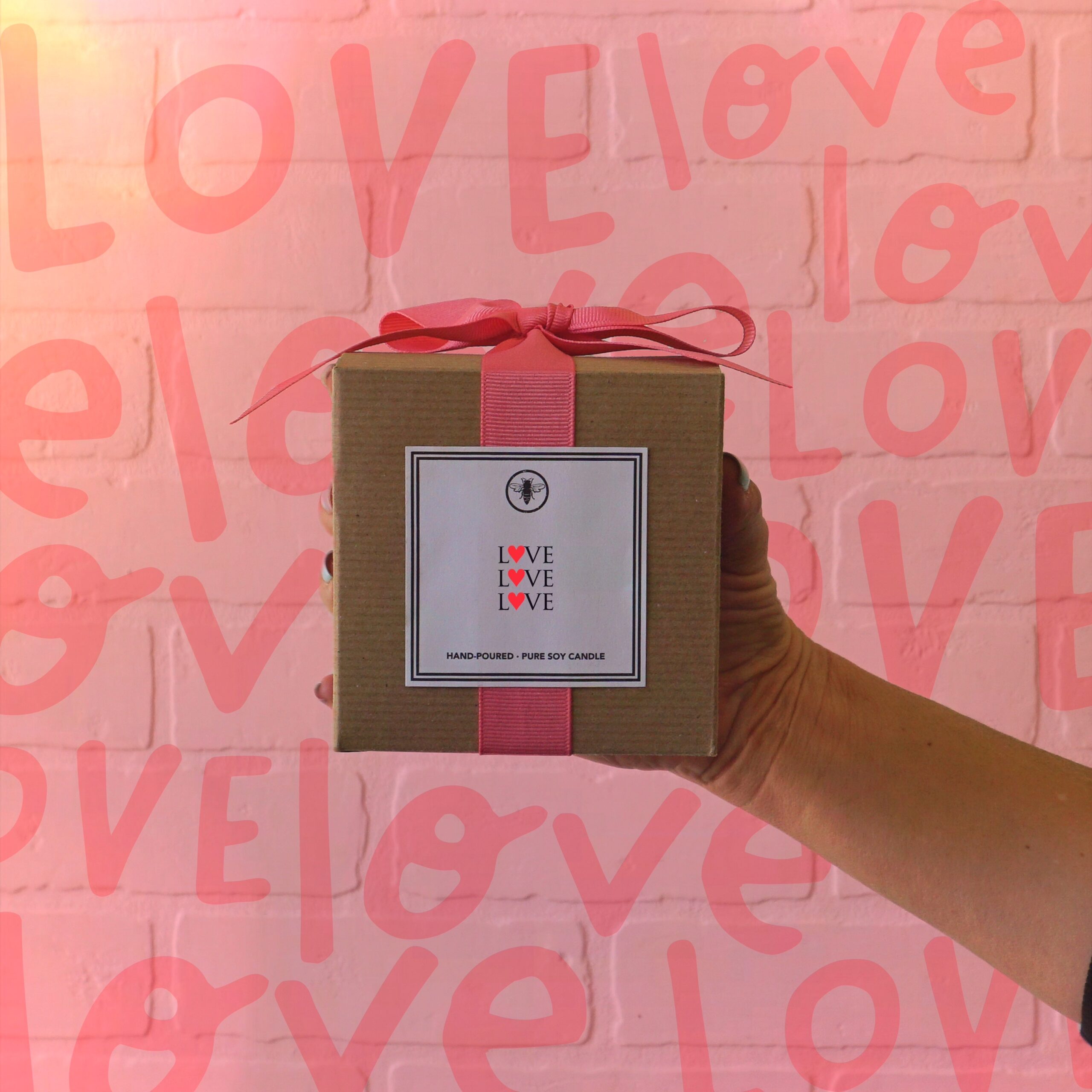 HEARTWARMING HUES
Your Neighborhood creation isn't complete without a bright bow to top off the box! We suggest these heartwarming hues: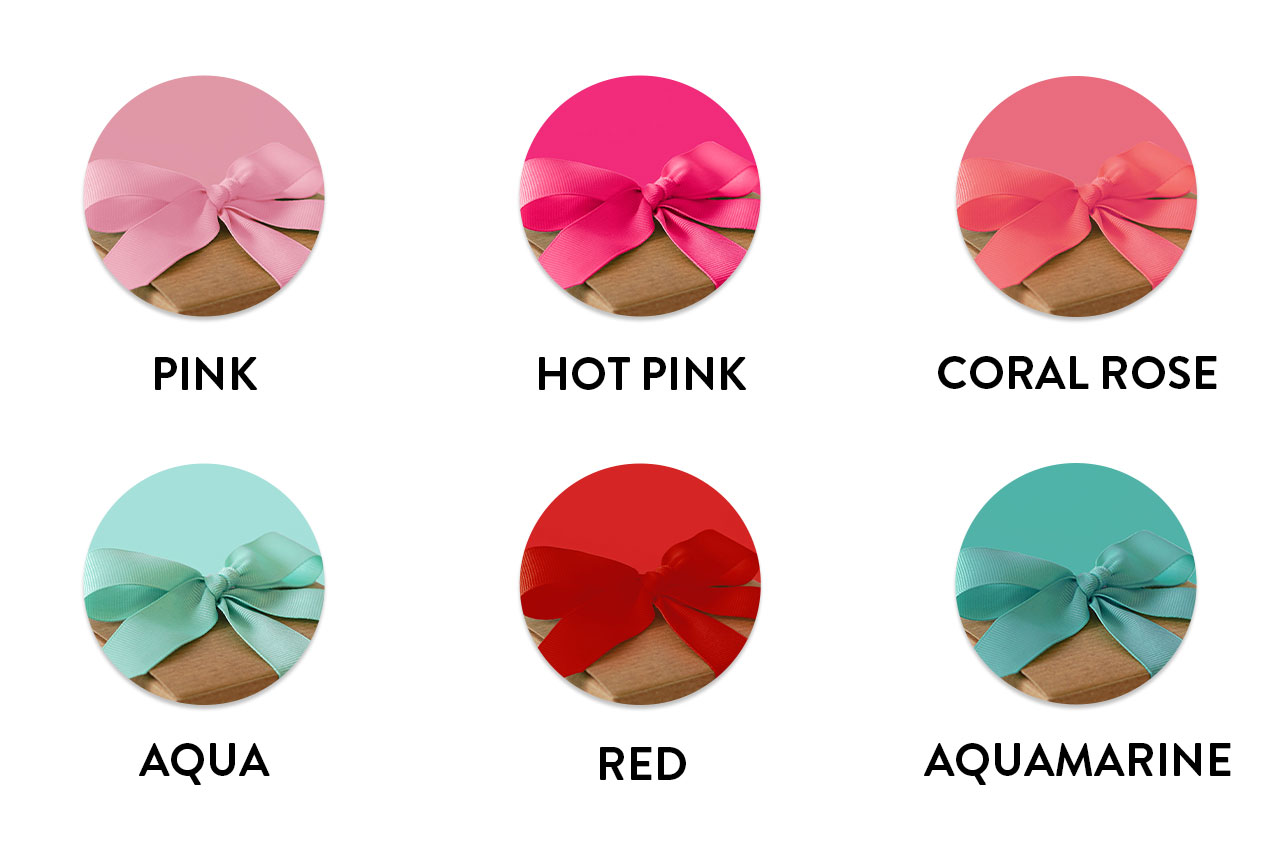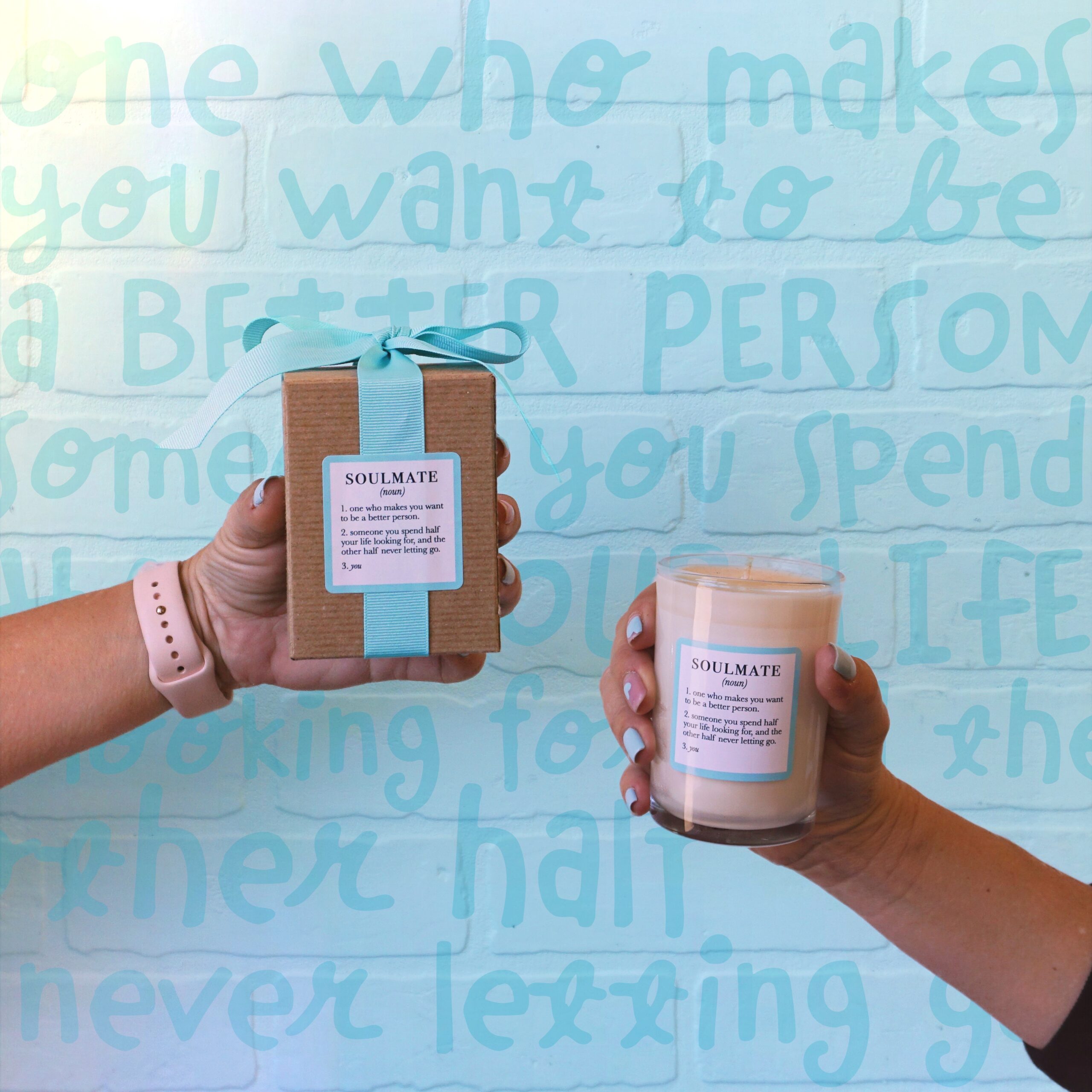 READY-TO-ORDER
Not feeling creative? Our ready-to-order collections take the guesswork out of stocking great gifts, year-round! Check out the collections below for bright ideas you can add to your collection as-is: