They call it candle season for a reason: Neighborhood retail partners triple their candle sales during the holiday months! Capitalize on the Christmas craze by creating unique candle gifts that are custom-tailored for your customers! Here's how:
Our Neighborhood fragrance menu features three fabulously festive Christmas scents that can added to your personalized collection. Pick your favorite (or add all three — the more the merrier!)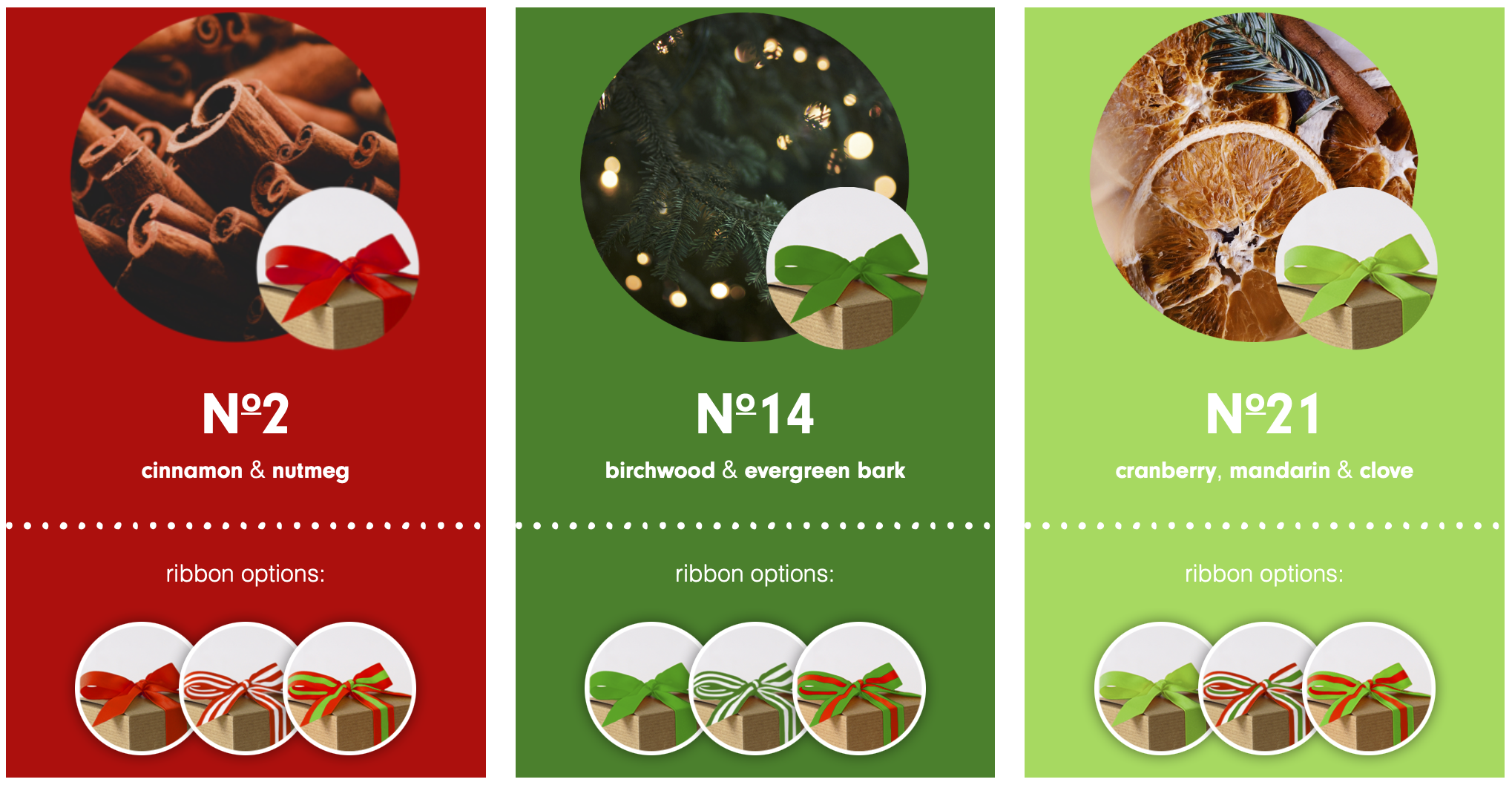 Personalized names are what set the candles in your Neighborhood collection apart — and your holiday additions are no exception! Pair our holiday scents with creative candles names that will resonate with your customers this holiday season!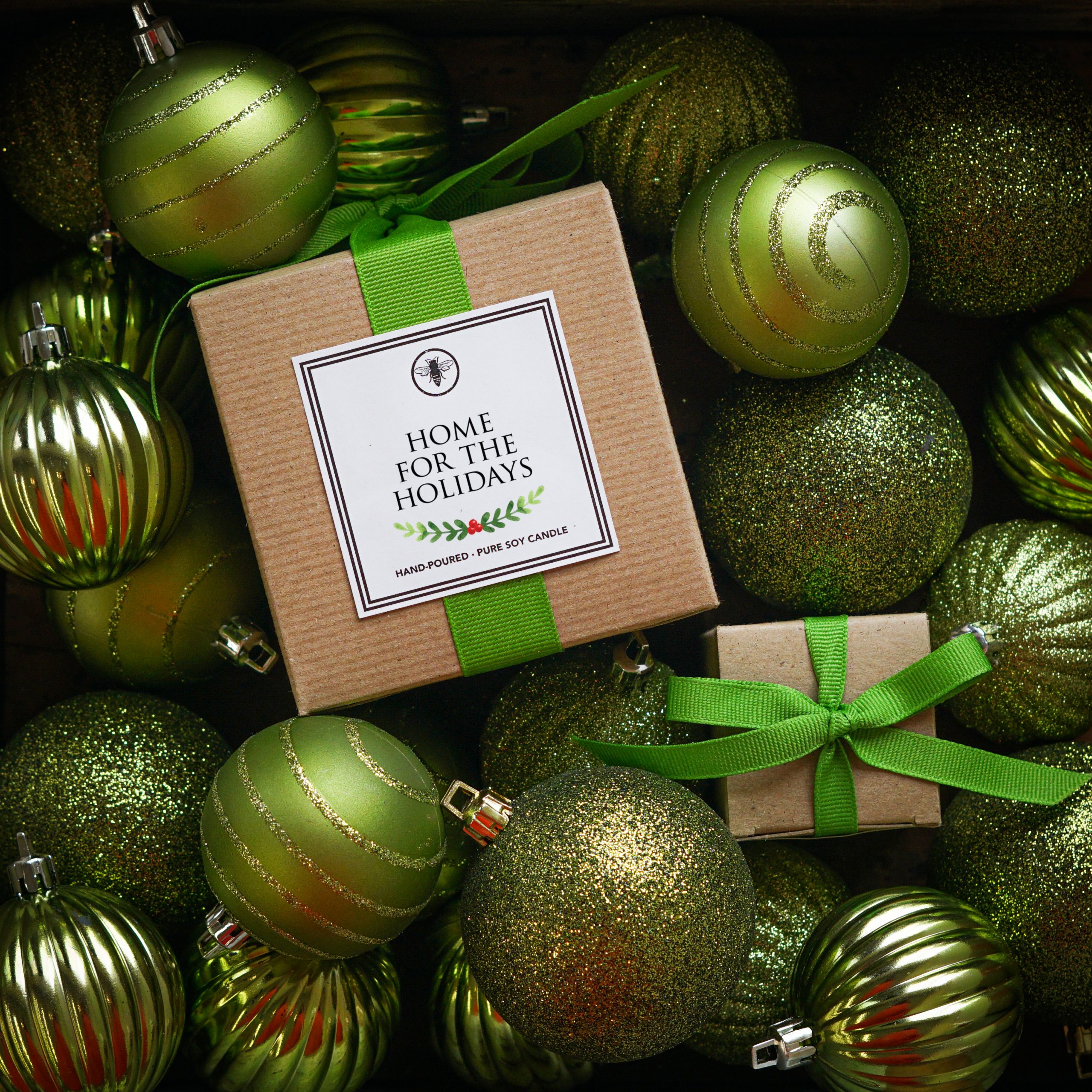 You can't go wrong with holiday candle names inspired by home sweet home:
Christmas in the Carolinas
Lowcountry Christmas
Cajun Christmas
Coastal Christmas
New England Holiday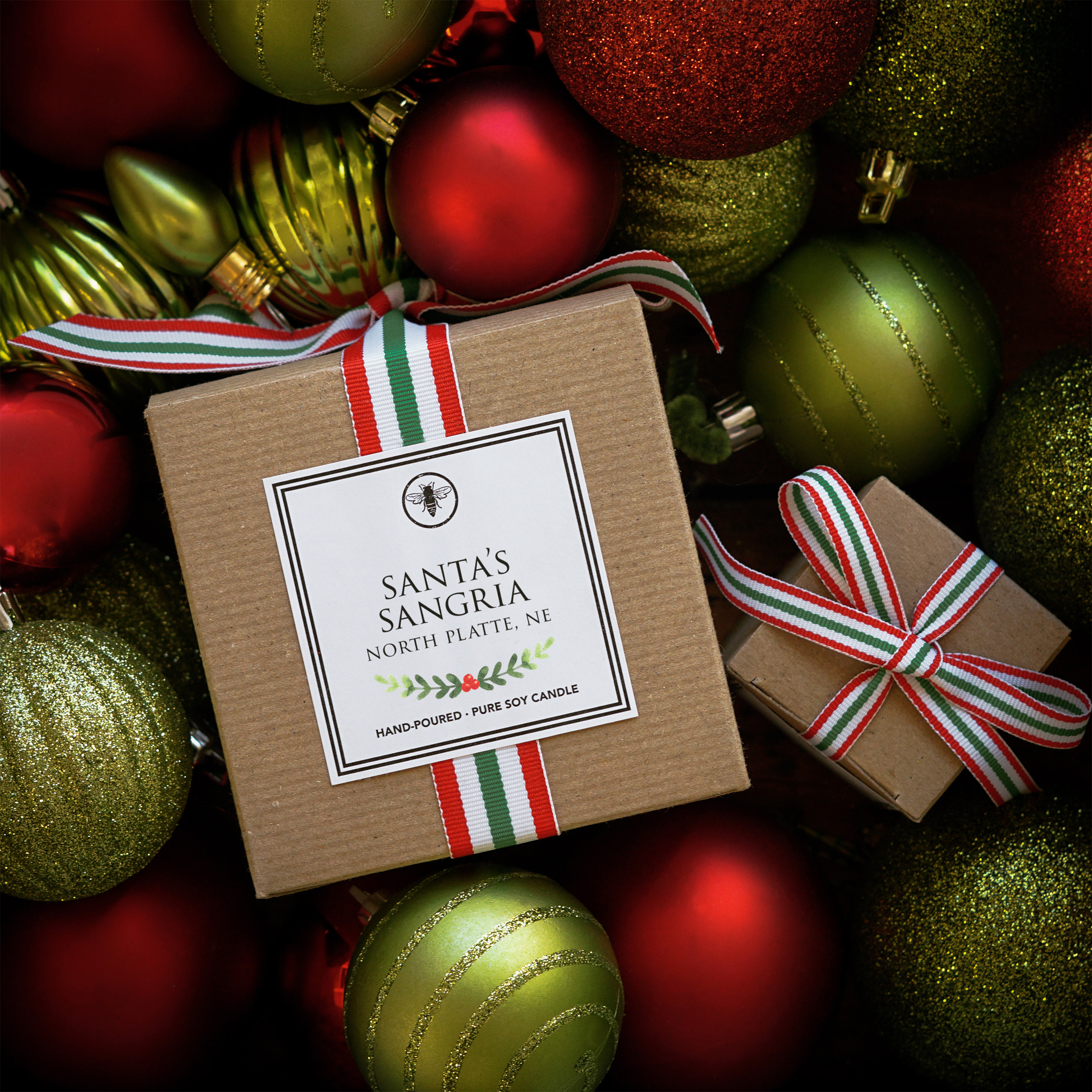 Create unique treats by adding local flavor to festive phrases:
Baby it's Warm Outside
Jingle Shells
'Tis the Sea Sun
Merry-achi Christmas
Sandbar Santa
Heaux Heaux Heaux
Sand is the New Snow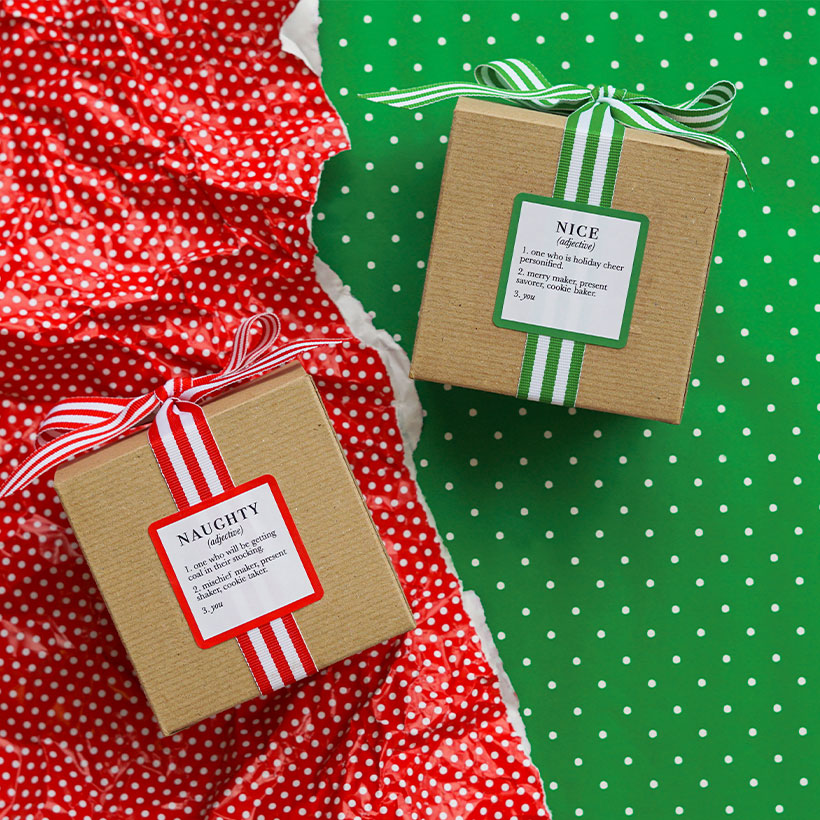 The Christmas classics are a great place to start — but don't stop there! Check out other holiday treats you can stock this season: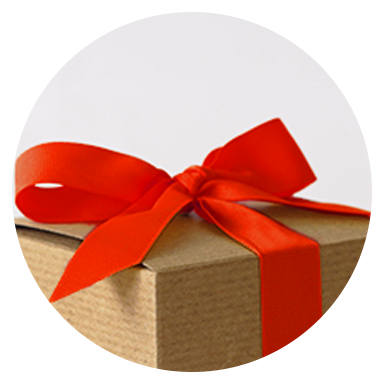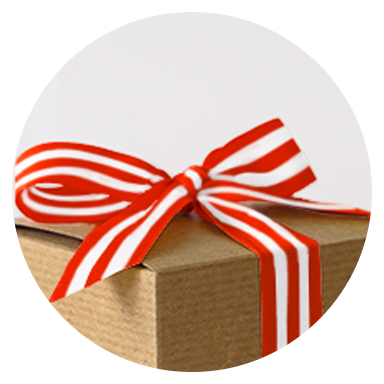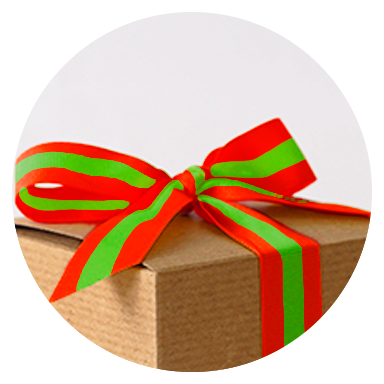 birchwood & evergreen bark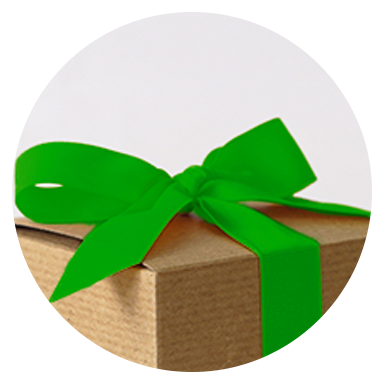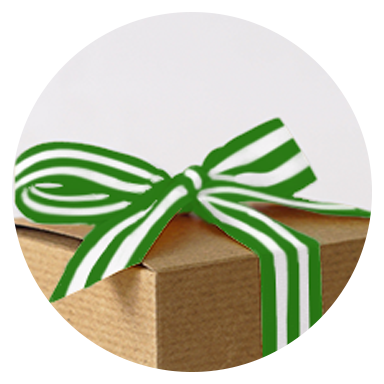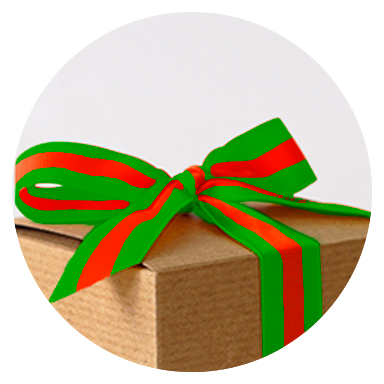 cranberry, mandarin & clove