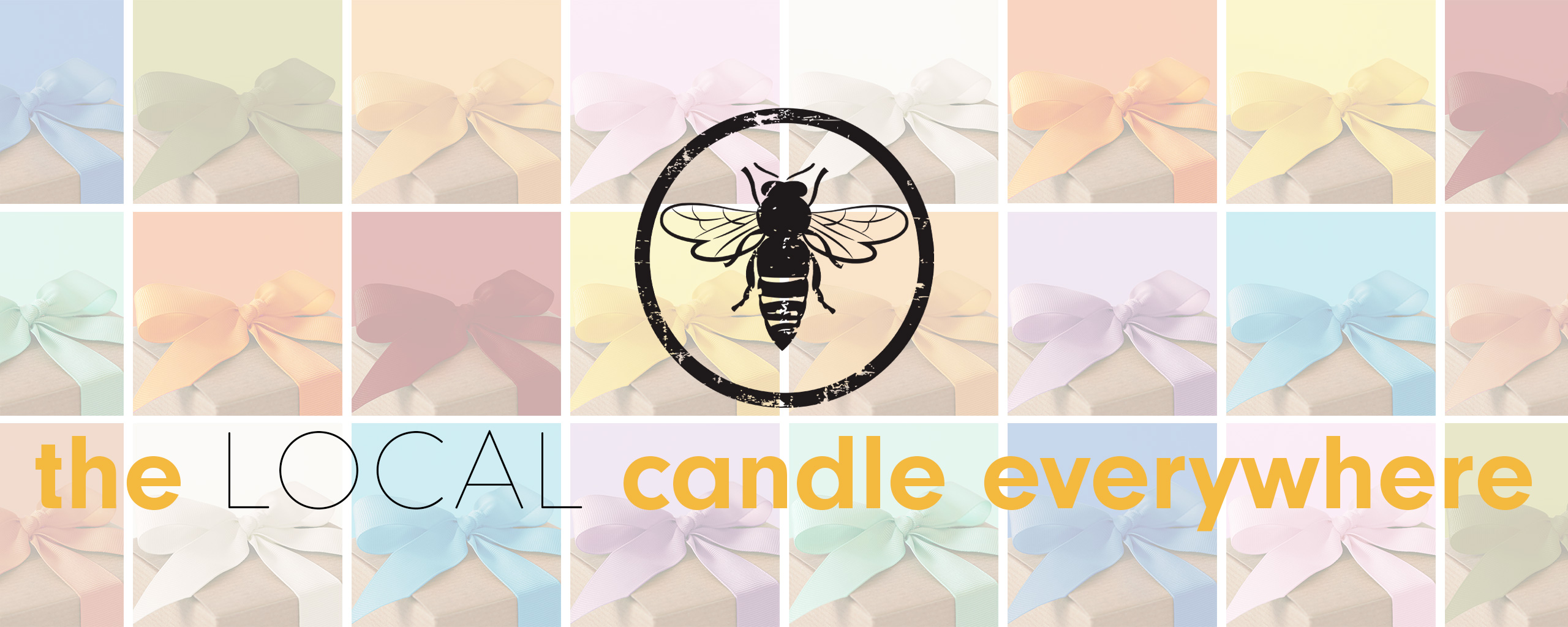 Known for it's picturesque tree-lined streets and Gatsby-esque estates, Charlotte's Myers Park neighborhood epitomized effortless elegance and class — the same attributes that we hoped to capture in candle form. So, when we developed our debut fragrance in 2011 — an effervescent blend of Grapefruit, Citrus and Evergreen that felt lavish yet inviting — we named it Myers Park.
The name wasn't just a nod to a luxe neighborhood in our hometown; it was also proof that a little product could spark a much larger experience.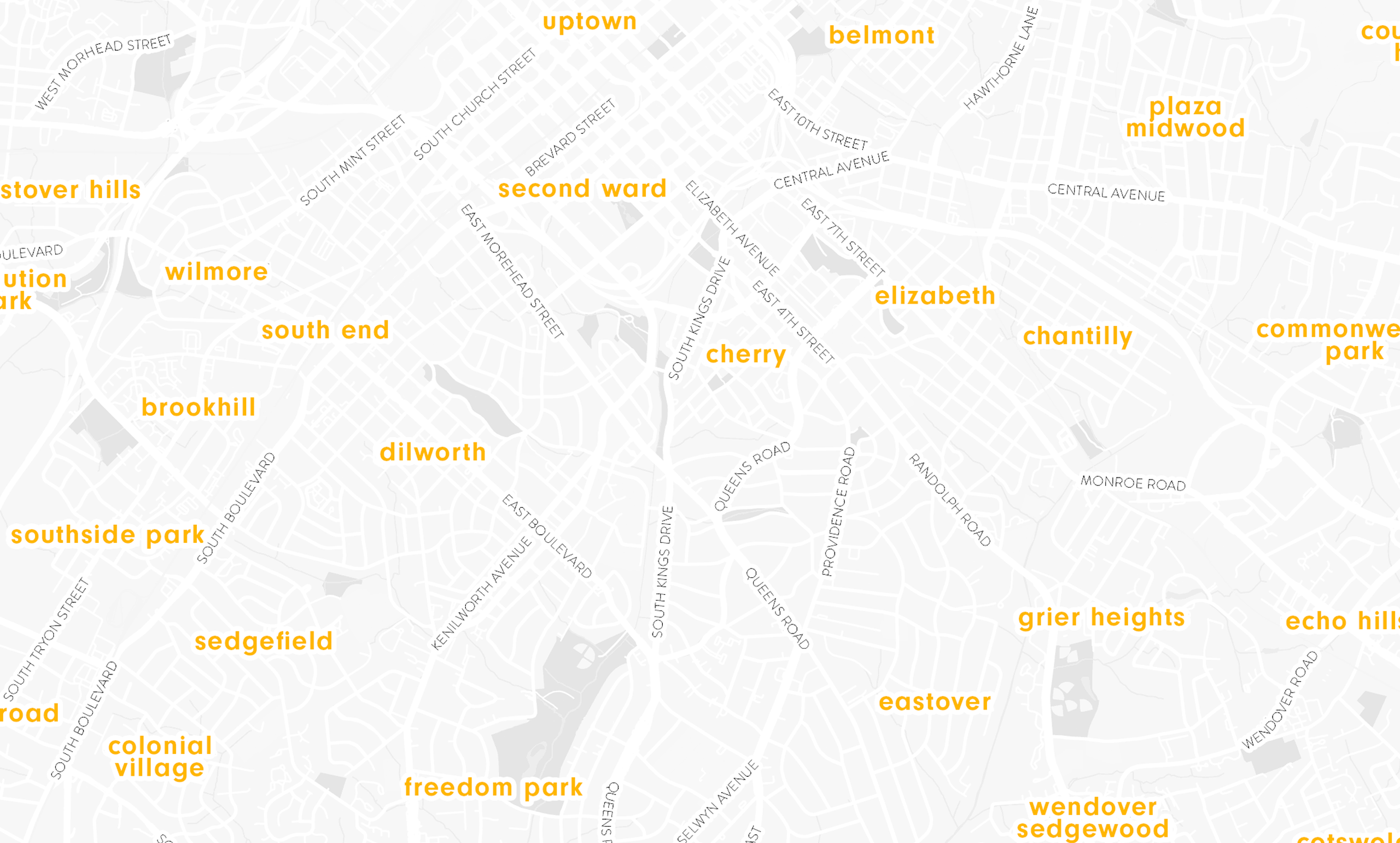 It was a simple concept, but it clicked. Myers Park candles were flying off the shelves, and soon we were fielding requests for candles named after other neighborhoods around Charlotte — first Dilworth, then Plaza Midwood and South Park.
Each addition was accompanied by a new fragrance inspired by its namesake. Sophisticated South End was matched with Sandalwood and Cashmere, while eclectic NoDa was paired with Tuberose, Musk and Patchouli.
And just like that, the Neighborhood line was born.
To help us grow beyond city limits, we enlisted the help of retailers in other cities and towns to create new candle collections that were personalized for their locales.
As Neighborhood candles made their way across the country, we discovered new ways to celebrate the hues of home with our signature gift-ready box and colorful bow packaging.
Today locally-inspired iterations of the Neighborhood line can be found from coast to coast, and our original Myers Park fragrance has been reimagined from Kennebunk to Ketchikan and beyond.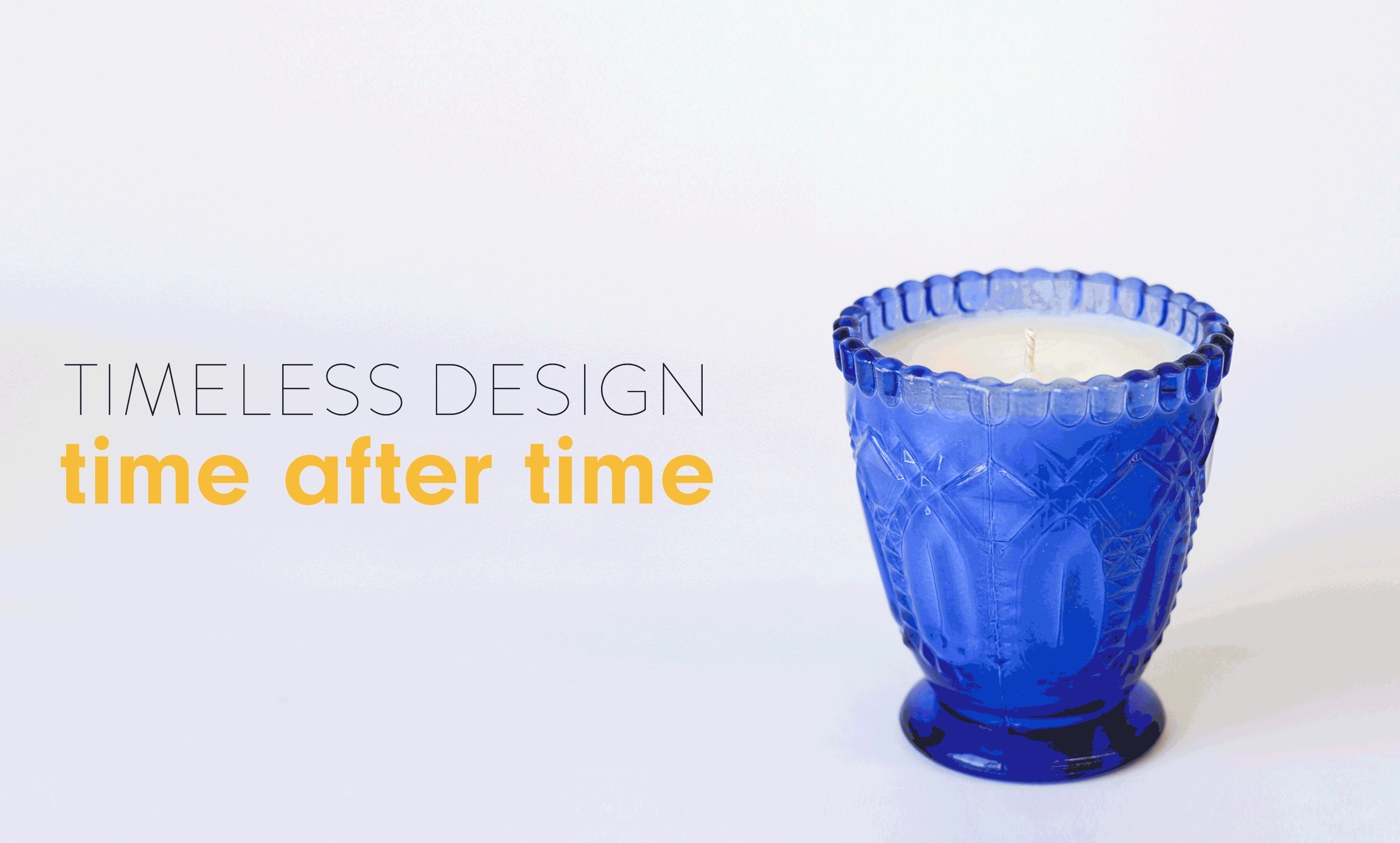 We're known as The Local Candle Everywhere because local names are still what set us apart. And since nobody knows home better than you, we still put you in charge: create a candle collection that puts your town on our map!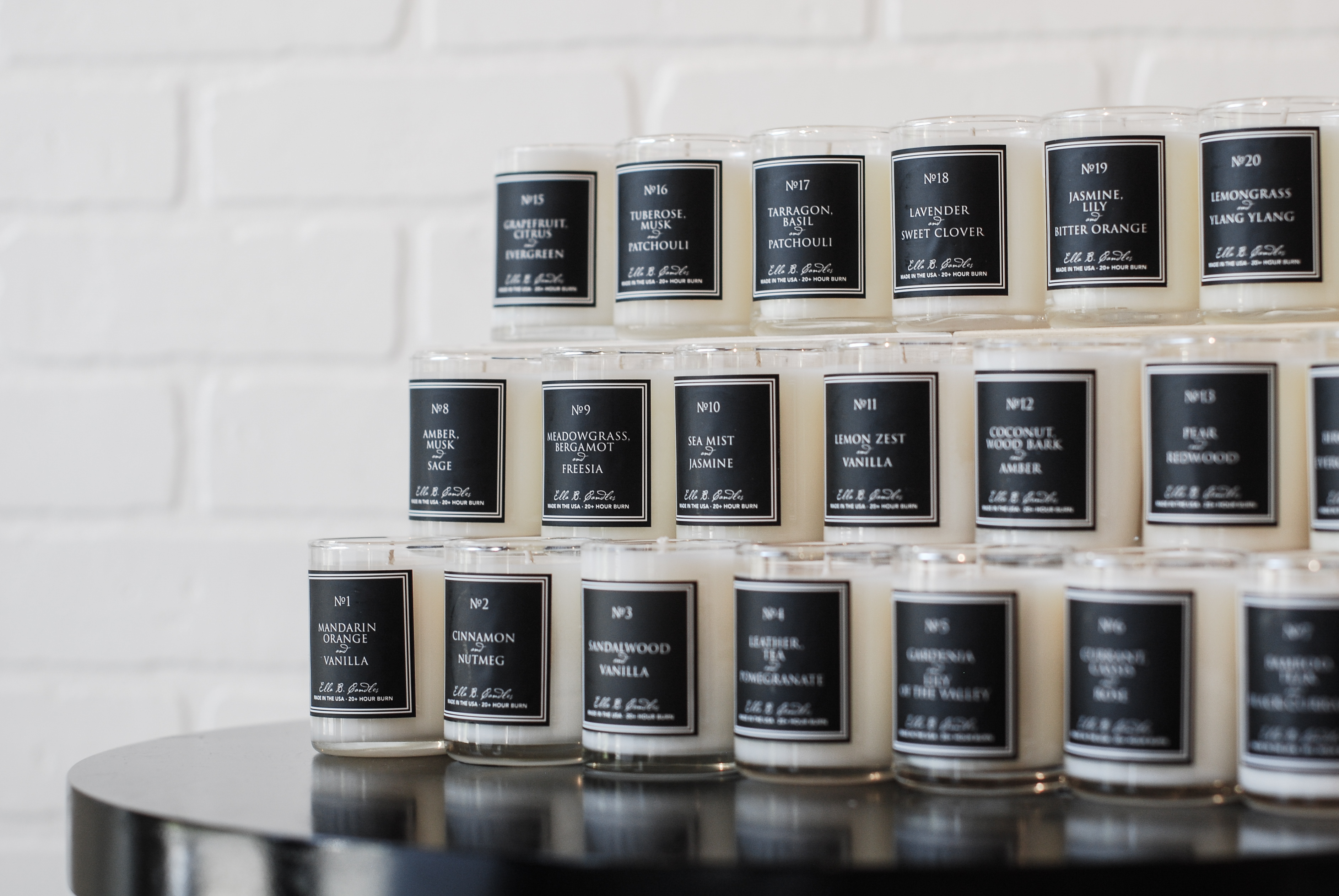 The Neighborhood line features twenty-seven fabulous fragrances. From fruity to floral and aquatic to exotic, we've got scents to satisfy every sniffer. You'll start your collection by selecting your favorites, then assigning each scent its own name.
Neighborhood candles are available in three sizes, giving you even more ways to custom-tailor your collection for your customers.
Your small business is a big deal to us! Here are some resources designed to help you shine: