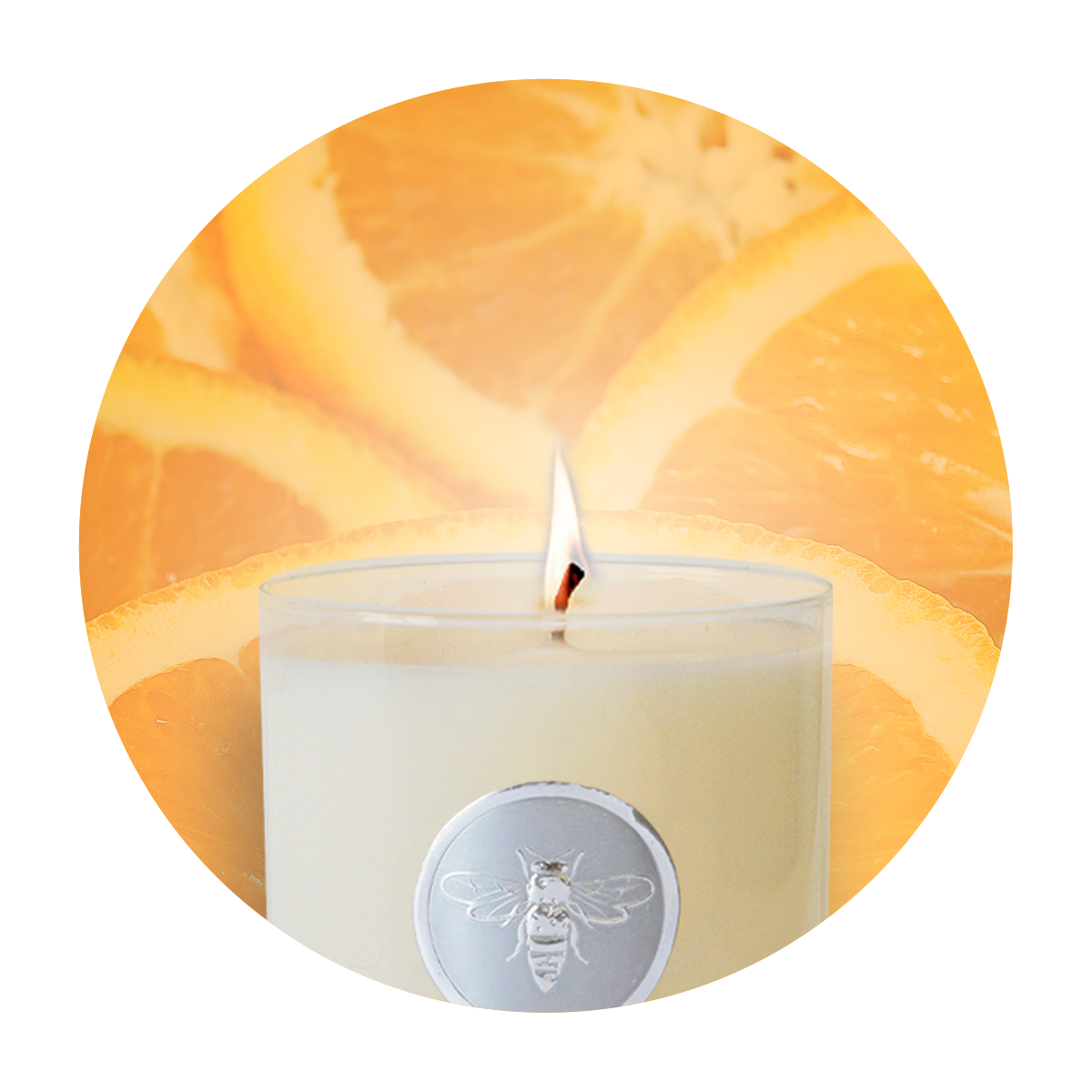 LOVE AT FIRST SMELL
fragrance is the foundation of every Neighborhood candle collection — and with 29 flavors on the menu, you'll have no problem finding scents for every sniffer!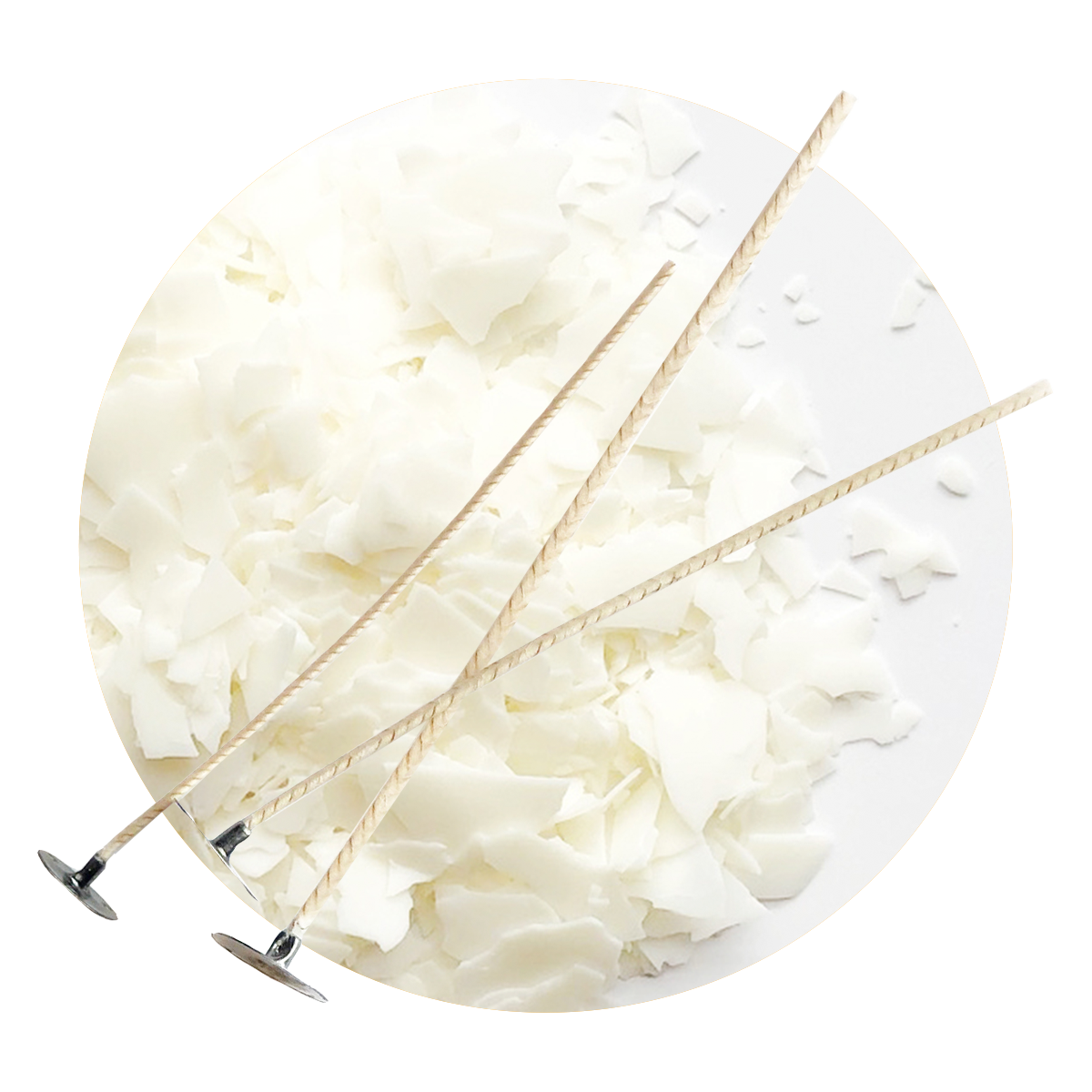 breathe easy
Ella B. Candles are proudly hand-poured in the USA with..
•100% pure soy wax
•phthalate-free fragrance
•a clean-burning cotton wick
Our 100% pure soy candles are hand-poured in small batches, scented with phthalate-free fragrance blends, and feature a clean-burning cotton wick.
We wouldn't be the local candle everywhere without our local retail partners. Partnership will always be our top priority. Let's grow together!
Got a sneaky neighbor that likes to shop your store? We've only got eyes for you! Our territory protection means you own your zone (so you'll never have to worry about finding Neighborhood candles at the store next door!)
We'll never sell Neighborhood candles online. Instead, we do everything we can to drive business back to you (think of us as your own personal hypeman!)
Don't worry about covering all the bases with your Opening Order. No re-order minimum and super fast turnaround time make stocking up easy! 
From creating a killer candle display to adding seasonal additions to your collection, we're here to guide you every step of the way!
All
fruity
spicy
floral
clean
lush
woodsy
warm
tart
sweet
fresh
exotic
musk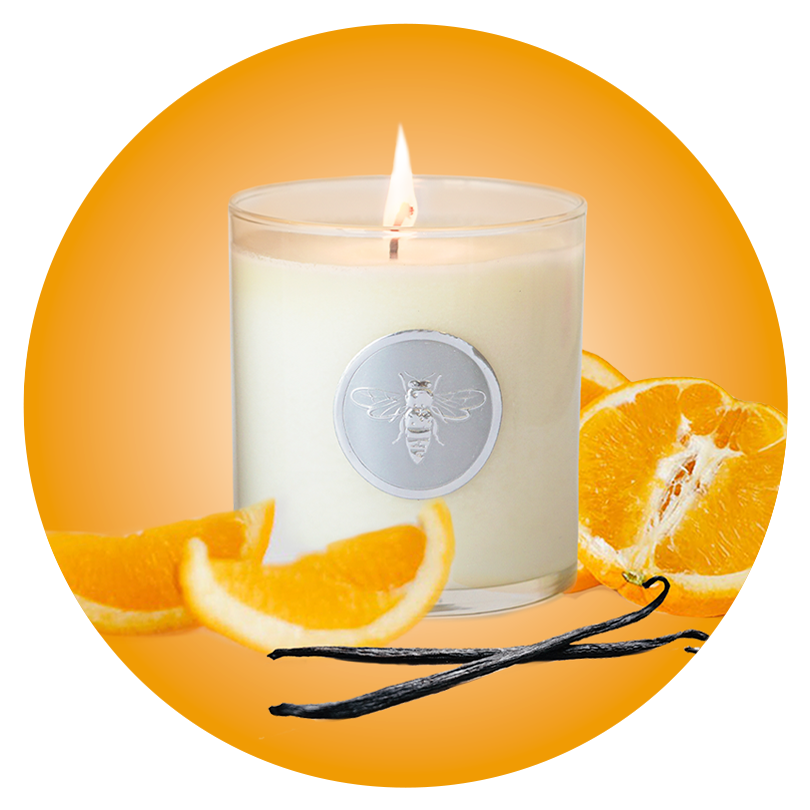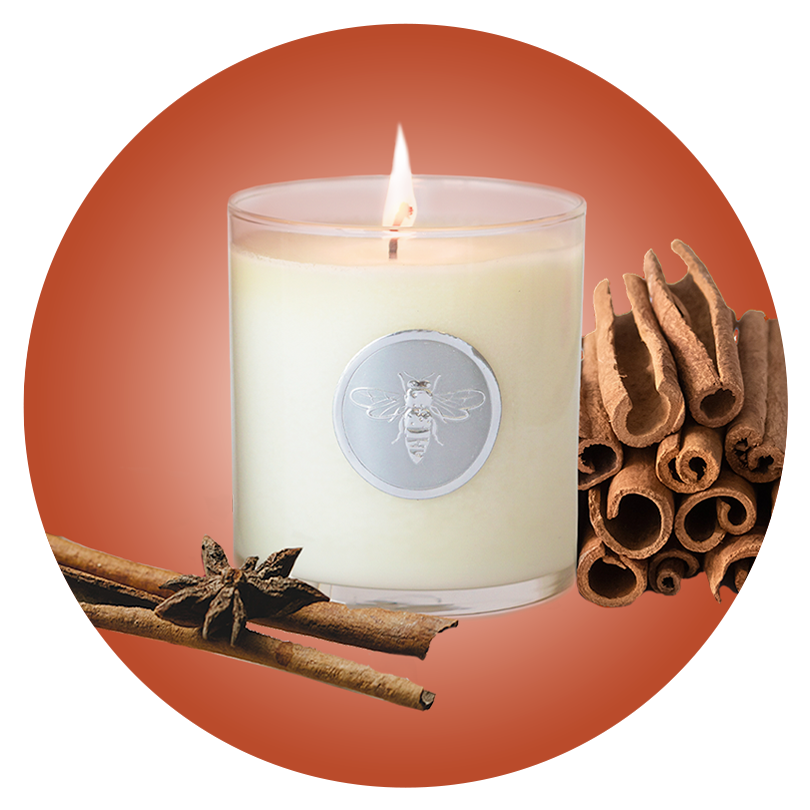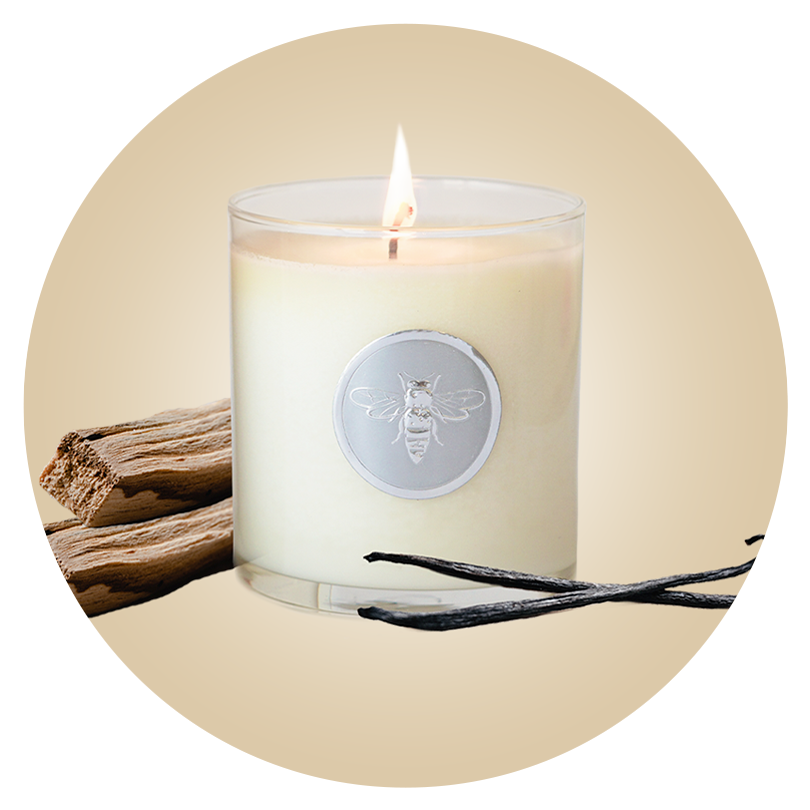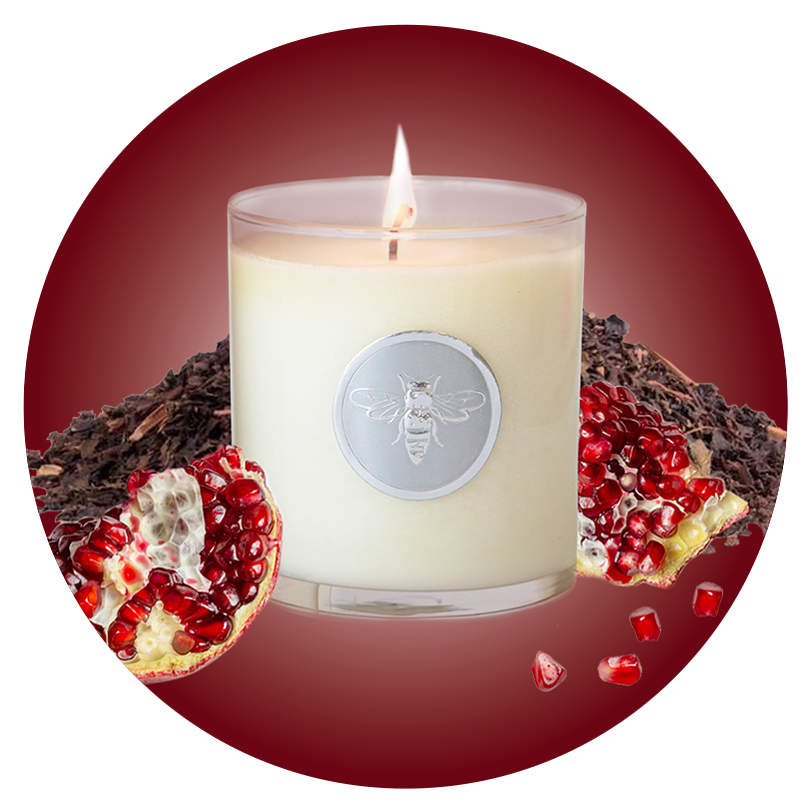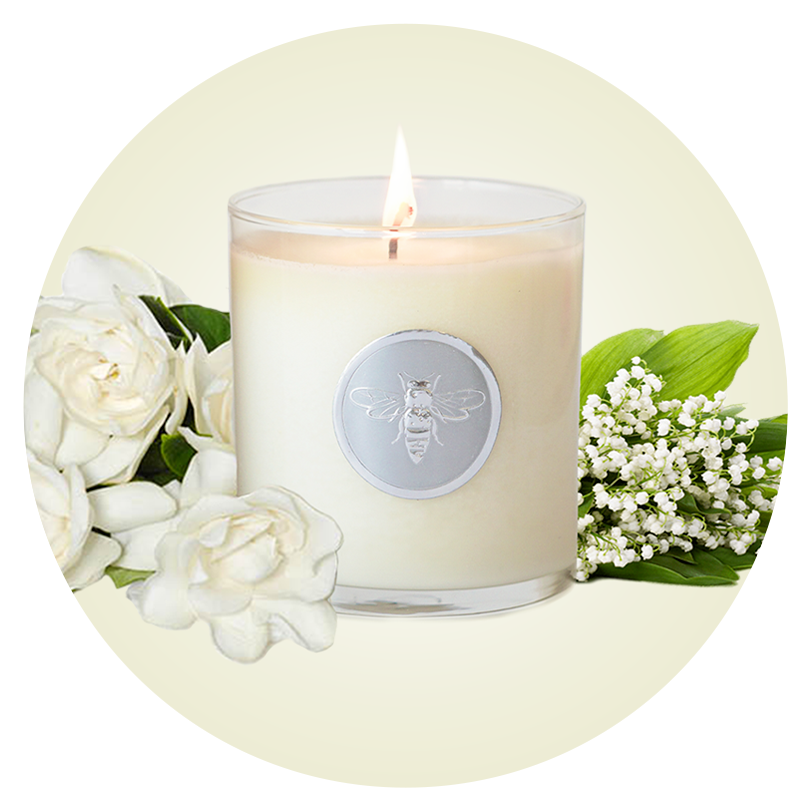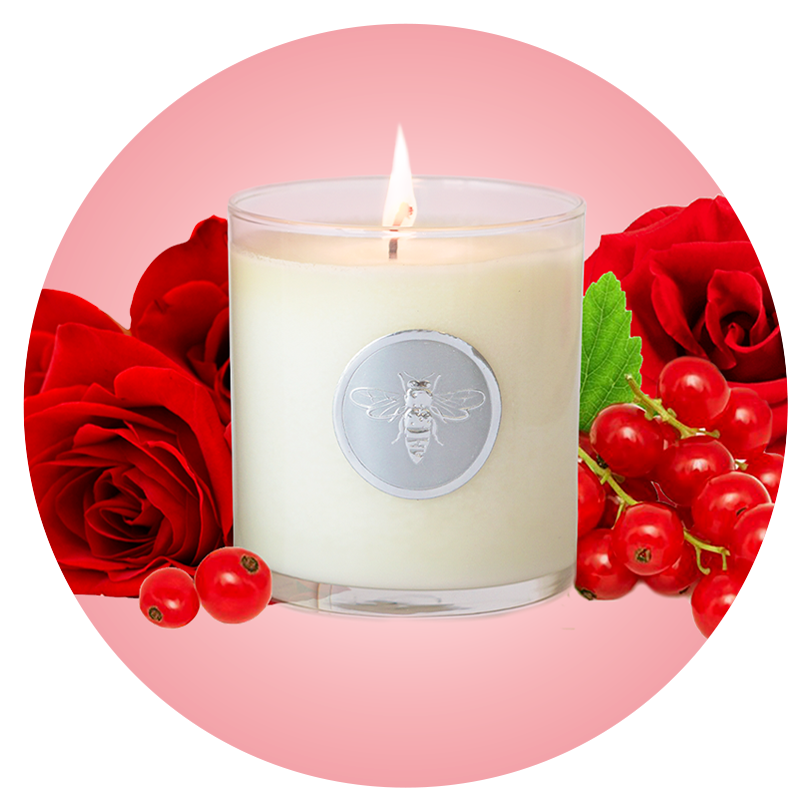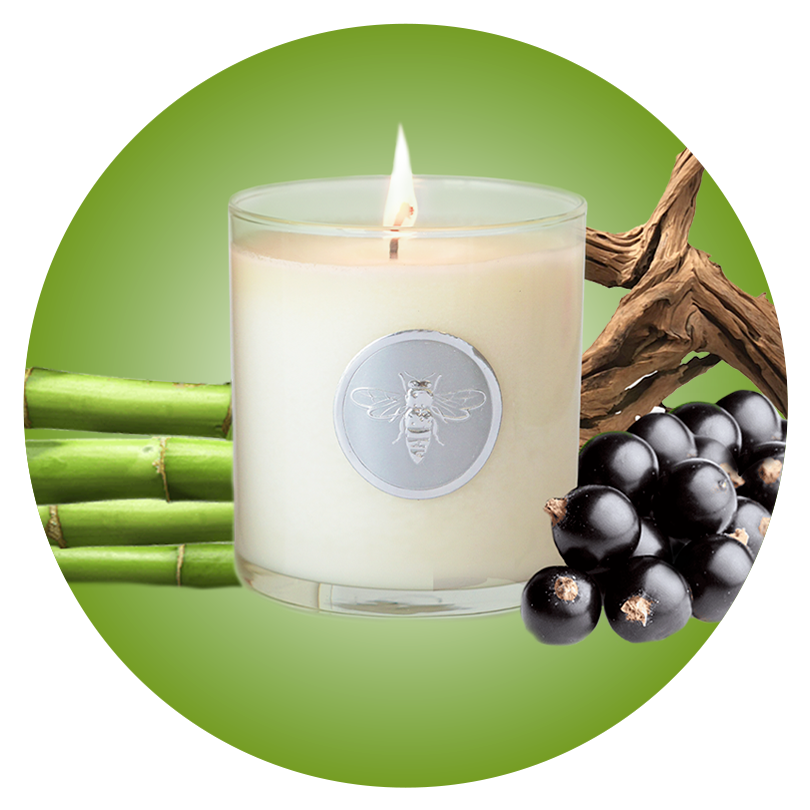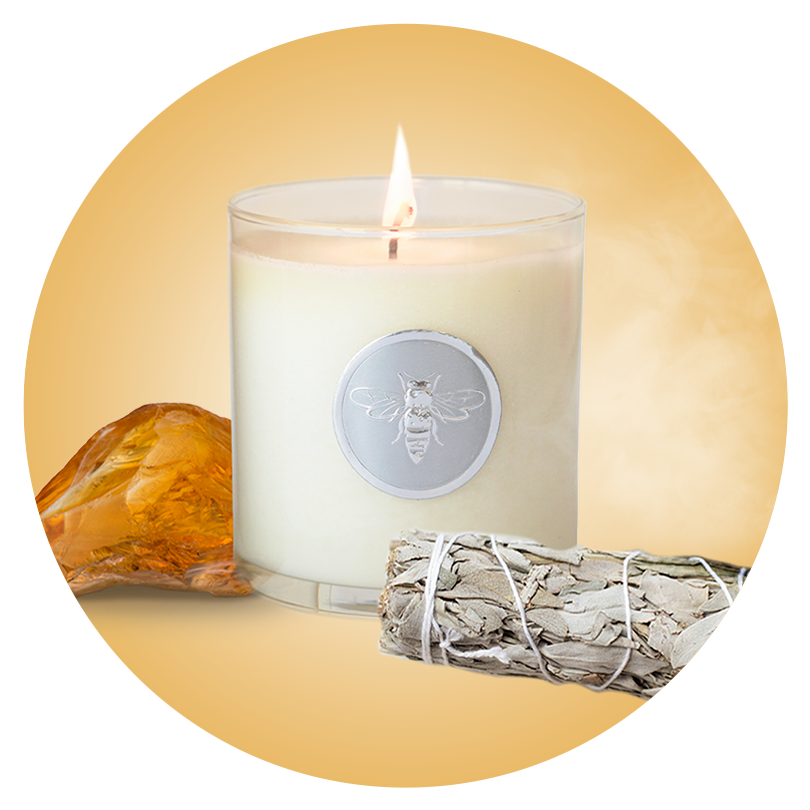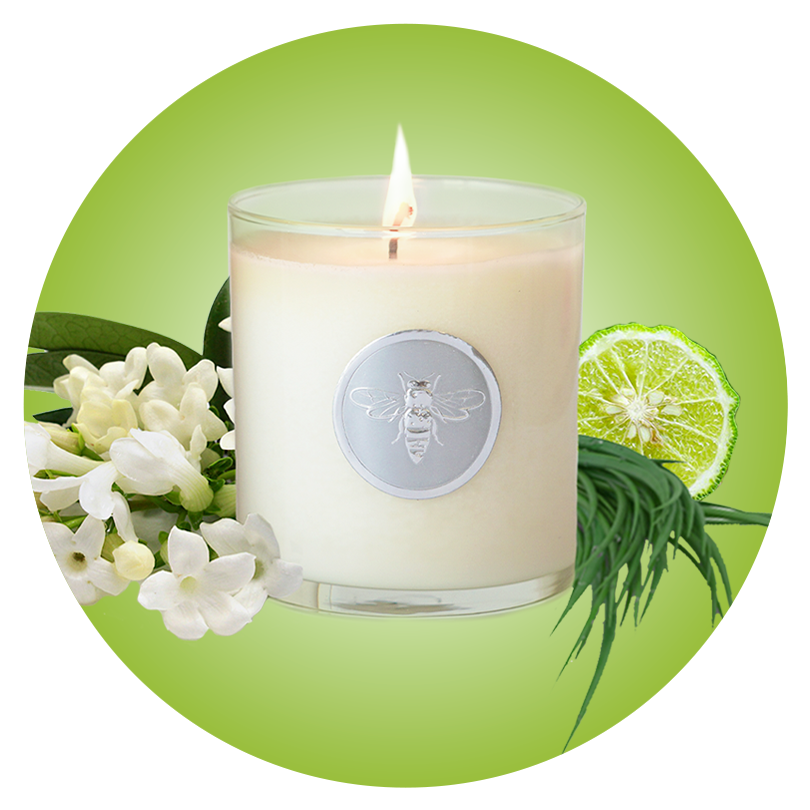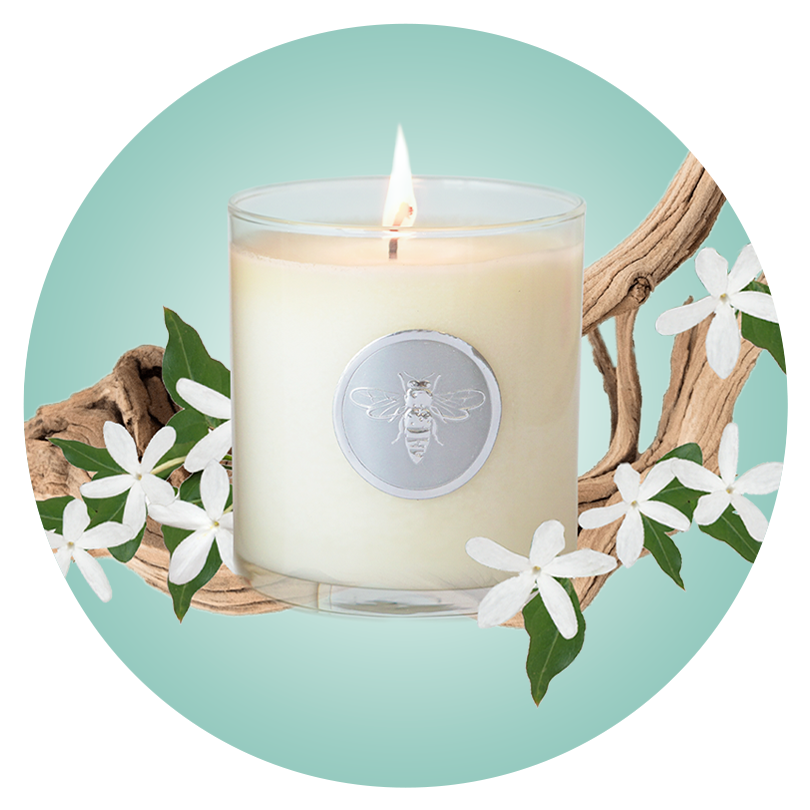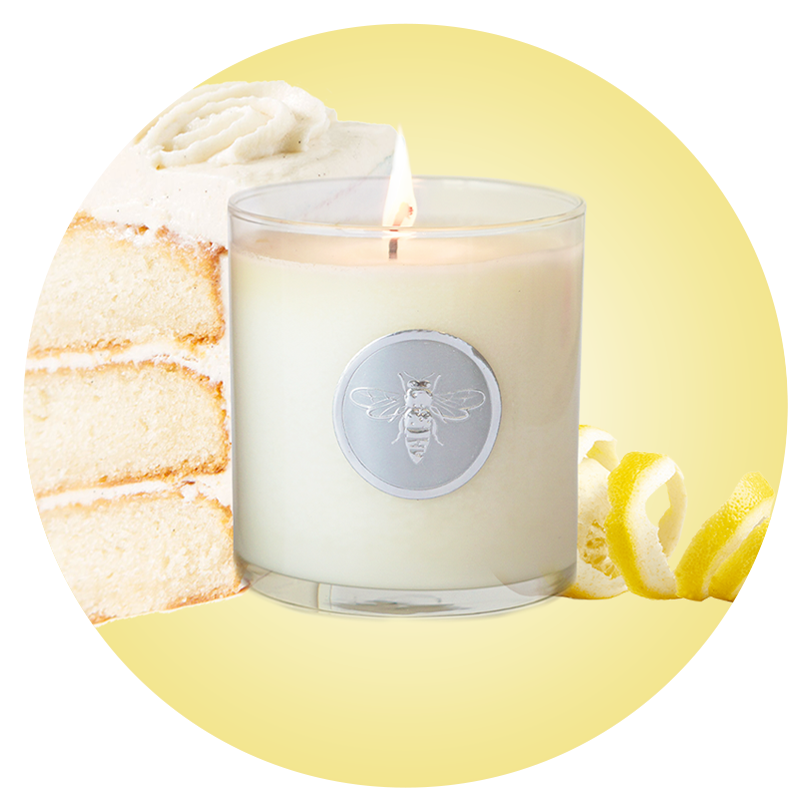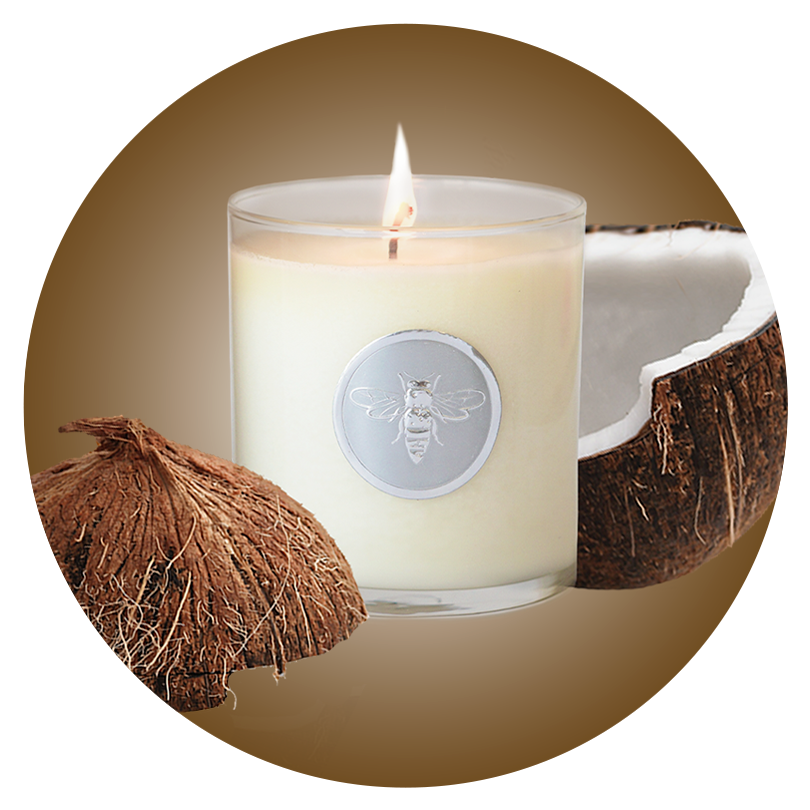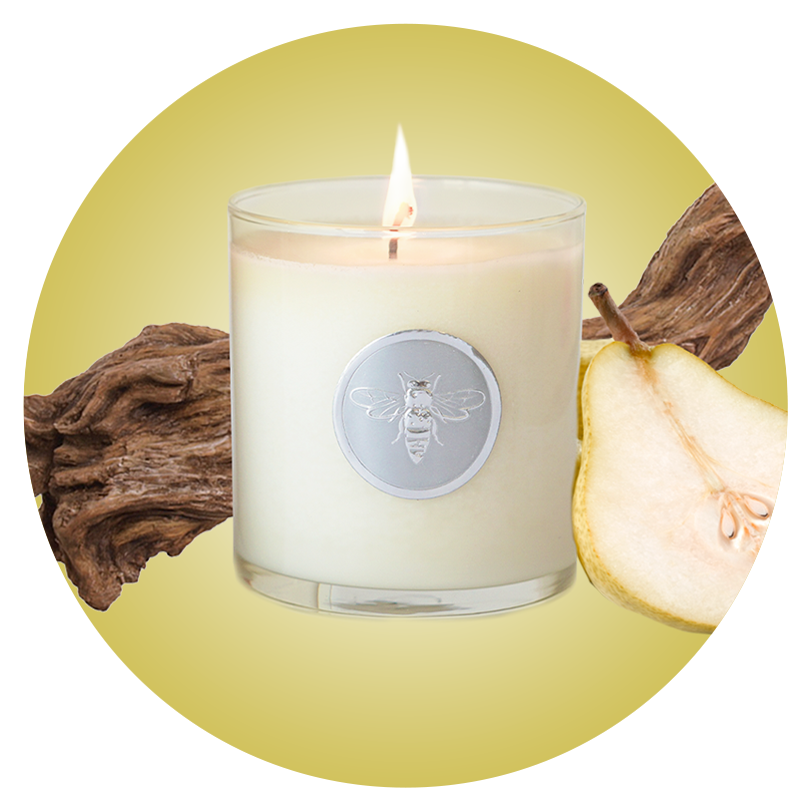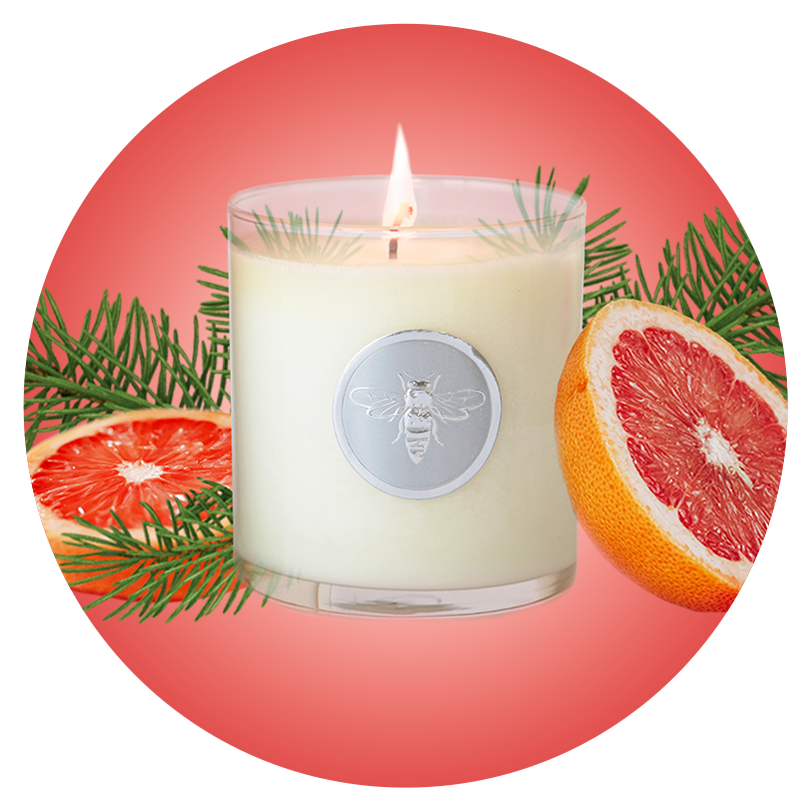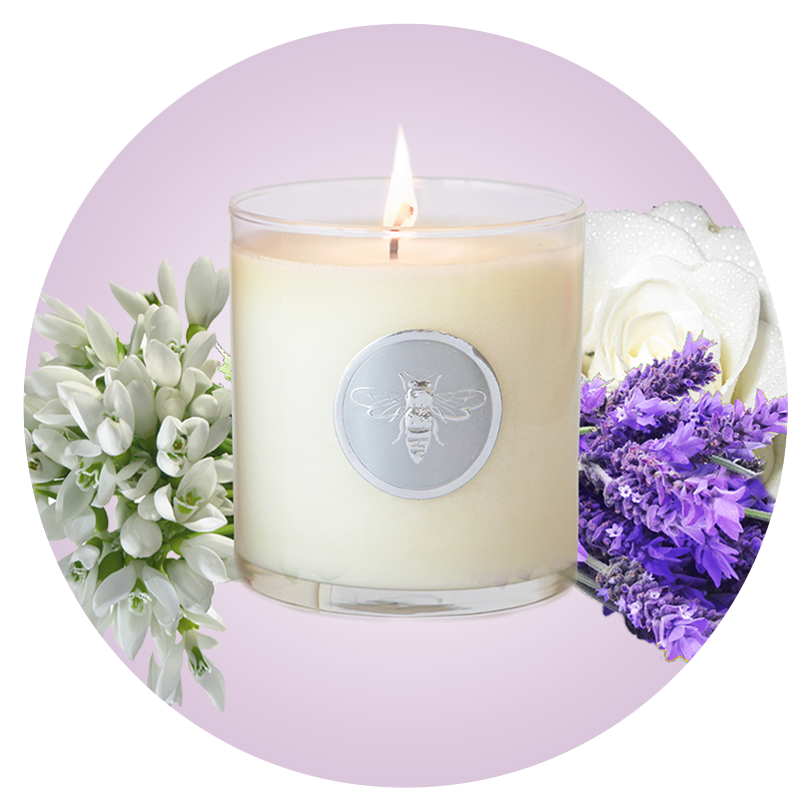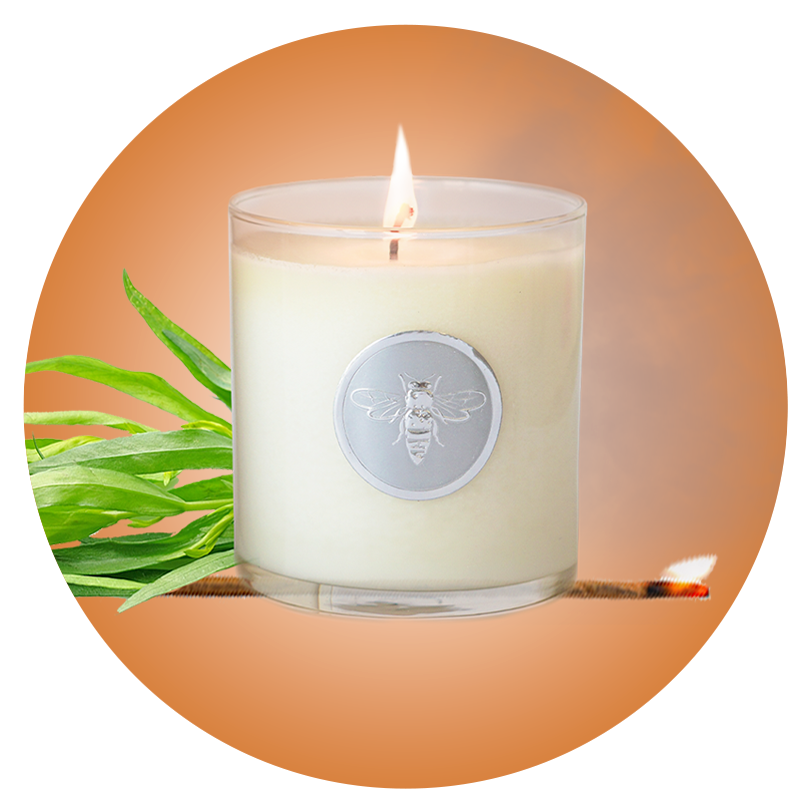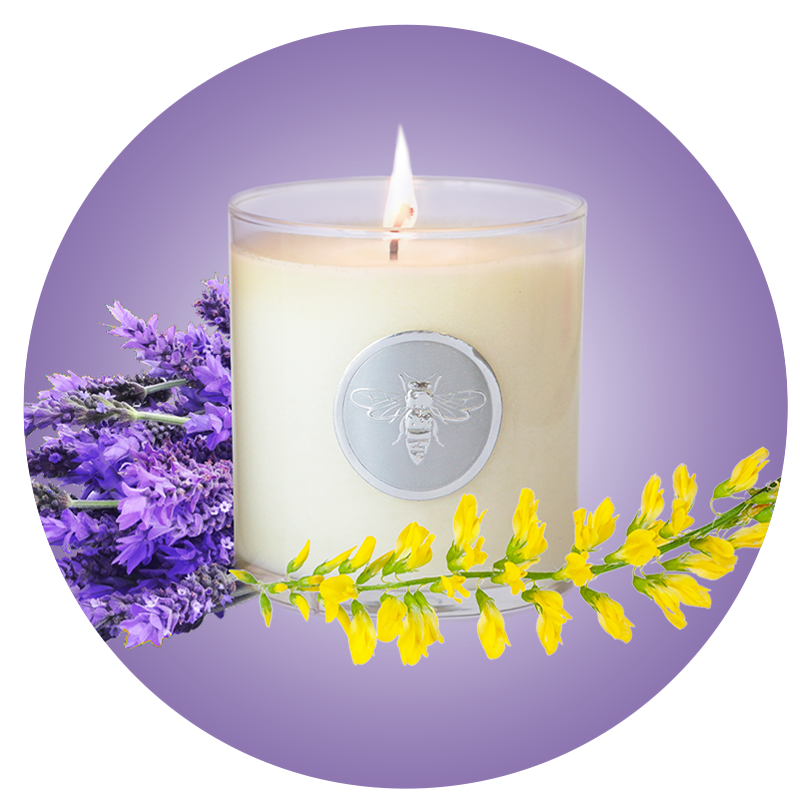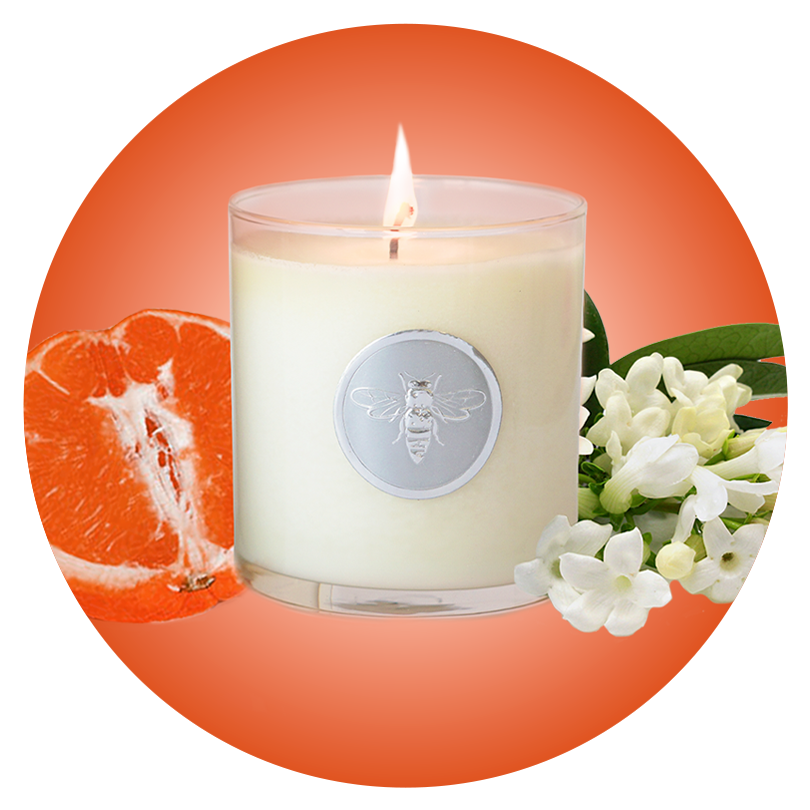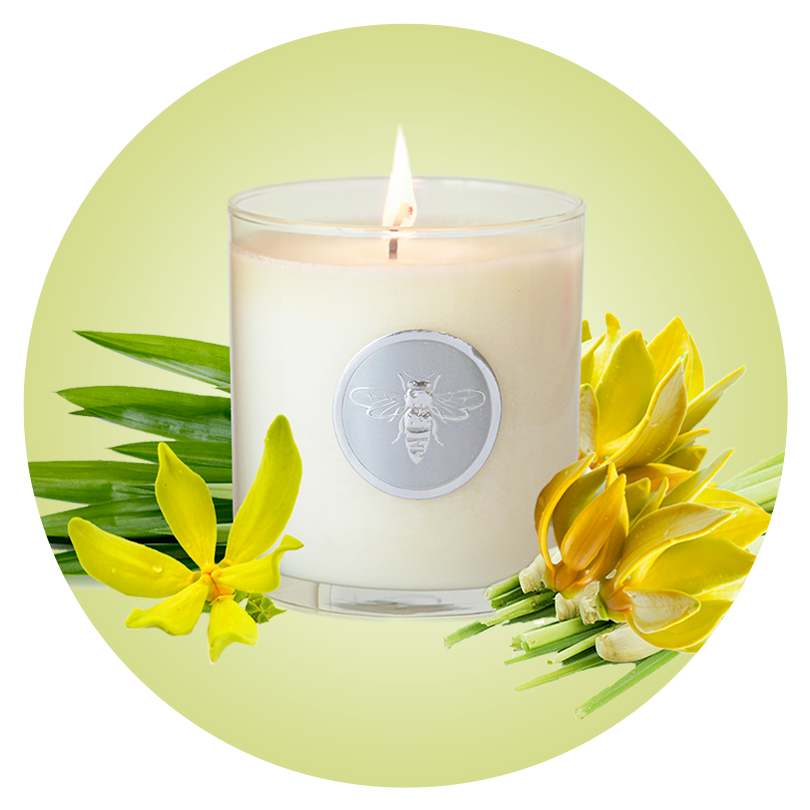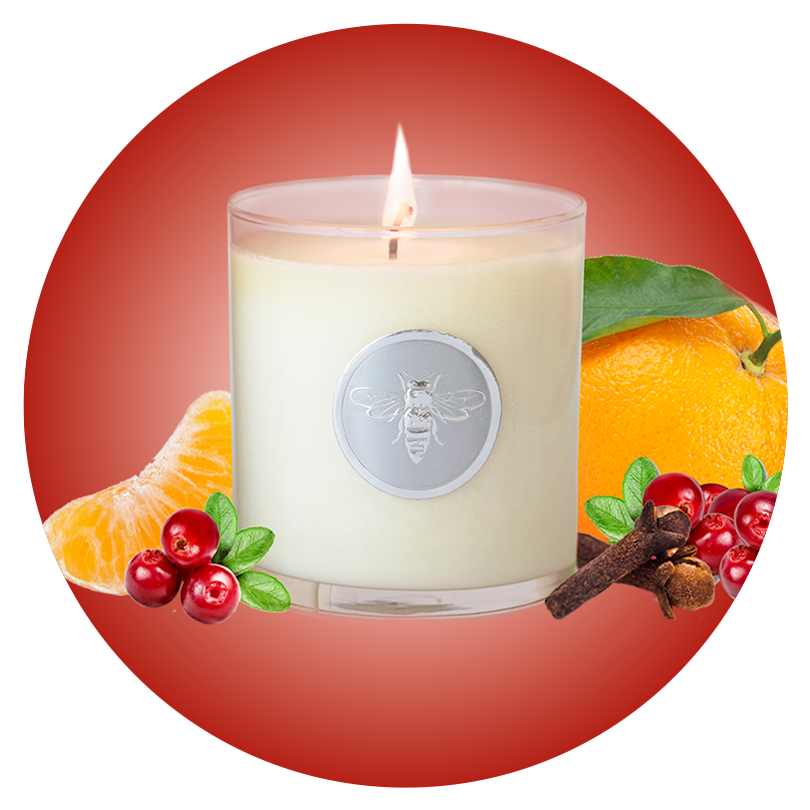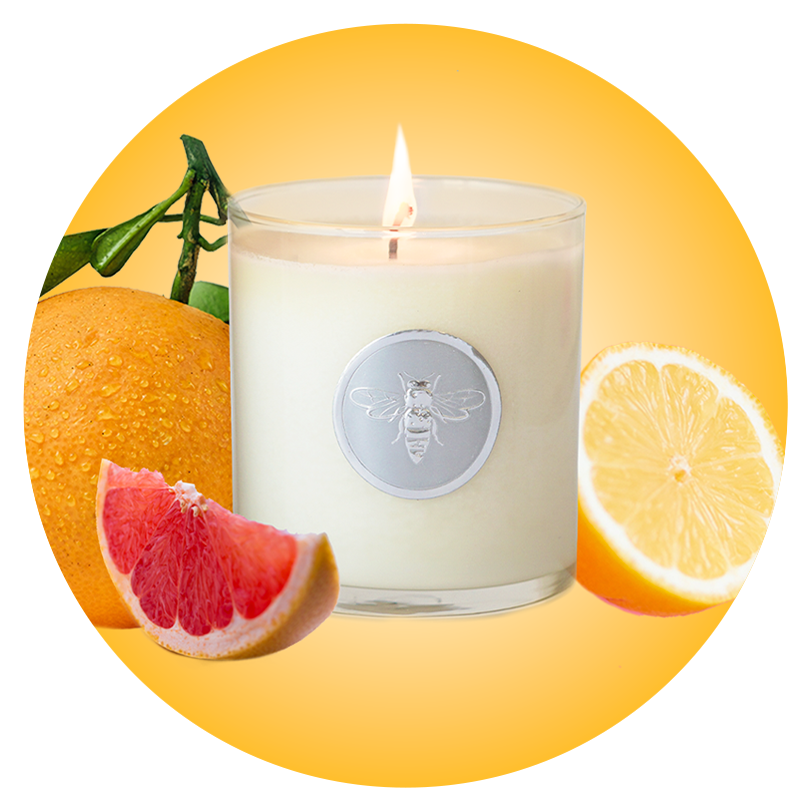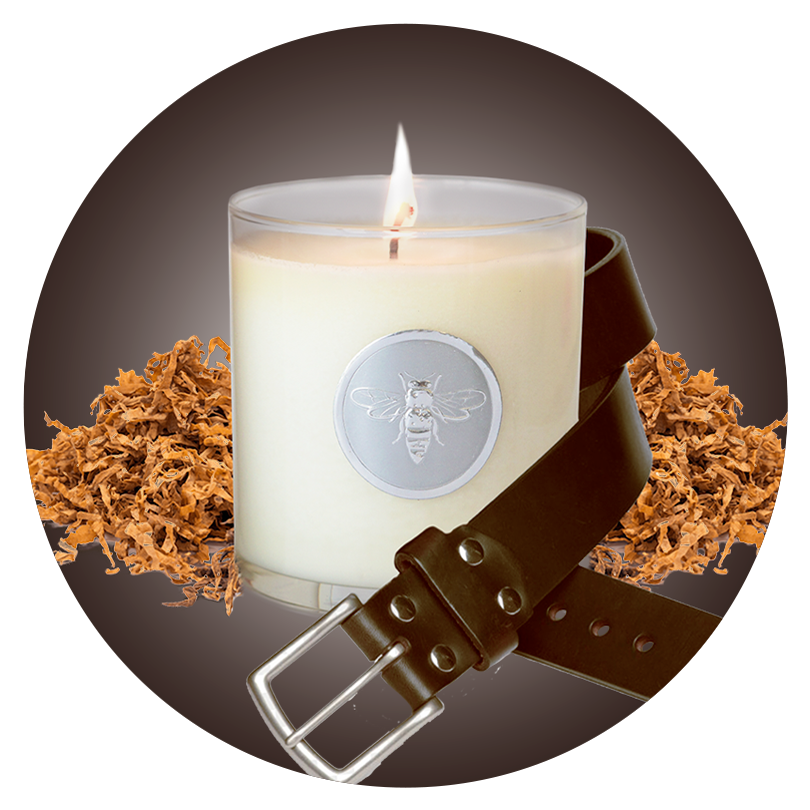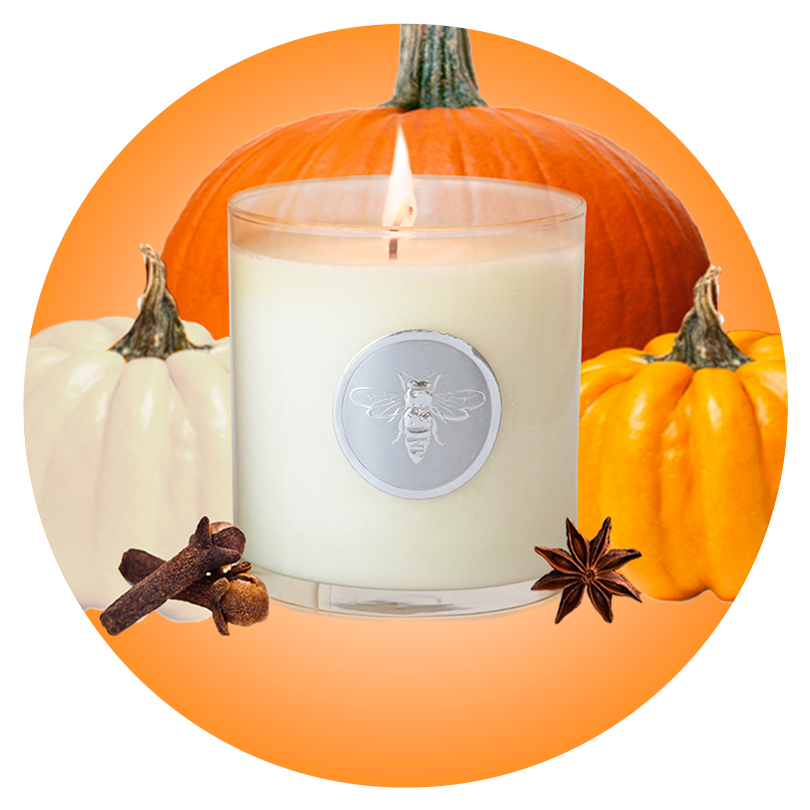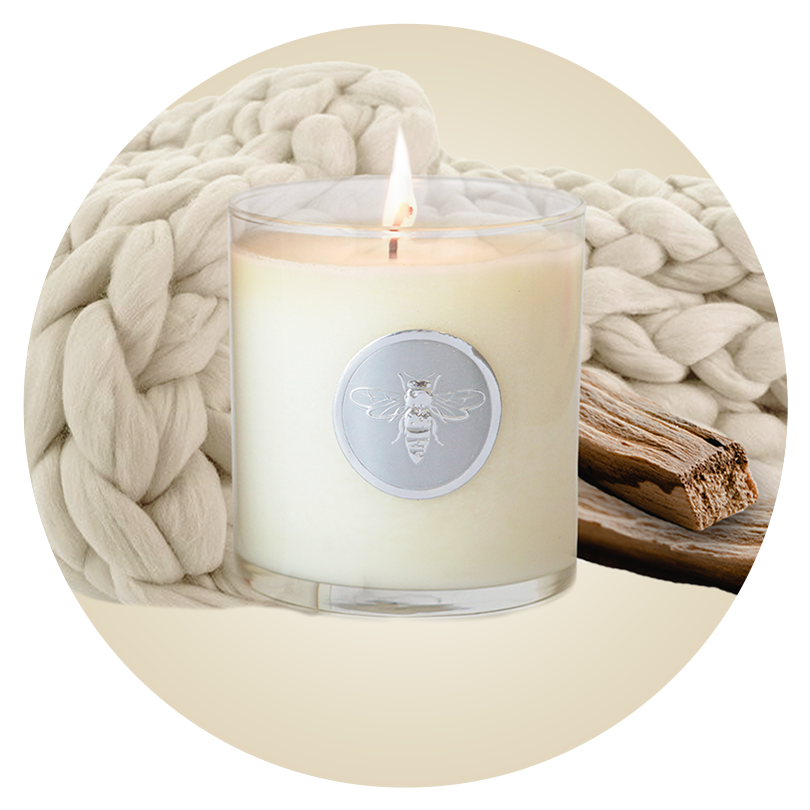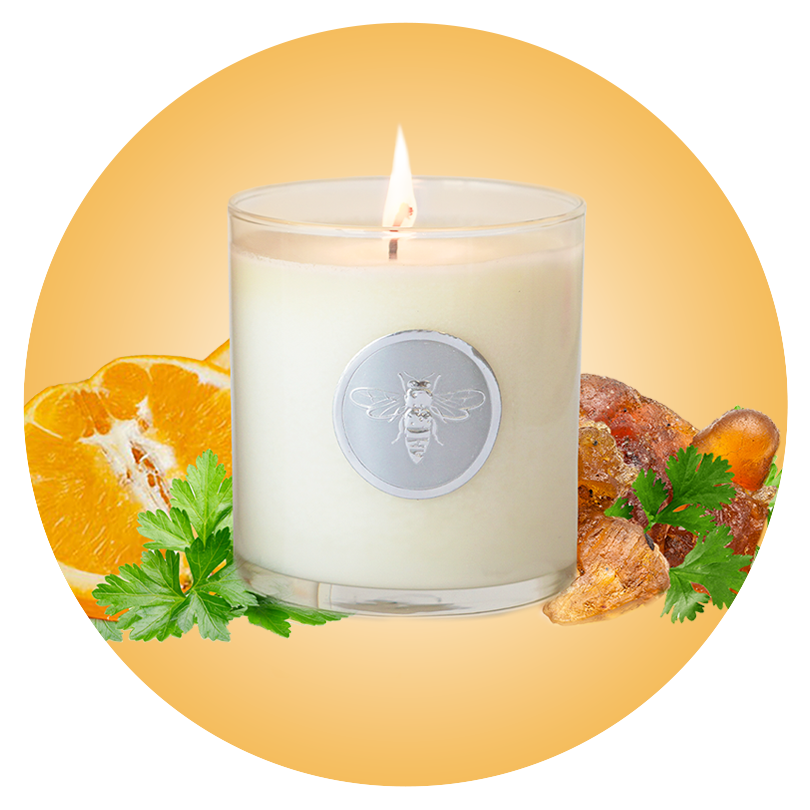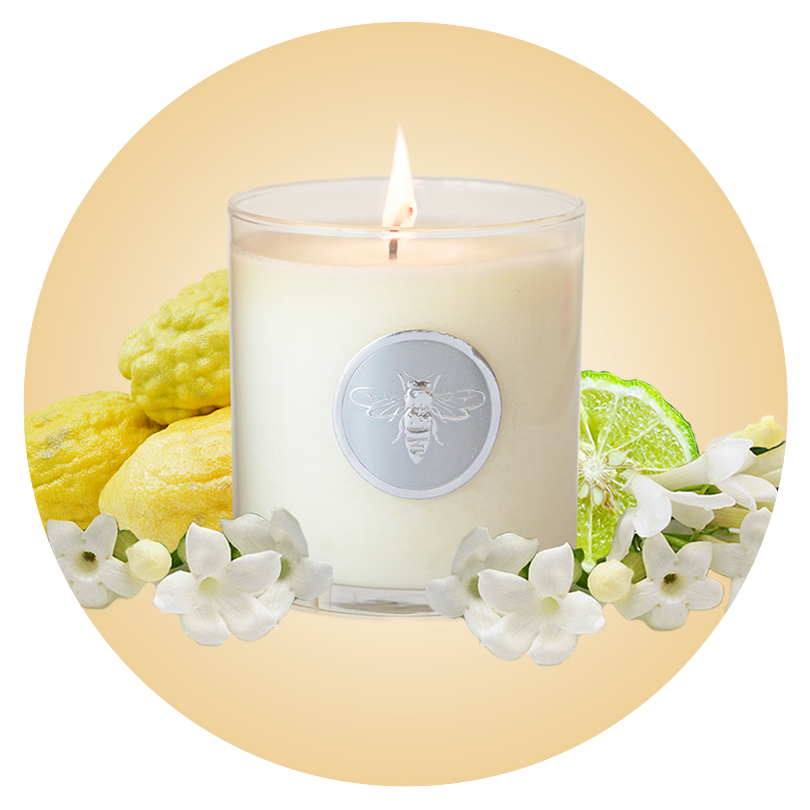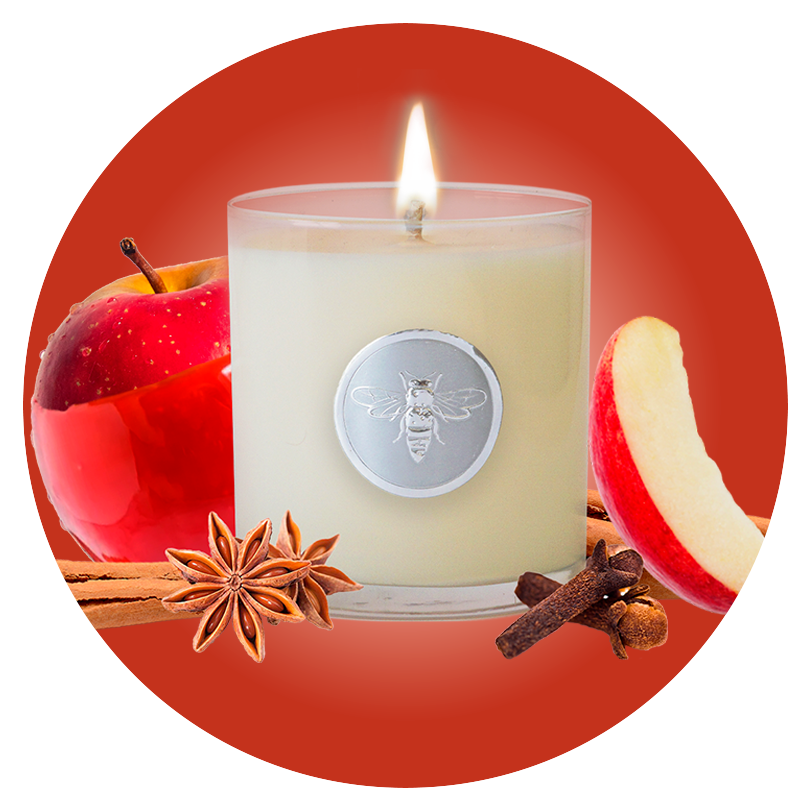 All
Gallery Item
Gallery Item
Gallery Item
Gallery Item
Gallery Item
Gallery Item
Gallery Item
Gallery Item
Gallery Item
Gallery Item
Gallery Item
Gallery Item