As a Neighborhood retailer, you are in charge of naming the candles in your collection! Get creative and come up with unique candle names that are custom-tailored for your customers.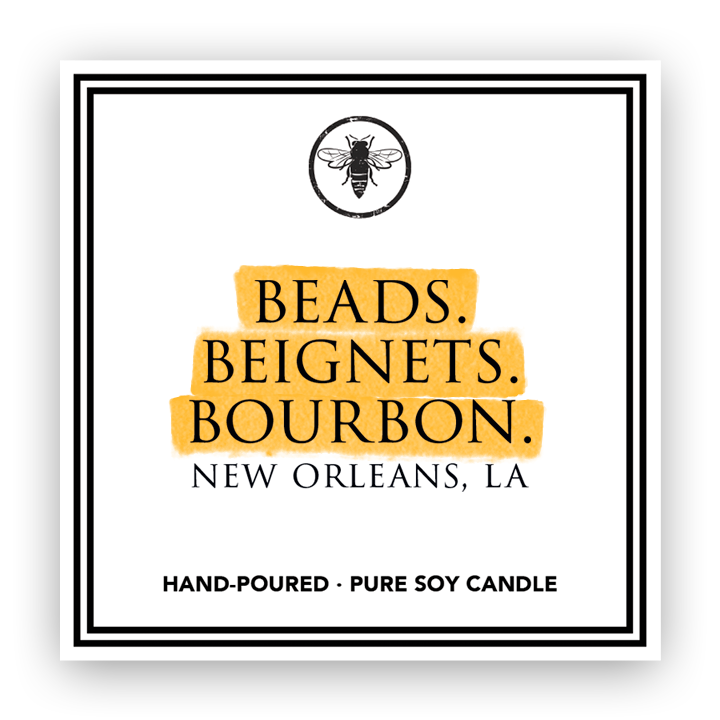 hi, my name is..
Personalized by you and printed front and center on our packaging.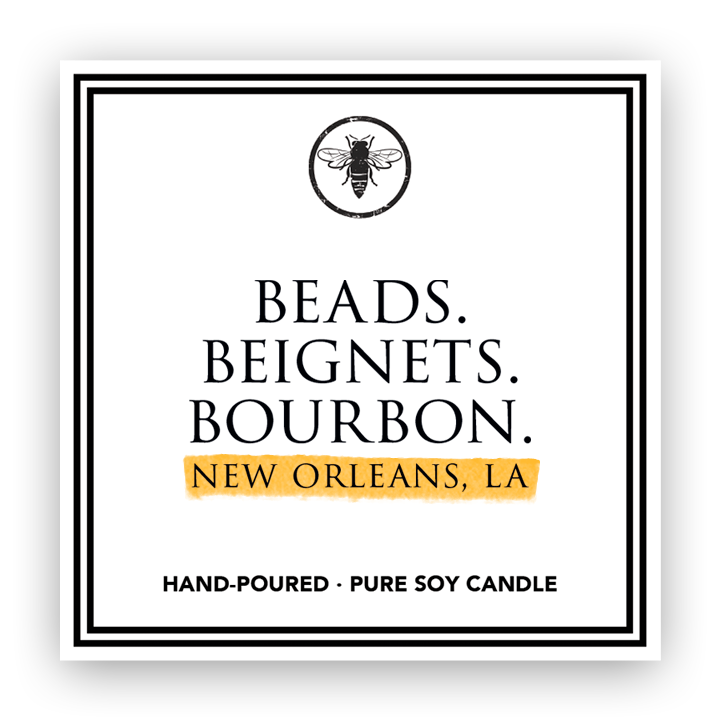 the bottom line
Double up on local love by adding a bottom line to your personalized labels! Choose one:
•city, st (ex: New Orleans, LA)
•state (ex: Louisiana)
•leave it blank
Our 100% pure soy candles are hand-poured in small batches, scented with phthalate-free fragrance blends, and feature a clean-burning cotton wick.
We wouldn't be the local candle everywhere without our local retail partners. Partnership will always be our top priority. Let's grow together!
Got a sneaky neighbor that likes to shop your store? We've only got eyes for you! Our territory protection means you own your zone (so you'll never have to worry about finding Neighborhood candles at the store next door!)
We'll never sell Neighborhood candles online. Instead, we do everything we can to drive business back to you (think of us as your own personal hypeman!)
Don't worry about covering all the bases with your Opening Order. No re-order minimum and super fast turnaround time make stocking up easy! 
From creating a killer candle display to adding seasonal additions to your collection, we're here to guide you every step of the way!
let's play the name game: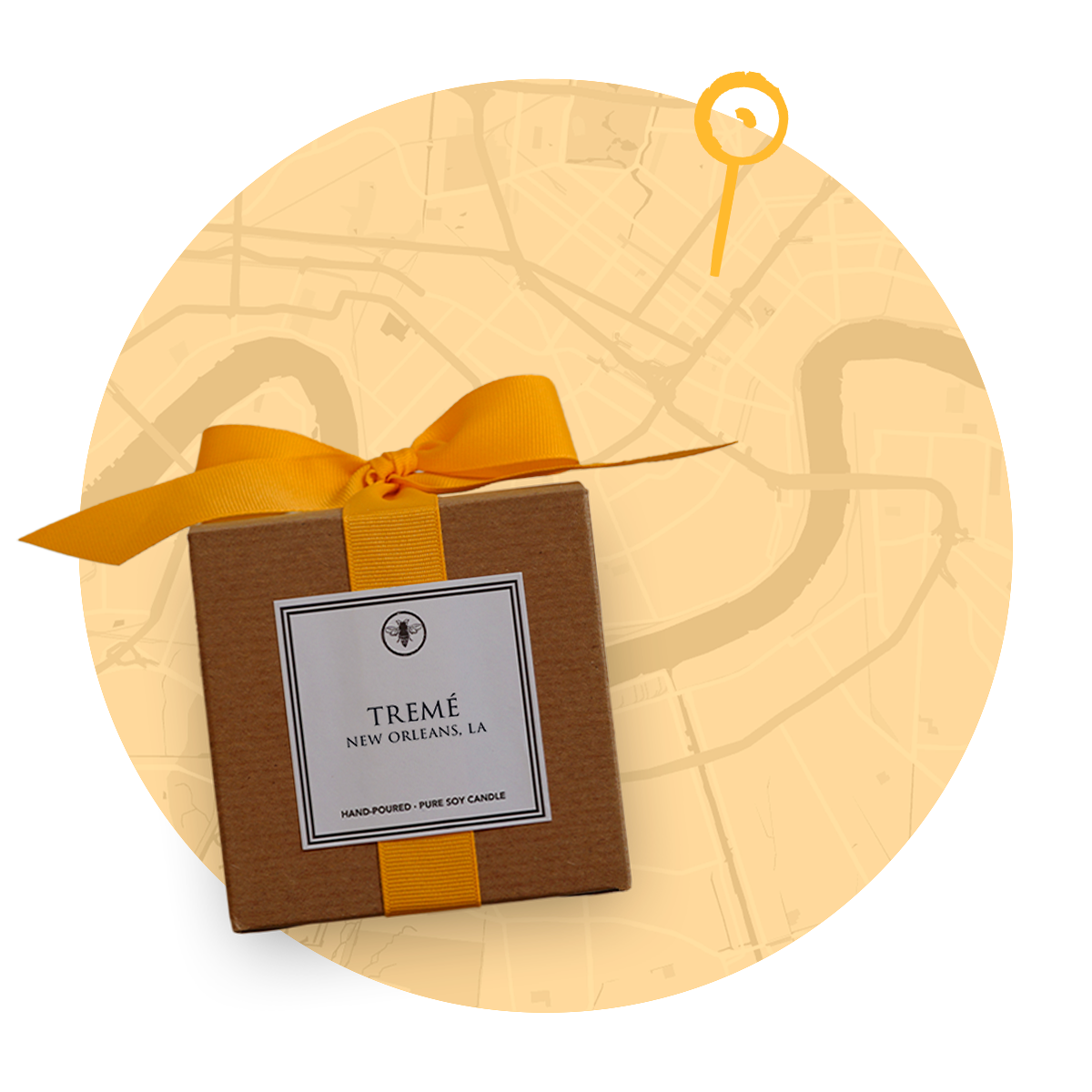 start local
Home is where the heart is — and home is the heart of every Neighborhood candle collection! That's why we encourage new retailers to start their collection with candle names inspired by home.

What makes home one-of-a-kind? Kickstart your brainstorming with these prompts:
locales
neighborhoods
districts
gathering places
squares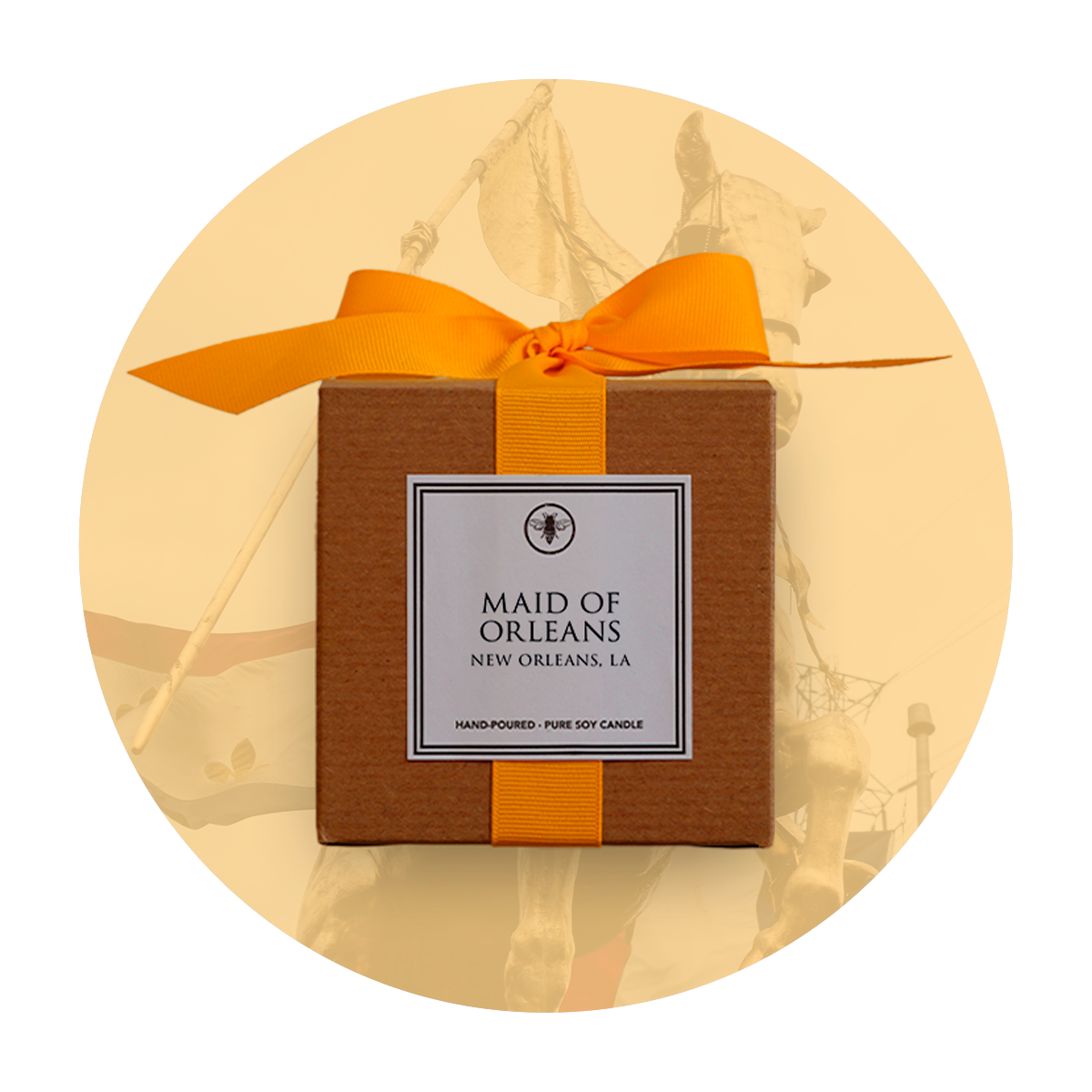 landmarks
monuments
points of interest
street names
bridges
lifestyle
traditions
culture
special occasions
holidays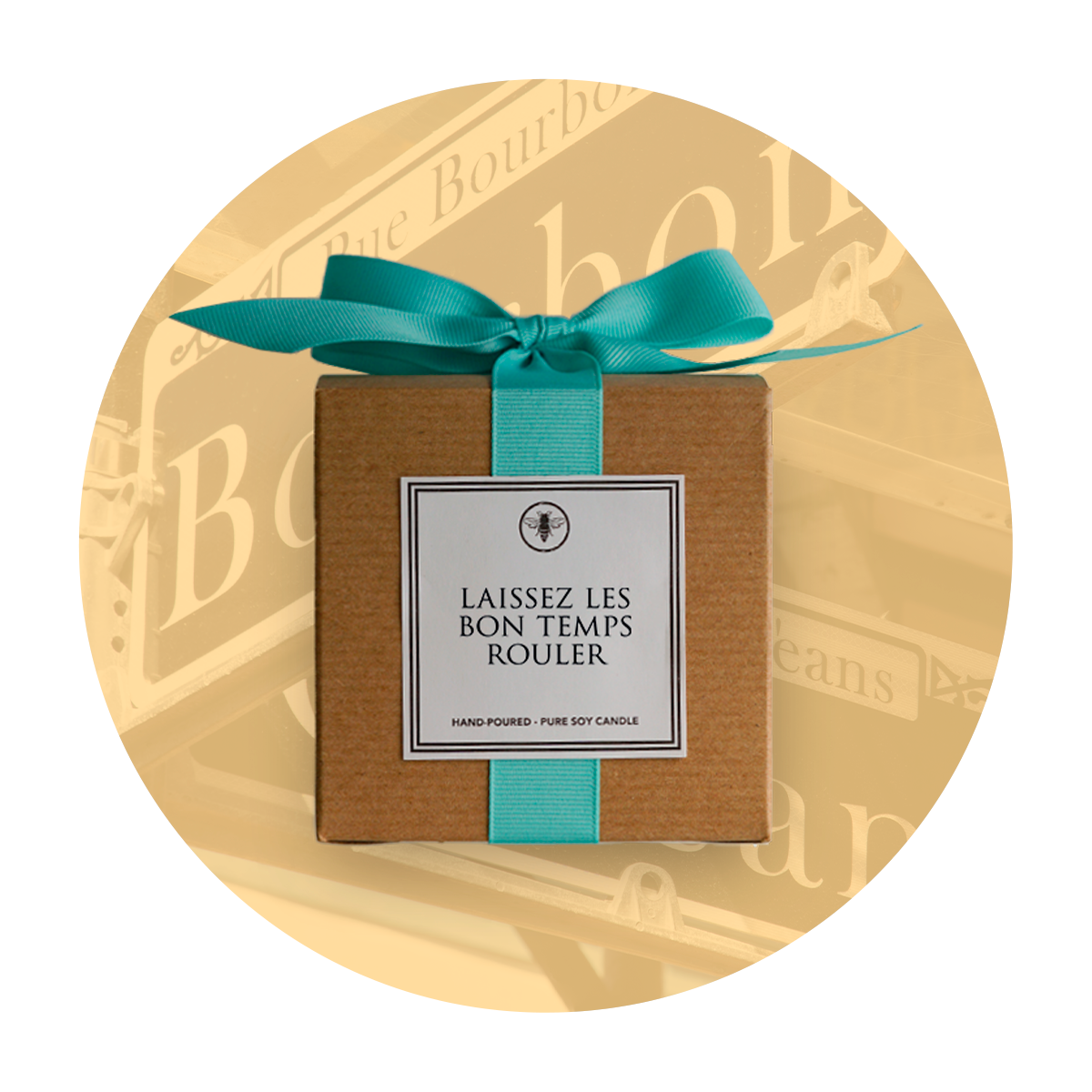 lingo
regional slang
inside jokes
colloquialisms
mottos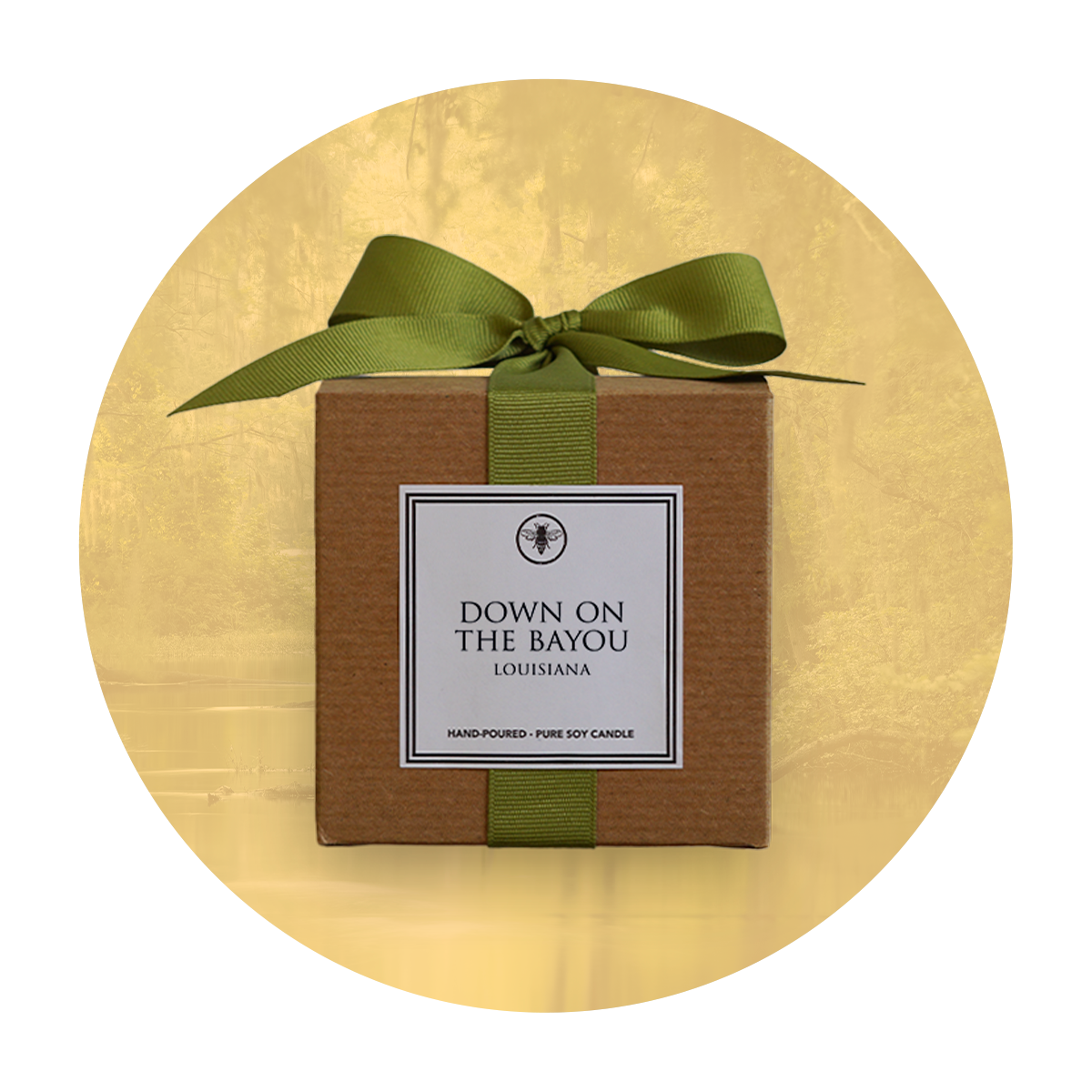 landscape
mountains
beaches
parks
flora & fauna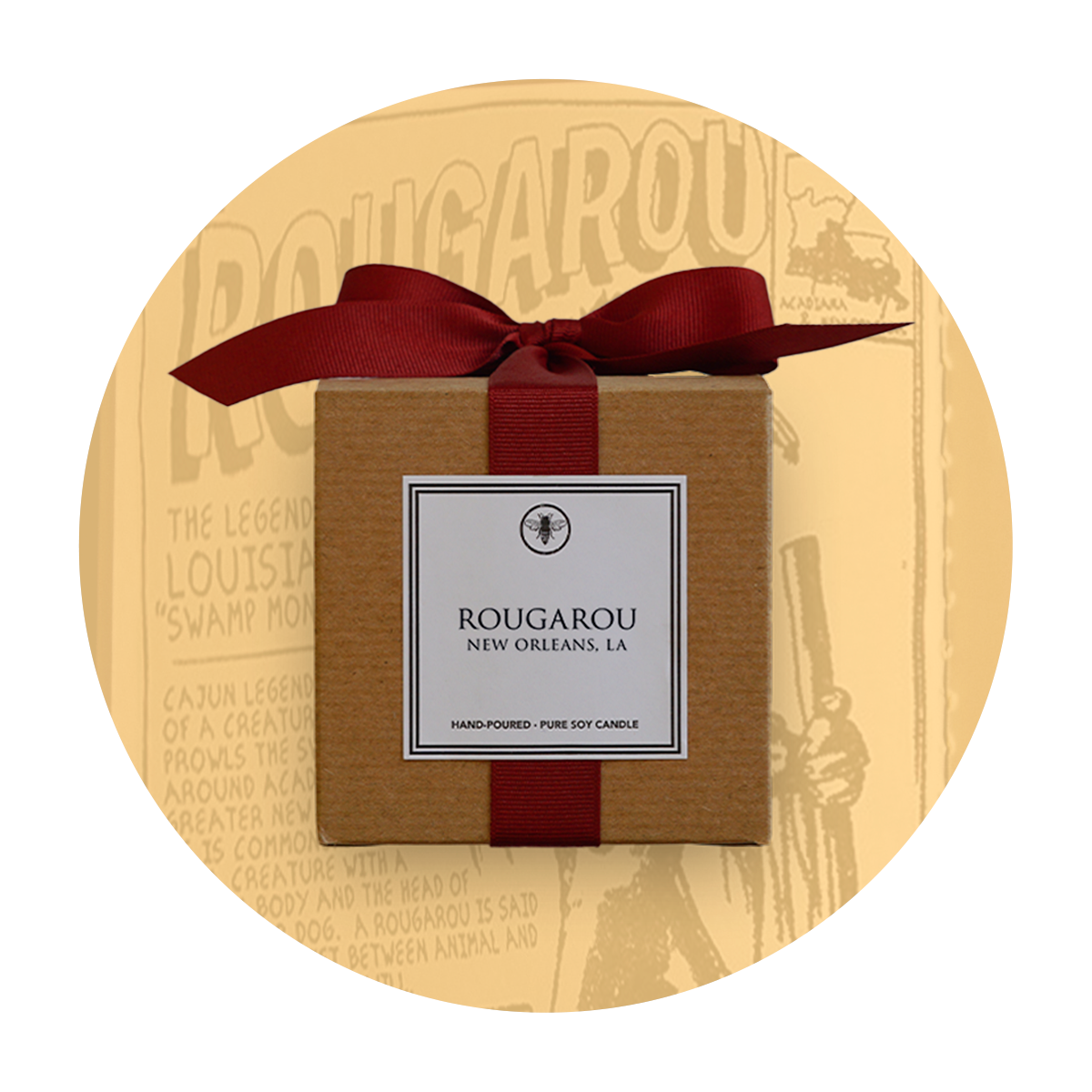 lore
legends
nicknames
sports teams
school pride