When you create your Neighborhood collection, you will assign each fragrance its own
name
. This name appears front and center on your product labels. In the example shown below, 'Laissez les Bon Temps' is the
name
.
Our labels also feature an optional
bottom line
, which is a single line of text printed underneath the
name
on a label. (In our example, 'Louisiana' is the
bottom line
). You have three options for what appears on the 
bottom line
:
City, ST (example: New Orleans, LA)
State Only (example: Louisiana)
No Bottom Line
The examples above illustrate how your bottom line preference might vary for the different names in your collection. General rule of thumb: choose the
bottom line
 option that best compliments each 
name
.
If your name is something within your city (like a neighborhood, landmark, park, monument, etc.), we suggest the City, ST bottom line.
If your name is something broader (like a city or region), consider using the State bottom line.
If your name is something generic (like Happy Birthday), you might choose to forego localization altogether with the No Bottom Line option.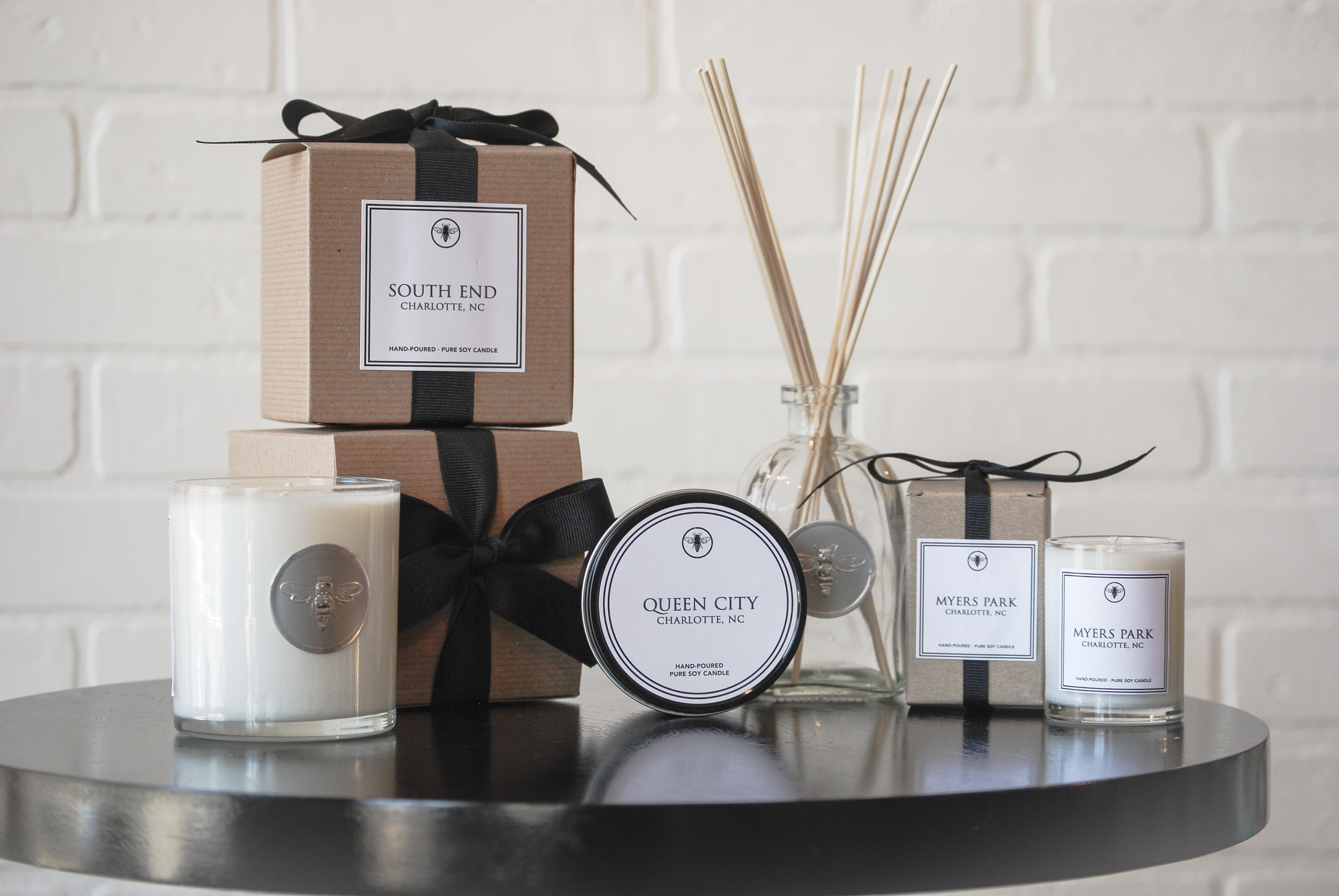 Now that we've covered all the bases, it's time to get creative and name the scents in your Neighborhood collection! While the possibilities are endless, we recommend starting your collection with locally-inspired names that tell the story of home.