your personalized portal is open for business.
•Place an order any time, anywhere, and on any device — your entire personalized product collection is at your fingertips
•Expand your collection: stock up on Ready to Order options with a single click, or start from scratch with Create a Candle
•24/7 access to all things Ella B. Candles — including order history, invoices and tracking details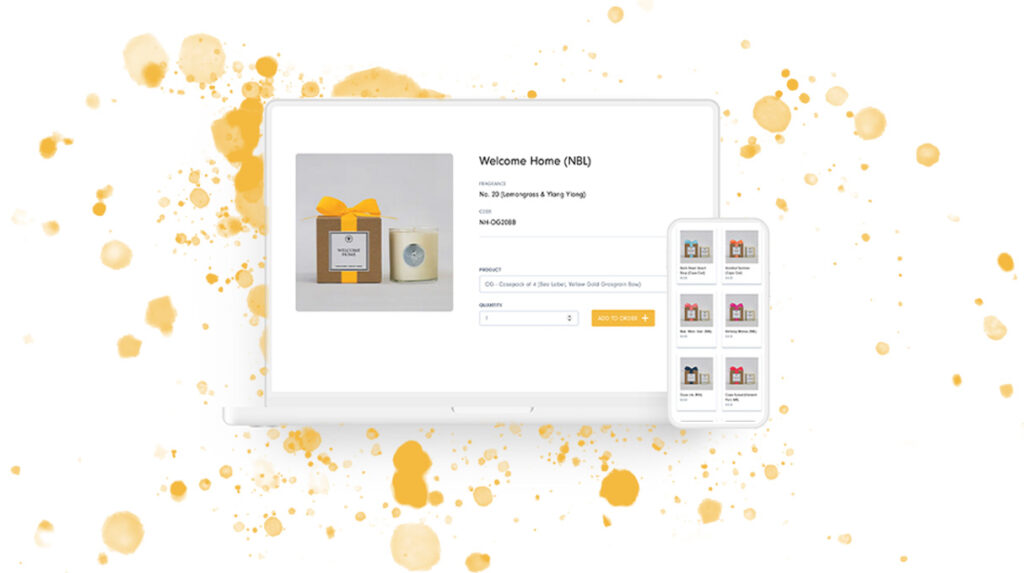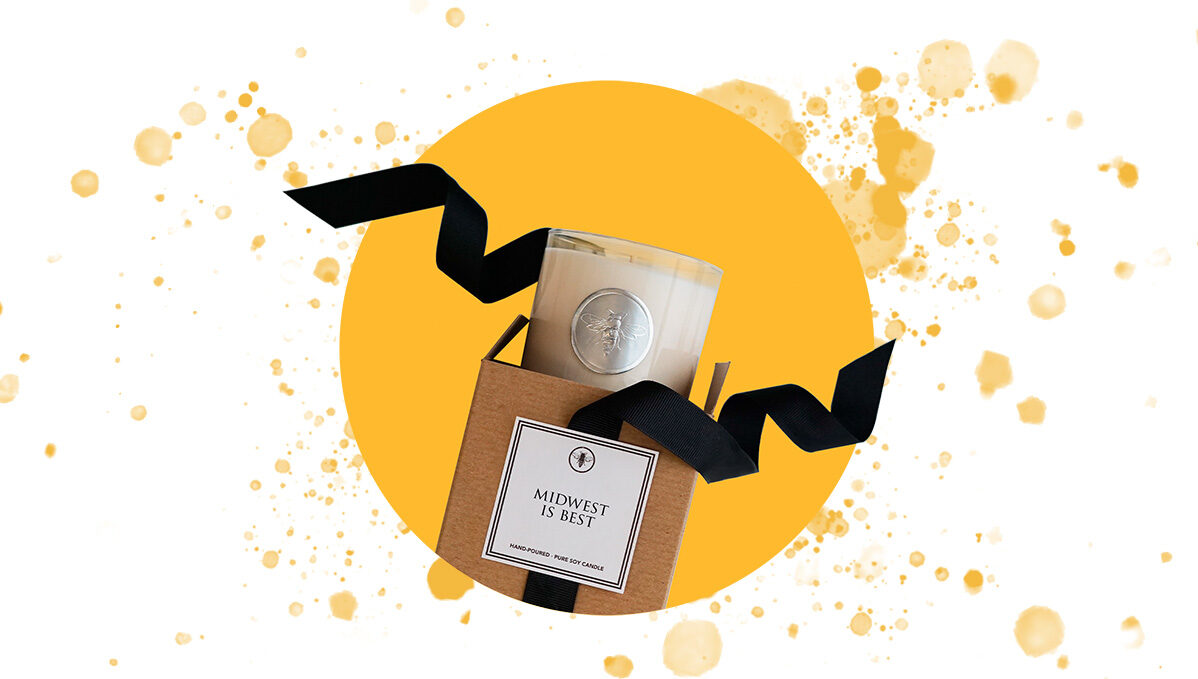 From setting up your account to placing your first order, we're here to help every step of the way!
When your personalized portal is ready, you'll receive a welcome email with instructions on how to log in and create a password.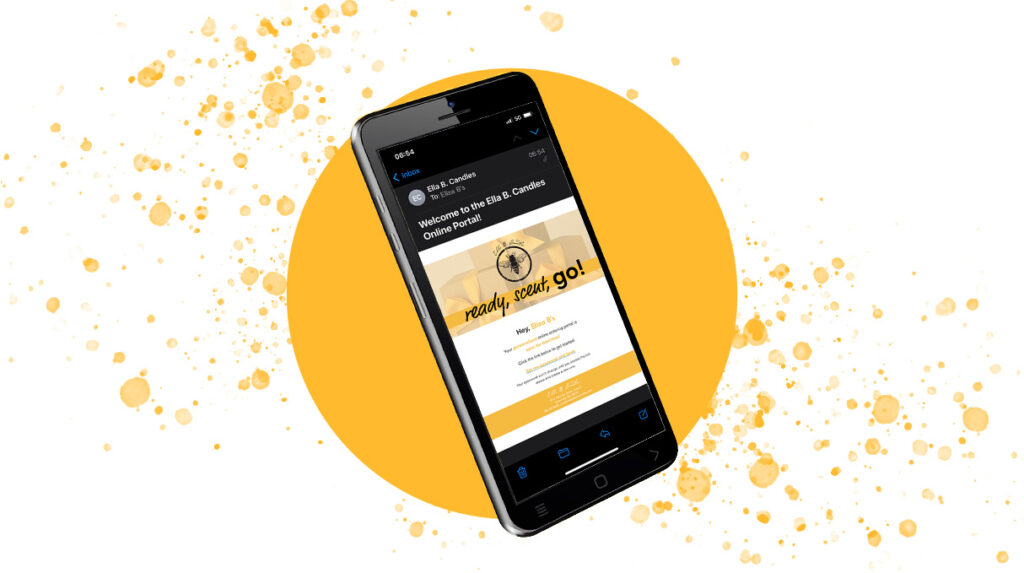 •check your spam folder! and while you're there, now's a good time to add orders@ellabcandles.com to your approved sender list.
•got another inbox? log in instructions will be sent to your primary email address. Need to make an update? Let us know!
•new to the neighborhood? your portal is under construction. Rest assured it will be ready before it's time to re-order!
•has it been a minute? if it's been over a year since your last re-order, your account may be inactive. Give us a buzz to talk next steps.
Another way to log in: if your welcome email is MIA, you can try clicking the link below to request a one-time log in link. If there is an account associated with your email address, you'll receive instructions for accessing your portal. (Once you're logged in, don't forget to create a password for next time!)
Still having trouble getting connected? If you haven't received a welcome email and the tips above didn't help, request an update here.
Having trouble? We're at your service!