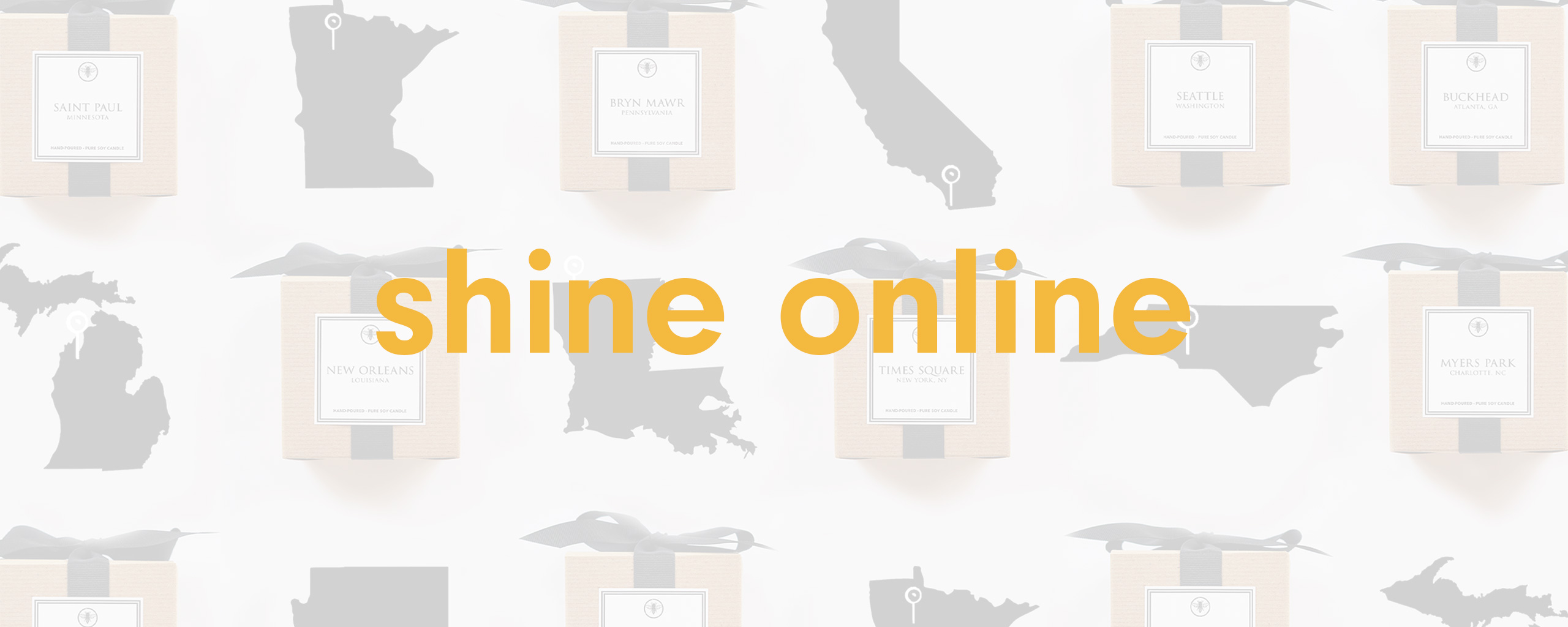 Every month, our Store Finder tool helps connect hundreds of potential customers with Ella B. Candles retailers in their area. But sometimes shopping local isn't an option. To serve customers who can't find Ella B. Candles in their neck of the woods, we launched our Fragrance Finder.
Here's how it works:

If you sell Ella B. Candles products online and would like to be added to the database that we use for Fragrance Finder requests, please fill out the form below.