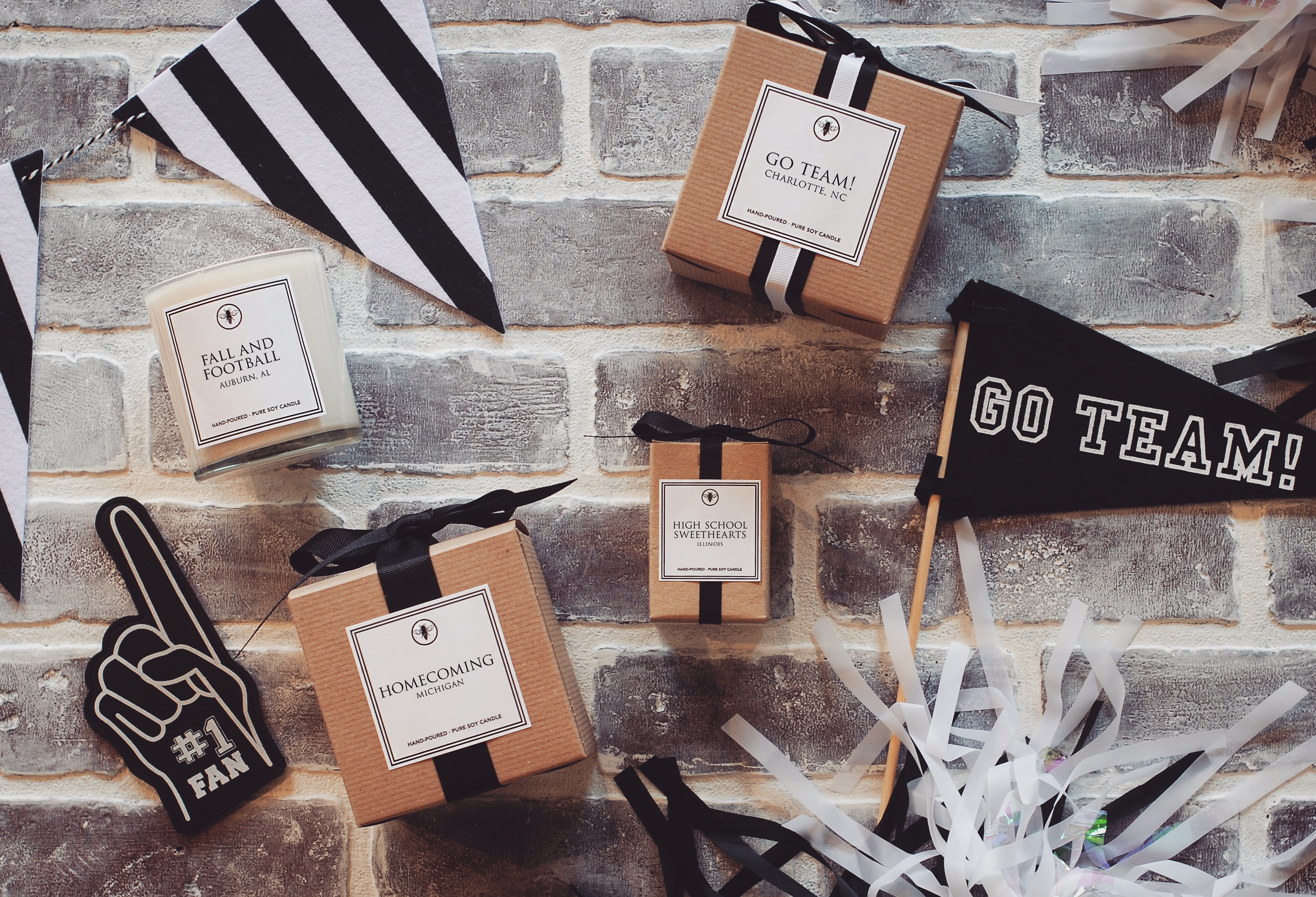 From Homecoming and High School Sweethearts to Rooting for the Home Team, there are lots of ways to add School Spirit to your personalized candle collection. How will YOU celebrate the local schools in your Neighborhood this Back to School season?
The season of sun, sand and surf is coming to an end, and that means it's just about time to trade in Beach Days and Mermaid Hair for Bonfires and Sweater Weather. But before we tug on our toboggans and dive head-first into Pumpkin Spice season, there's another milestone worth celebrating: Back to School.
Whether your town has a major high school sports rivalry or is home to a quaint college campus, the Ella B. Candles Neighborhood line gives you the opportunity to pair local school spirit with the great home fragrance that your customers already love. And with classes (soon to be) back in session, now is the perfect time to create customized candles for your school!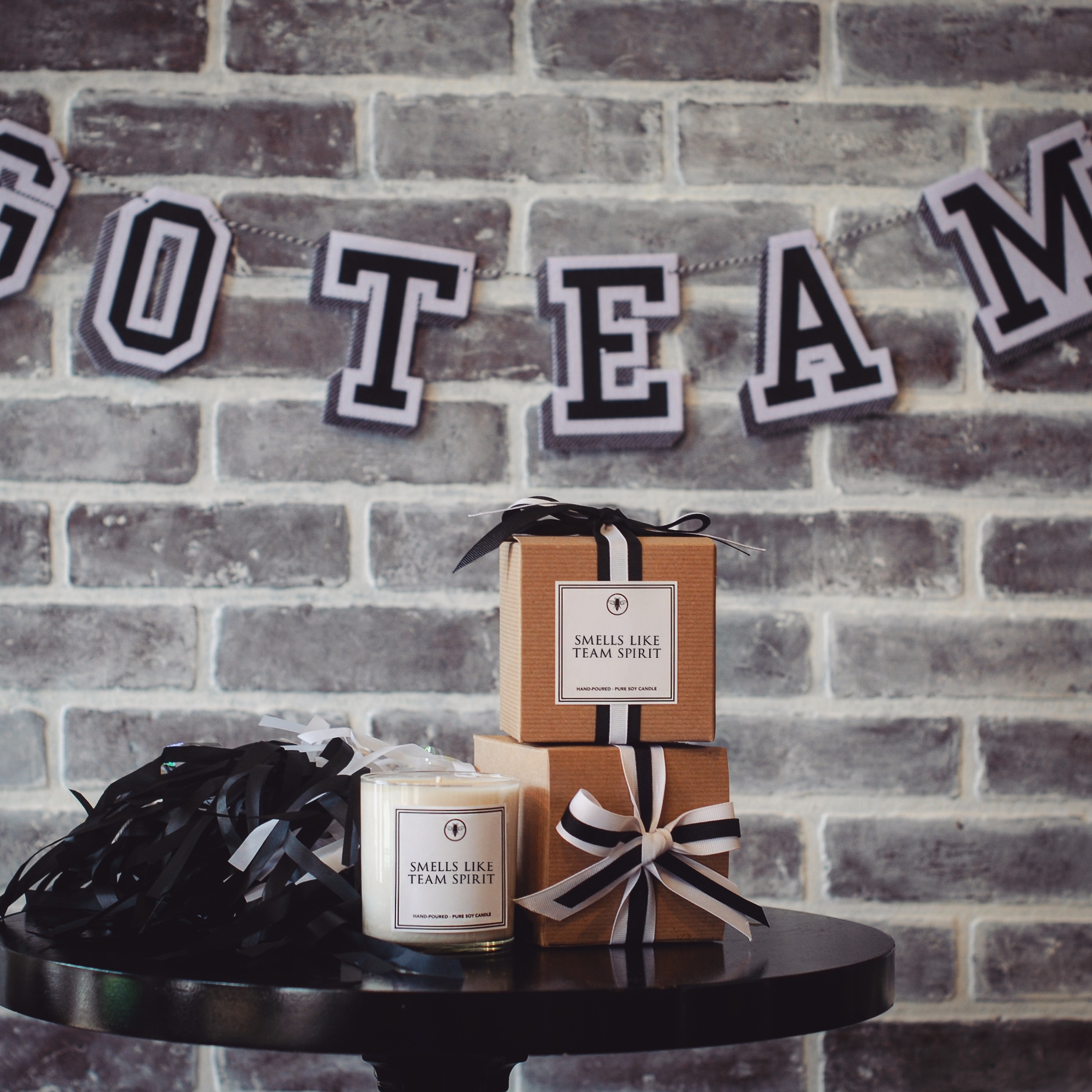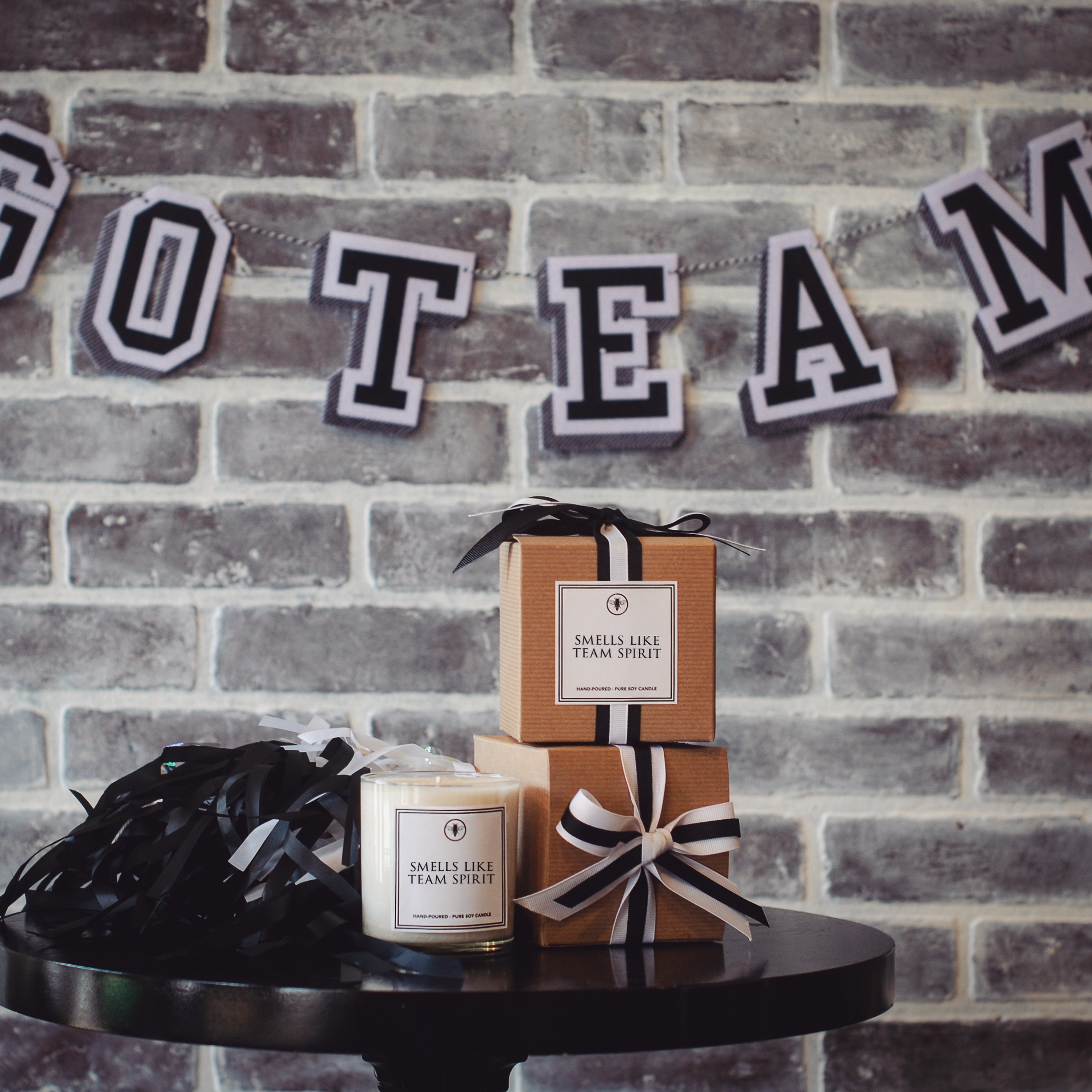 Smells Like Team Spirit
If every fall your store is rushed by customers looking for school swag and mascot merch, you'll score big with team spirit-inspired additions to your Neighborhood collection.
This could be as simple as creating a candle with your school's name, mascot, or motto. Take inspiration from these examples:
Go Tigers!
Home of the Highlanders
Rebel Pride
Brighton Bulldogs
Titan Nation
Green & Gold
Class of 2020
#CharlotteStrong
(Note: remember to be mindful of any existing trademarks, particularly if you're creating a candle for a college or university.)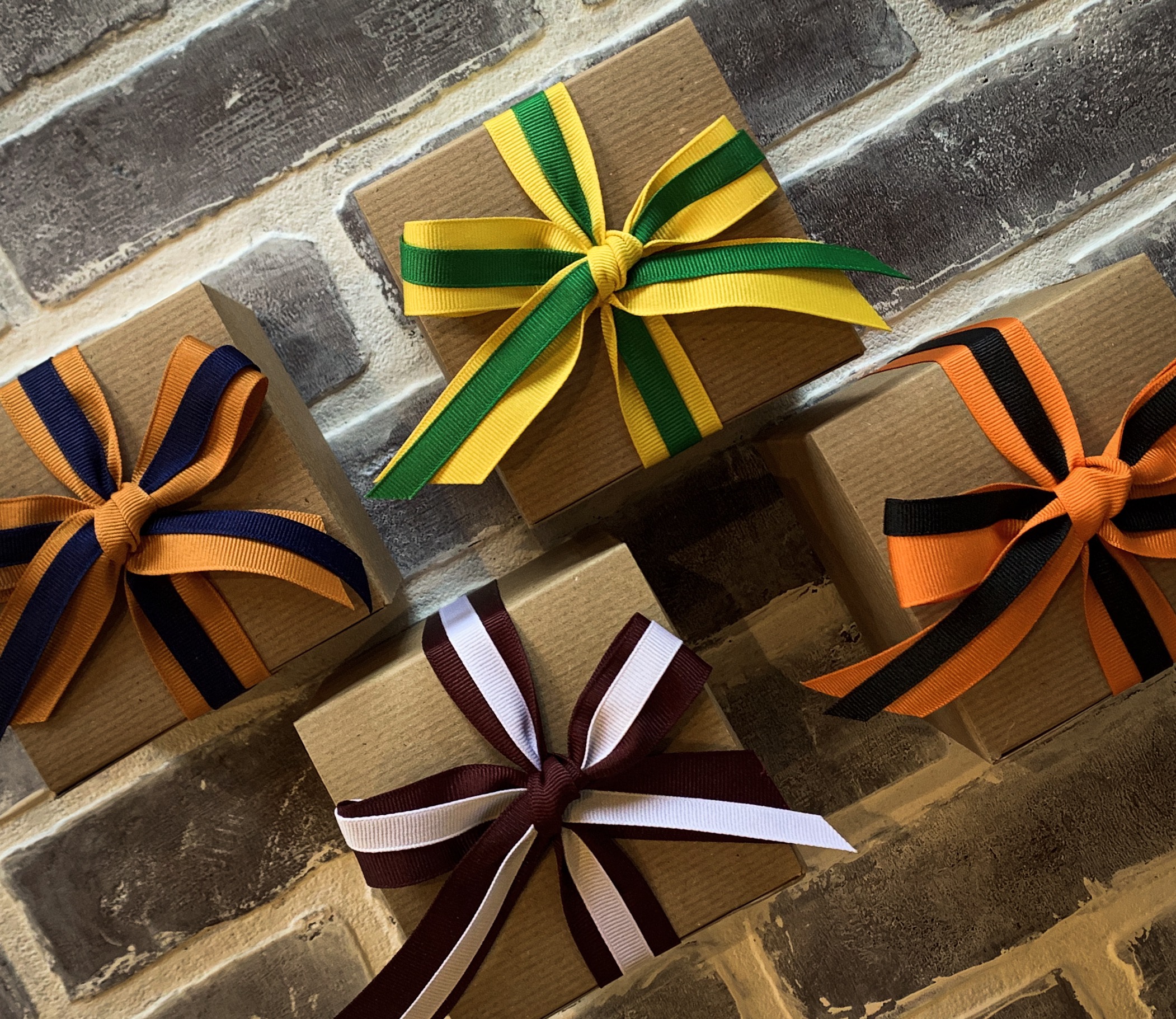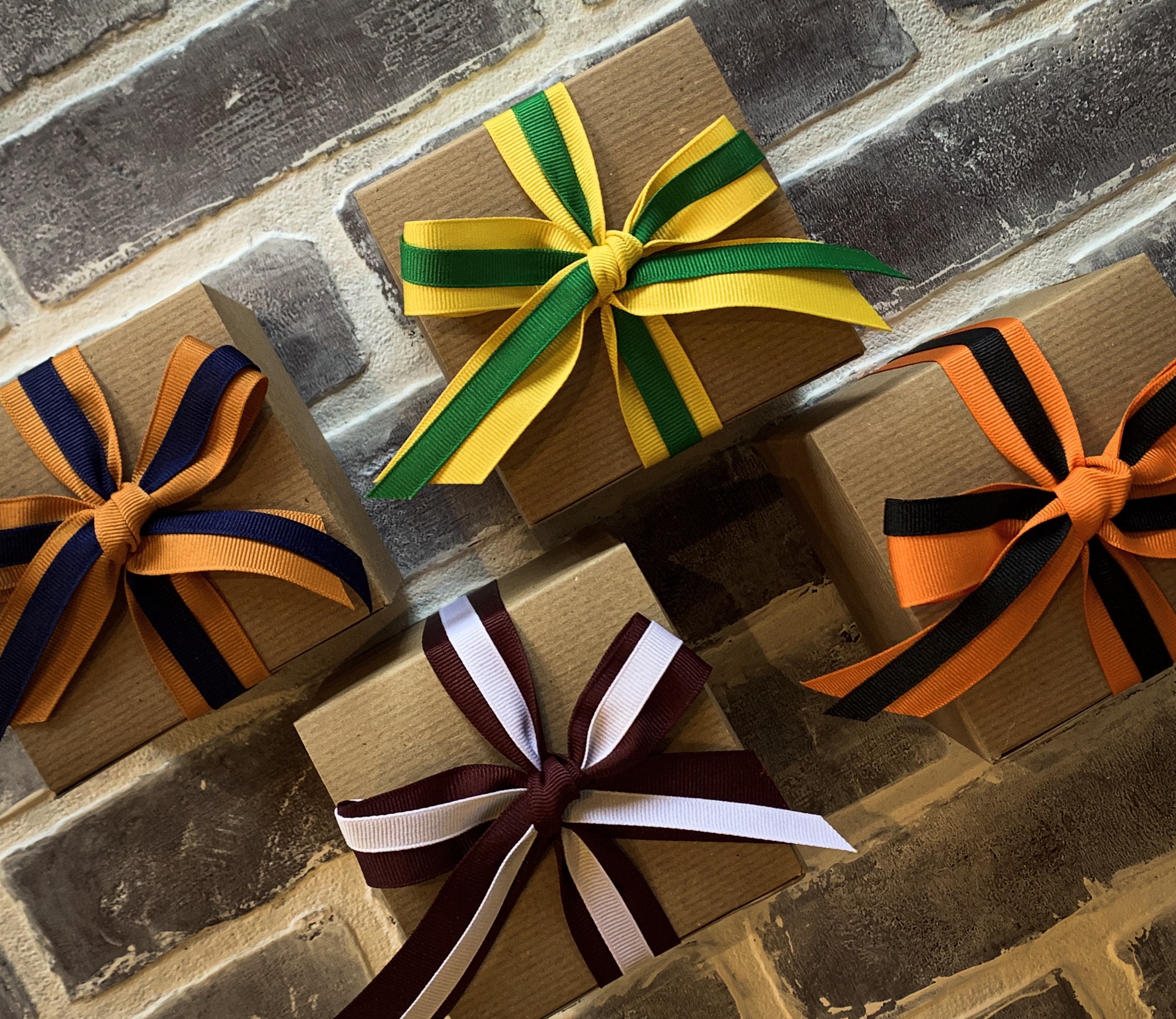 Step it Up With Colored Ribbon
Once you've settled on a great locally-inspired name, take your candle game to the next level with colored ribbon. With our optional double ribbon upgrade, you can add your school's colors to the box.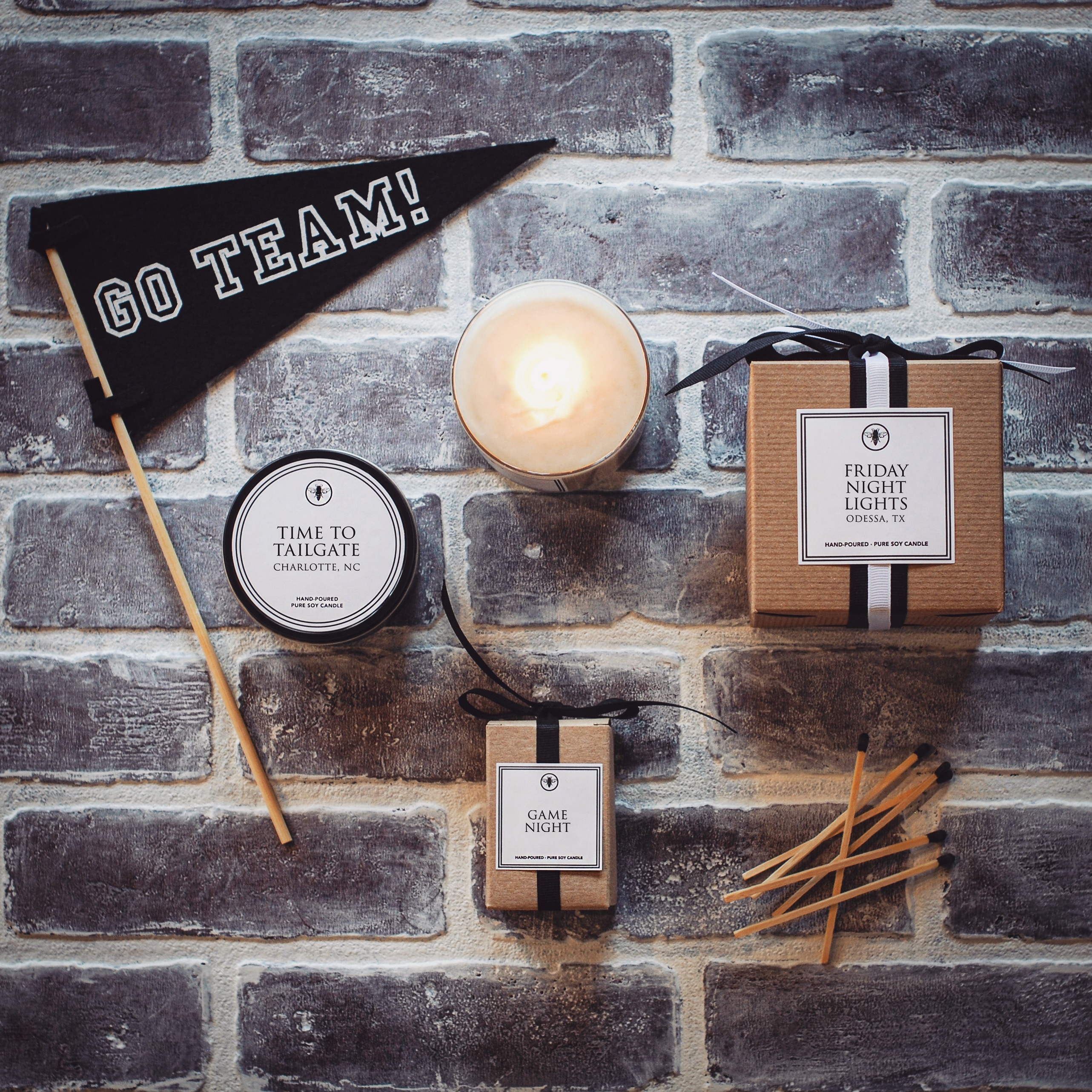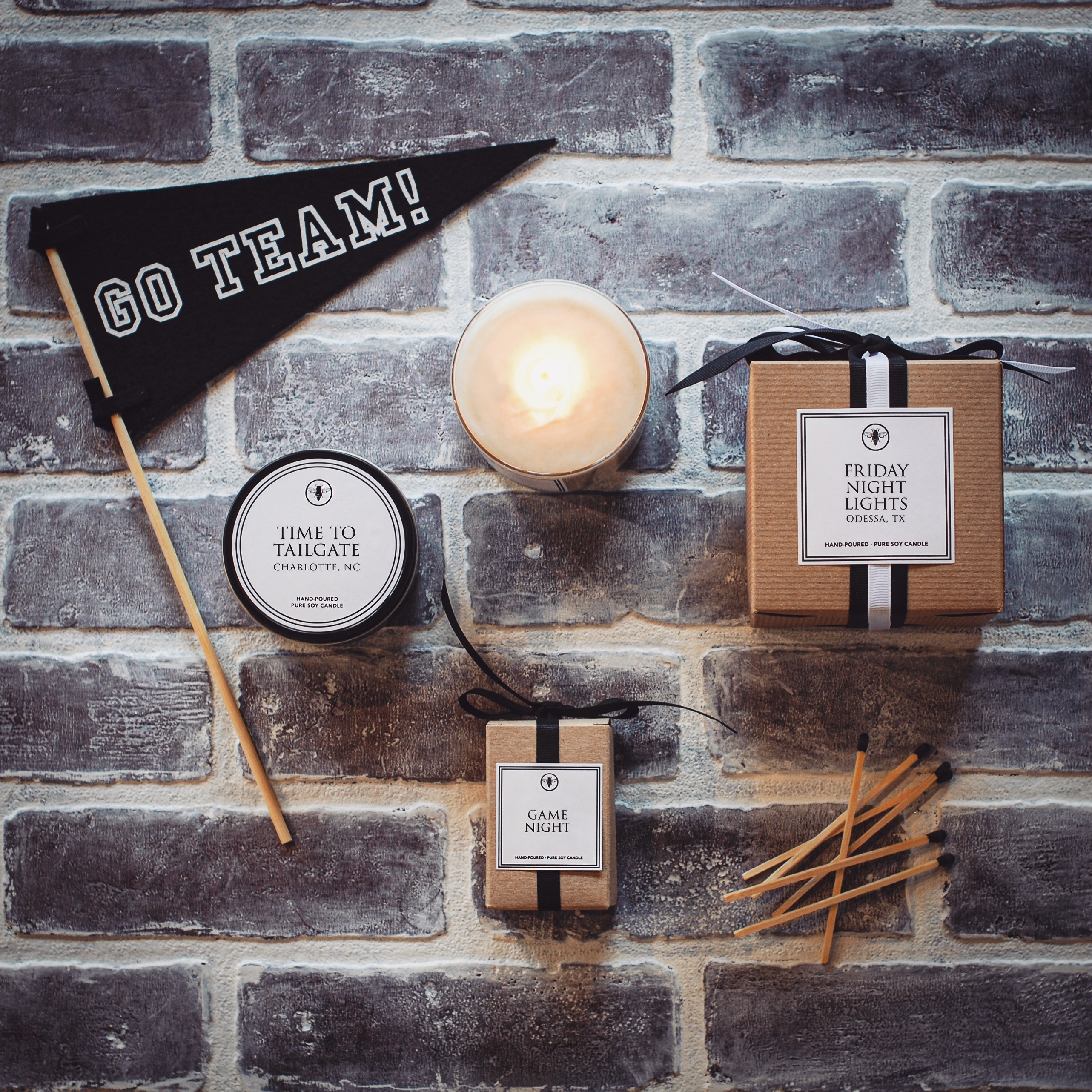 Options for Everyone
While school-specific swag is an exciting way to expand your Neighborhood offerings, there are also reasons why you may want to keep your collection more generic. Maybe your town is divided by rival schools and you don't want to pick sides. Maybe there are too many local schools in your city and you can't represent them all. Or maybe you just want to create products that will appeal to a broader customer base.
Whatever your reasoning, there are still plenty of ways to incorporate locally-inspired team themes in your Neighborhood collection without being school-specific.
Here are some of our football-season favorites:
Game Day
Friday Night Lights
Time to Tailgate
Homecoming
Fall and Football
Football Mom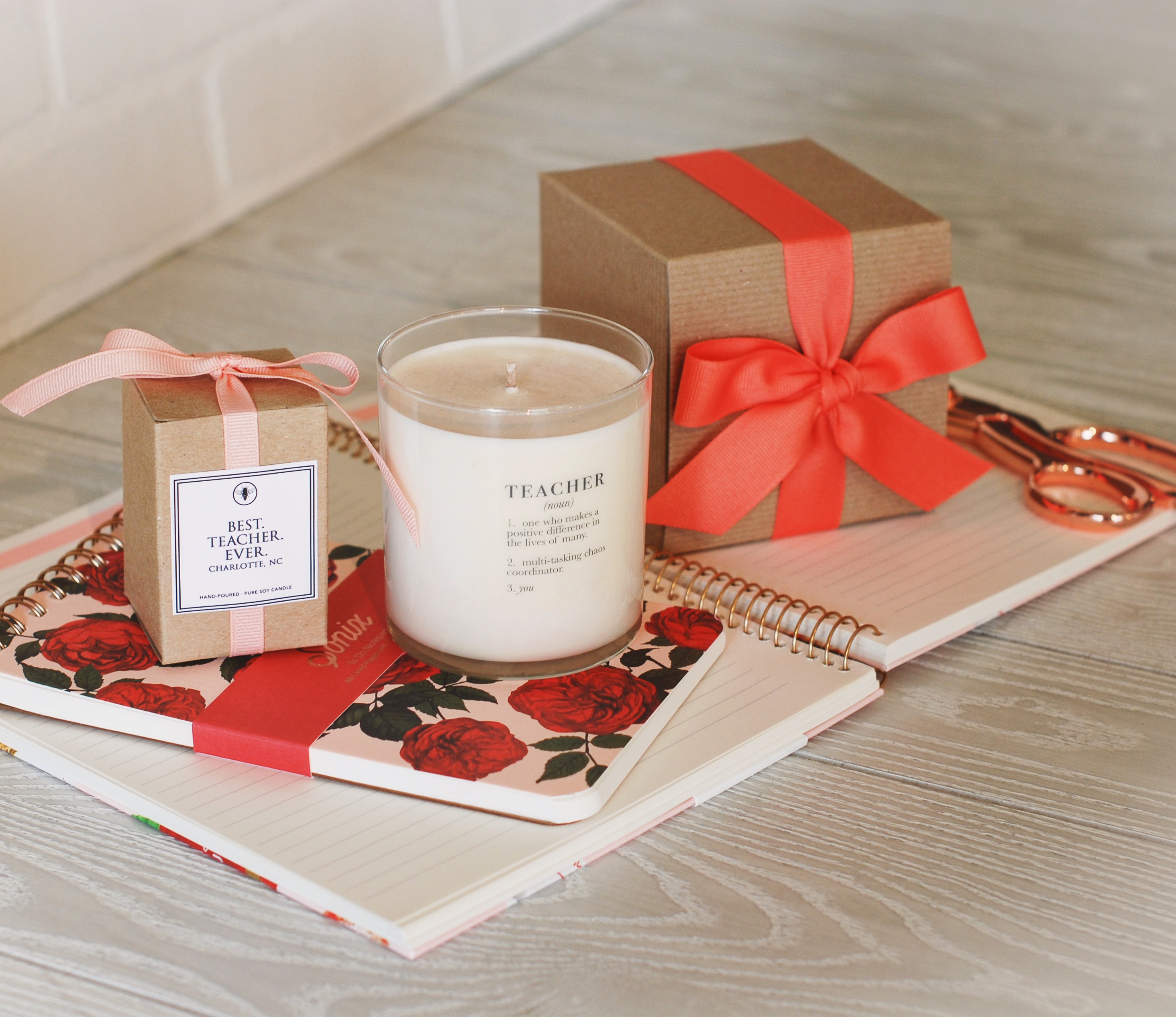 Think Beyond the Field
Celebrating the home team isn't the only way to ring in the new school year. Fall is also the season for teacher appreciation. Chuck the shiny red apple and give your customers gift options for their favorite teachers.
'Best. Teacher. Ever.' has become a favorite Neighborhood addition for our retailers. Looking for something even more meaningful? The Teacher candle from our Definition collection is a best-seller, and available in three sizes – 3oz, 8oz and 11oz.
Your Turn!
We hope that this blog post has inspired you to create your own school-inspired candles for your Neighborhood collection. If you get stuck brainstorming, remember that we're always here to help!
Whether you need help naming your new candles, or want to place your order in time for the Back to School rush, don't hesitate to shoot us an email!