3 ways to wow this wedding season
Double up on the sparklers and champagne: Wedding Season is officially underway, and industry experts are already calling it a boom year. With an estimated 2.5 million weddings on the books for 2022 (the highest number in nearly four decades), there's never been a better time for retailers to say 'I Do!' to stocking wedding-inspired products.
As an Ella B. Candles retail partner, there are 3 easy ways to wow your customers with candles this Wedding Season: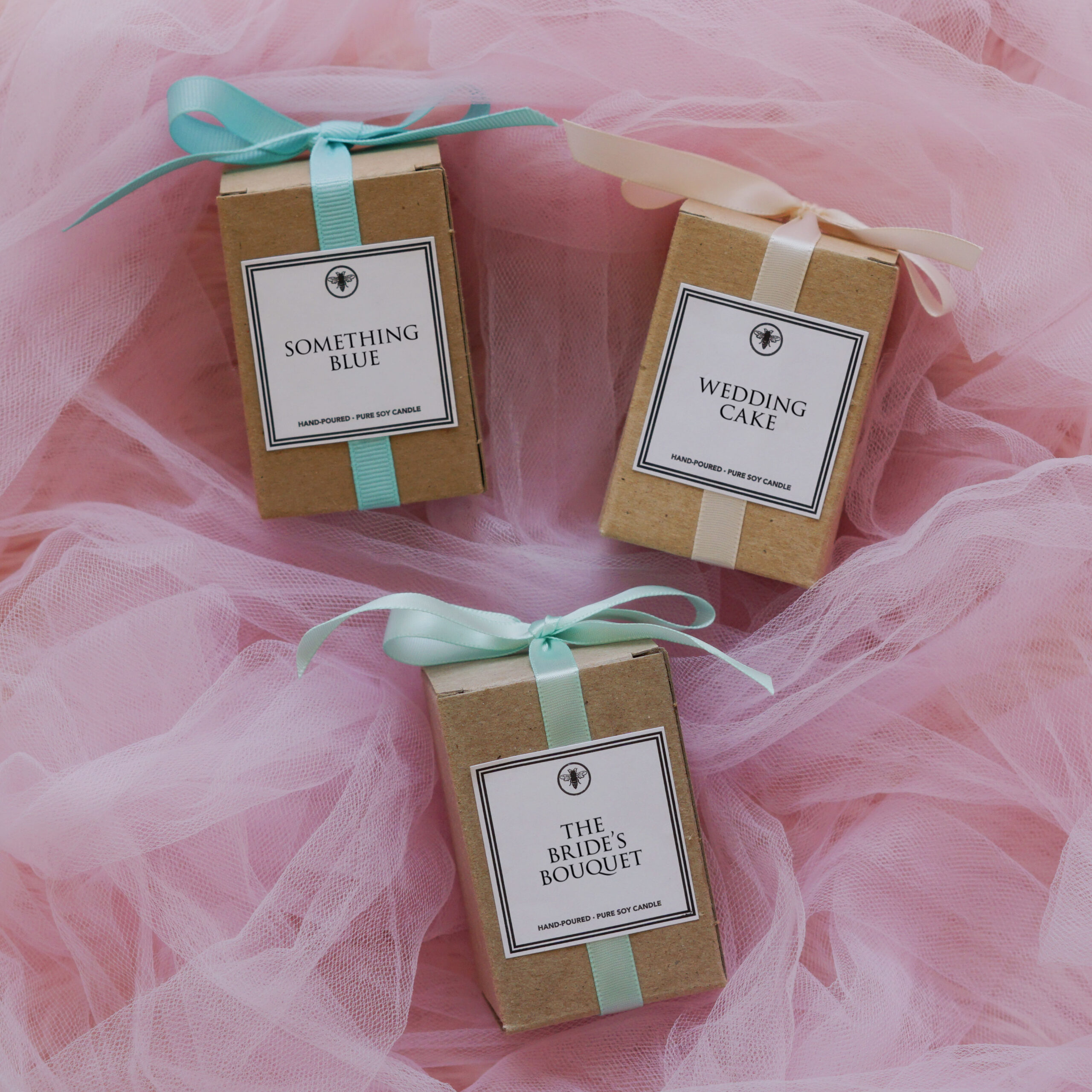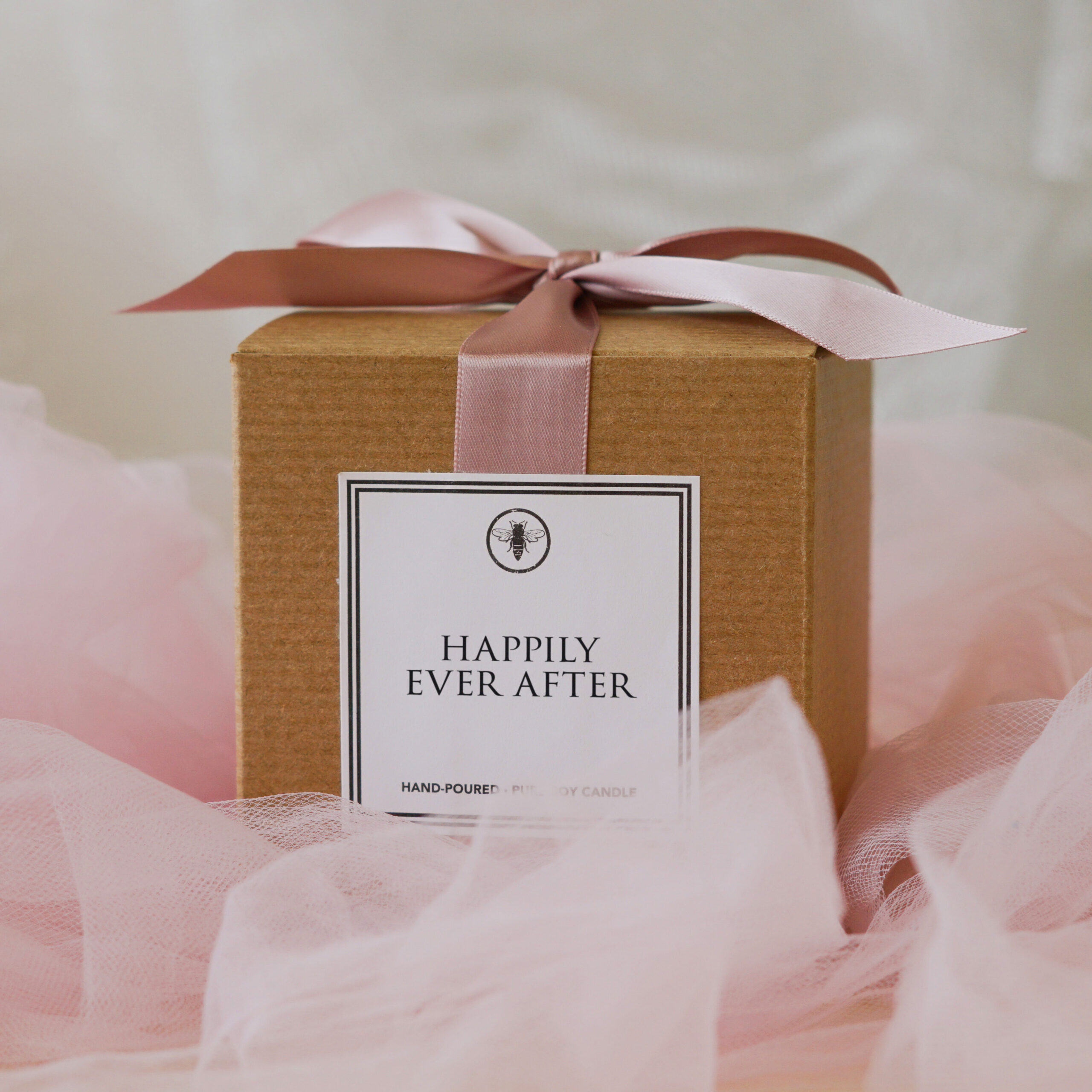 Neighborhood candles can be custom-tailored for any occasion or location — and Wedding Season is no exception! Before you start creating, consider who your customers are and what they're shopping for.
For example: if your city is a popular wedding destination or honeymoon hotspot, you might have luck with candle names that keep it local (like 'Married in Memphis' or 'Washington Wedding').
If you're selling in a smaller town, zoom out to cast a bigger net! Regionally-inspired names (think 'Married in the Mountains' or 'Waterfront Wedding') maximize shelf appeal while still paying homage to home.
Keep in mind that just because your customers are shopping locally, doesn't mean they're gifting locally. Whether your customers are attending a wedding out of town (or just the next town over), they need options that can be gifted beyond city limits.
For gifts that can go the distance, here's what we suggest:

If a greeting card and a Neighborhood candle got together and had a baby, it'd be our Definition product line.
These ready-to-order candles combine everything your customers already love about Ella B. Candles (great fragrance! box and bow packaging!) with a greeting card-style label. The result: the ultimate grab-and-go gift!
Cover all the bases with three wedding-inspired designs: Bride, Bridesmaid and Soulmate.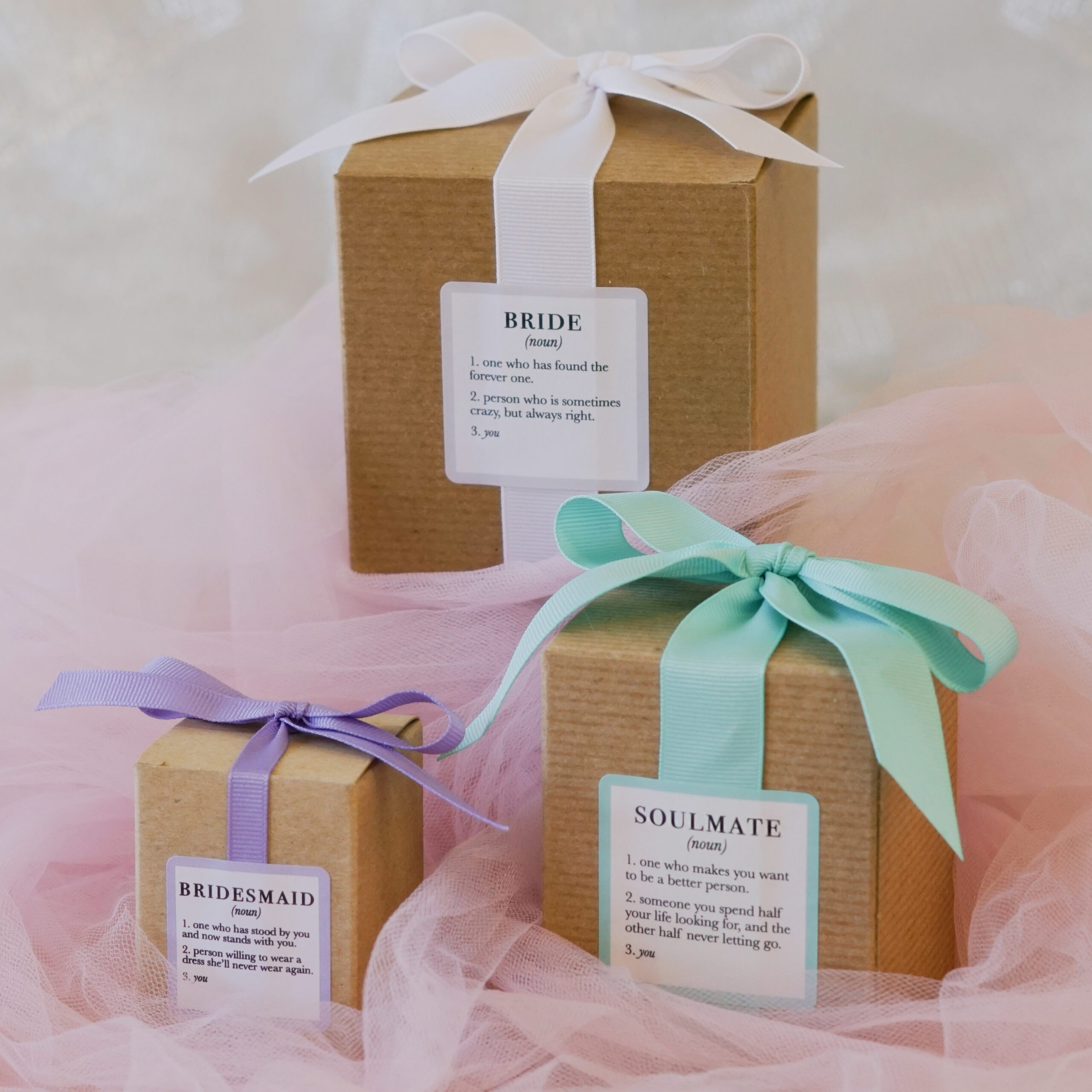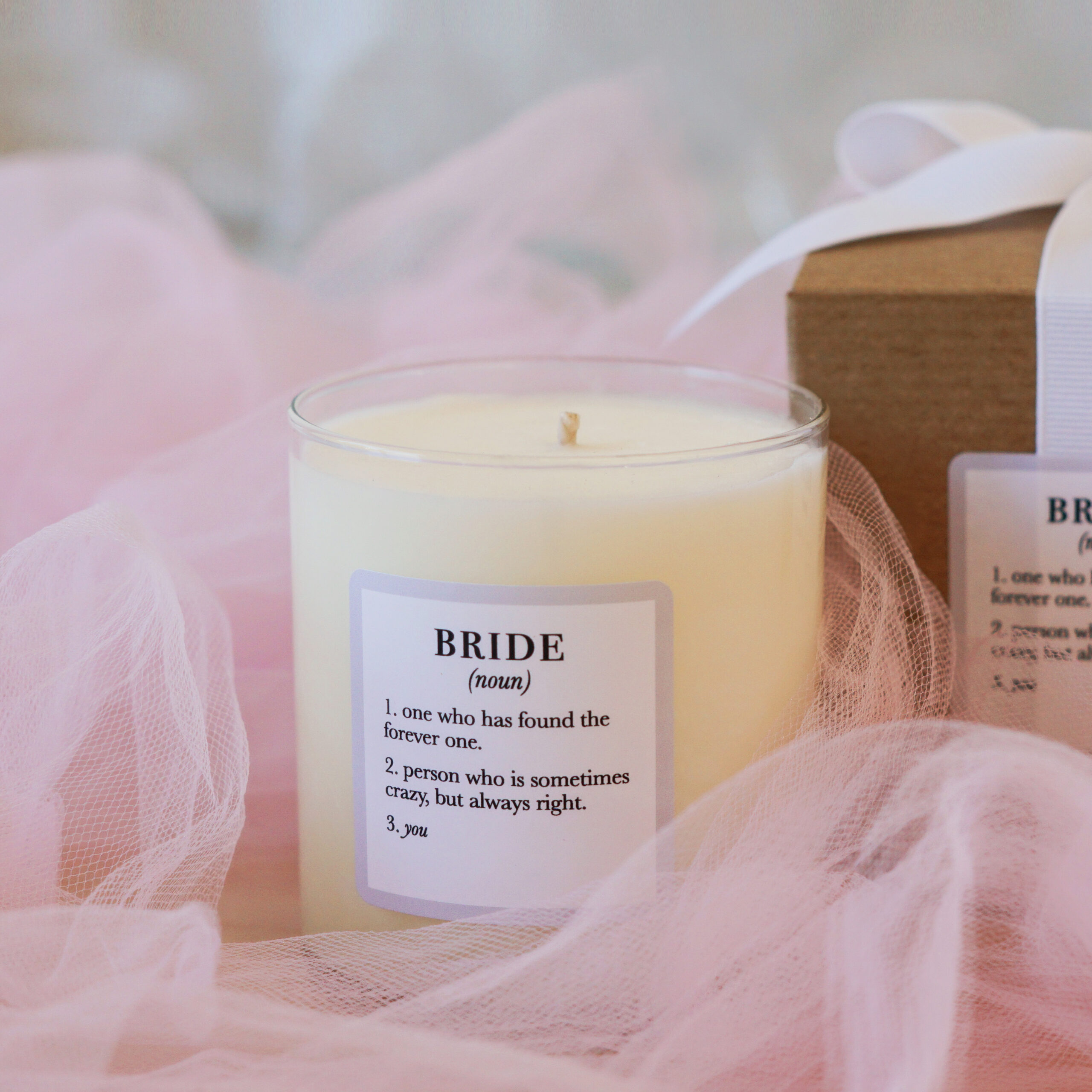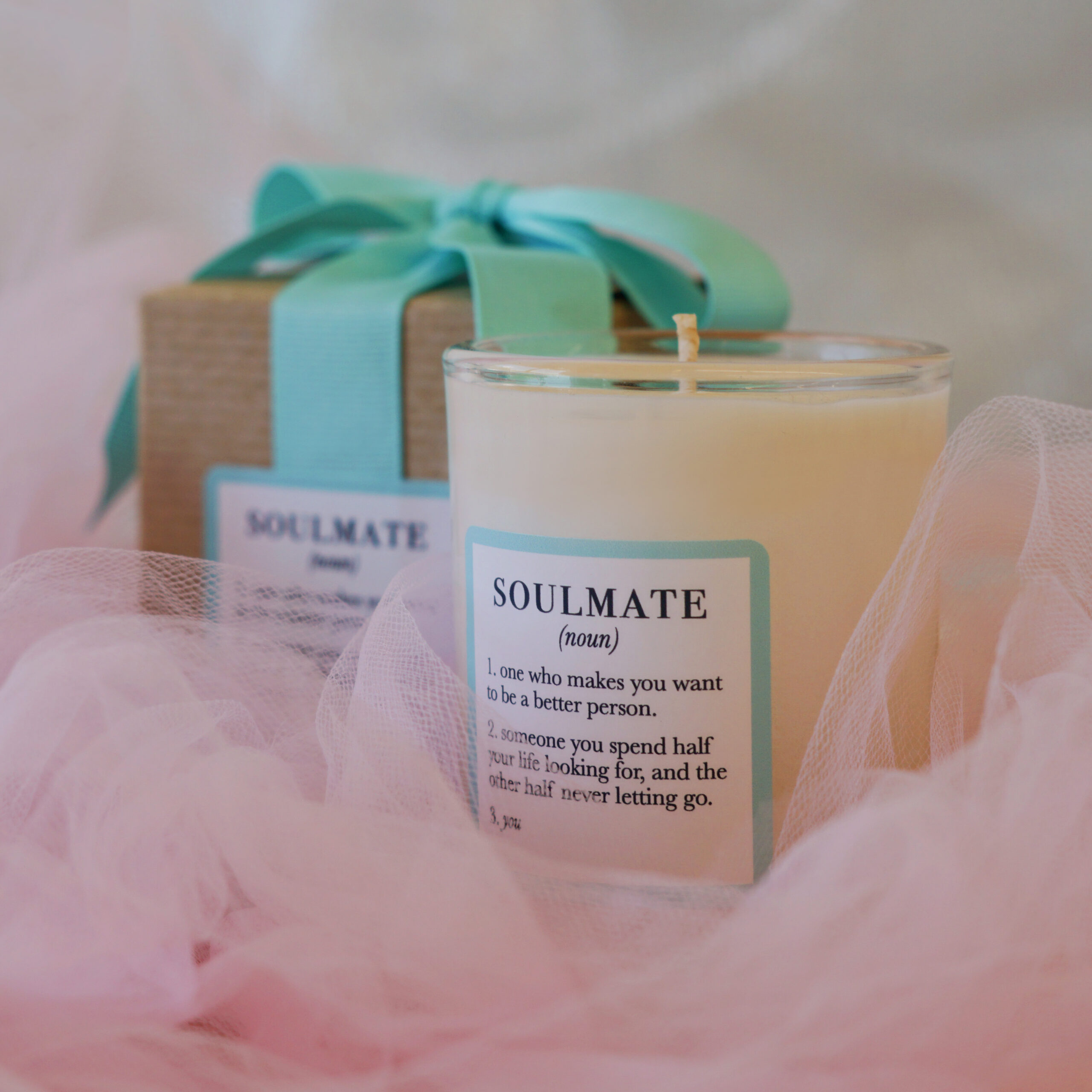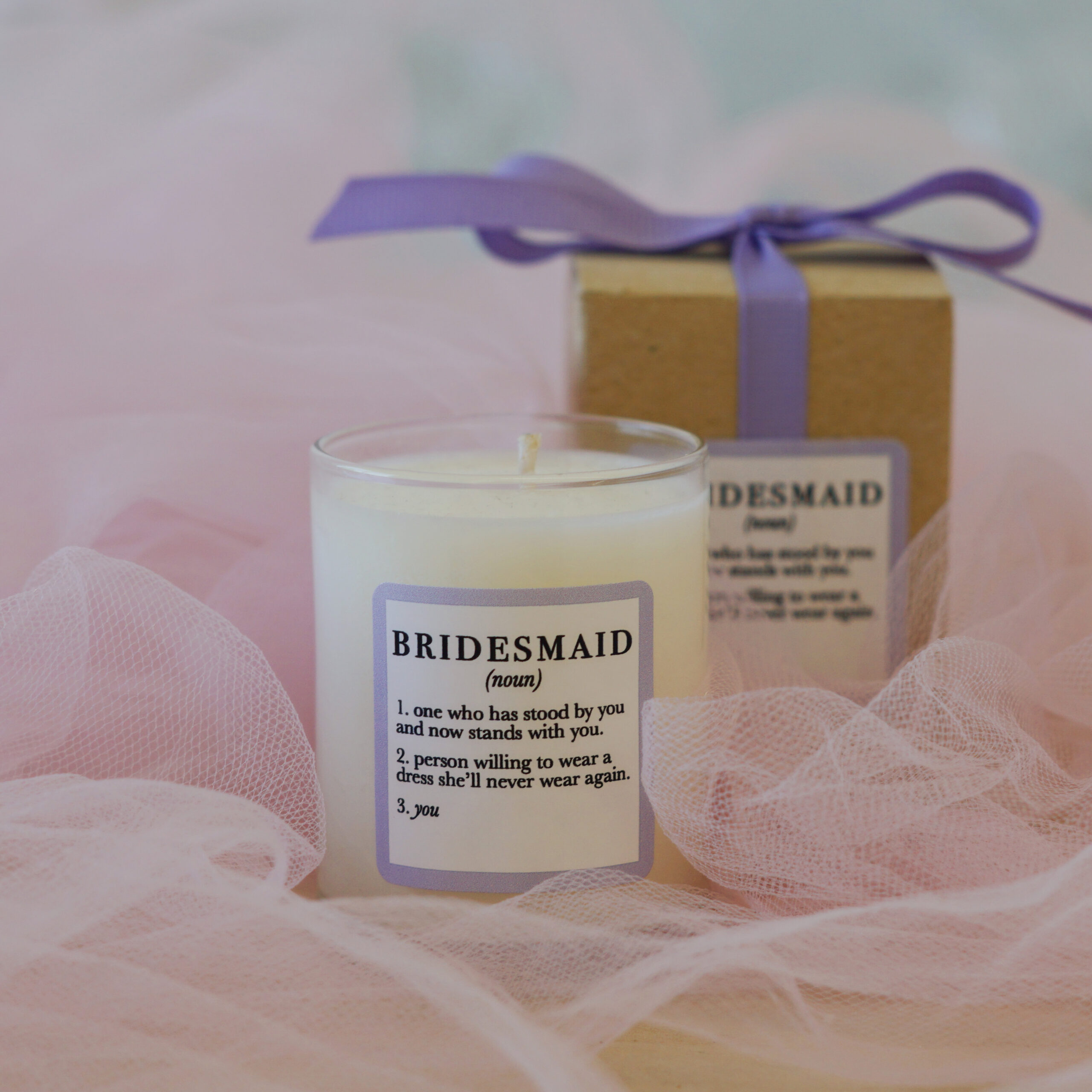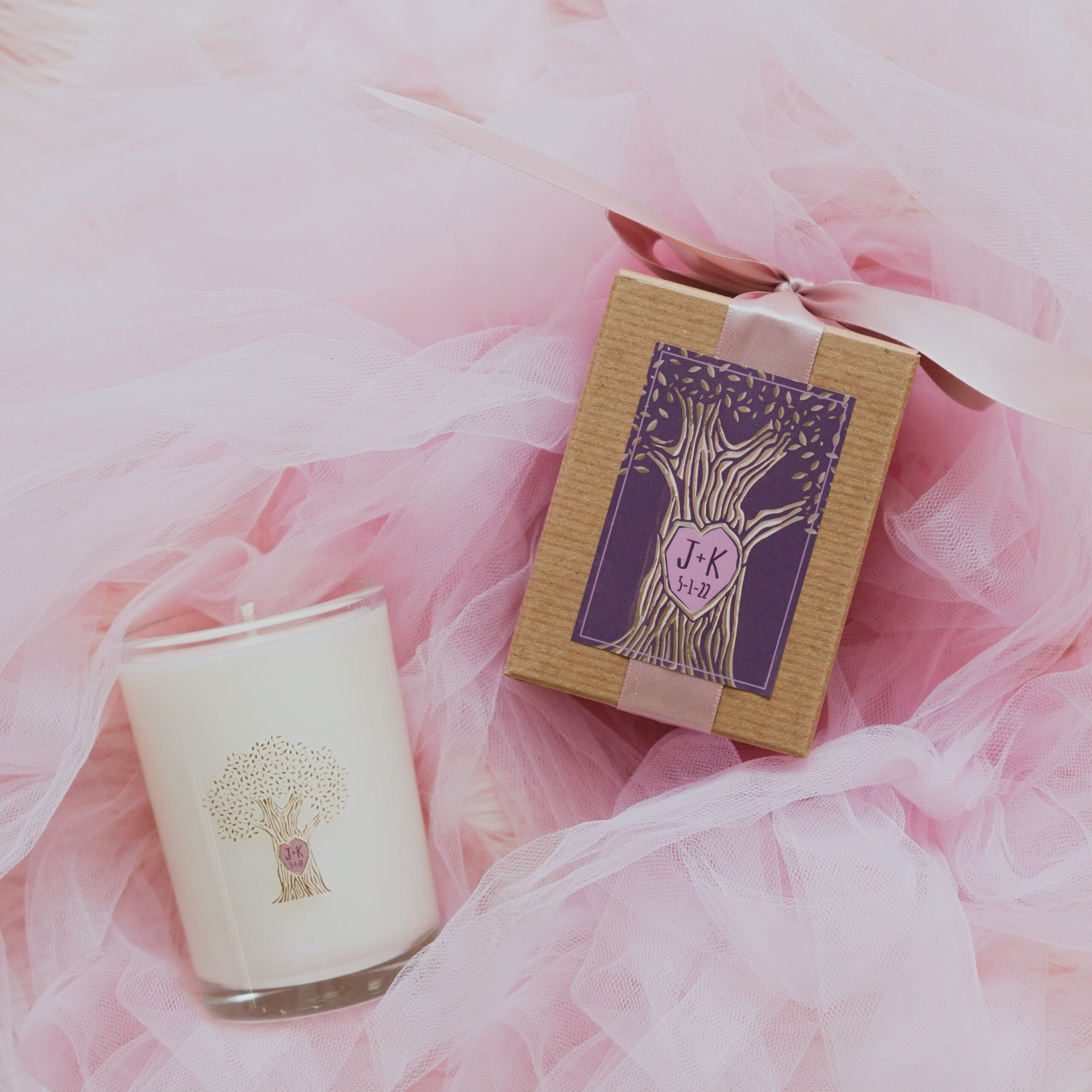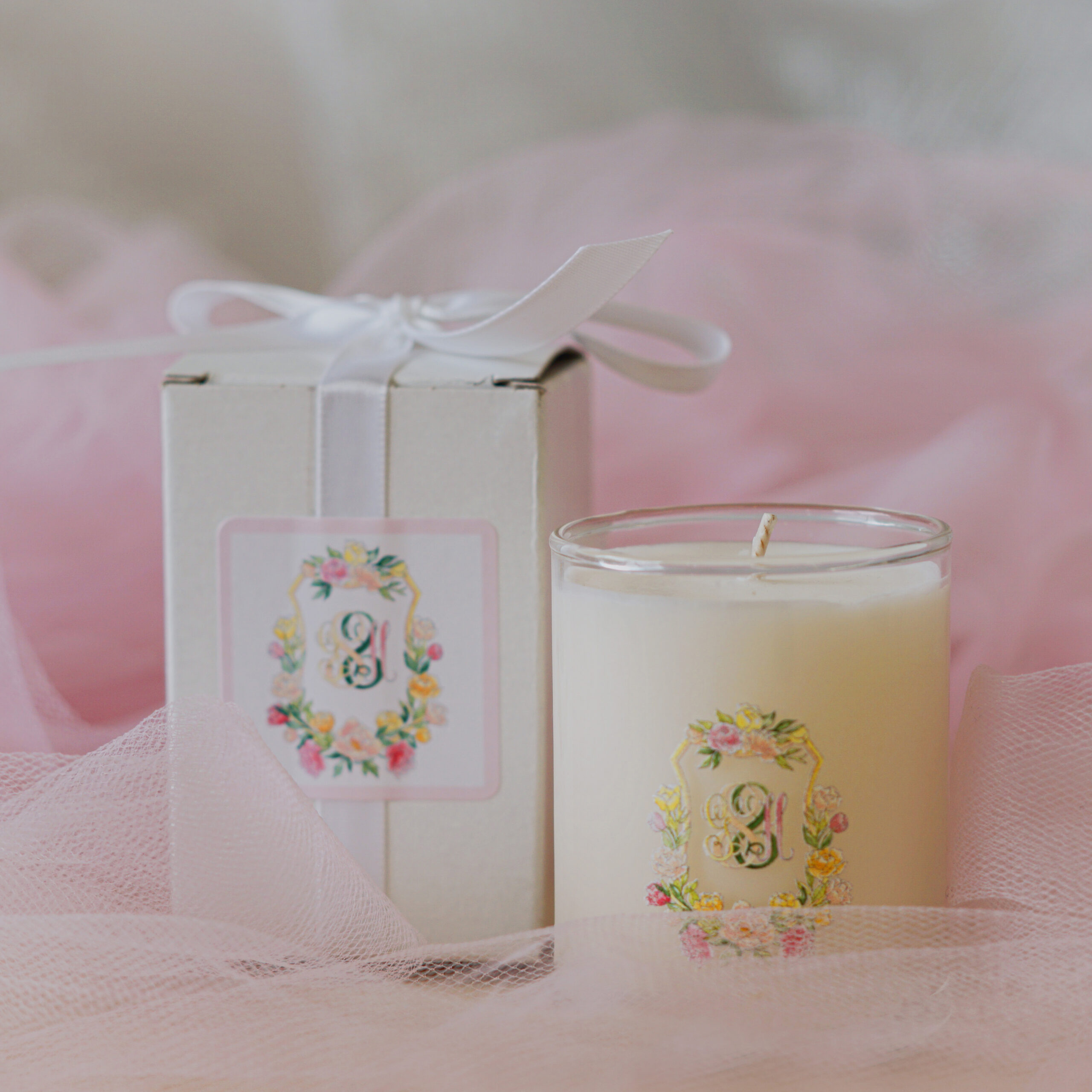 With Wedding Season underway, our retail partners are fielding more and more requests from customers who want to customize Neighborhood candles with their own text (like names or a wedding date). The short answer is "no." Neighborhood candles can't be personalized for individual customers.
But don't turn those customers away just yet! Thanks to our recently revamped Private Label program, we've made it easier than ever before to offer custom candles to your customers.
Private Label strips away the Neighborhood branding, leaving a blank canvas for your customers to create the boxed candle of their dreams. The best part: since you handle the transaction with your customer, you get to make a sale without stocking anything on your shelves!
The Minimum Order Quantity for Private Label is 25 pieces. You can learn more about the program (and browse the options available to your customers) by following the link below.