get inspired by the moms who inspire us!
Mother's Day is a month away, but we're not waiting until May to celebrate our favorite ladies! This week, meet the awesome mamas that keep the Hive buzzing — then stock up with gift ideas inspired by the moms who inspire us!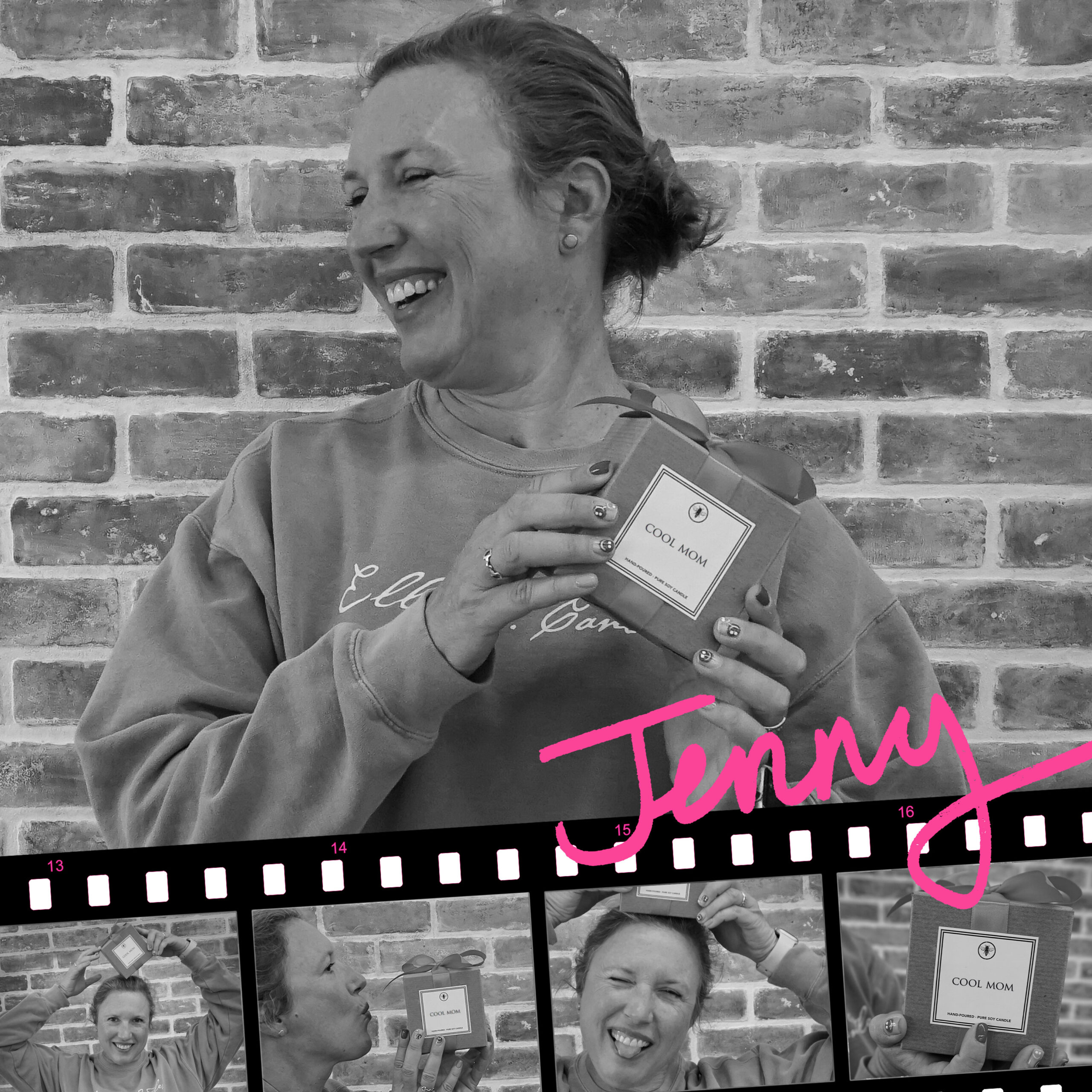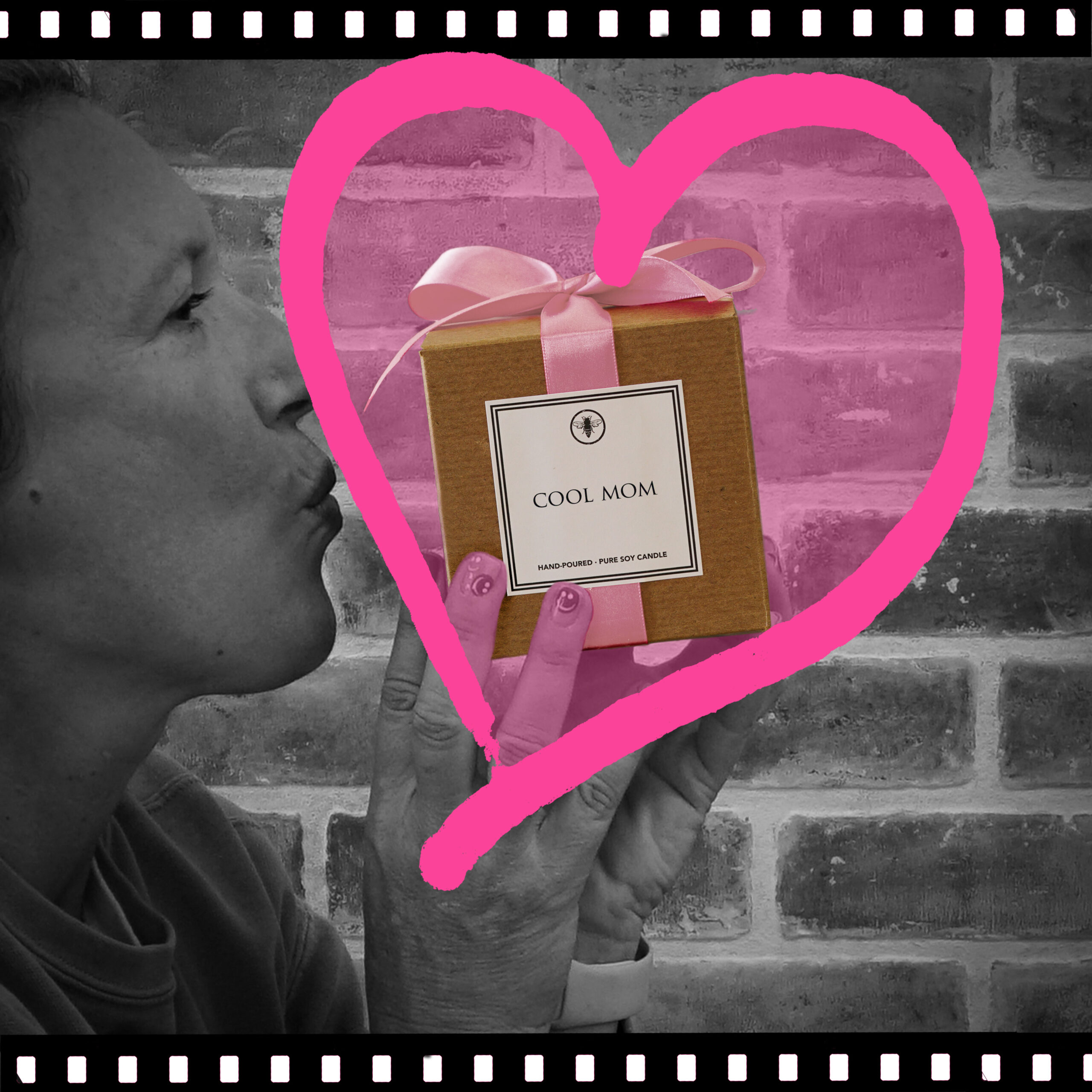 If we had to describe Jenny in three words, they would be: Coolest. Mom. Ever. This Boxer Bee / occasional hand model makes the Hive a happy place, and you can always count on her to have a huge smile, a killer manicure, and an epic story to tell.
Inspired by Jenny: This isn't a regular candle, it's a cool candle.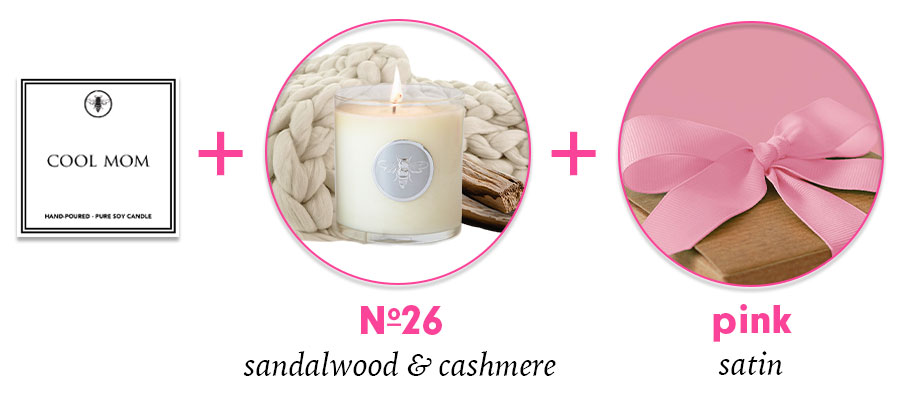 This Boxer Bee and Mom-of-Three has two decades of motherhood under her belt, but there's one question she's still grappling with: "how have I gone from being called 'Mommy,' to 'Mom,' to 'Bruh?!'"
Inspired by Erica: Whether your customers call mom 'mommy,' 'mom,' or something else entirely — offer them a gift for the woman who goes by many names: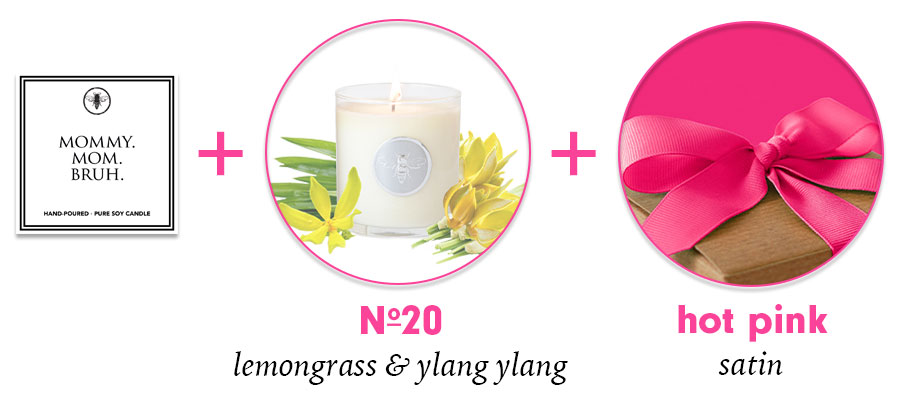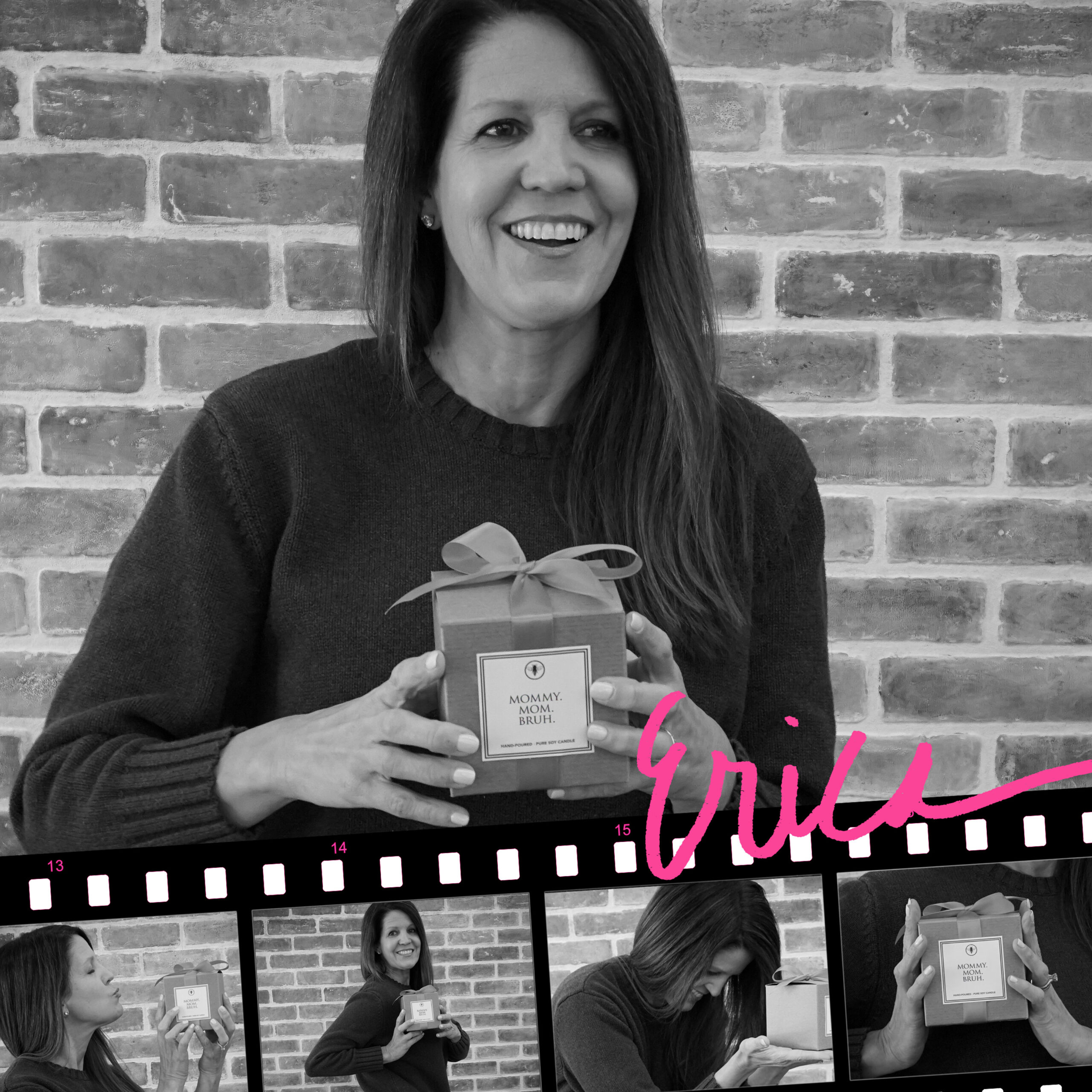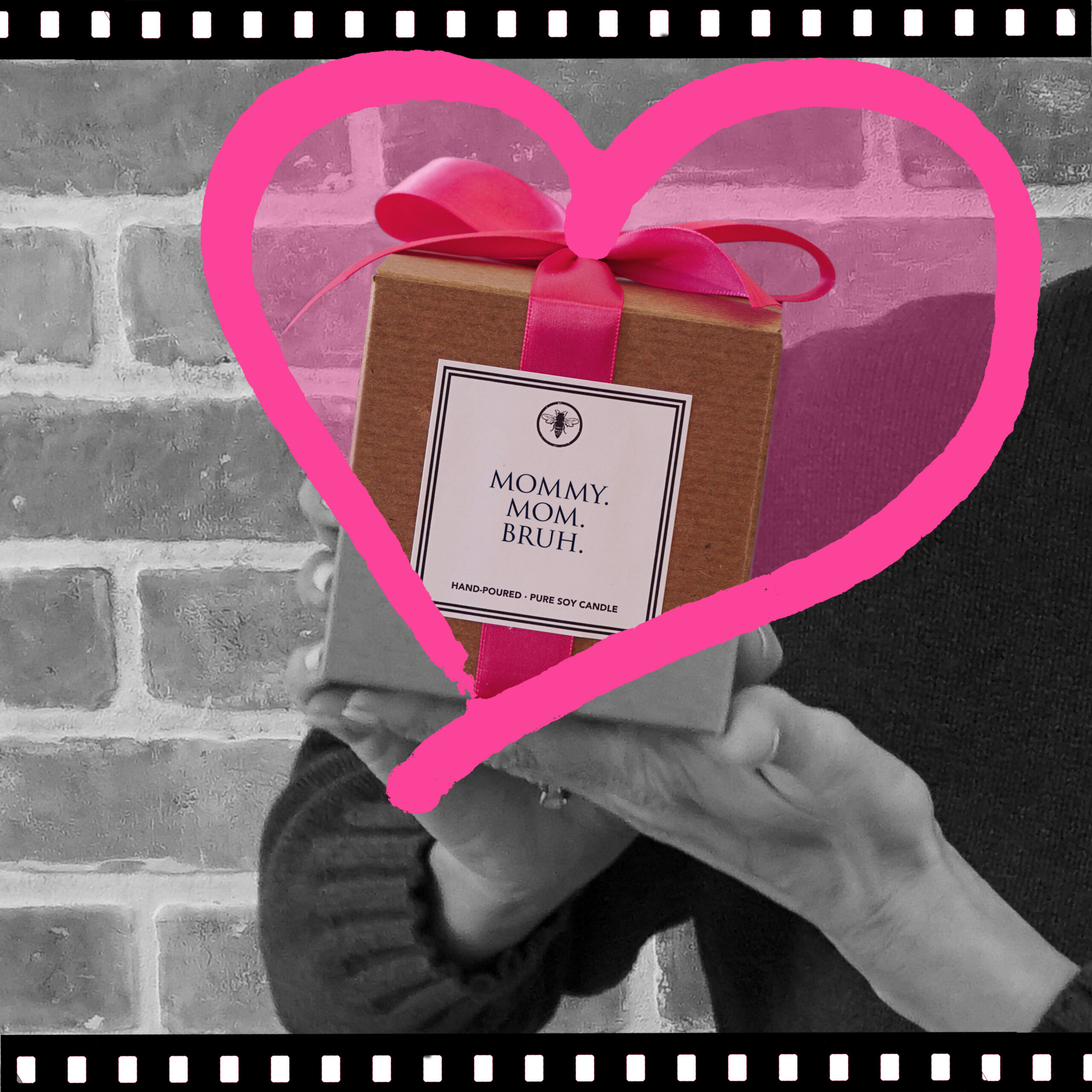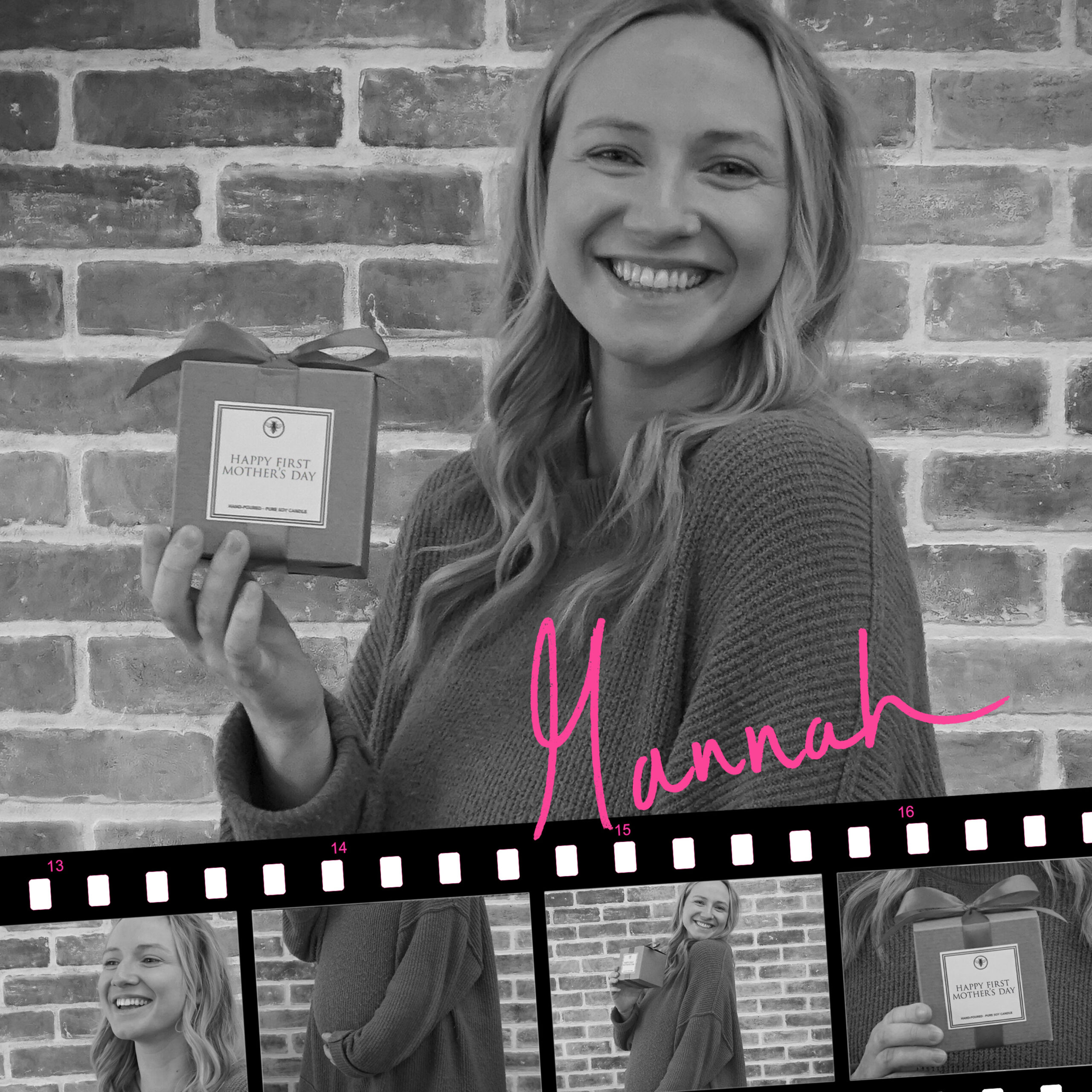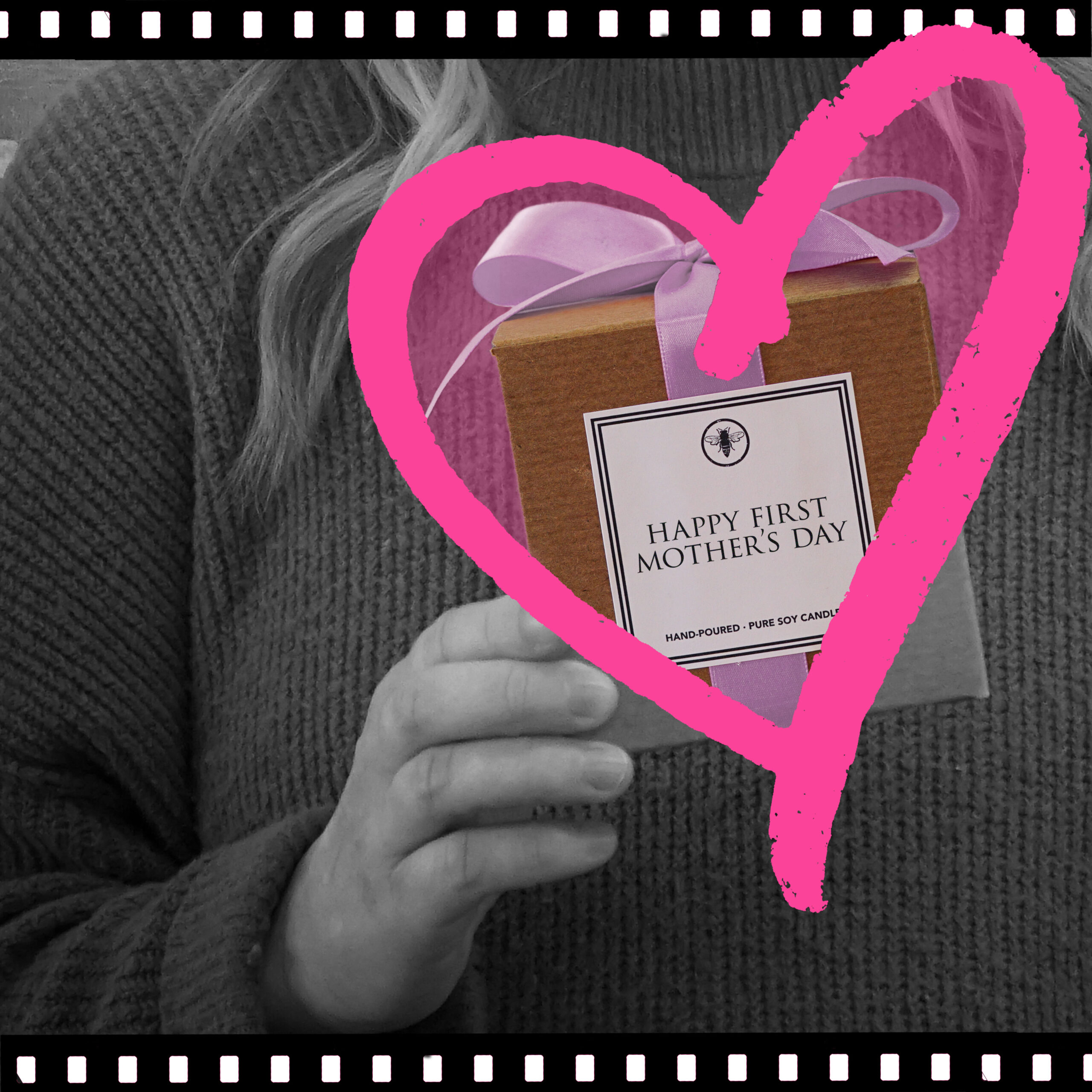 The newest member of the Ella B. Candles Mom Squad. If you've worked with our Private Label sales team, you know Hannah as our Project Manager — but this April, she'll take on a new title: Boy Mom!
Inspired by Hannah: That First Mother's Day just hits different! Give a shout out to all the first-time mamas with a special new addition for your Neighborhood candle collection: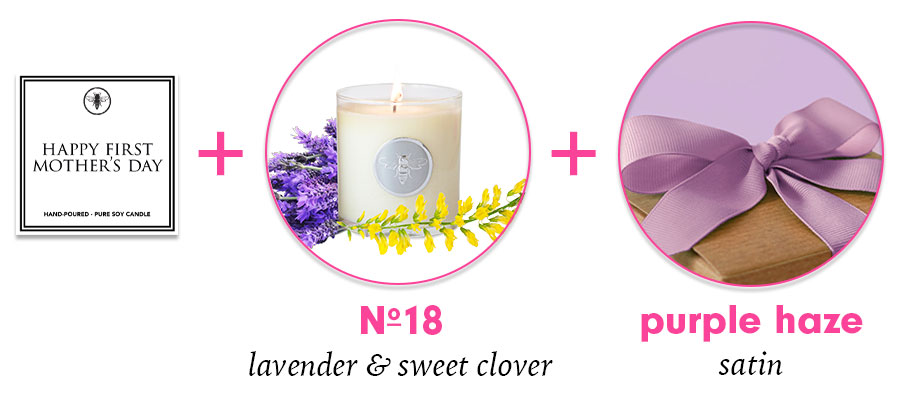 Talk about a master multitasker! Here at the Hive Eddie is a Project Manager on both our Neighborhood and Private Label sales teams; at home she keeps tabs on two kids going to school in two different states.
Inspired by Eddie: 'MOM' stands for 'Manager Of Mayhem,' right?! For the mom who does it all (and makes it look easy), you need: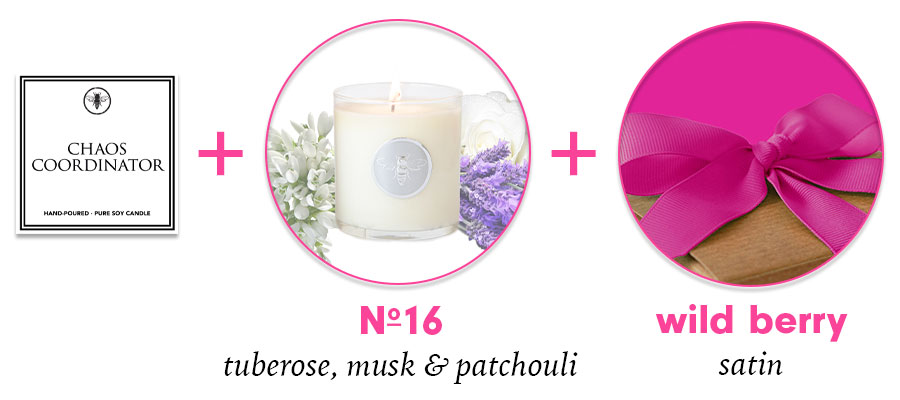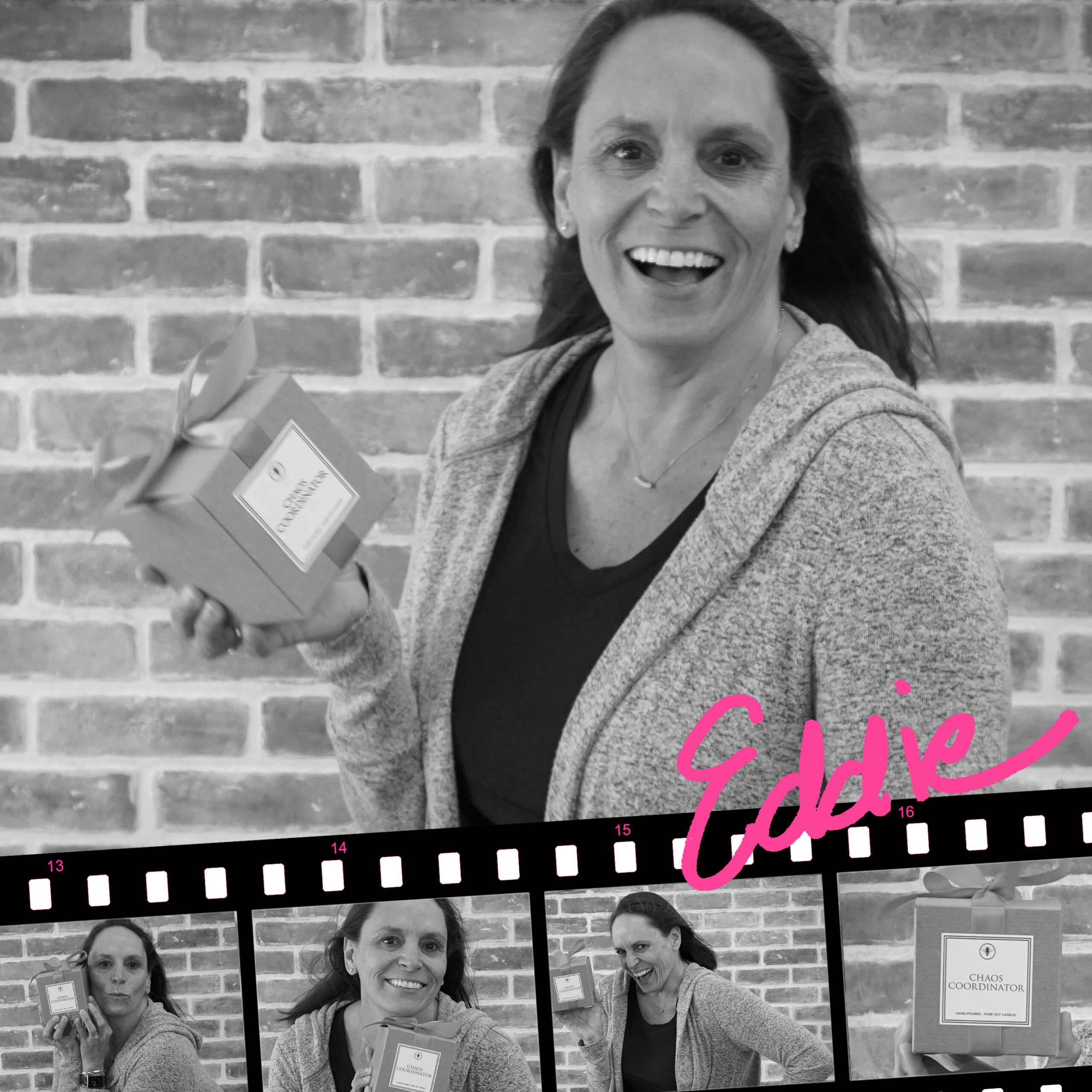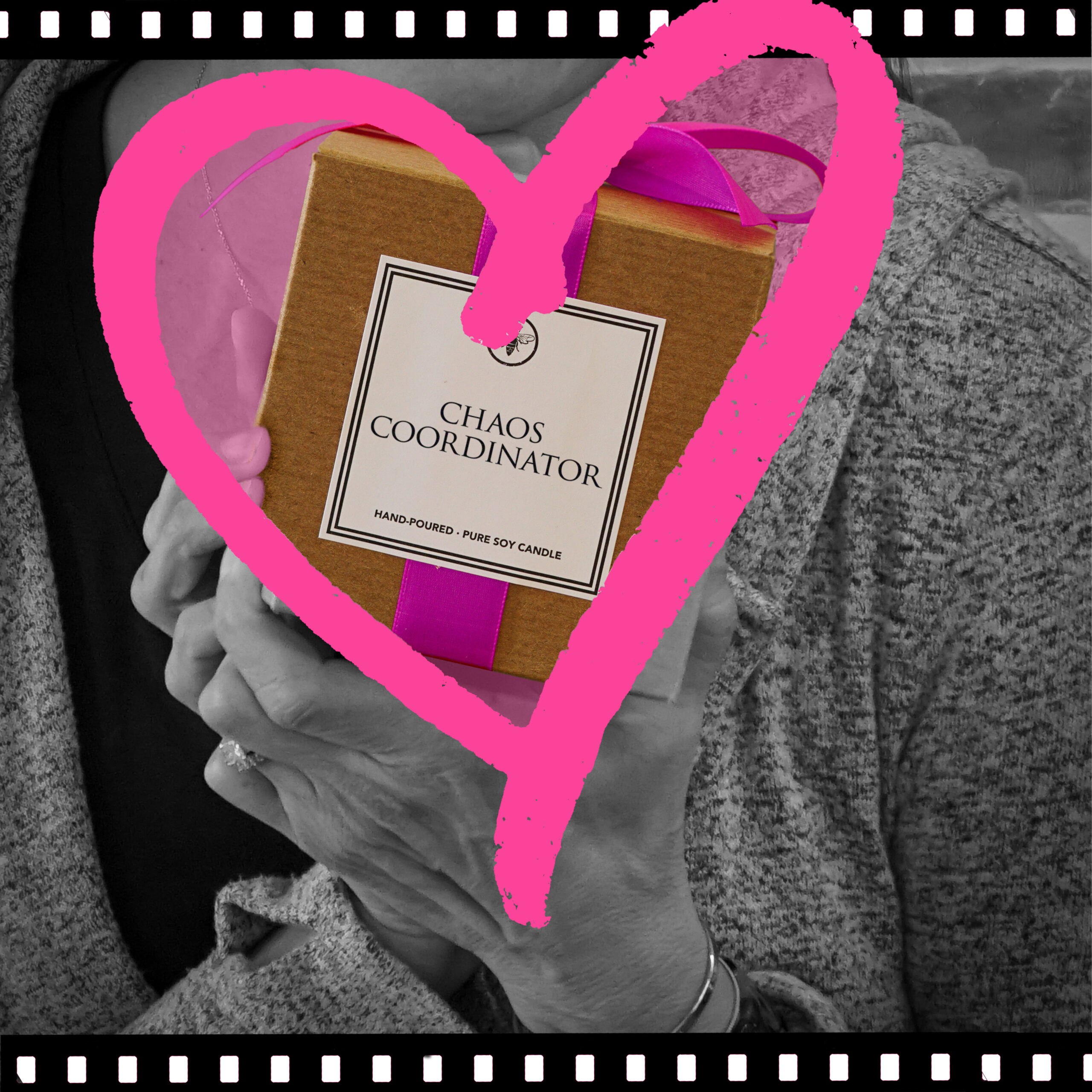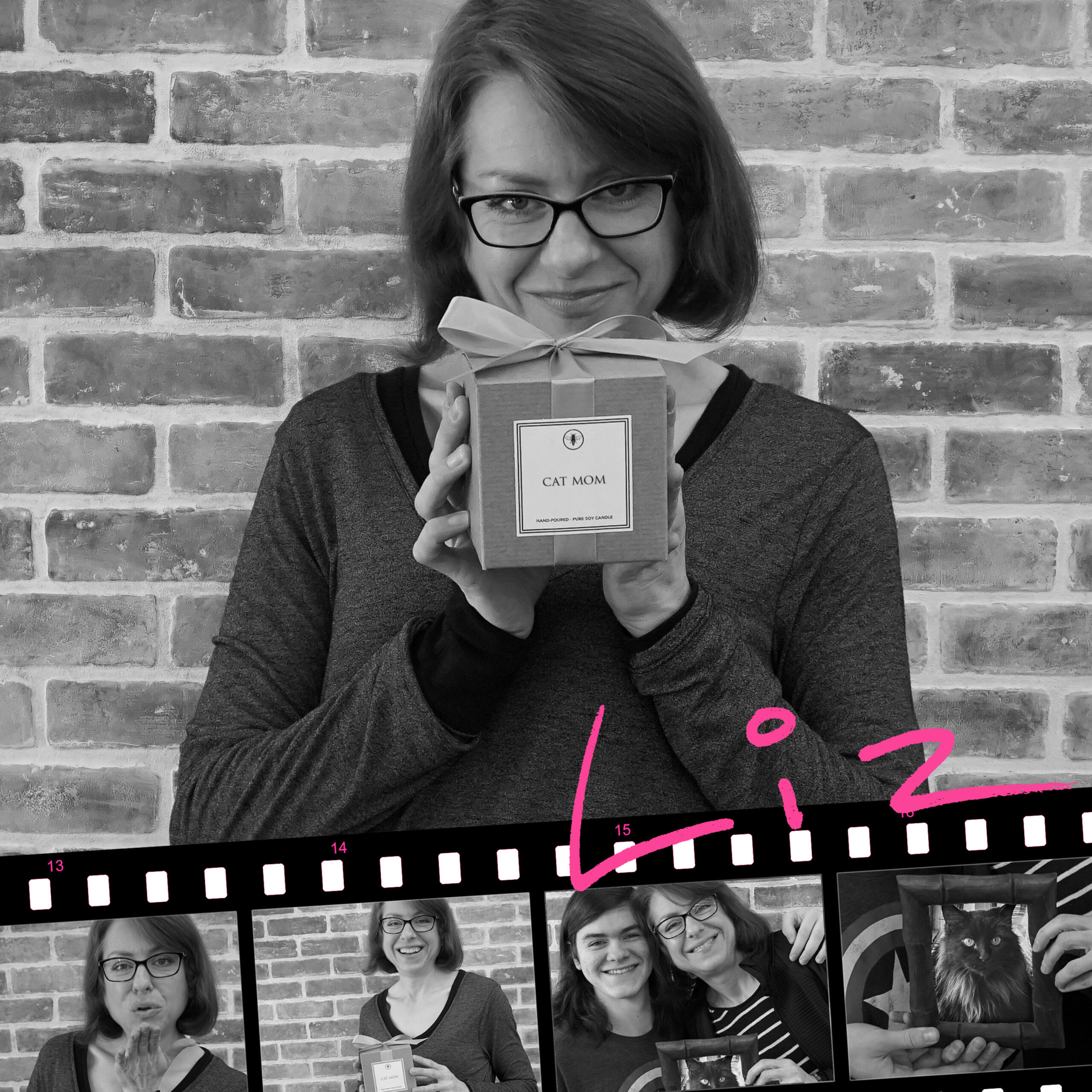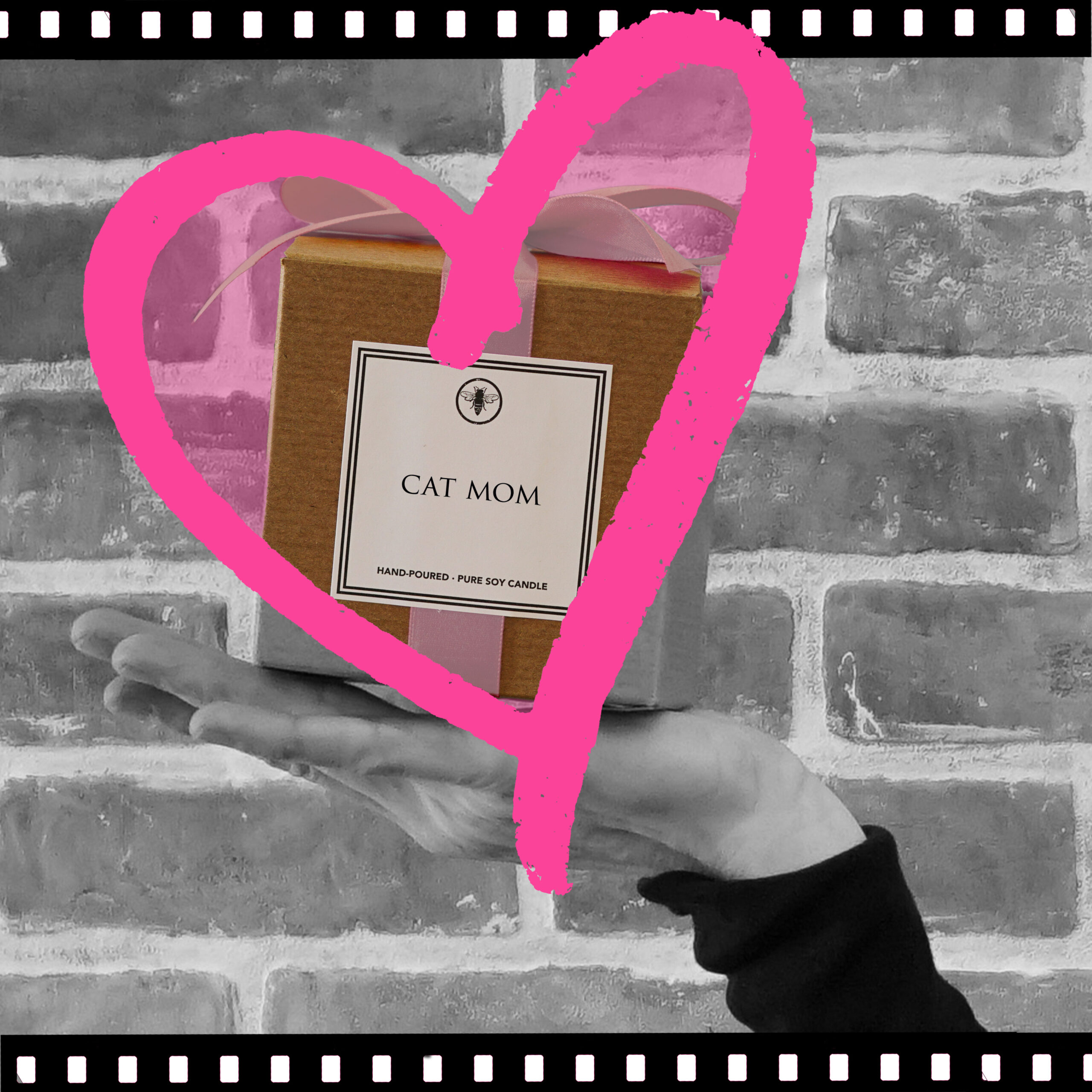 Our VP of Ribbon is responsible for the beautiful bows that top our boxed candles, and a beautiful brood that includes Jamie (human), Snuffleupagus (cat), Jellybean (cat) and Boo (cat). 
Inspired by Liz: You don't need to birth a baby to experience motherhood! For mamas that get their maternal flex from loving on someone four-legged and furry, try: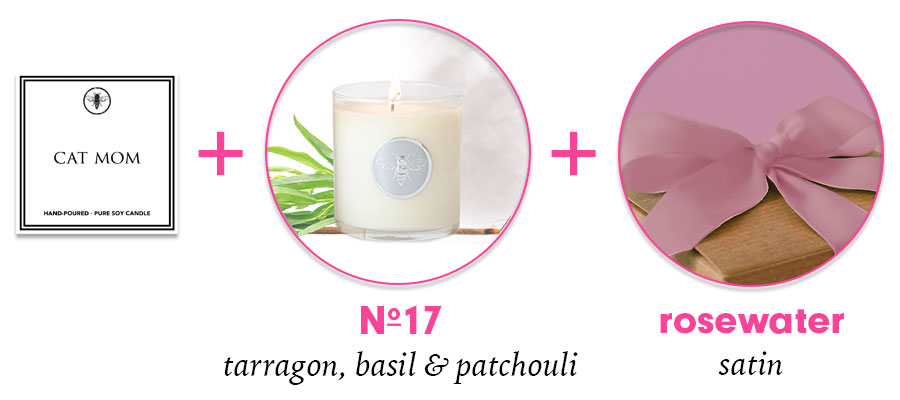 Double trouble! Meet Boxer Bees Aimée and Leah. This Mother / Daughter duo is attached at the hip. You'll never see one without the other, and if you ever need to track them down just follow the sound of laughter.
Inspired by Aimée & Leah: Celebrate the special bond between Mother and Daughter with a gift that you can sell year round: