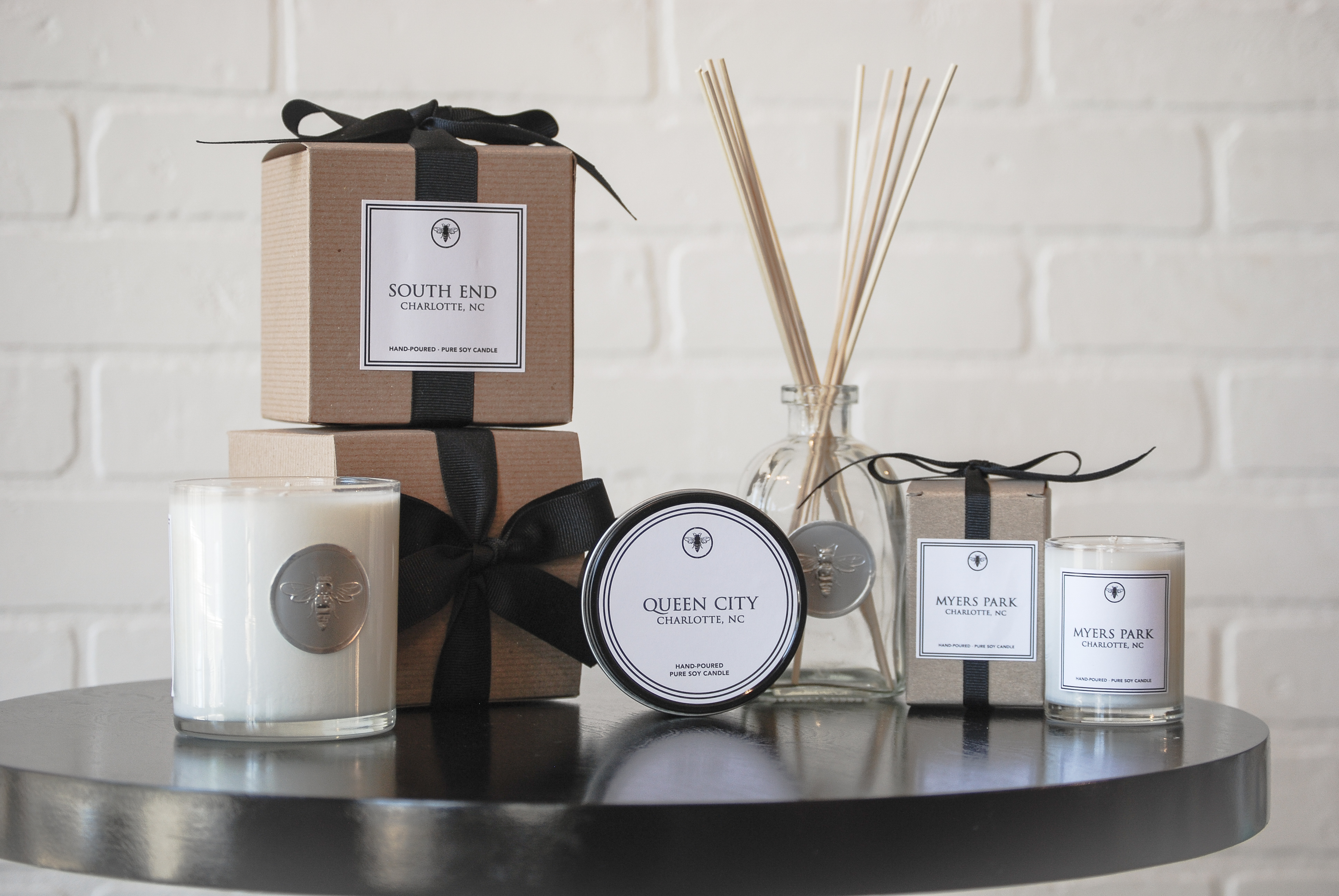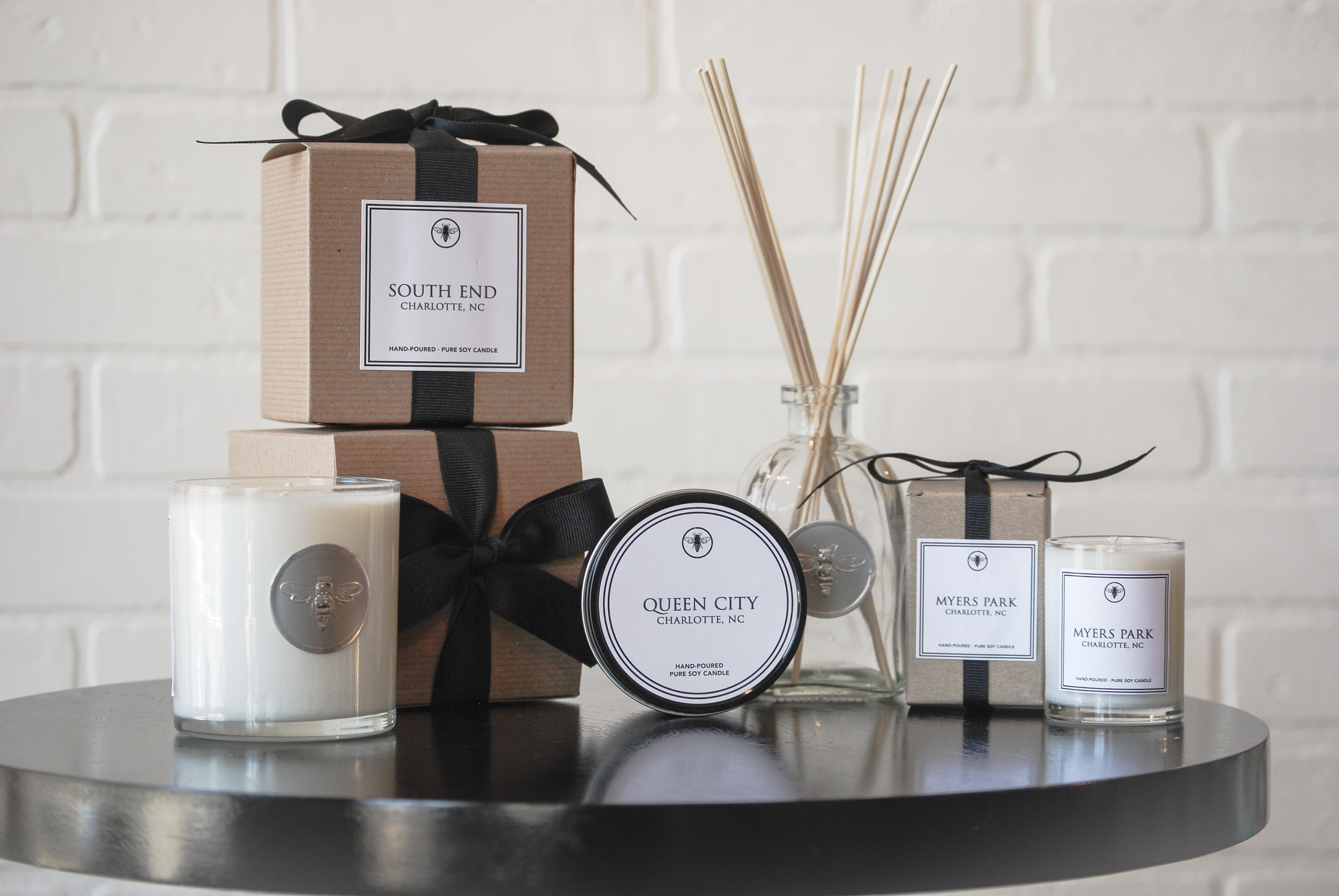 It's no secret that the holiday season is the hottest time of the year for candle sales (in fact, Ella B. Candles retailers TRIPLE candle sales at Christmas time!) While there's no denying that a cozy candle is the perfect cold-weather treat, we want your Ella B. Candles to be bestsellers every season.
Here are some tips to keep your candles flying off the shelves all year long!
Keep it Fresh – fresh testers, that is! We want your customers to fall in love at first smell, and replacing your in-store testers annually is the best way to ensure that the Ella B. Candles in your collection stay fresh, fragrant, and always pass the sniff-test. Time for an upgrade? Add testers to your next re-order to keep your store display looking (and smelling) fresh!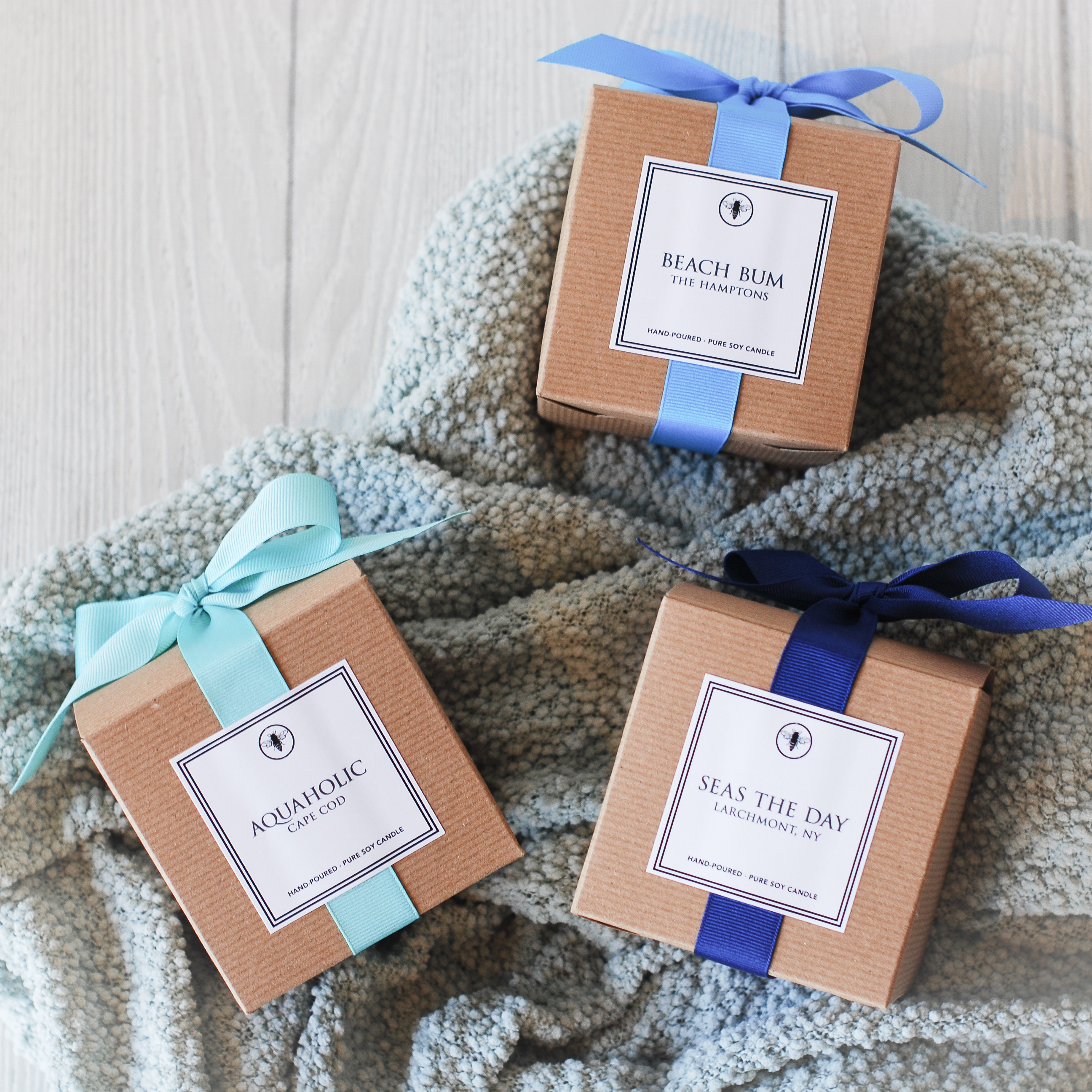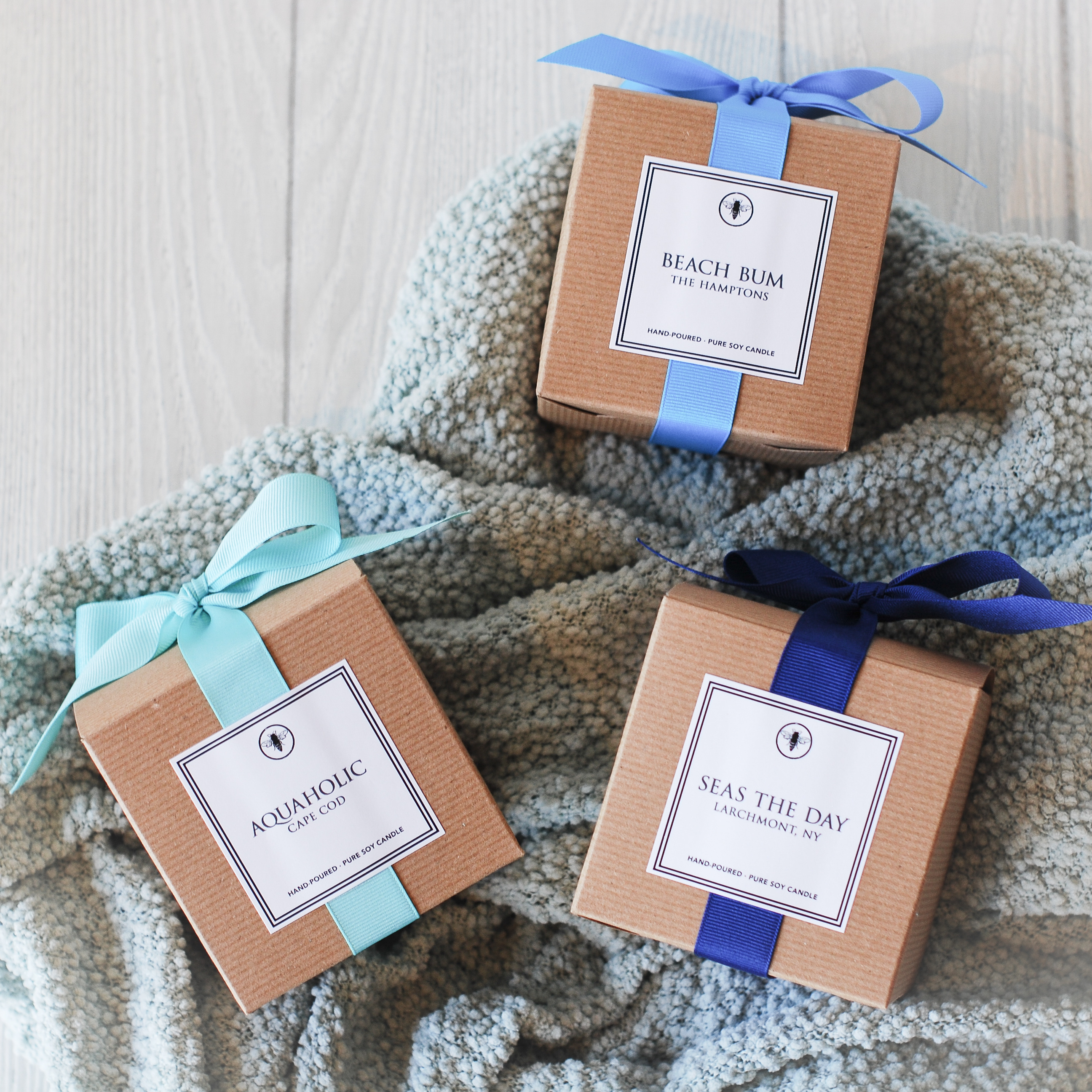 Think Seasonal! If your Neighborhood favorites just aren't flying off the shelves the way they used to, consider giving your customers something new to get excited about. Season-inspired candles are always top sellers, and with warm weather on the horizon, now is the perfect time to add a splash of summer to your Neighborhood collection. Need a little inspo? Visit our Instagram @EllaBCandles to see how other retailers are using Ella B. Candles to celebrate summer in their hometowns!
It's All About that Display! How do Ella B. Candles fit into your store display? If your current configuration isn't catching your customers' attention, it may be time to get creative and rearrange. Our candles won't suffer separation anxiety if you spread them out around your store. In fact, our retailers often report a boost in sales when they include Ella B. Candles in themed store displays and vignettes. So if your store has a Happy Birthday aisle or a Wedding Season end-cap, consider adding a candle or two!
Speaking of Special Occasions… as an Ella B. Candles retailer, you have full access to our Custom Candle program. Whether your customers are shopping for personalized wedding favors or branded corporate gifts, we'll work with you to turn their vision into a reality and create the perfect custom candle for any occasion. (Bonus: since there's no inventory requirement, custom candle orders are a great way to boost sales and grow profits without losing shelf space!) What are you waiting for? Pitch custom candles to your customers today! (Click here to learn more about custom candles!)
Sell Online? You can reach even more customers by adding Ella B. Candles to your online inventory! We'll help get you web-ready with personalized stock images of the candles in your collection. (Shoot an email to madeline@ellabcandles.com to request your stock photos!)
These are just a few of the creative ways that our retailers keep the Ella B. Candles fire burning, but we know that every business is different. That's why we're committed to figuring out what works for you and your business.