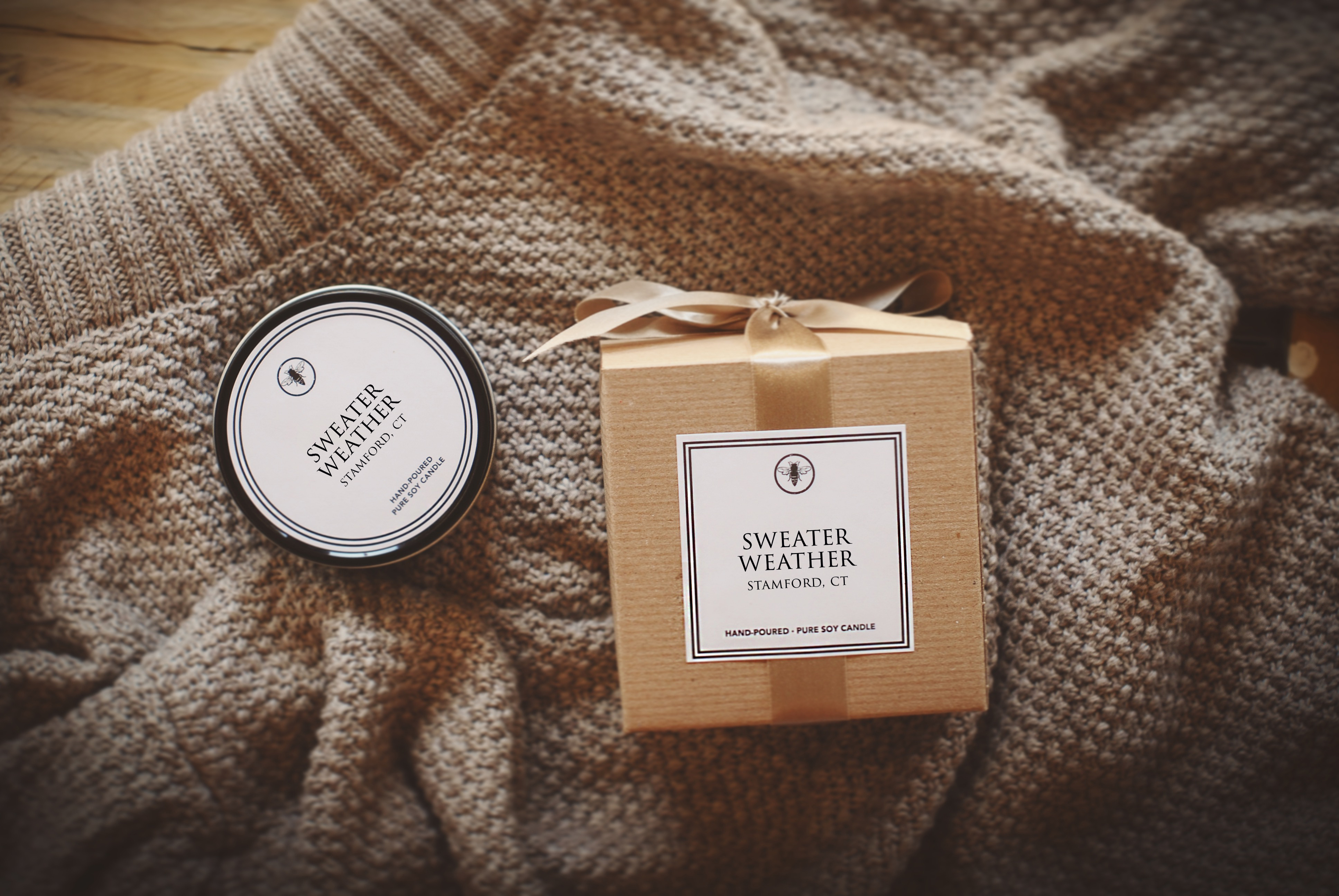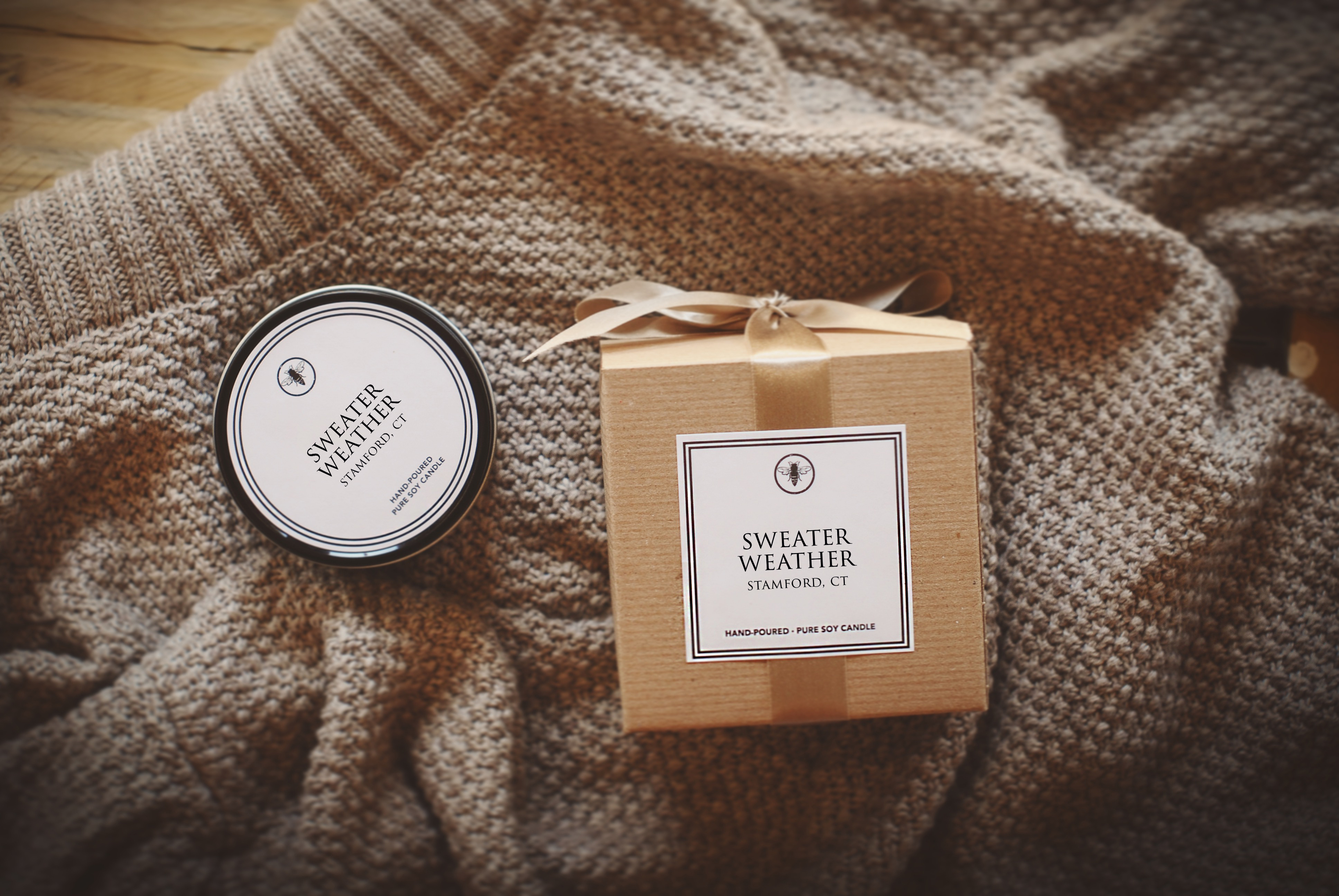 Cozy Up for the Cold Weather months with transitional scents that will sell all season long!
The cold weather months are the hottest time of year for candle sales, and between our signature Fall (fragrance No. 25) and Christmas offerings (fragrances No. 2, No. 14, and No. 21), our Neighborhood line gives you plenty of ways to get creative with season-appropriate scents.
But what if you want to give your customers something to cozy up to in between 'Happy Fall Y'all' and 'Merry & Bright?' In this blog post, we're sharing inspiration for transitional scents and candle names that you can stock (and re-stock) all season long — front the first day of fall, till well after the last Christmas wreath comes down!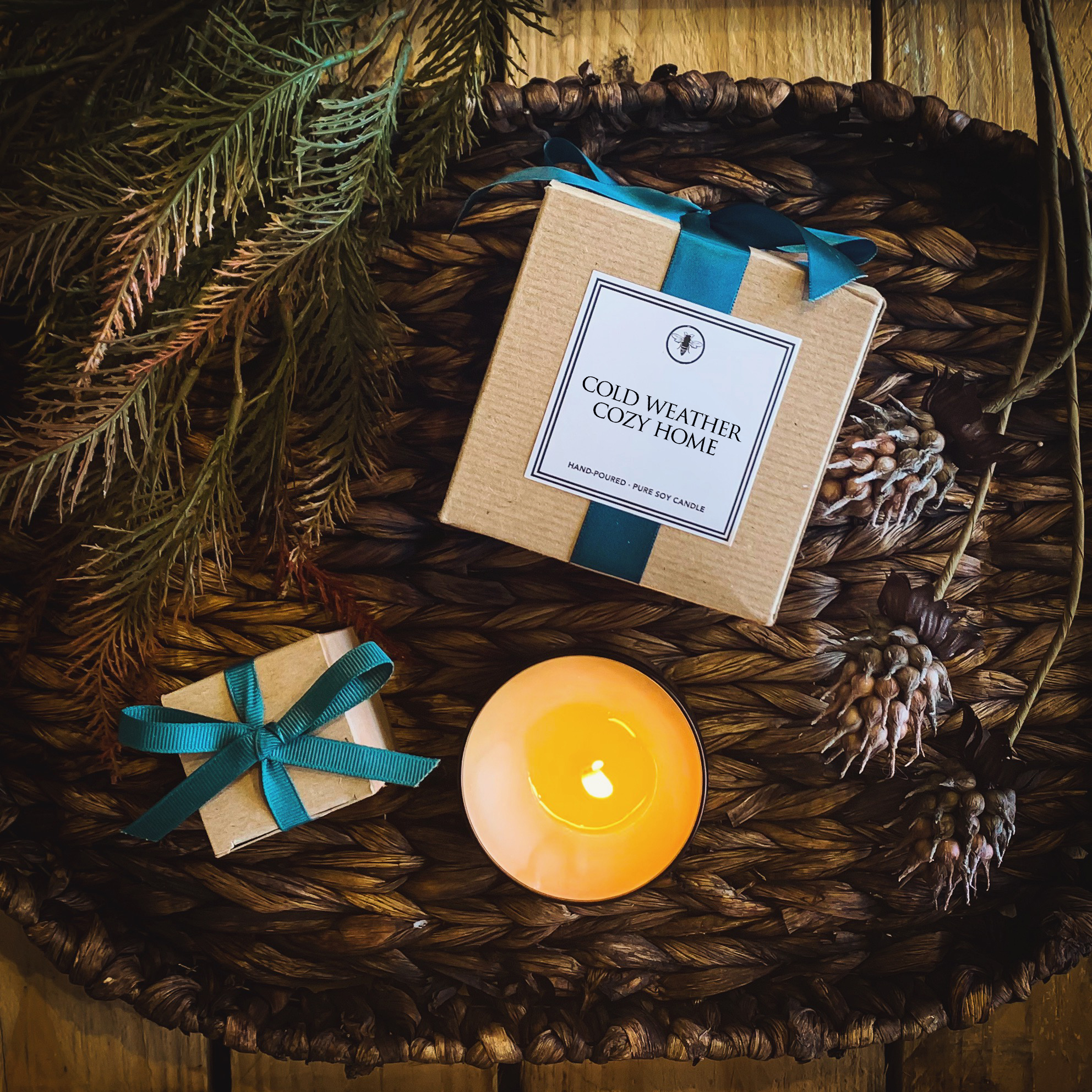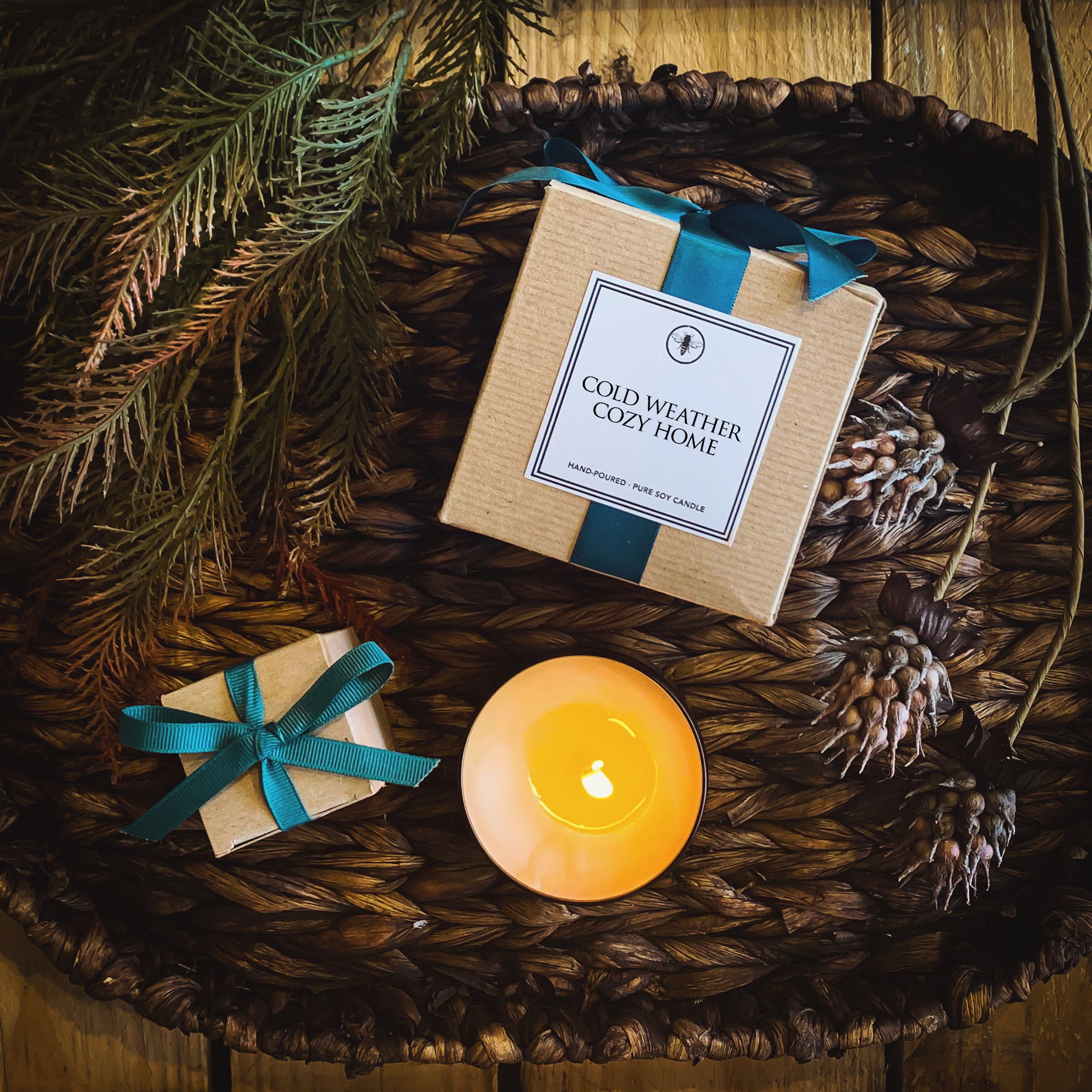 Best Scents for the Season!
You can't go wrong with our Fall and Christmas fragrances, but that doesn't mean you have to stop there. Expand your seasonal offerings and add more fragrances to your Neighborhood collection. Here are some scents that are sure to keep your customers feeling warm and cozy during the cold weather months:
No. 3 – Sandalwood & Vanilla
No. 4 – Leather, Tea & Pomegranate
No. 8 – Amber, Musk & Sage
No. 26 – Sandalwood & Cashmere
No. 27 – Cilantro, Orange & Myrrh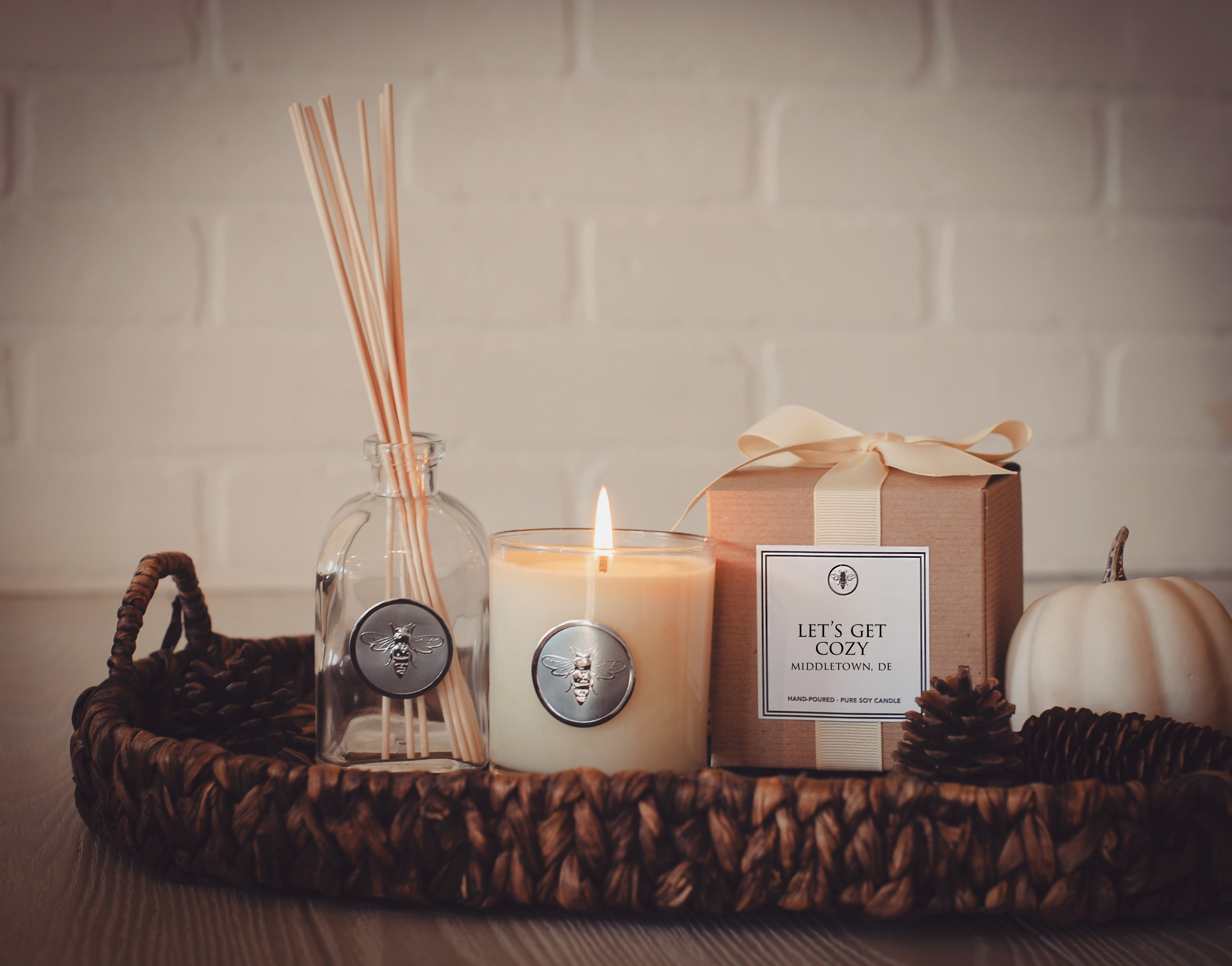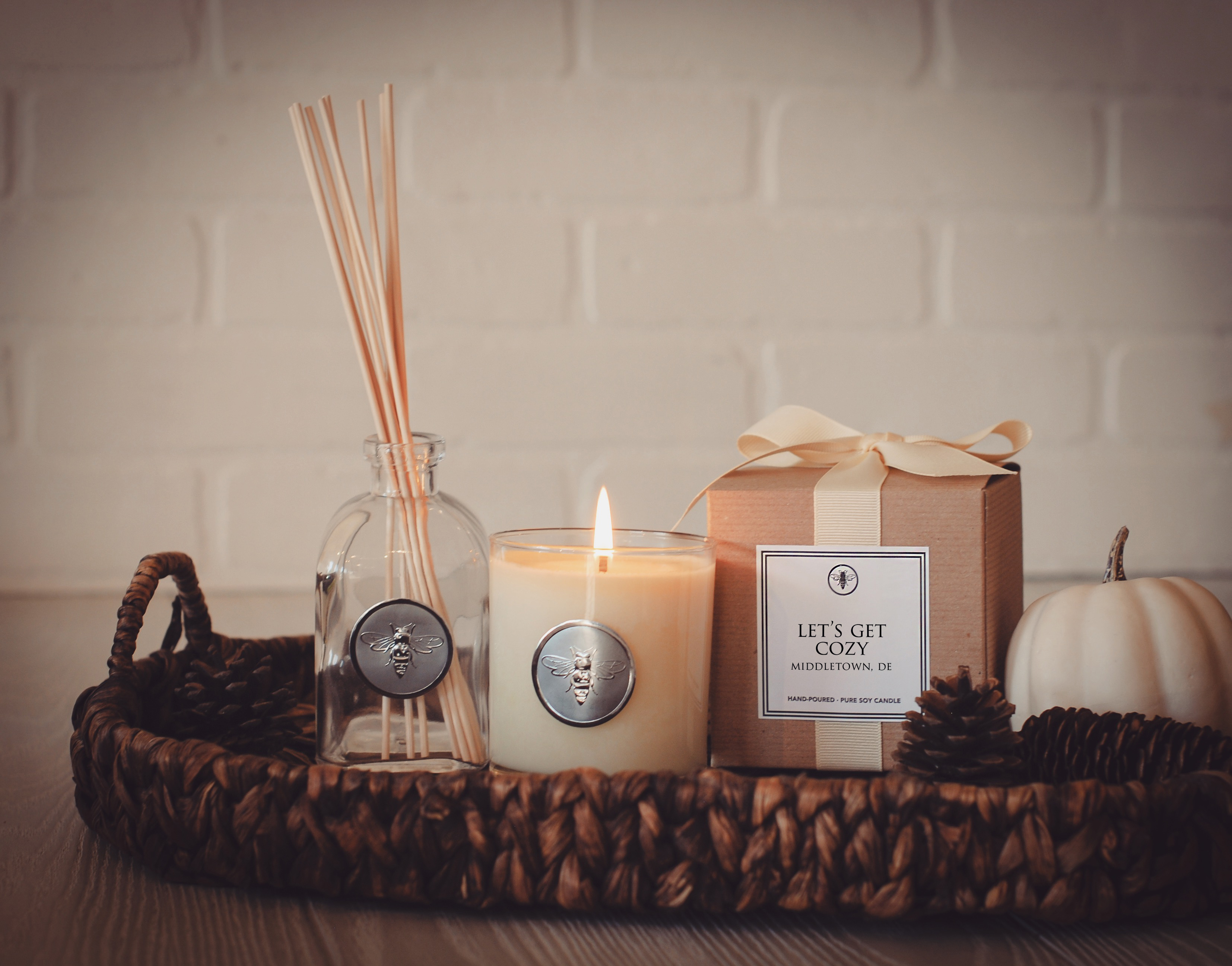 Cozy up with Creative Candle Names!
Get your customers in the mood to snuggle up with candle names that are cozy and creative. Here are a few that we're loving this autumn:
Sweater Weather (pairs well with No. 26 – Sandalwood & Cashmere)
Cold Weather, Cozy Home
It's Cold, Let's Cuddle
Cold Weather is On the Way