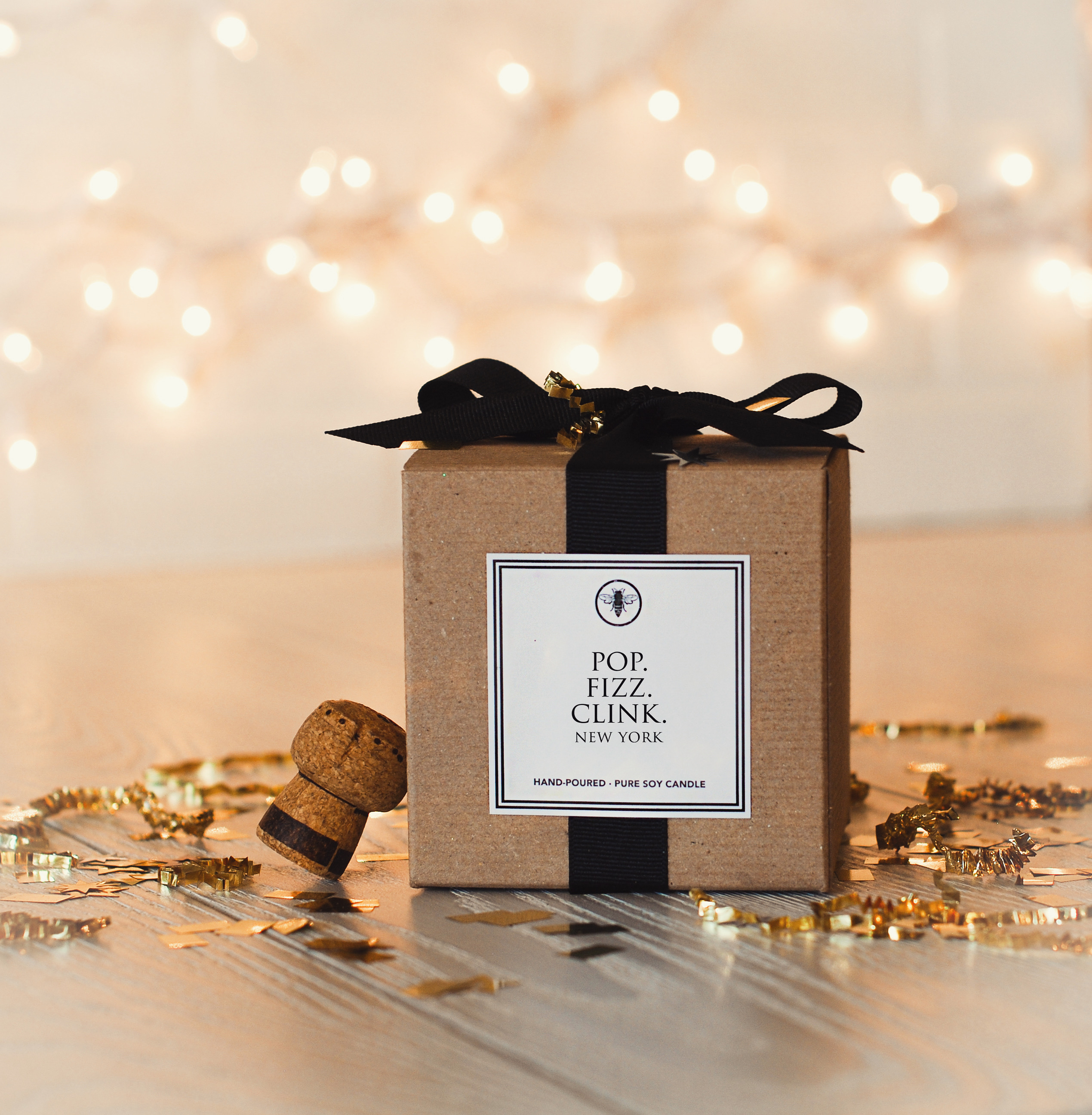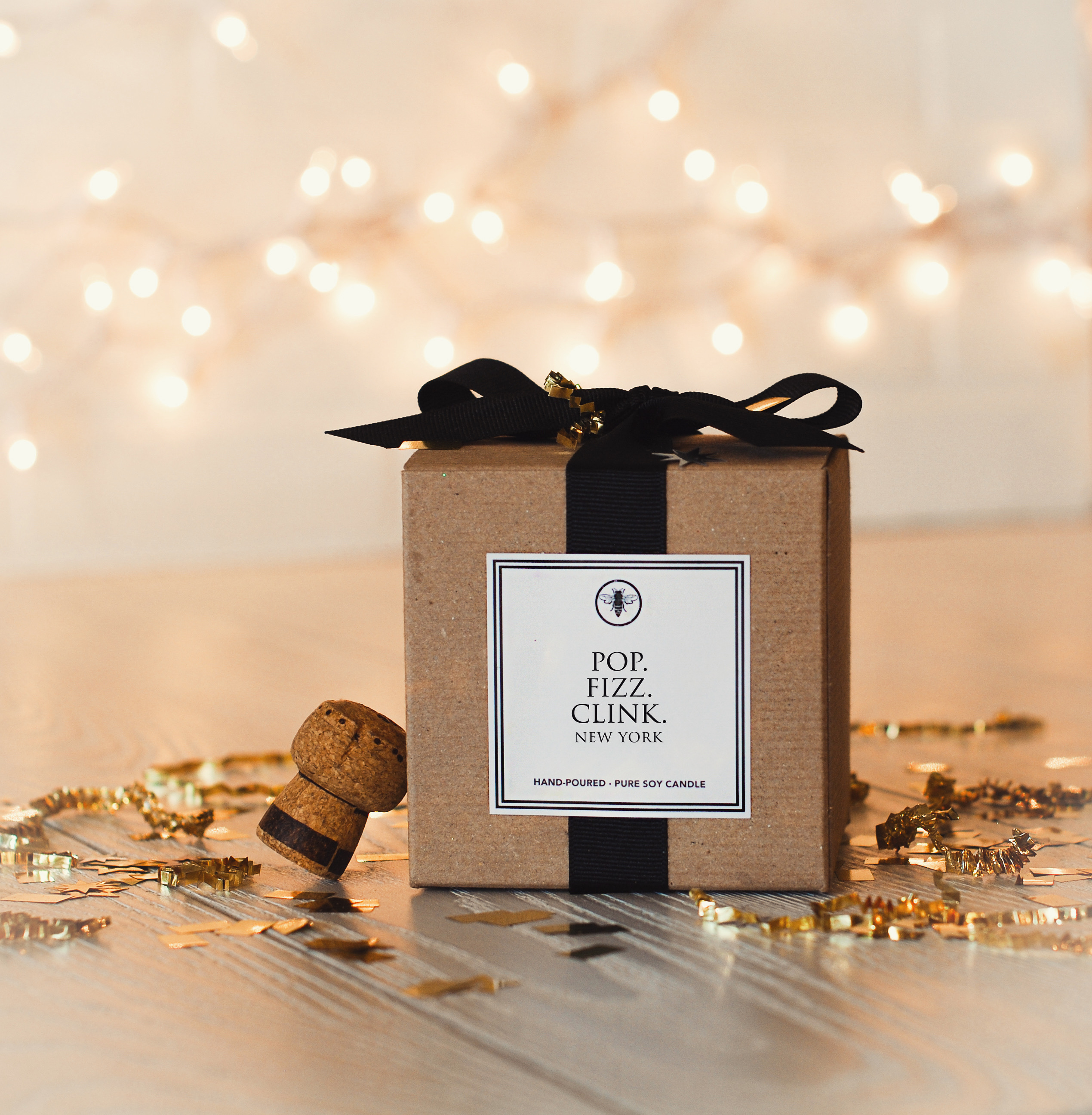 Celebrate the Holidays with sophisticated Neighborhood additions guaranteed to make a POP!
This week we're sharing how to make the holiday season a Black Tie Affair with chic seasonal additions for your Neighborhood collection that'll last you from Turkey Day to the Ball Drop.
Propose a TOAST for the HOST
From black-tie soirees to family dinners, raise a glass 🥂 to ALL of the holiday hosts with a versatile gift that your customers can give all season long! Add 'A Toast to the Host' to your Neighborhood collection today.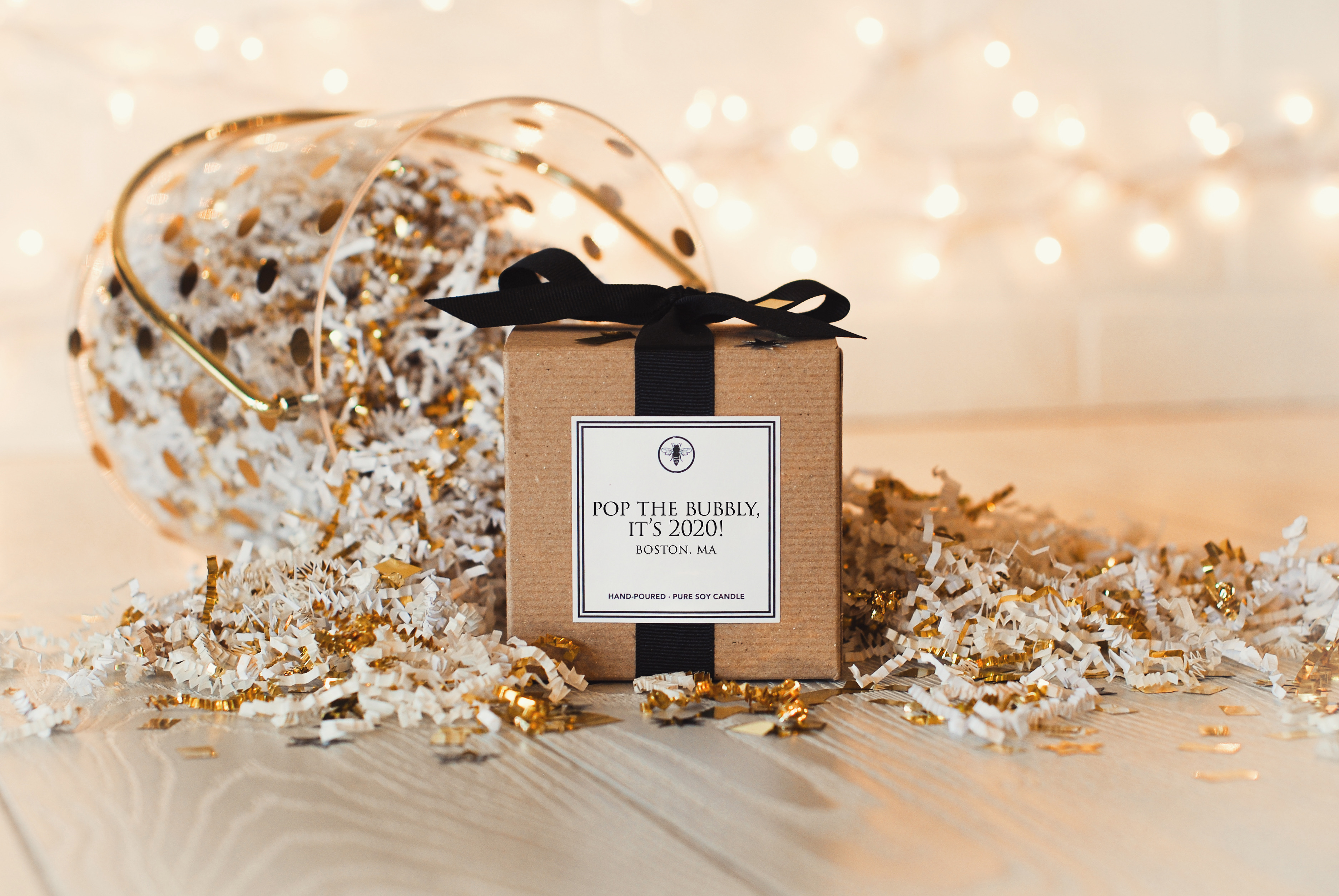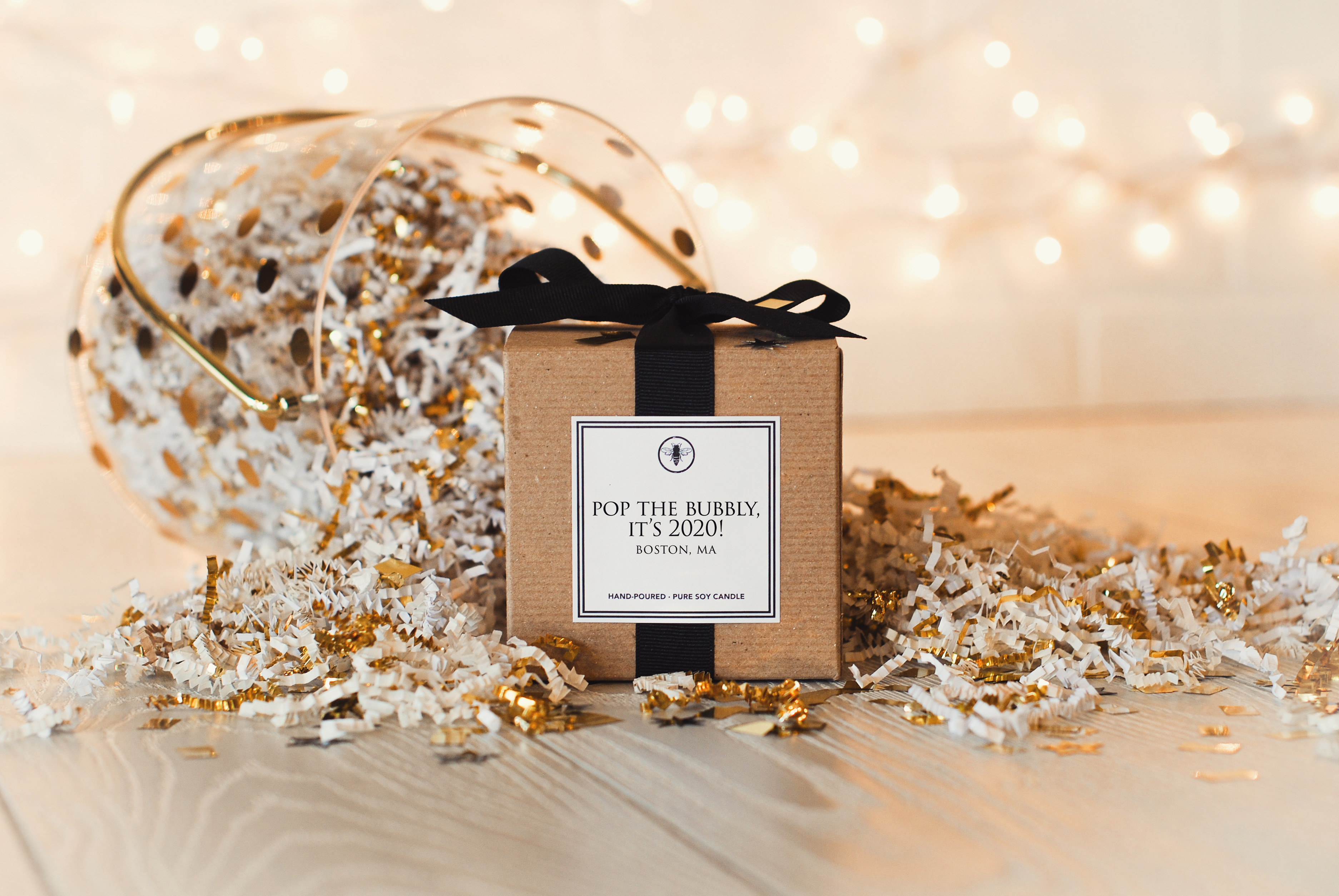 Say CHEERS! to the New Year
2020 is right around the corner, so say Cheers to the New Year with your Neighborhood collection! 🍾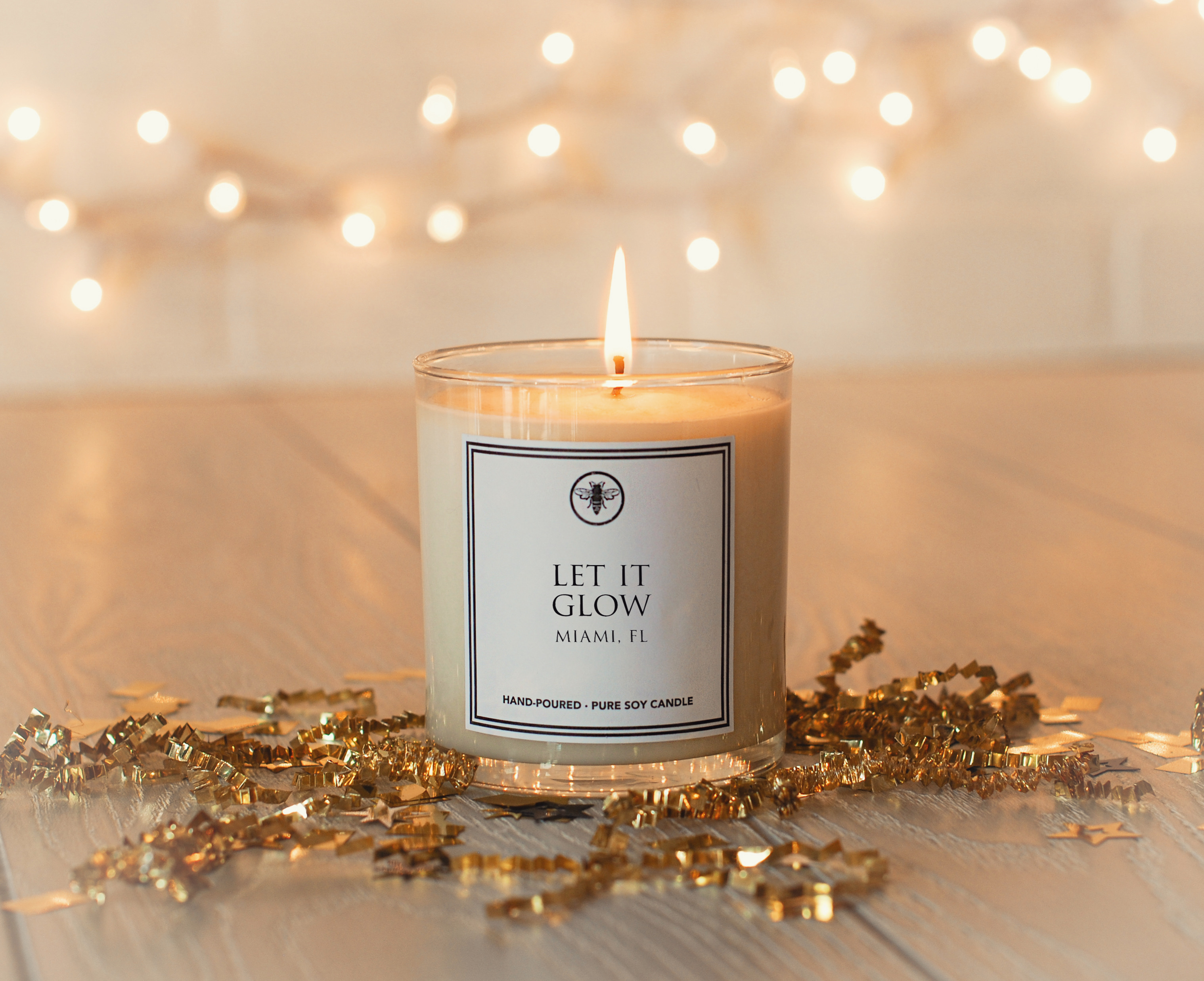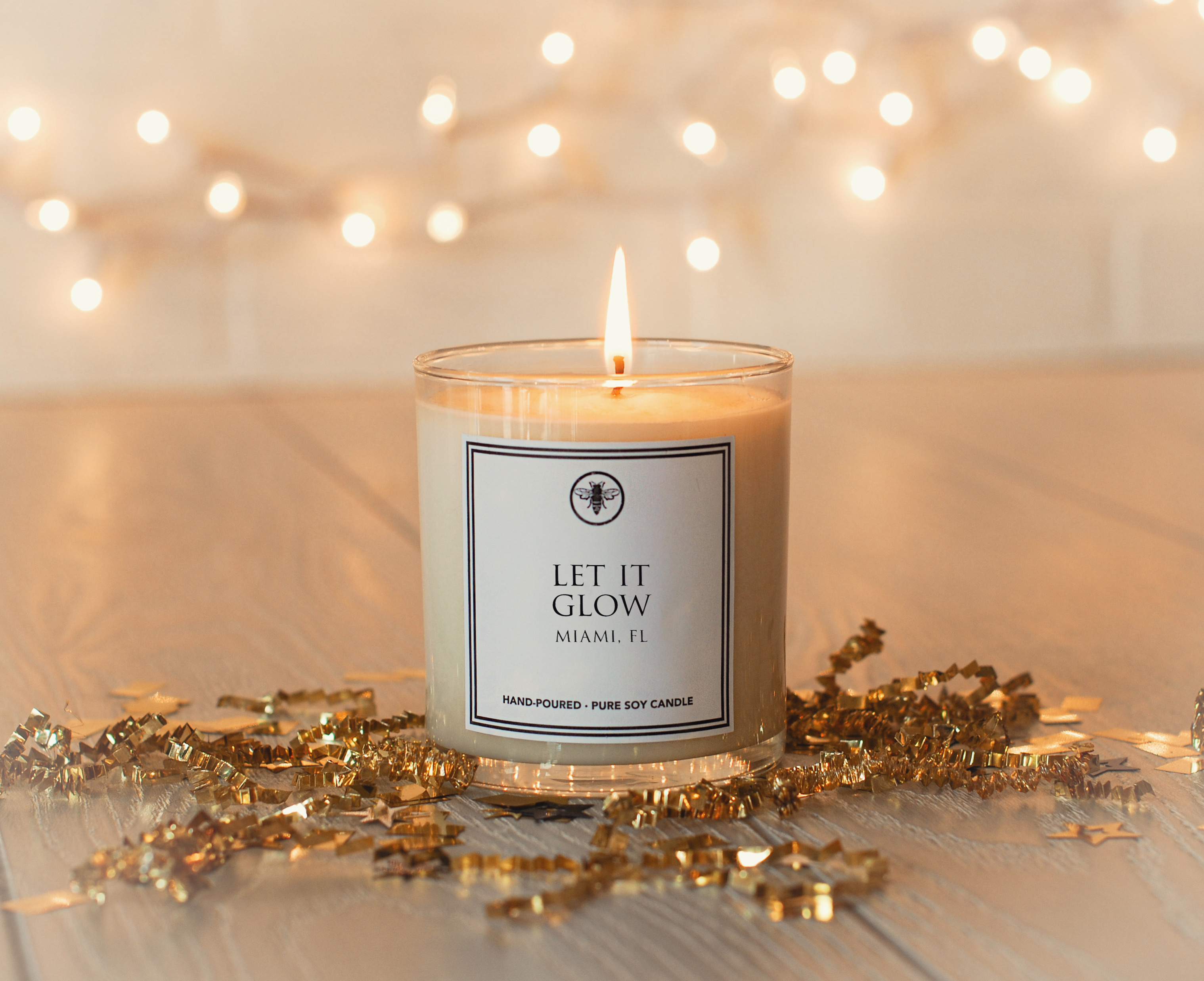 Let it GLOW!
We love a White Christmas… but you don't need snow to Let it Glow! ✨ Live in a warm locale? There are still festive ways to get merry this Holiday season!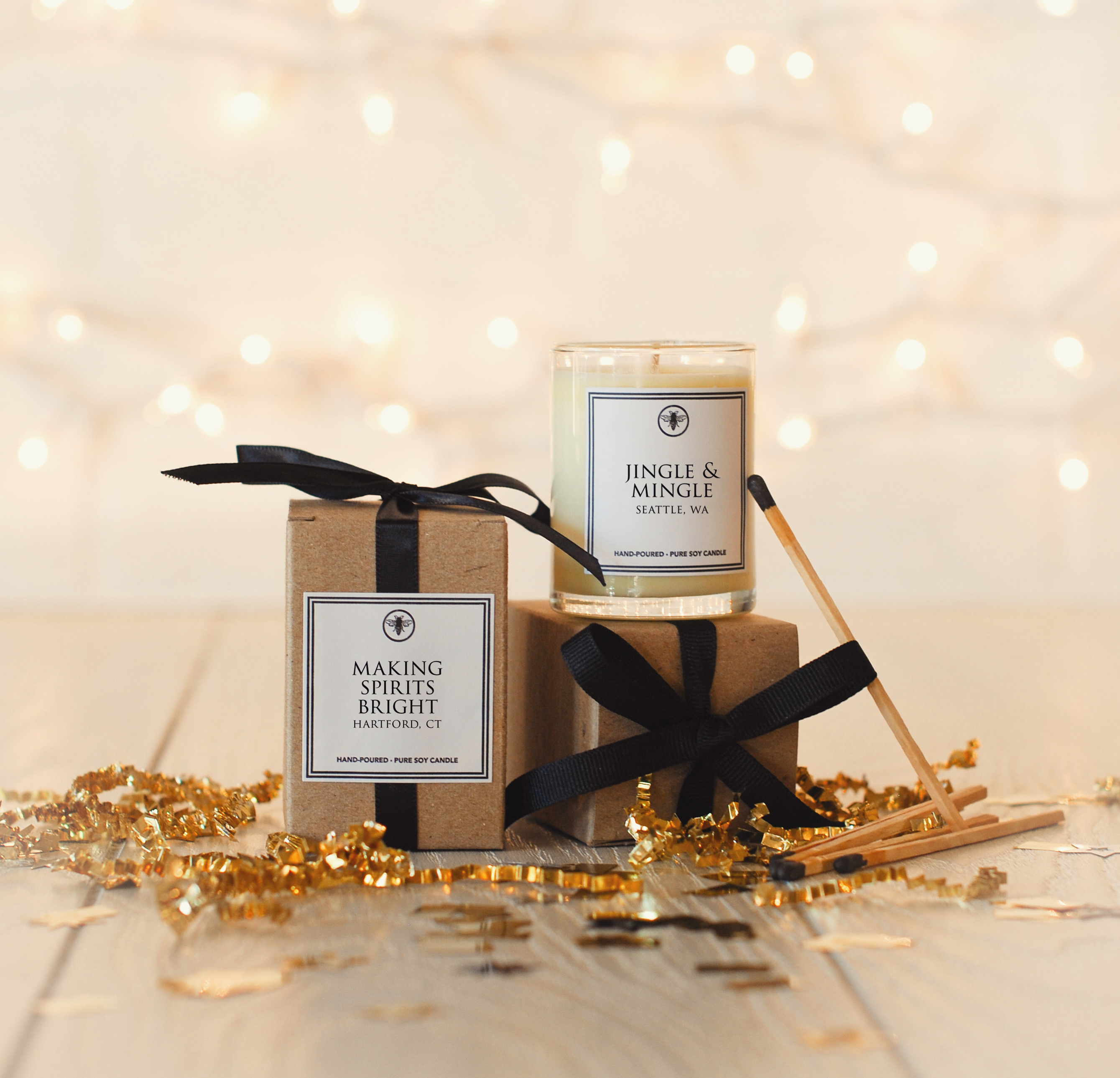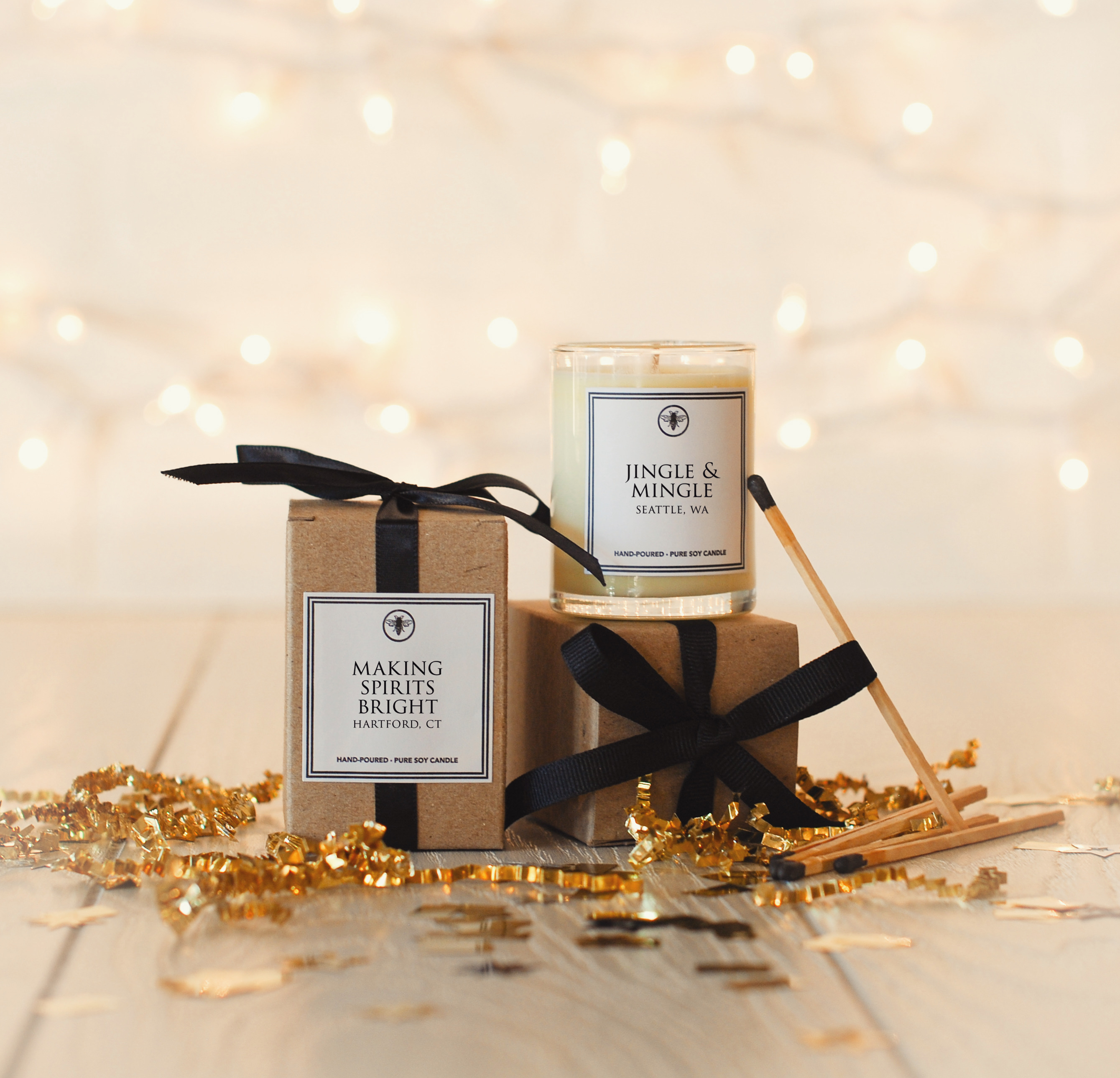 Make Spirits Bright
Wherever you are, tis the season to be Jingle & Mingle! Think outside of the box and add festive additions to your Neighborhood collection today!