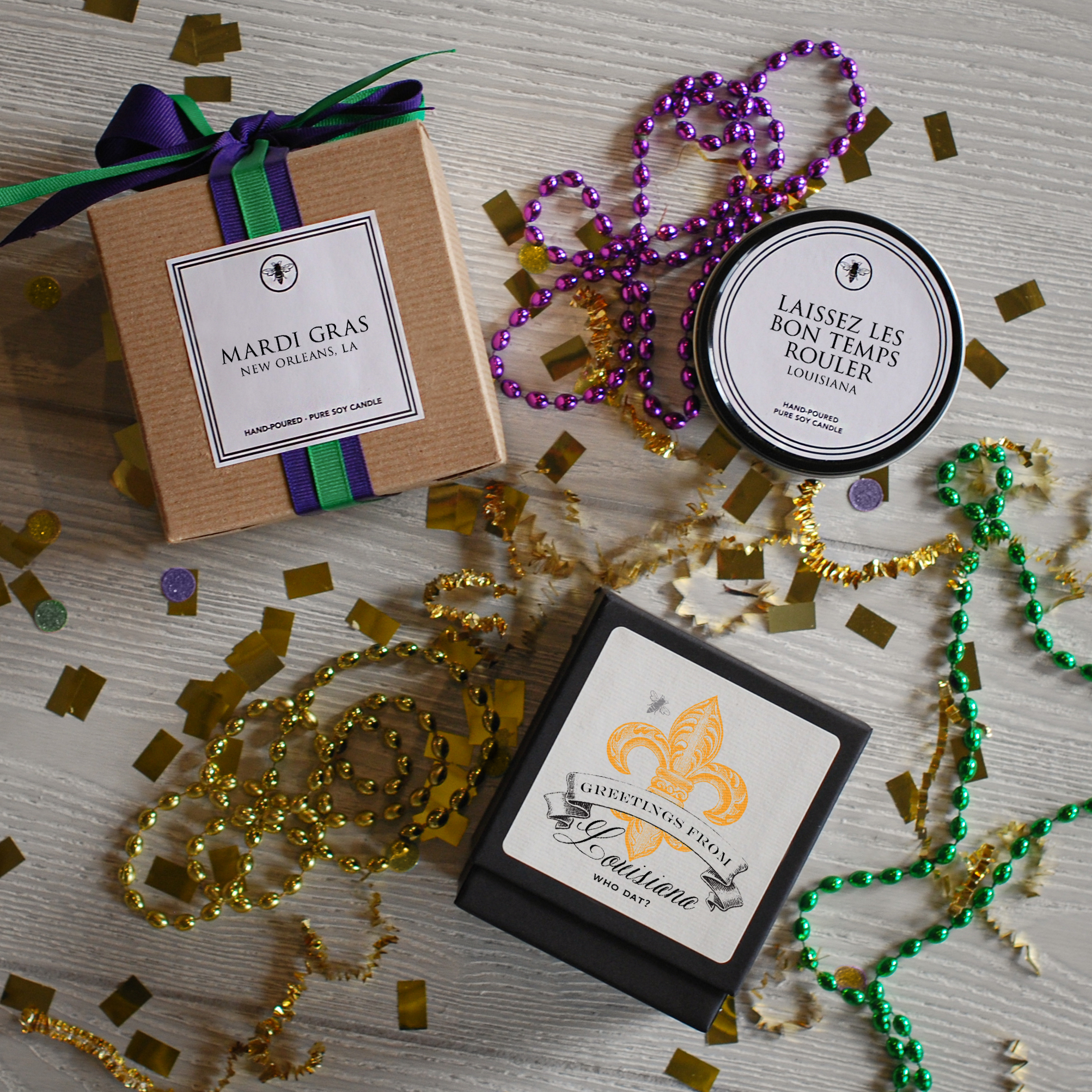 Fat Tuesday is right around the corner, so stock up on your Mardi Gras candles and get ready to let the good times roll!
Capture the flavor of home by introducing Carnival-inspired candles into your Neighborhood collection!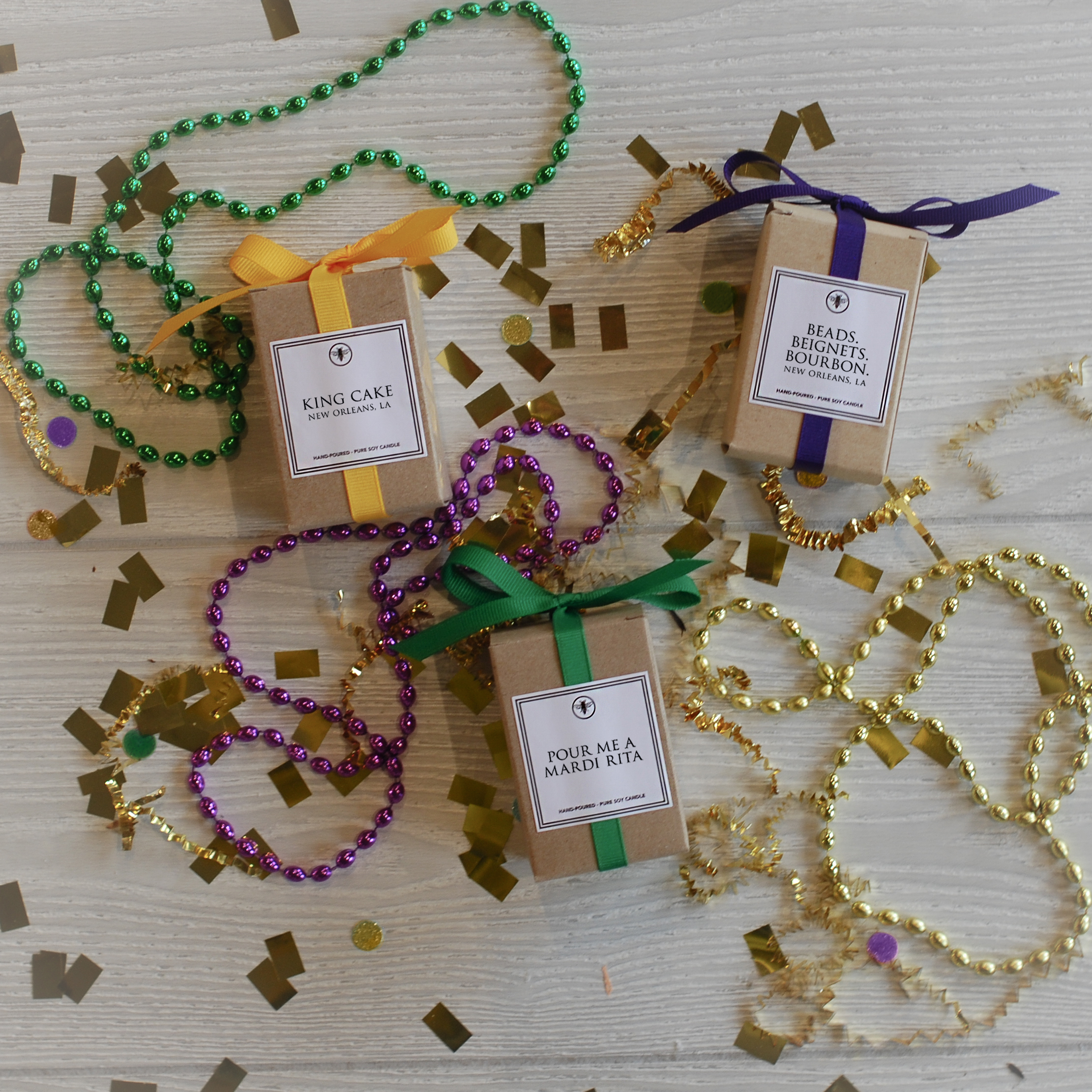 The French Quarter may not be the first place that comes to mind when you think of great fragrance.. but there are creative ways to capture the scents of home with the fragrances available in the Neighborhood Line. Here are some pairings we're loving for Mardi Gras:
No. 11 (Lemon Zest and Vanilla) – Every bit as decadent as King Cake — but without the calories!
No. 7 (Bamboo, Teak & Black Currant) – It's not a Mardi Rita, but you'll still want to take a swig of this refreshing scent.
No. 24 (Leather, Tobacco, Amber & Musk) – The perfect after-dark scent for festive Carnival nights on Bourbon Street.