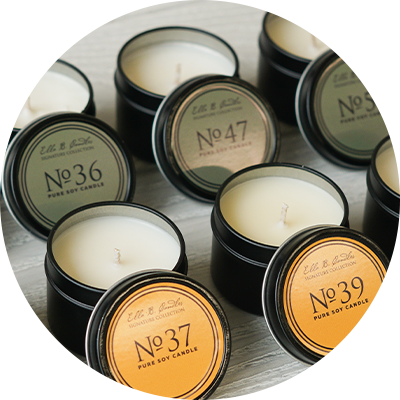 love at first smell
We've curated a full spectrum of fabulous fragrances for our Private Label clients to choose from. Browse the full menu below, or use the Navigation panel to skip to a scent group that speaks to you!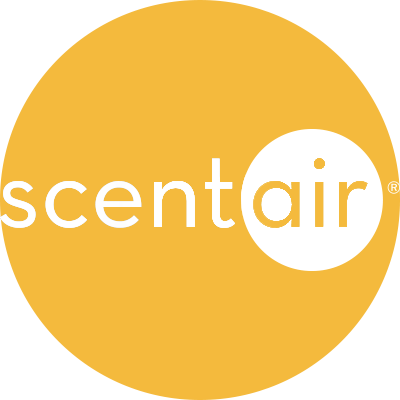 keep your scent!
Already got a scent? Great! We're suckers for consistency, so if you're a ScentAir customer and already have an established signature scent, we can work with that!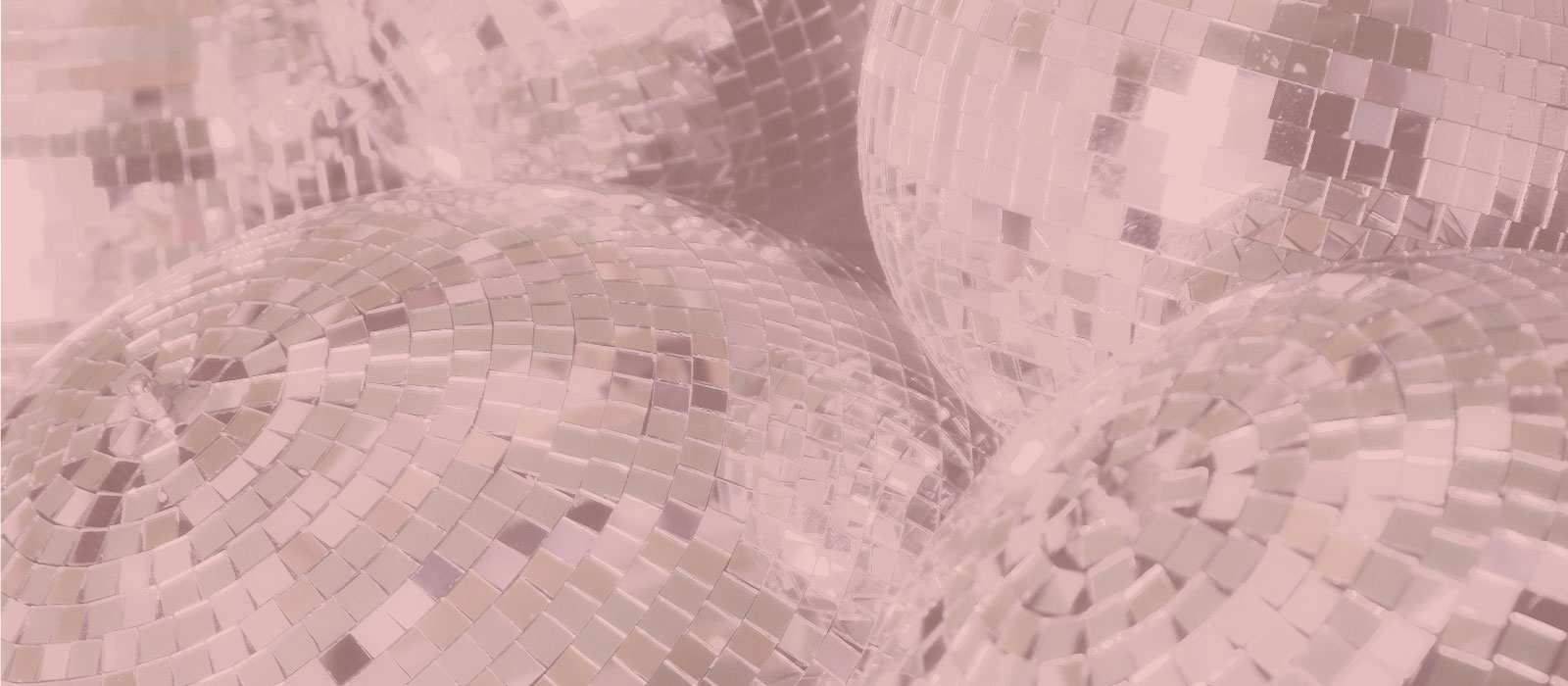 WHIMSICAL. FEMININE. FEARLESS.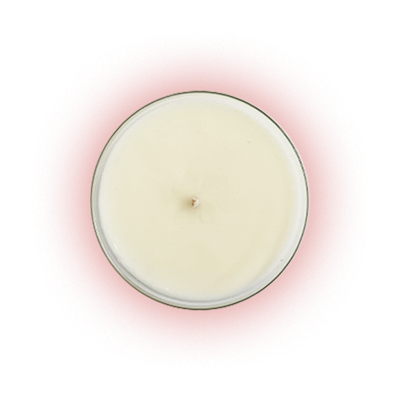 No. 44
Pink Pepper, Linen
& Sandalwood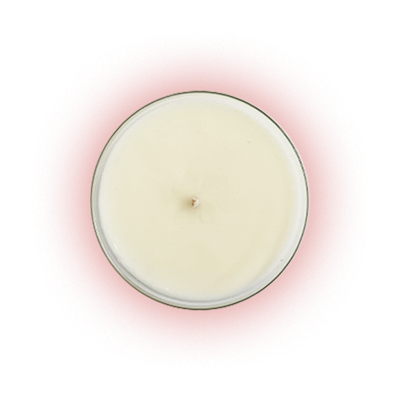 No. 45
Rose de Mai, White Cedar
& Musk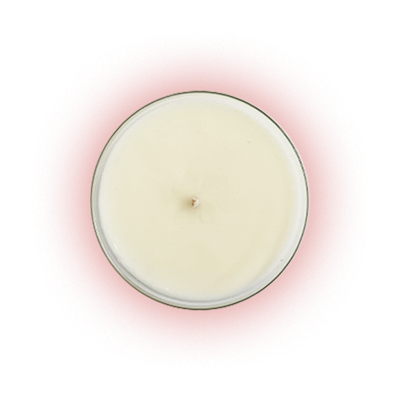 No. 49
Oakmoss, Moon Flower
& Sweet Mint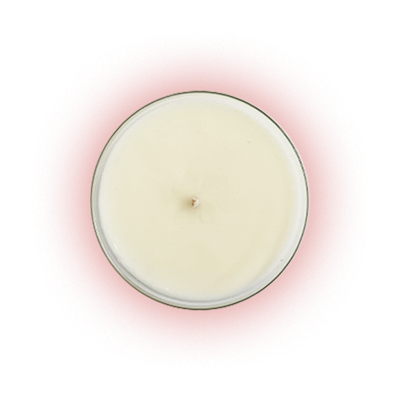 No. 55
Champagne, Sugar Dust
& Crème de Cassis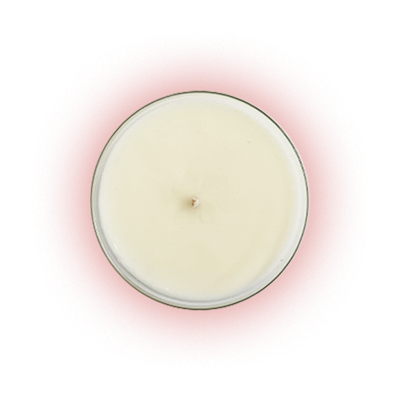 No. 62
Black Coconut
& Cloudberry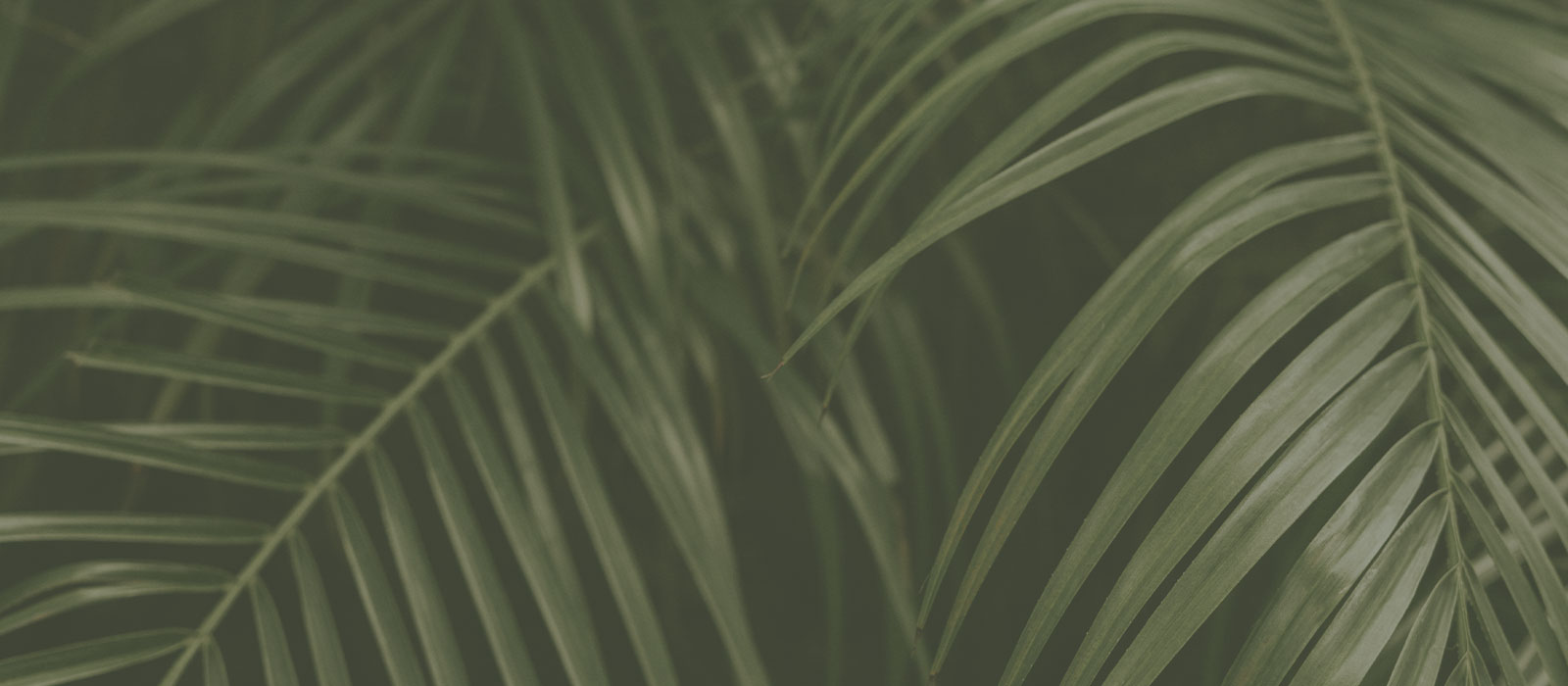 CLEAN. INVIGORATING. ESSENTIAL.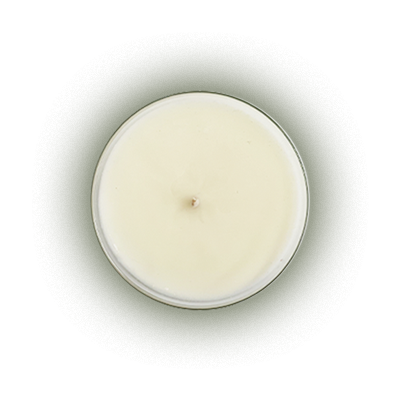 No. 28
Peppermint Swirl
& Mistletoe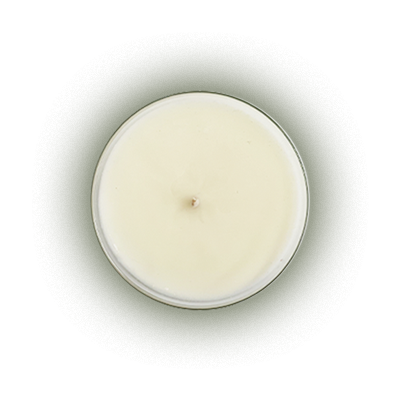 No. 36
Green Tea, Agave
& Petitgrain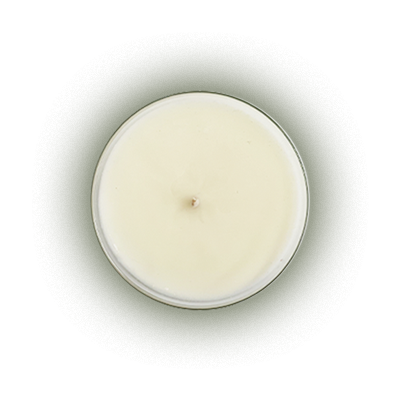 No. 47
Wildflower
& Wisteria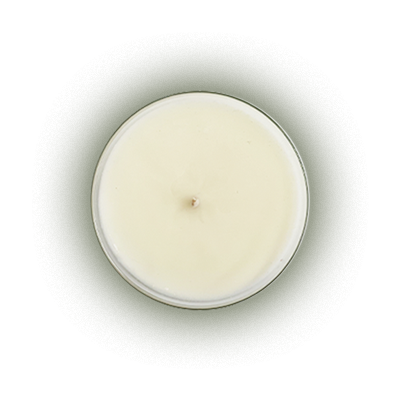 No. 57
Morning Dew
& Mojito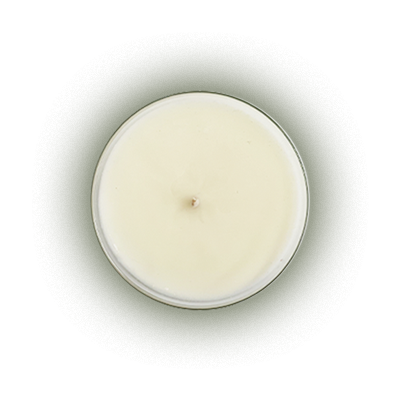 No. 60
Provence Lavender
& Cotton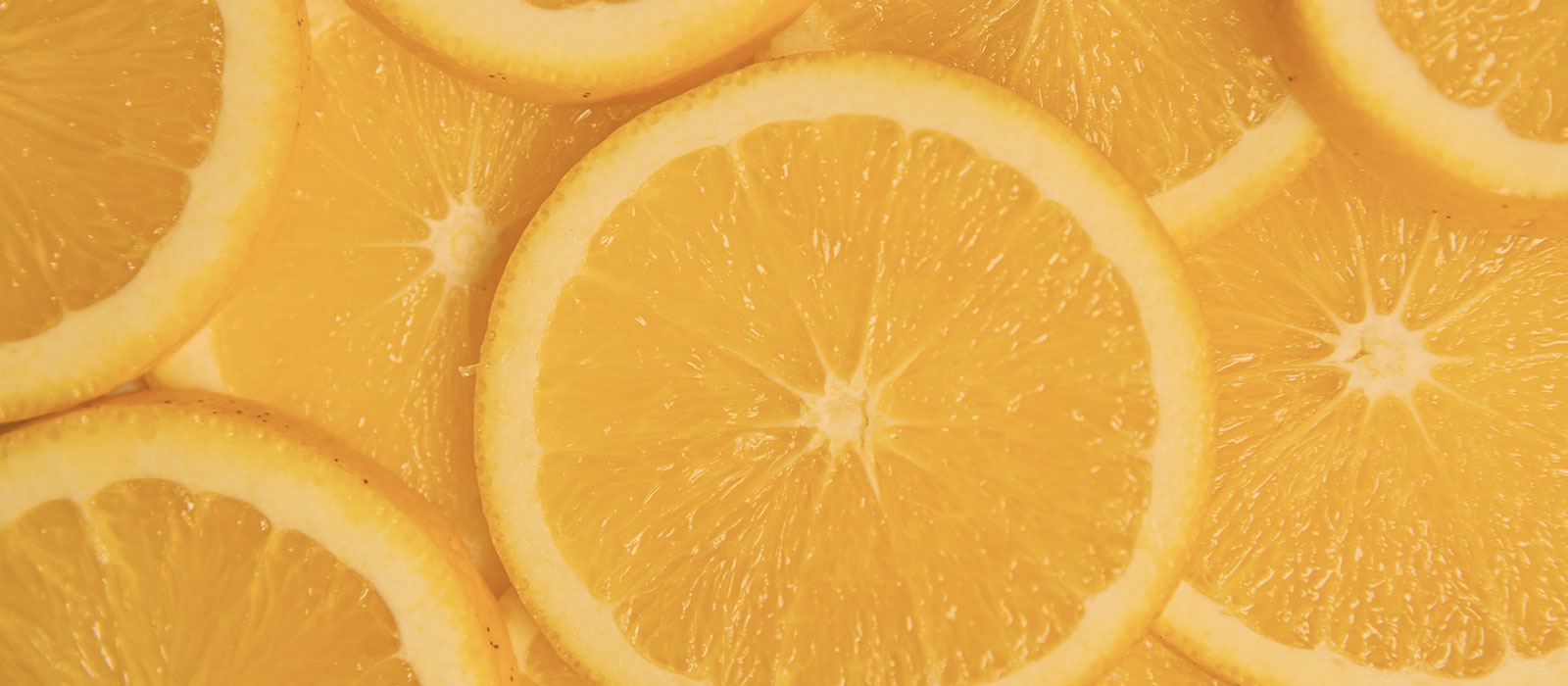 FRESH. ENERGIZING. EFFERVESCENT.
No. 35
Tiger Orchid, Citron
& Bergamot
No. 37
White Tea, Lemongrass
& Yuzu
No. 39
Cardamom, Blue Chamomile
& Orange
No. 40
Linden Blossom
& Lemon Zest
No. 41
Limoncello, Cactus Blossom
& Lotus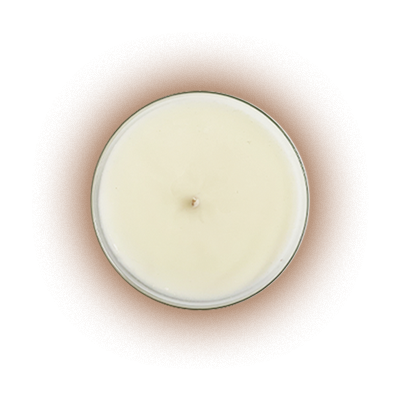 No. 32
Dark Amber, Ylang Ylang
& Myrrh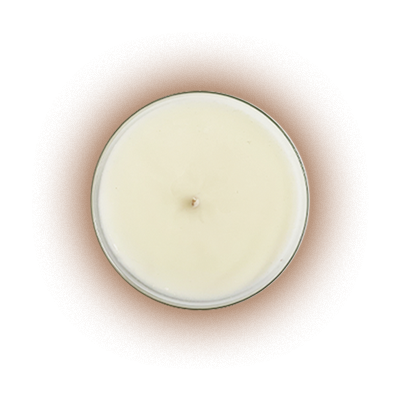 No. 33
Cedar, English Pear
& Ginger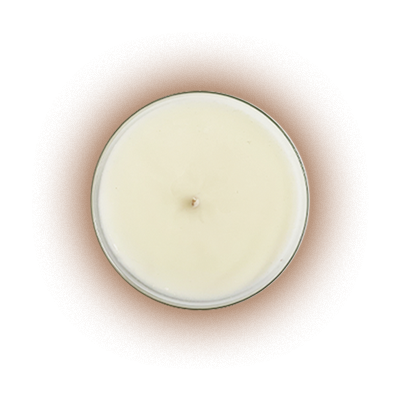 No. 50
Peppercorn, Cognac
& Copper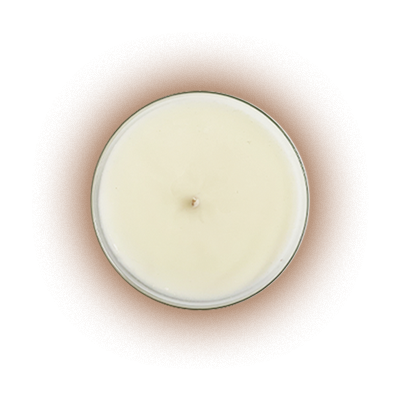 No. 53
Maple, Menthe Verte
& Fir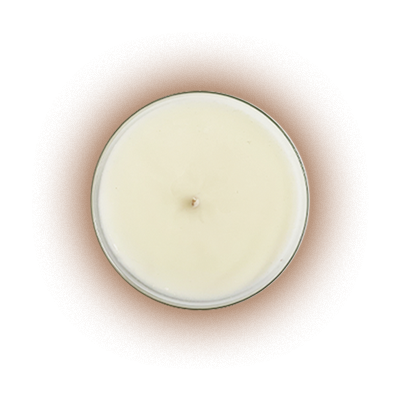 No. 59
Coriander, Alberta Spruce
& Eucalyptus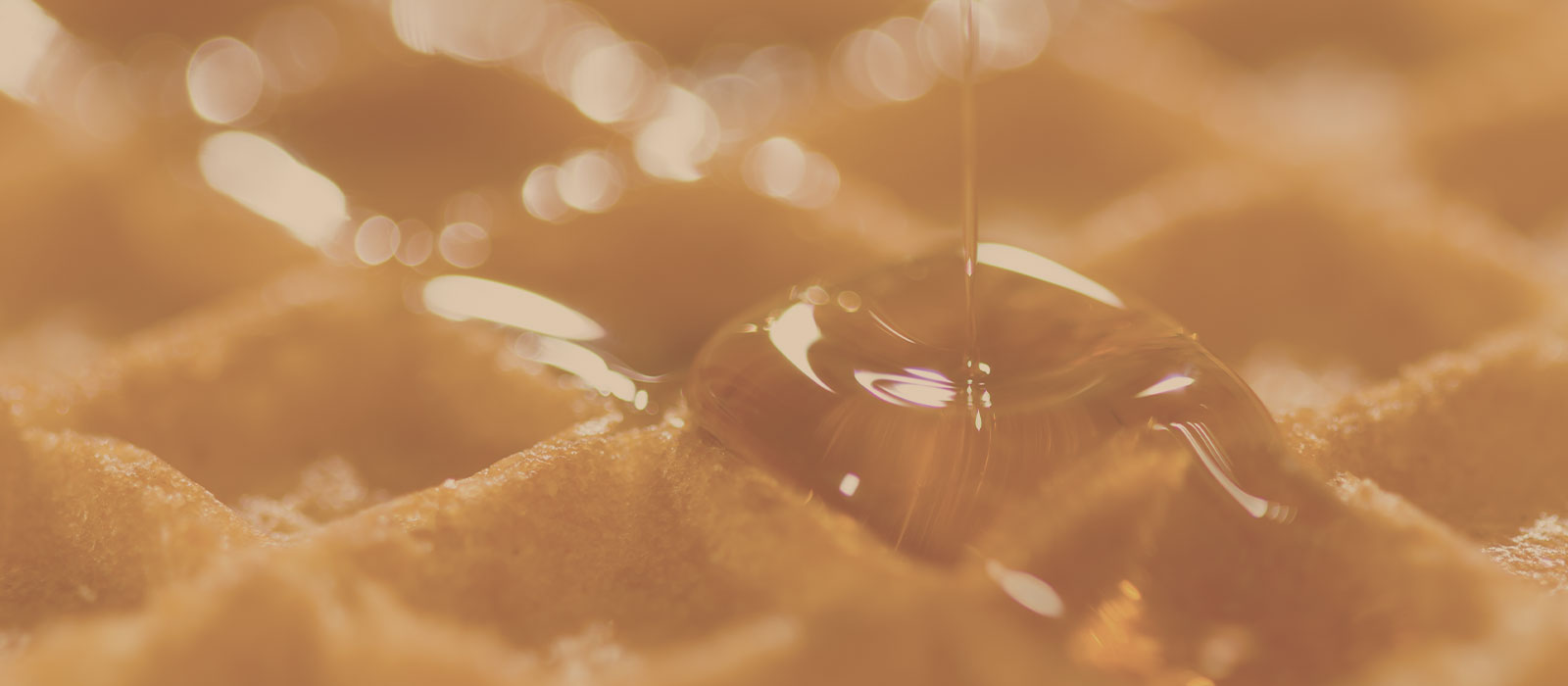 DELECTABLE. SWEET. INDULGENT.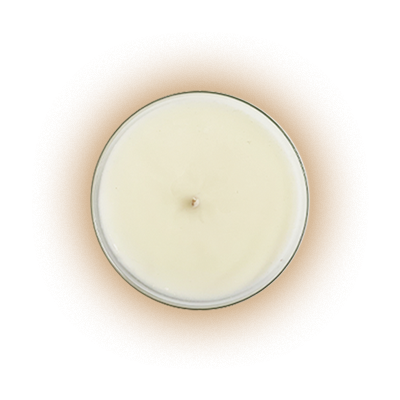 No. 46
Sweet Tea, Honey
& Lemon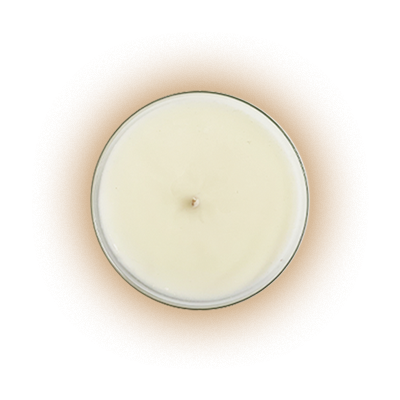 No. 48
Italian Espresso
& Sweet Cream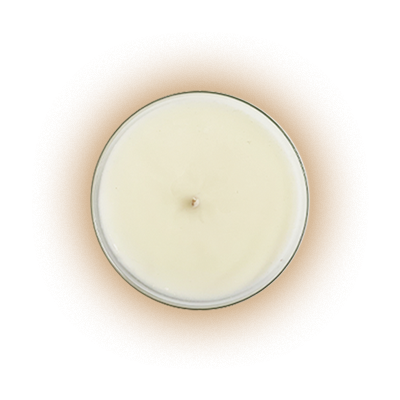 No. 52
Coconut Sugar
& Sandalwood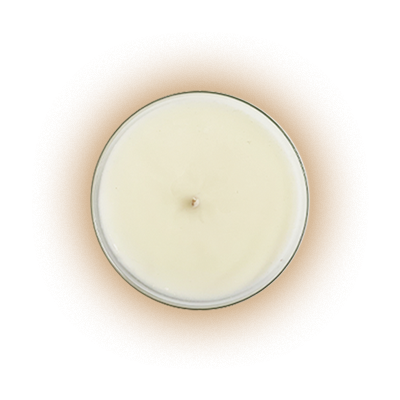 No. 54
White Pumpkin, Caramel
& Gingersnap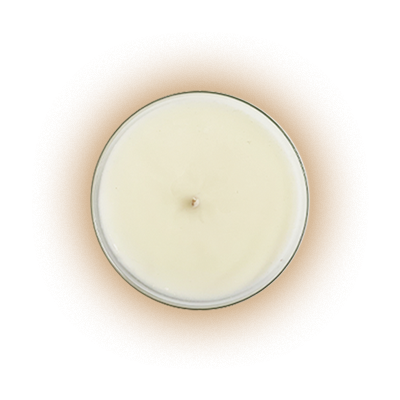 No. 56
Spiced Cider, Rhubarb
& Clove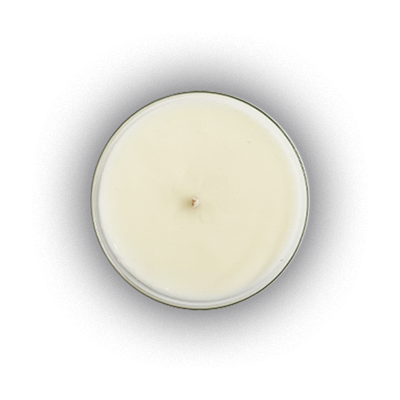 No. 43
Heliotrope, Hemlock
& Suede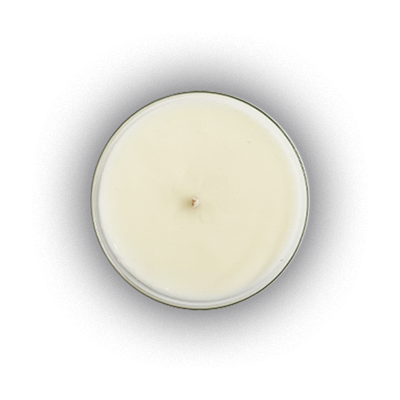 No. 51
Smoked Oud
& Orris Root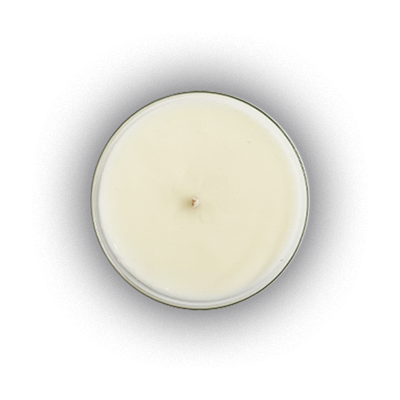 No. 58
Black Fig, Absinthe
& Ambrox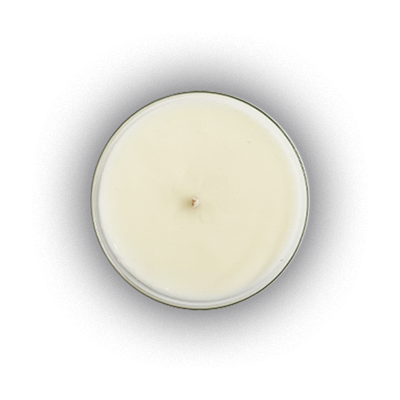 No. 61
Agarwood, Vetiver
& Atlas Cedar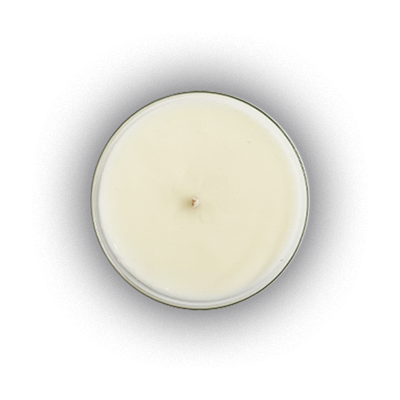 No. 63
Amyris, Black Myrrh
& Ambergris