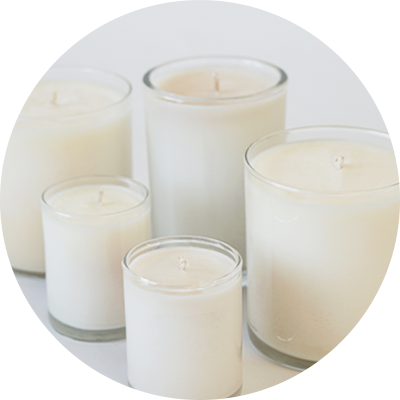 all shapes & sizes
Fabulous isn't one-size-fits-all, so why would our custom candles be? Our Private Label candles come in a variety of shapes, sizes and finishes so you'll never have to worry about finding the perfect fit for your vision — and your budget!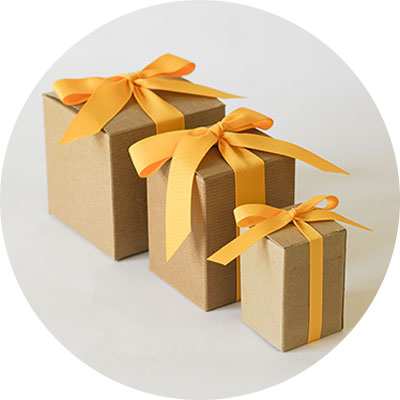 the total package
We want your Private Label product to feel like the total package! That's why all glass vessels come dressed to impress in our signature Box and Bow packaging.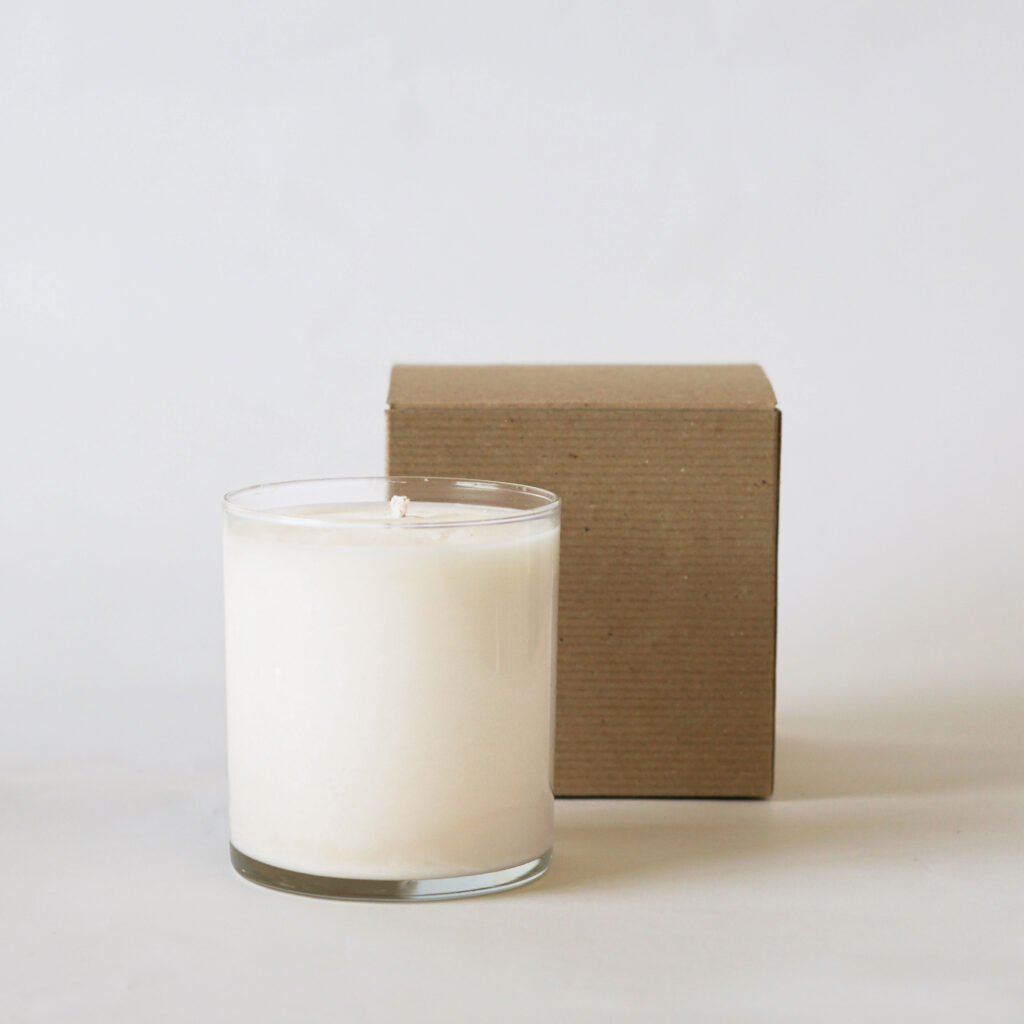 Back Title

Our 'always has been, always will be' bestseller. Features sleek thin-walled glass and a straight sided profile that can lend itself to any aesthetic.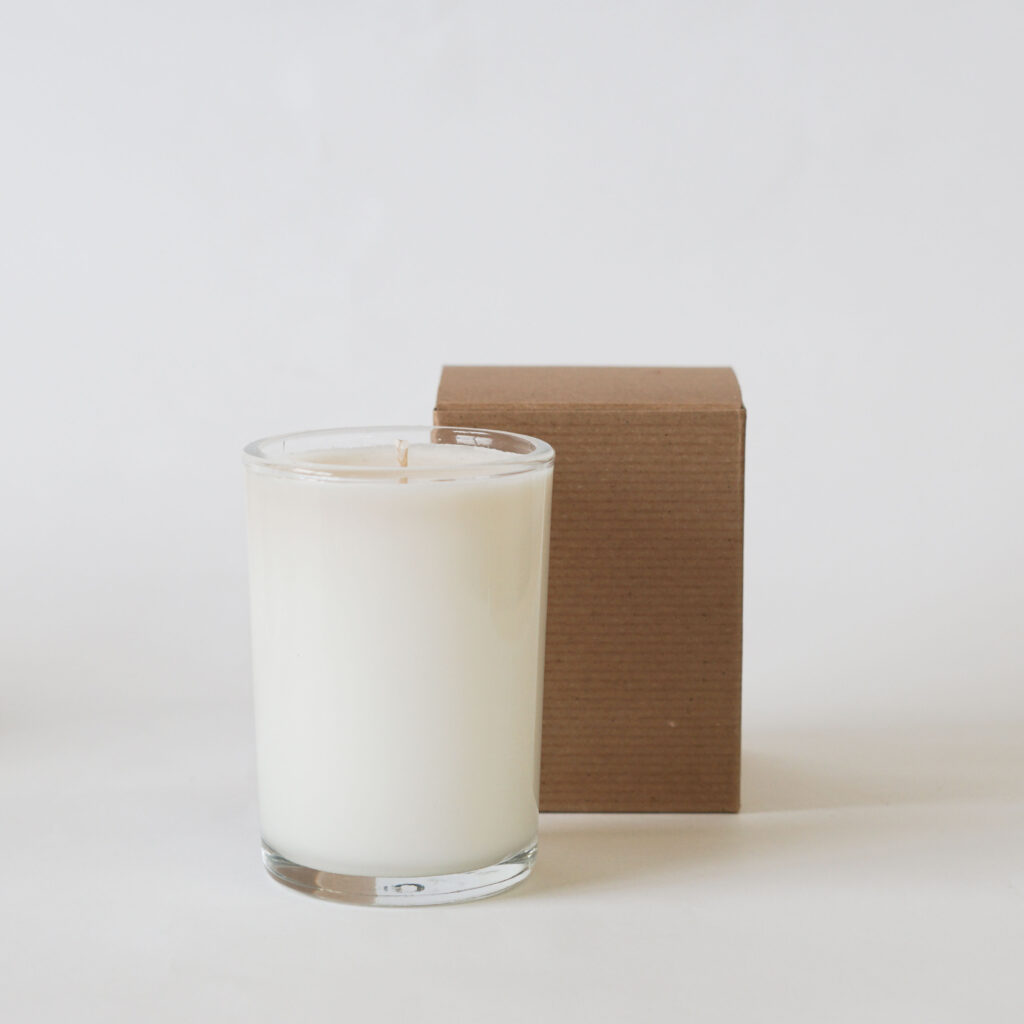 Back Title
Thick-walled glass with an ever-so-slightly tapered silhouette, our Skinny Sister is long, lean, and thick in all the right places.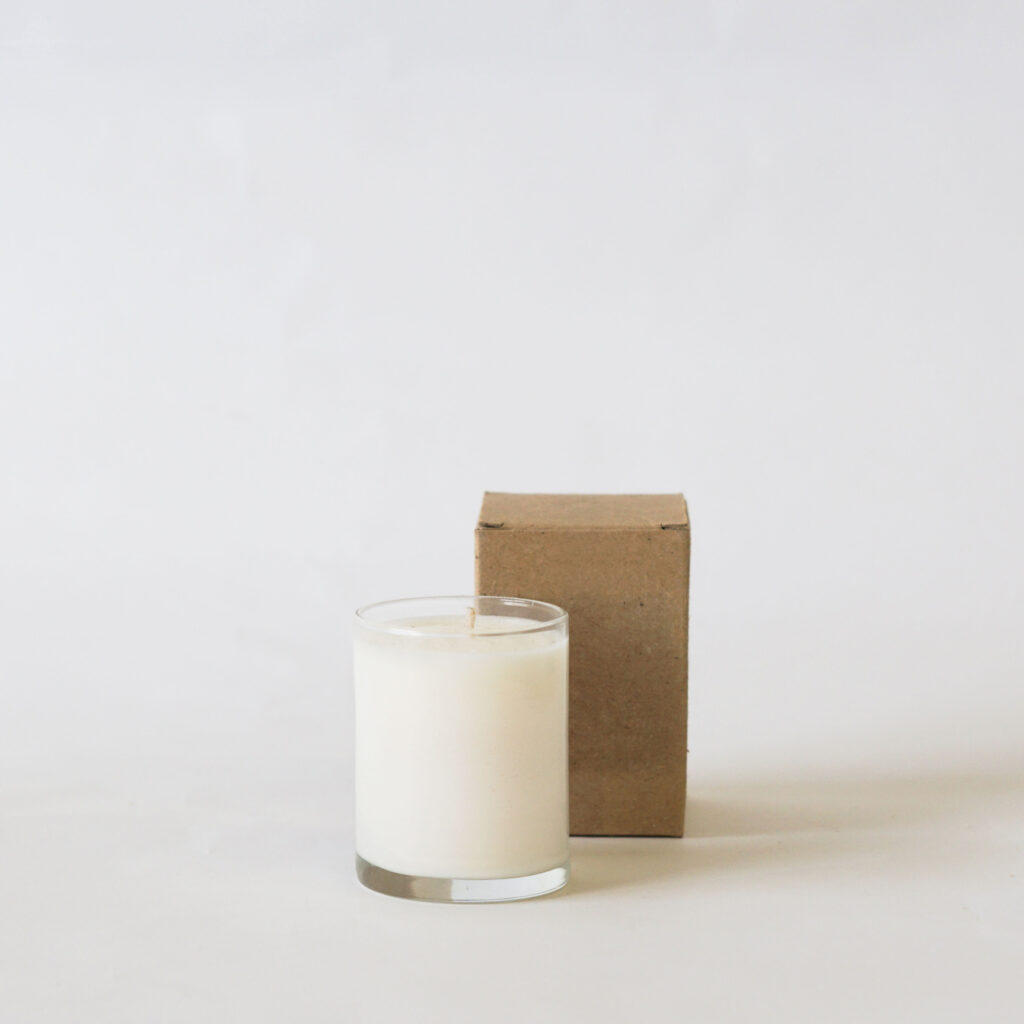 Back Title

Mini but mighty, our smallest box candle option packs a strong punch in a snack-sized package — making it the quintessential sidekick.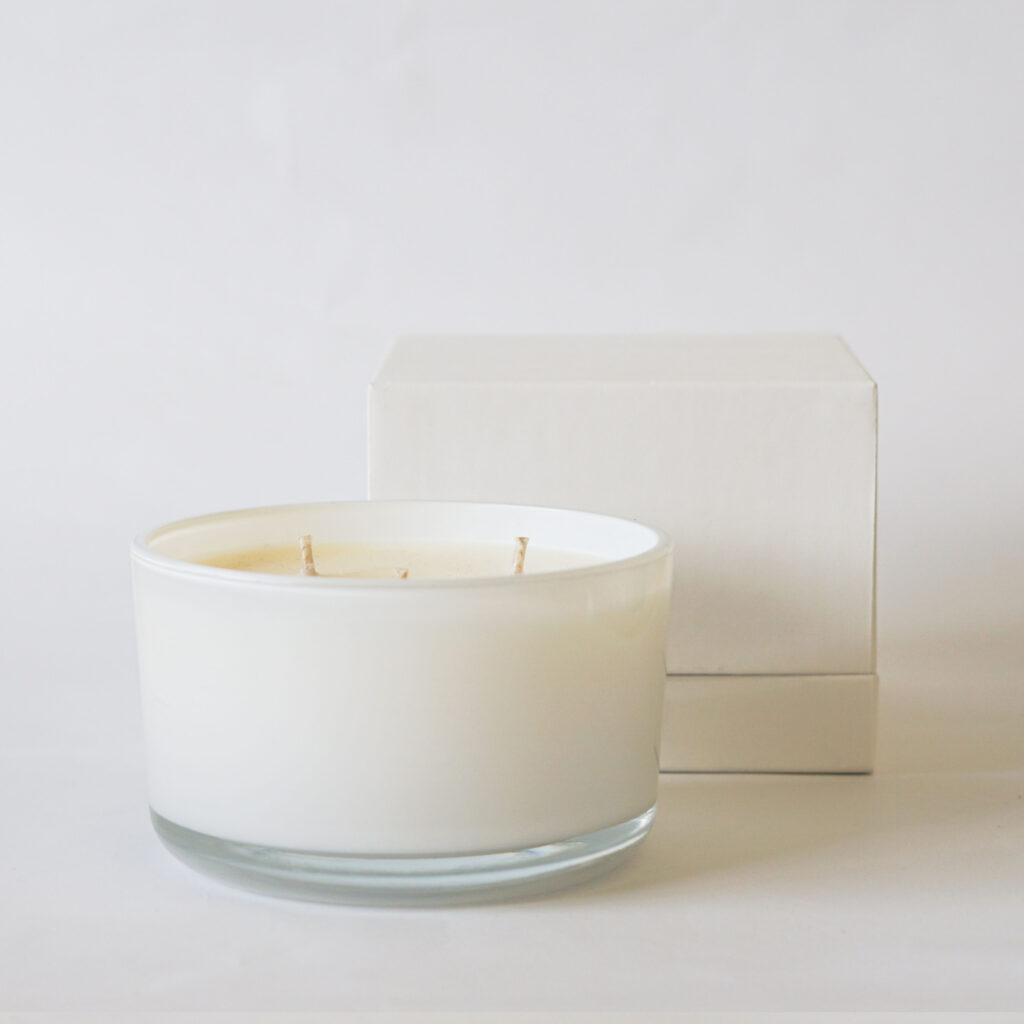 Back Title

Why stop at one?! Triple the wicks means triple the fun! The Triple Threat features thick-walled glass and is the largest vessel in our arsenal.

Back Title

Ditch the box and bow for fragrance you can take on the go! Our compact Stowaway makes the perfect travel companion. Available in two flight deck approved sizes.