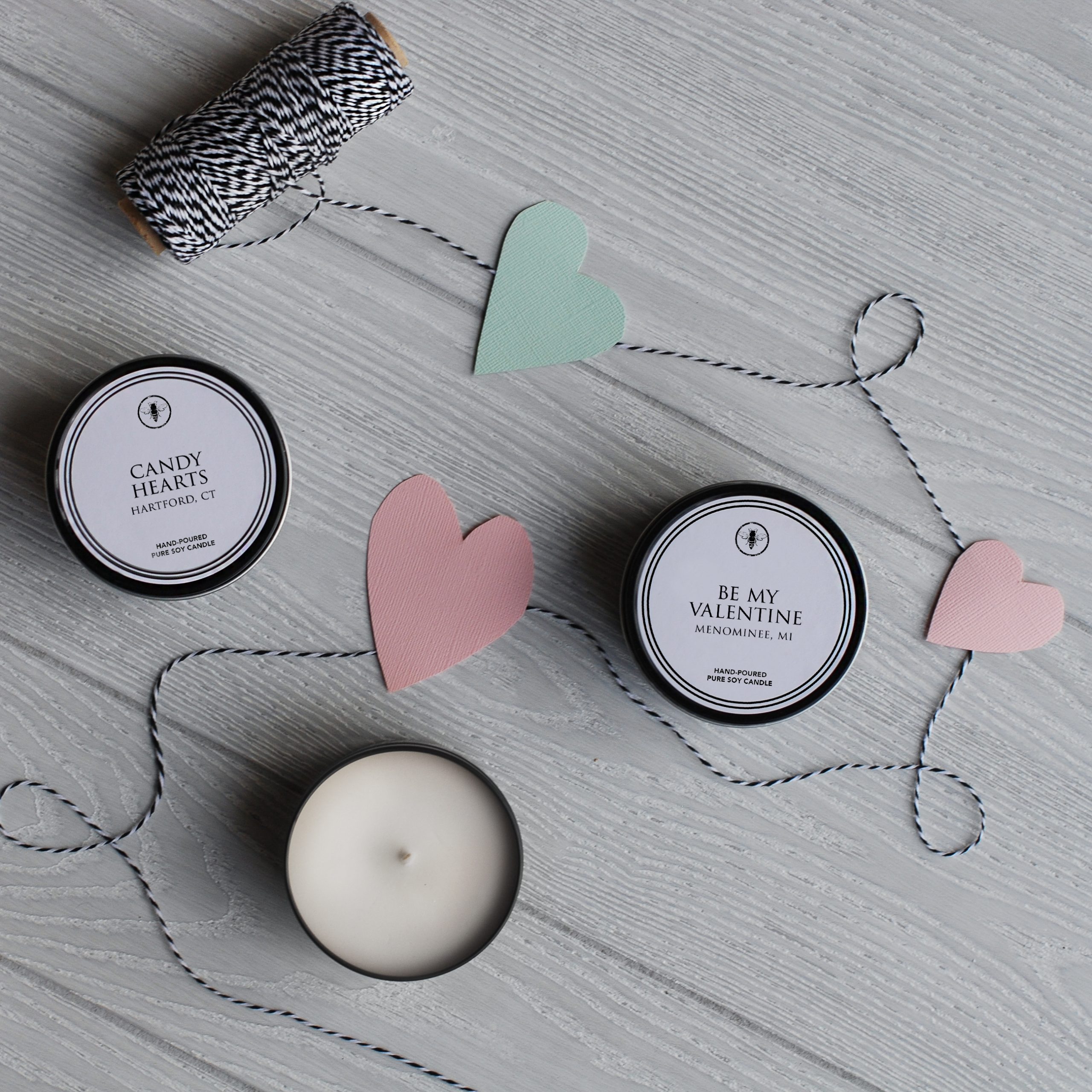 Roses are red, violets are blue. We're crushing on candles… what about you?
Whether your customers are shopping for a Valentine or a gaggle of their closest Galentines, give them something sweet to gift all of their special someones with flirty additions for your Neighborhood collection!
Ready to add a V-day concept to your Neighborhood collection, but not sure where to begin? We suggest starting with scent!
The Neighborhood Line offers 27 fragrances to choose from. That means finding special scents for specific occasions is a piece of cake! What are your customers craving for Valentine's Day?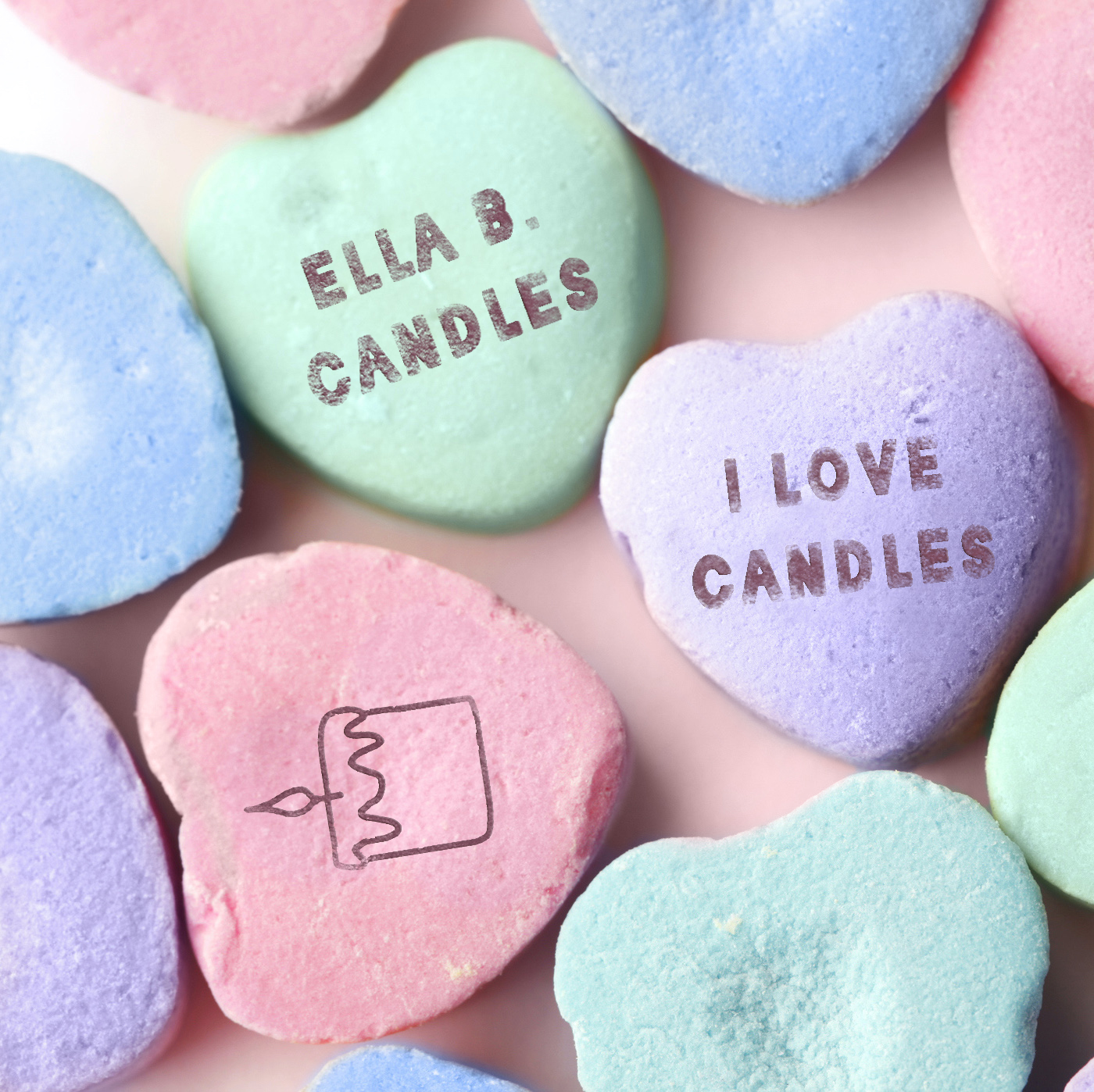 Hey Sugar!
Are your customers craving candy hearts and sugary kisses? Here's the short-list of sweet scents that are sure to satisfy any sweet tooth:
No. 3 (Sandalwood & Vanilla) –  Sugary sweet and good enough to eat, this scent smells like candy hearts without the calories.
No. 13 (Pear & Redwood) – Smells like sweet nostalgia! This scent will have you reminiscing about secret crushes and first dates.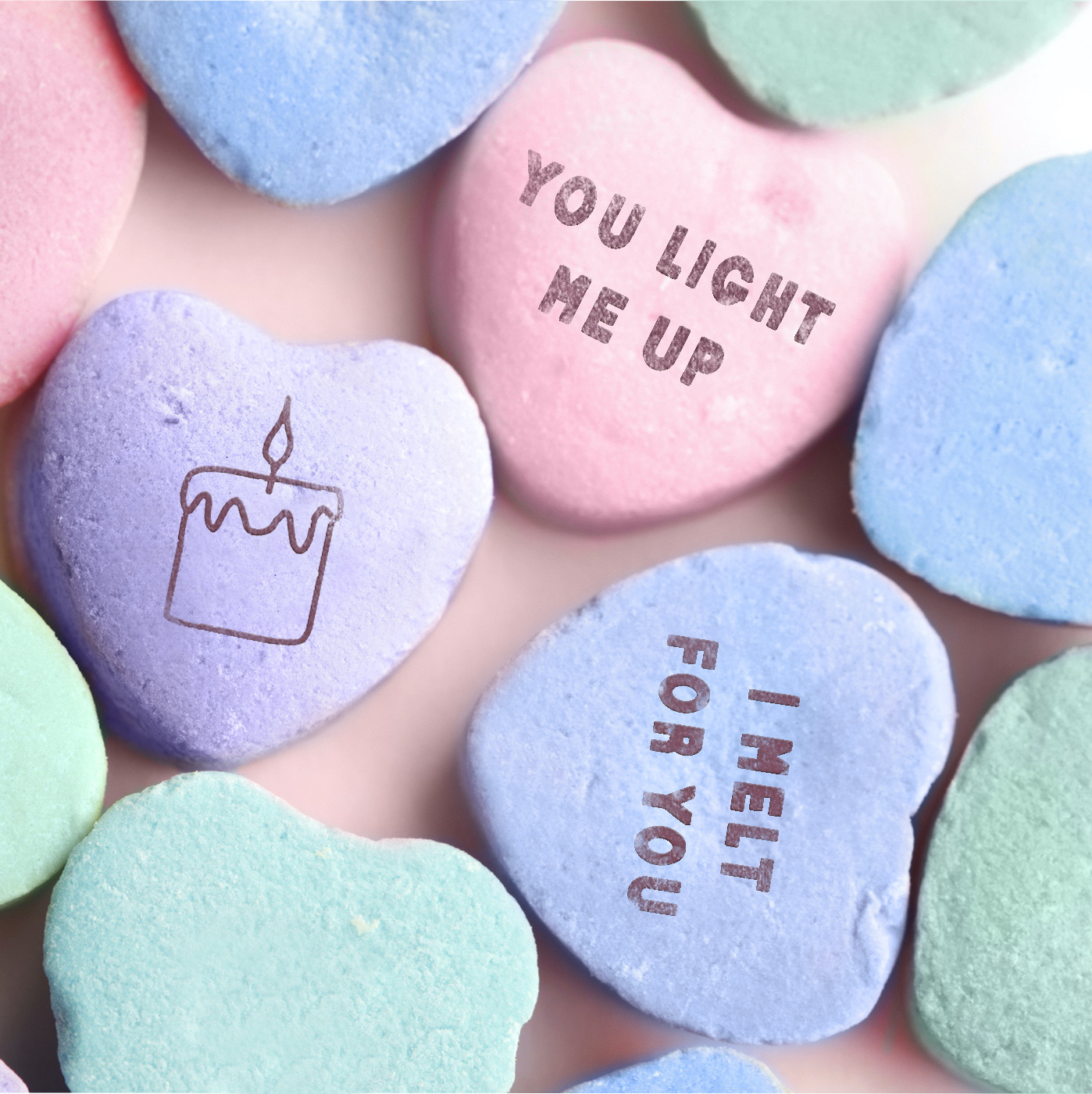 Sweet Treats, sans Sugar Rush
Sugary treats are an essential part of any Valentine's Day stock-up, but what if your customers have a more sophisticated palate? For a sweet treat without the sugar rush, set the mood with these swoonworthy scents:
No. 6 (Currant, Cassis & Rose) – Craving fresh cut florals, but don't want a bouquet that'll wilt in a week? You'll be smelling the roses all spring long with this flowery fragrance!
No. 16 (Tuberose, Musk & Patchouli) –  A floral fragrance with a twist, this scent smells like dried flowers and date nights.
No. 24 (Leather, Tobacco, Amber & Musk) – This manly aroma makes the perfect Hot Date for Valentine's Day!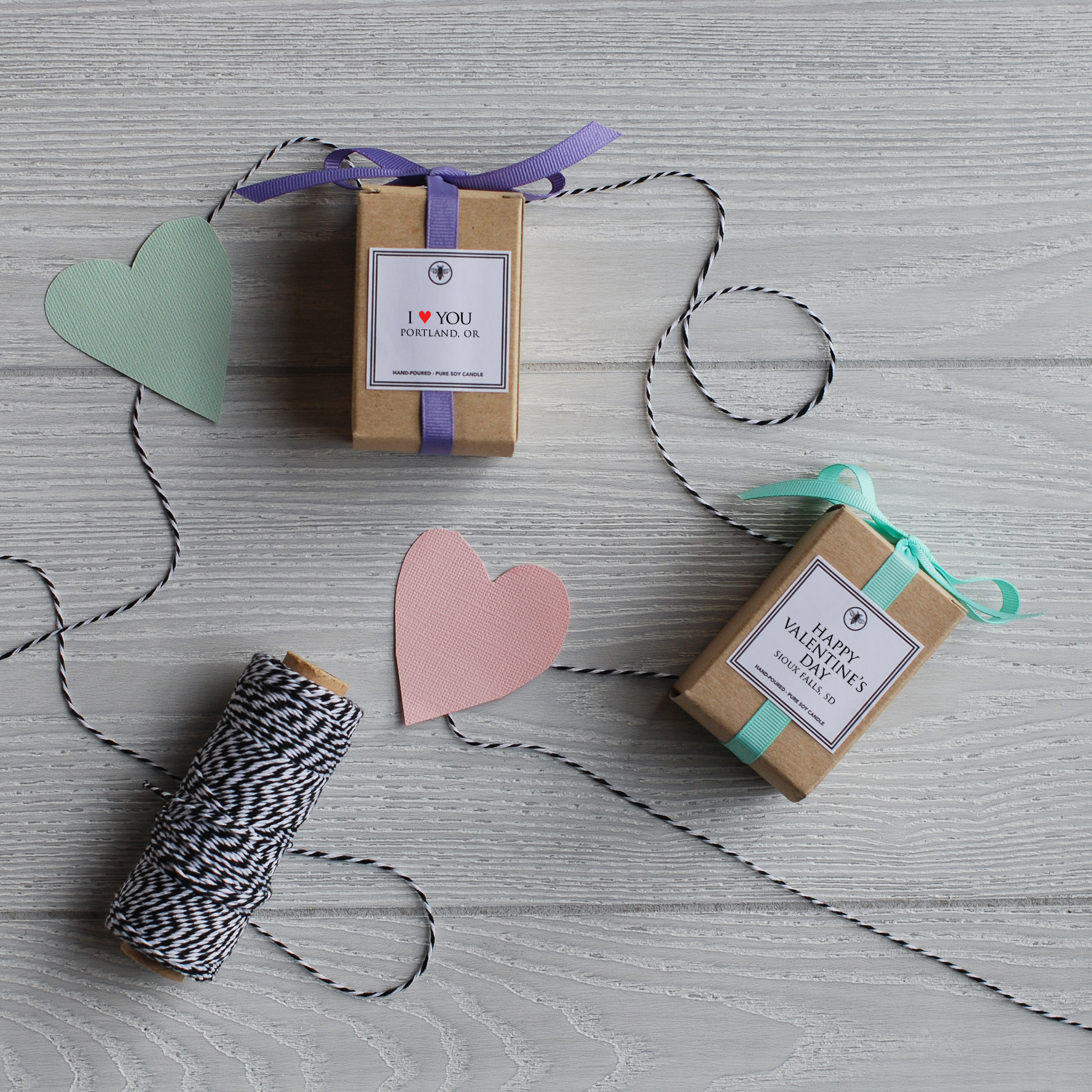 Lots of Ways to say 'I Love You'
Once you've picked your favorite fragrance, it's time to give your new addition(s) a name! Here are some simple ways to spread the love:
Hey Valentine
XOXO
Be My Valentine
Be Mine
Candy Hearts
Love is in the Air
Happy Valentine's Day
Spread the Love, Year-Round!
We LOVE season-specific gifts, but we also know that holiday candles come with a shorter shelf-life. If you're looking for lovey-dovey ideas that check the box on Valentine's Day but won't go stale before the end of the season, consider concepts that spread the love year-round!
You're My Person
Sweet Friend
I ❤️ You

Don't Forget Gifts for Galentines!
February isn't just for lovebirds! Galentine's Day puts gal pals front and center, so be sure to stock up on gifts that celebrate besties, soul sisters, and all the single ladies!
Here are some suggestions that the whole squad will love:
Girl Got Galentines
Sisters Before Misters
Ladies Celebrating Ladies
Galentine Squad
Sweet Treats in a Snack-Sized Package!
Commitment-phobes rejoice: you don't need to commit to full-size candles to flirt with fun Valentine's Day concepts for your Neighborhood collection! Our snack-size vessel options, like the Sidekick (3oz boxed votive) and Stowaway (8oz travel tin) offer all the V-day vibes, at a price point that won't make your customers lovesick!
Baby Take a Bow!
Our signature box and bow make Ella B. Candles the perfect grab-and-go gift. For an extra dose of sweetness, upgrade to Assorted Pastel ribbon. This Candy Hearts-inspired color scheme features an assortment of grosgrain ribbons in Light Pink, Copenhagen, Iris and Mint.