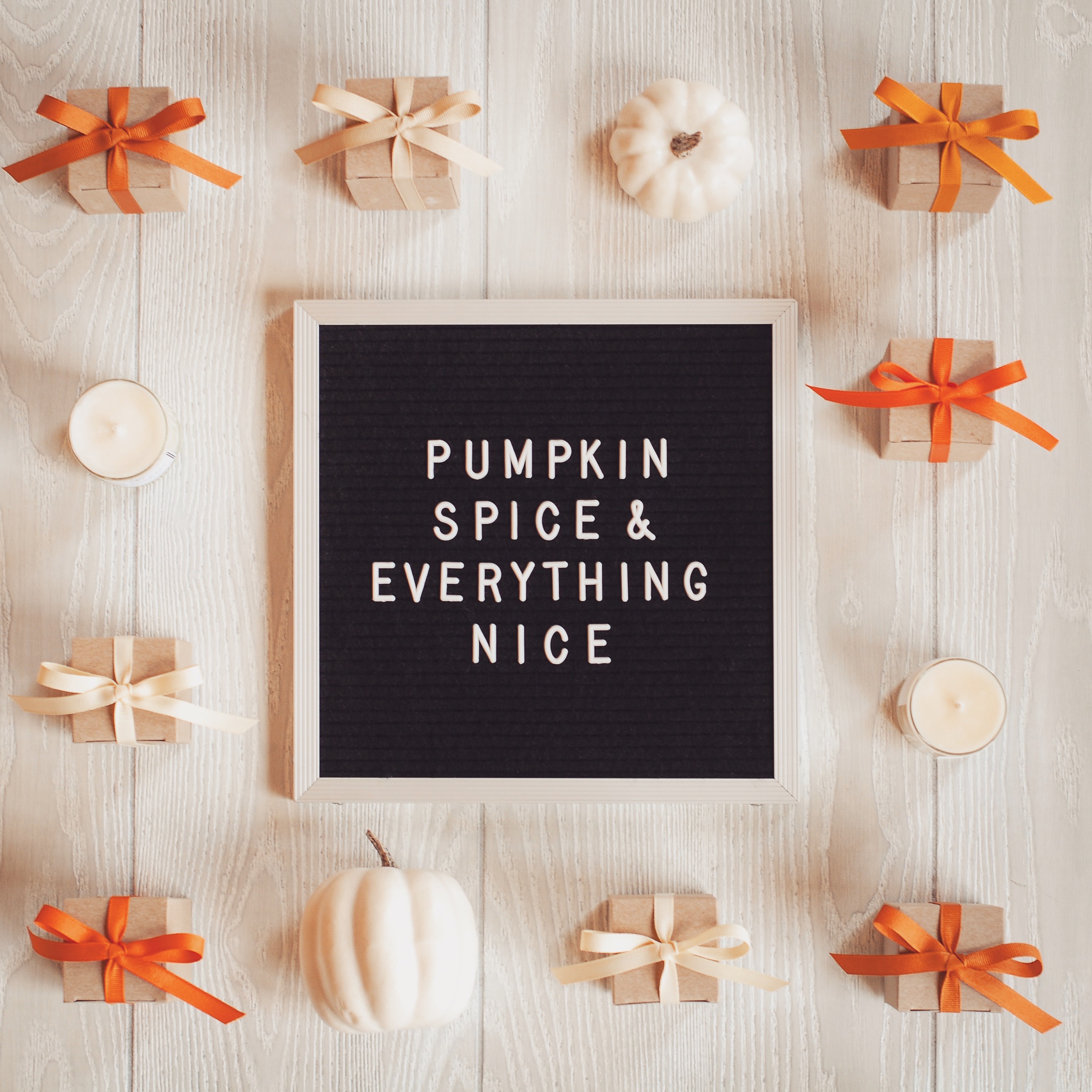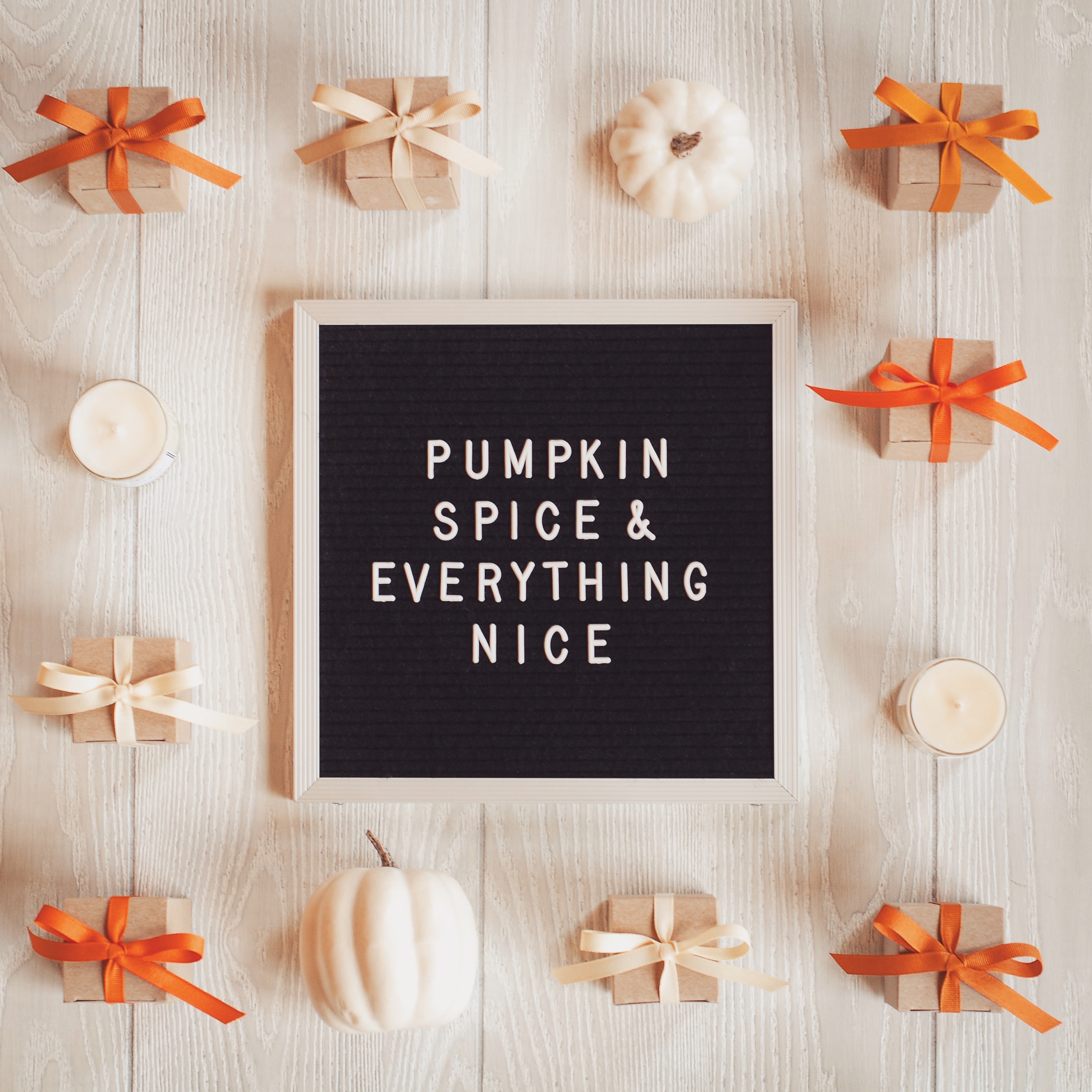 Candle Season is Right Around the Corner…
While there's no telling what the future holds, one thing is for certain: cold weather hasn't been canceled. So whether Fall brings back cider mills and bonfires — or just more cozy nights at home — pay homage to harvest season in your hometown with autumn-inspired additions for your Neighborhood collection. (Pssst! We'll miss seeing you at Market, but we're still here to serve and inspire from a distance! Stock up now and save big with our NO-show specials, valid on re-orders and pre-orders all August long!)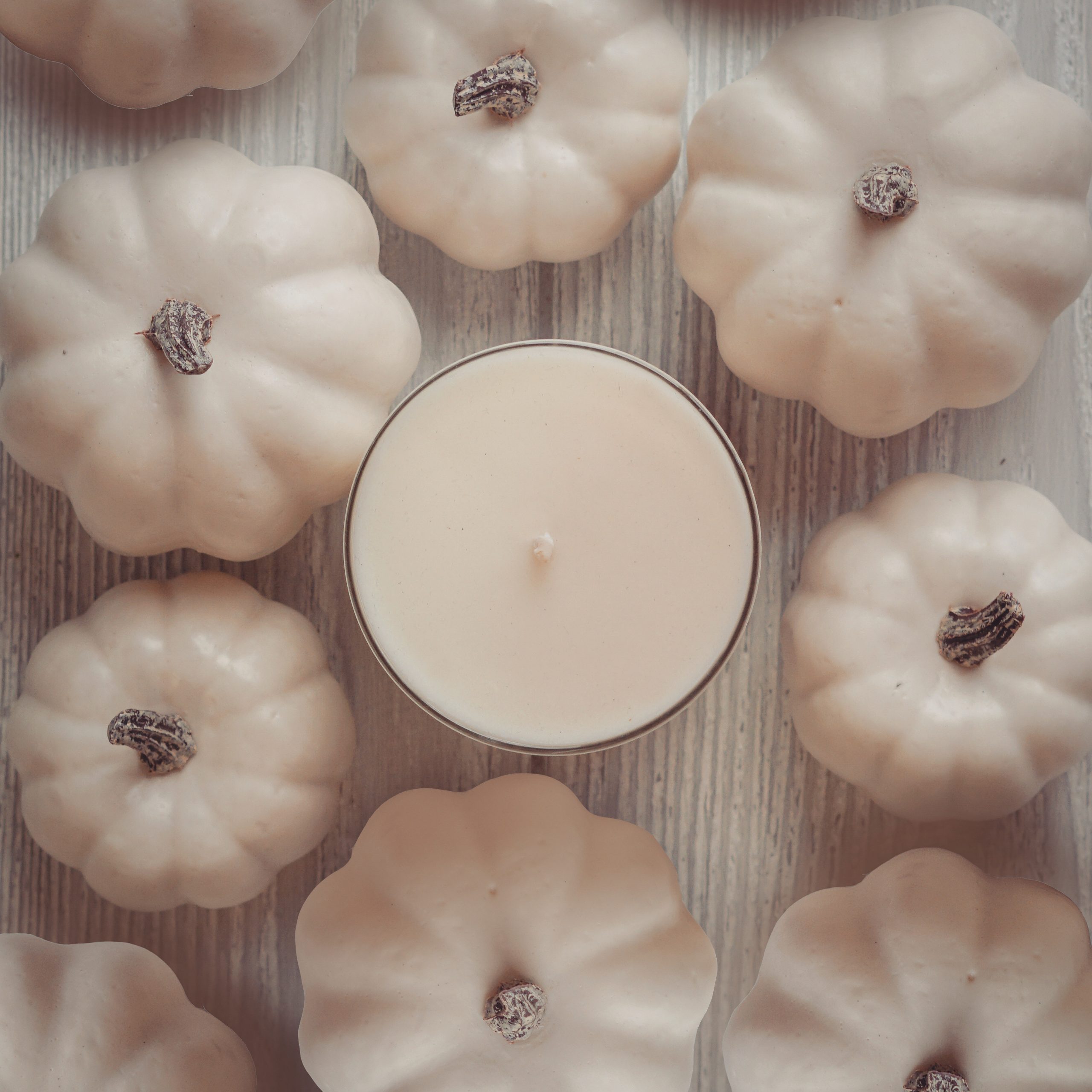 Fresh from the Pumpkin Patch & Ready to Order!
Are your customers craving Pumpkin Spice & Everything Nice? Our beloved
Fragrance No. 25 (Pumpkin, Ginger & Clove)
ships NOW!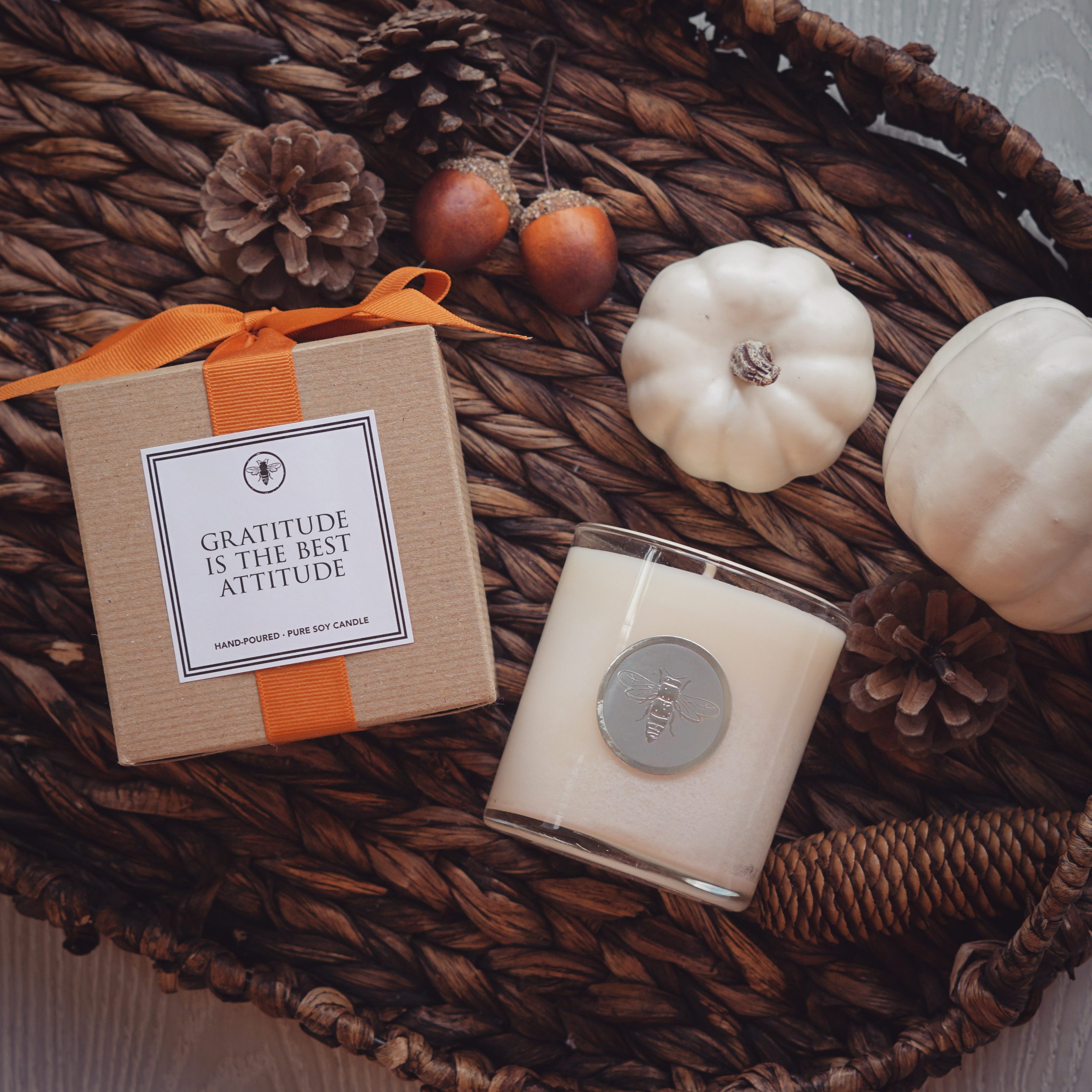 Pumpkin Lovin'
Not sure what to call this autumn addition? Get creative! Below are some fun-and-festive names that would be a perfect fit for Fragrance No. 25 (
pssst! you can find even more pumpkin fun here!
)
Happy Fall Y'all
Hey Pumpkin
Sweeter Than Pumpkin Pie
Fall Feels
Pumpkin Spice & Everything Nice
Sweater Weather
Autumn Leaves & Pumpkins Please
Pumpkin Patch
Pumpkin Spice Life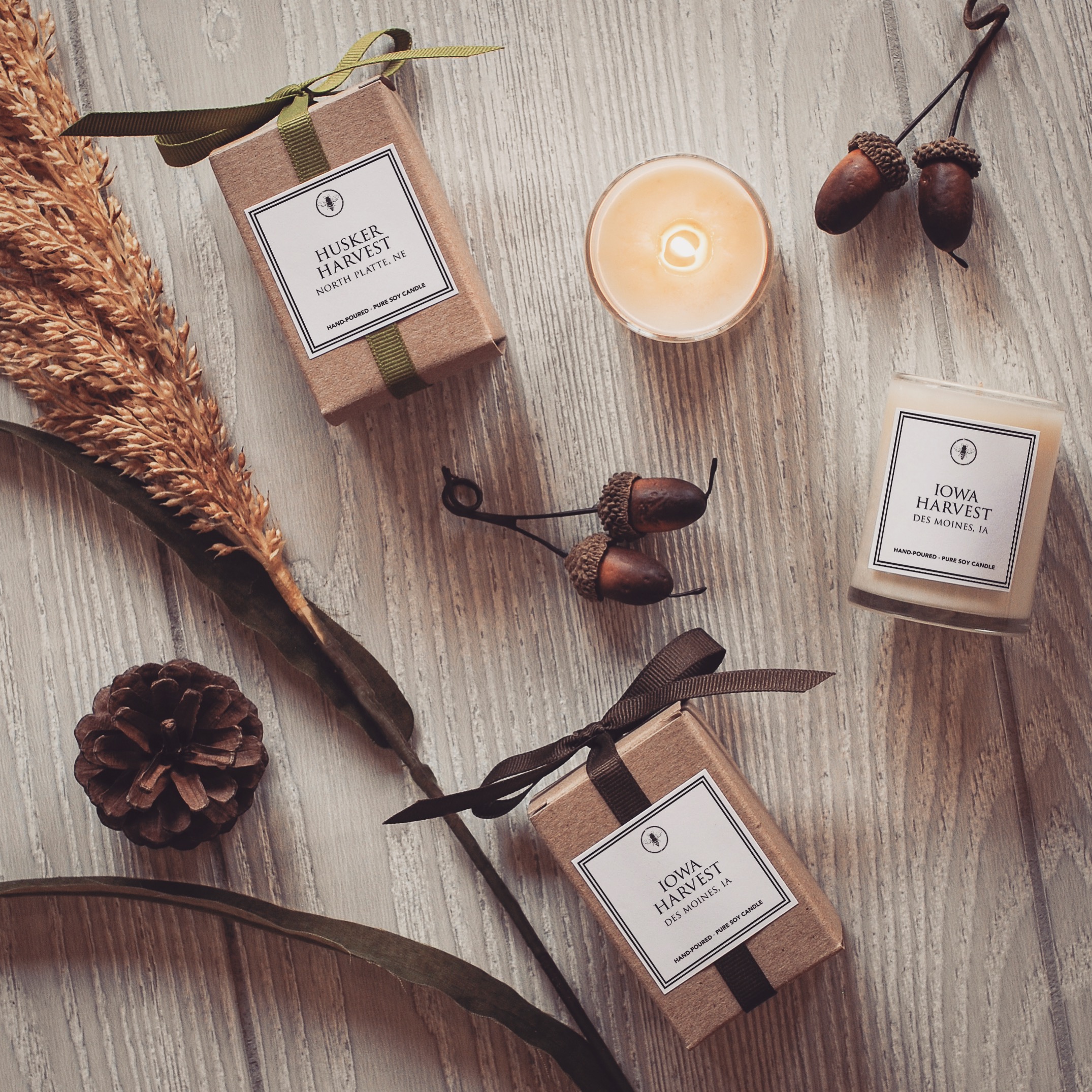 Other Seasonal Scents
When it comes to fall fragrance,
No. 25 (Pumpkin, Ginger & Clove)
is the undisputed star of the show. Packed with spicy, pumpkiny deliciousness, it's easy to understand why this scent is the go-to fall candle for our retail partners. But every star needs a supporting cast, so consider rounding out your autumn offerings with other fragrances. Here are a few favorites that your customers are sure to 
Fall
in love with:
No. 4 (Leather, Tea & Pomegranate) – Imagine slipping into your favorite leather jacket, taking a stroll through the apple orchard, then warming up with a mug of mulled cider. That's fragrance No. 4.
No. 7 (Bamboo, Teak & Black Currant) – Smells like misty fall mornings and icy dew drops on blades of grass.
No. 24 (Leather, Tobacco, Amber & Musk) – The perfect after-dark scent, for when the bonfire burns out but the Harvest Moon is still burning bright in the night sky.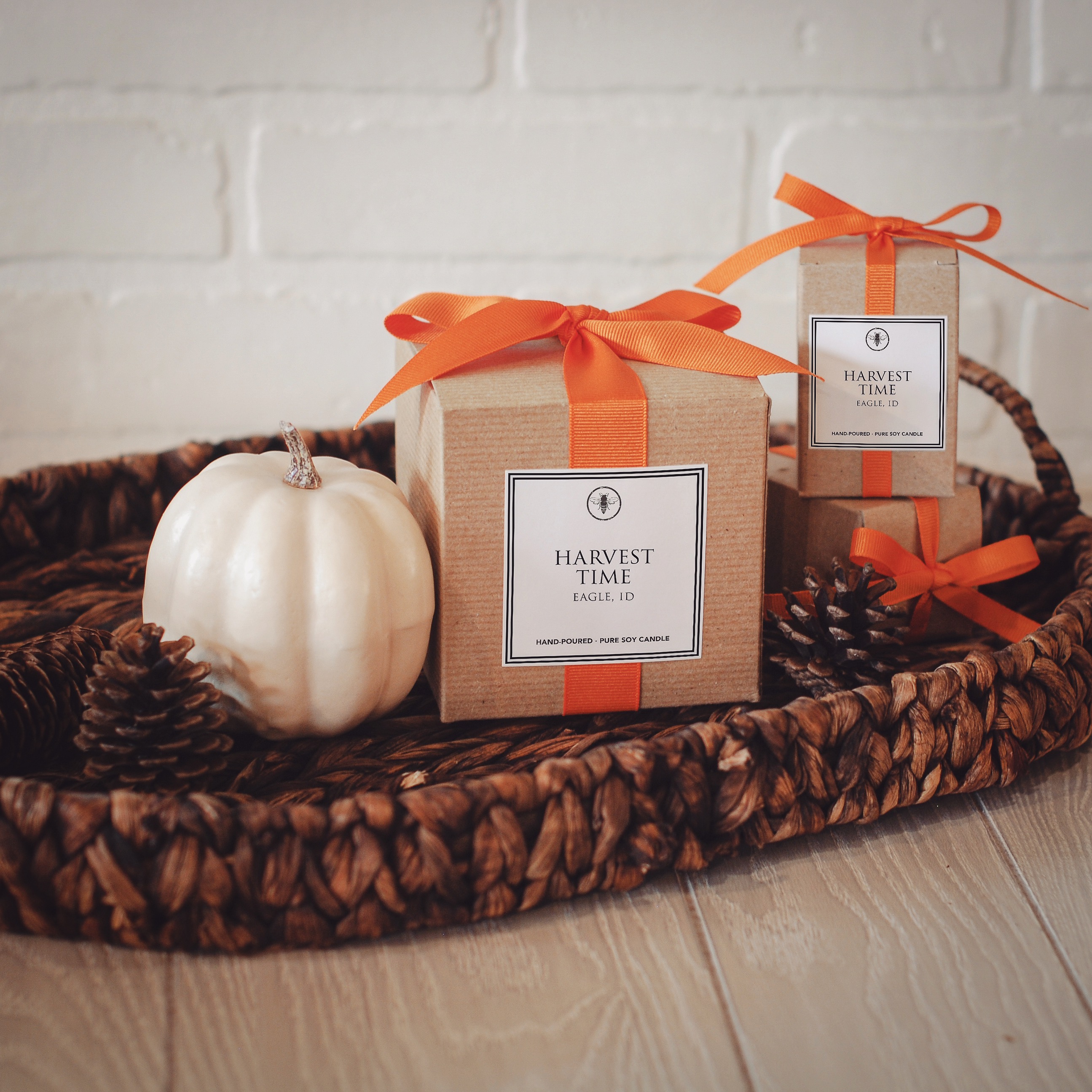 Hot for Harvest Season
Whether you're a bonafide Farm Girl (or just a farmhouse decor maven on Pinterest) there are lots of creative ways to get Hot for Harvest Season. For your inspiration: here are a few of our favorite creative candle name ideas (
..for even more #FarmFresh fun, check out this blog post!
)
Awe Shucks
Oh My Gourd it's Fall Y'all
Farmer's Market
Iowa Harvest
Harvest Moon
Husker Harvest
Harvest Time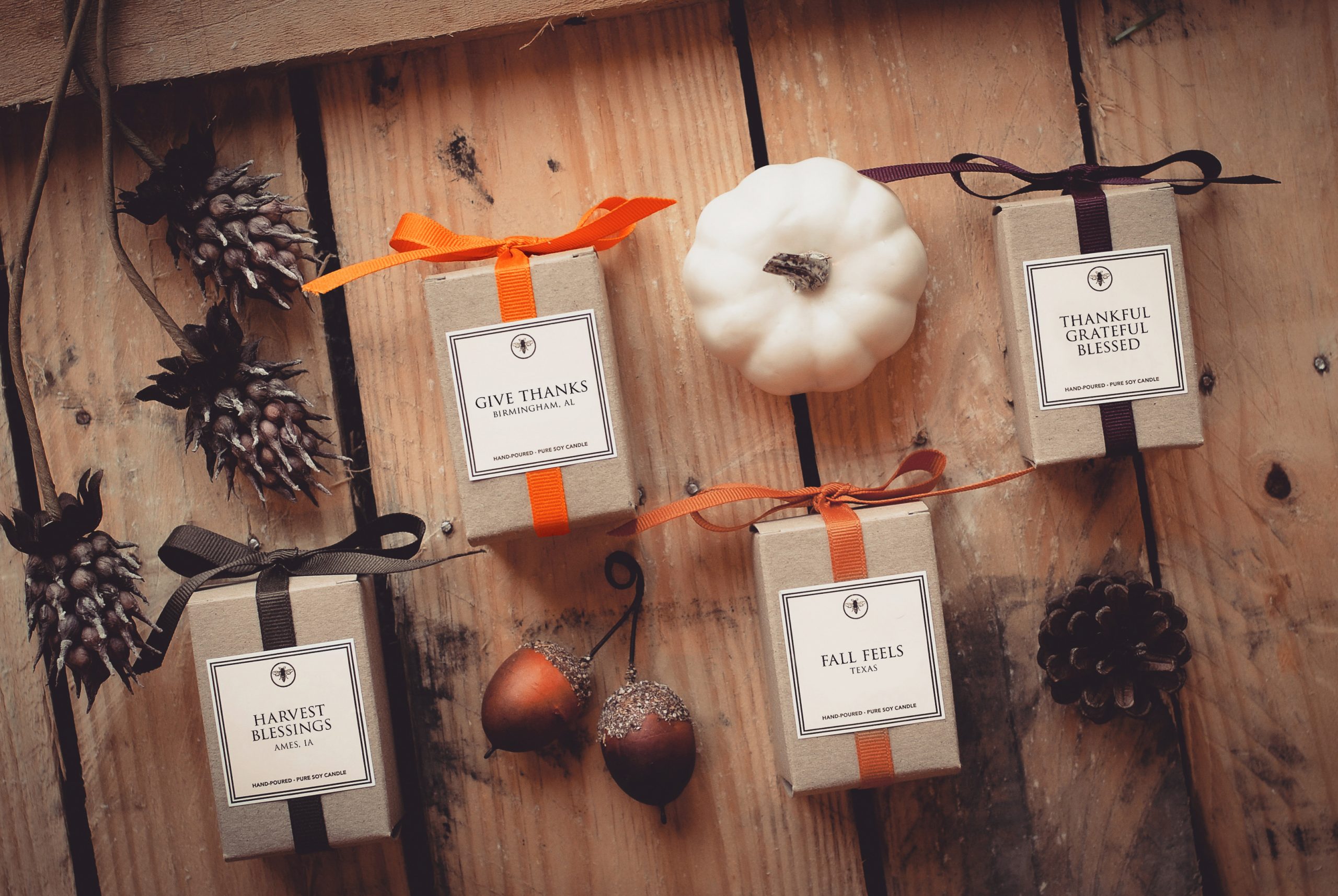 Gratitude is the Best Attitude
As we adjust to our new normal, it's easy to forget all that we have to be grateful for. Remind your customers that a little gratitude can go a long way with tiny treats that give thanks for the little things in life!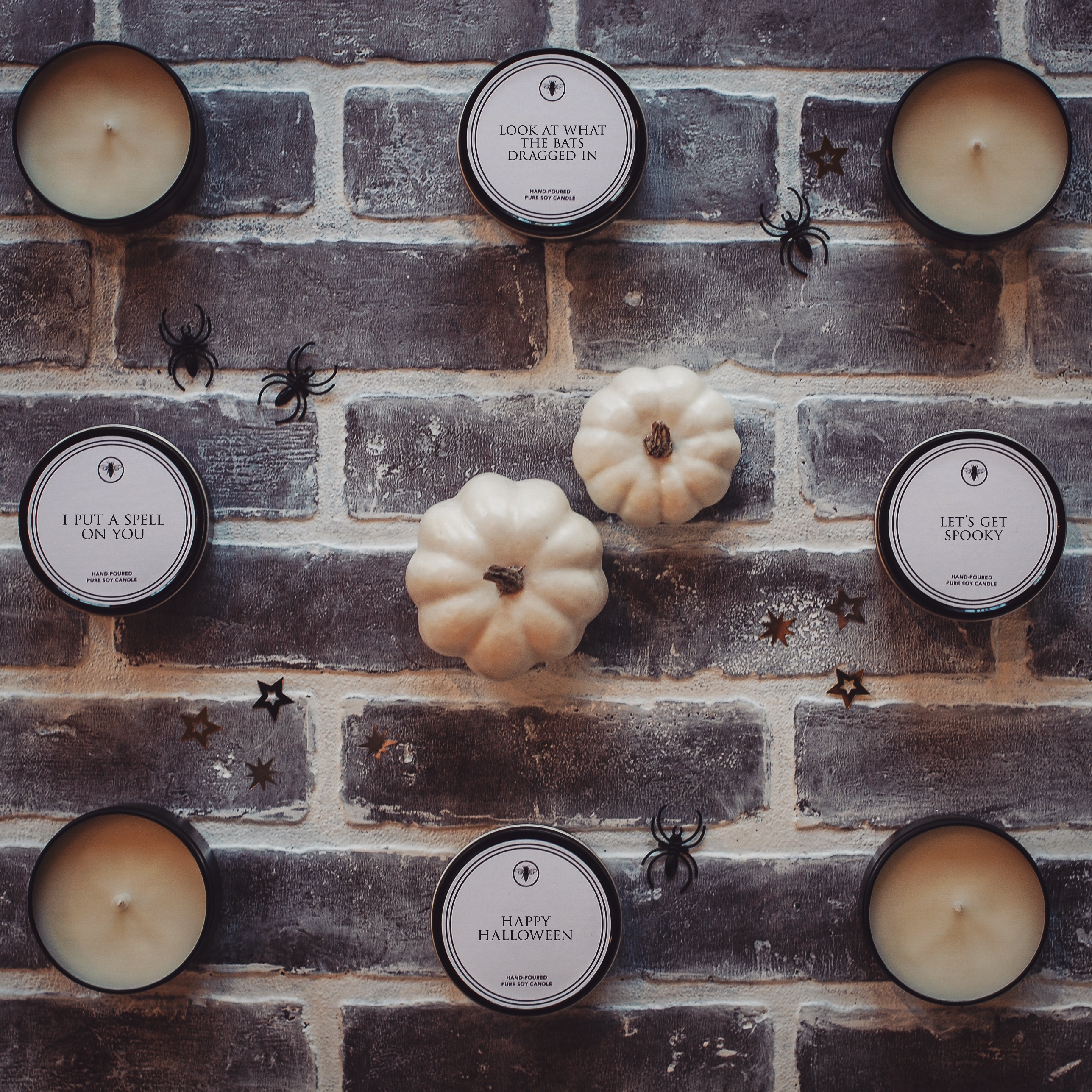 Say BOO! to Creepy Candles
Celebrate the SPOOKIEST time of the year with Halloween additions for your Neighborhood line! From having fun with pumpkin puns to brewing up something altogether BOO-jee, there are lots of ways to celebrate Halloween with the personalized candles in your Neighborhood collection. Feast your eyes on these spooky-season staples
here
!