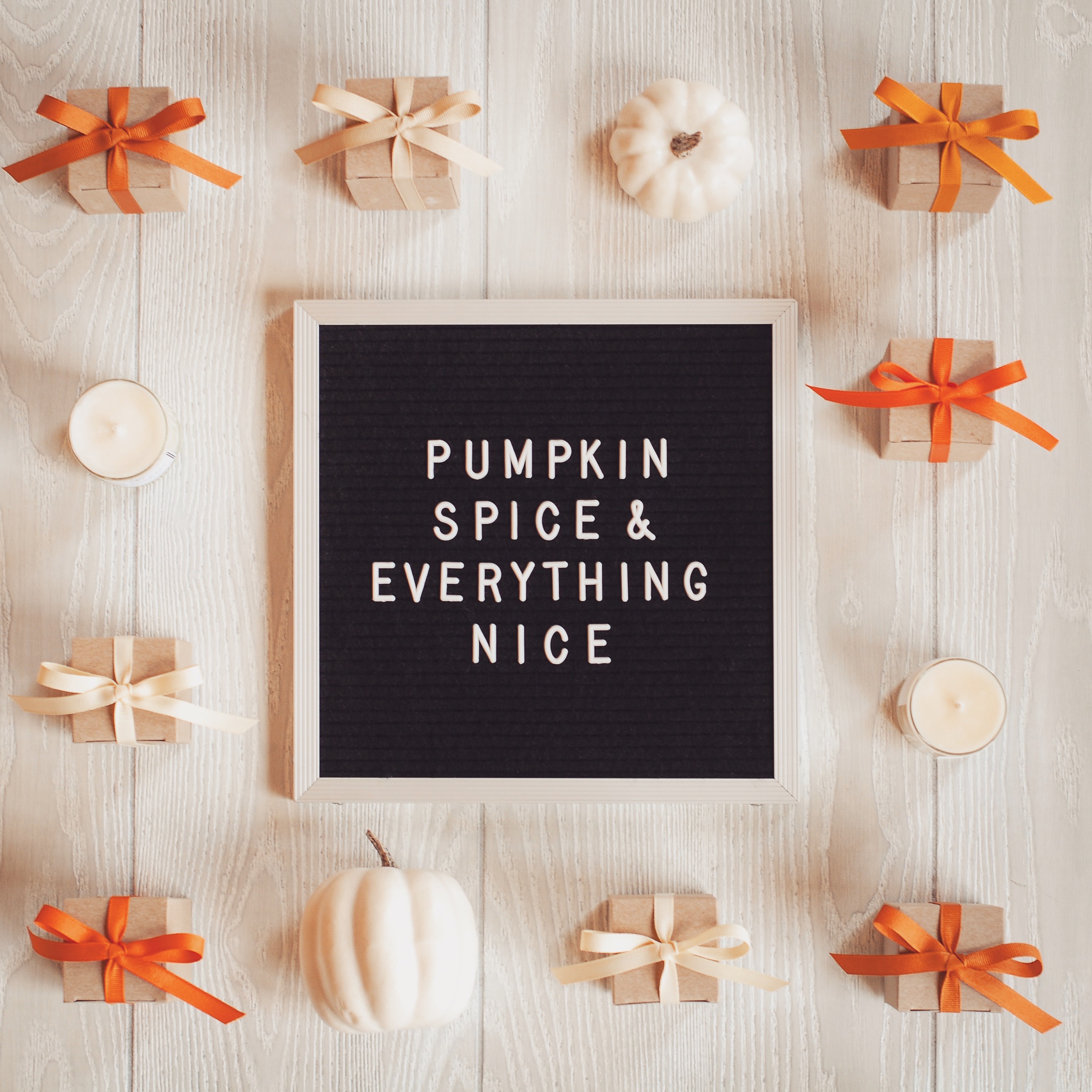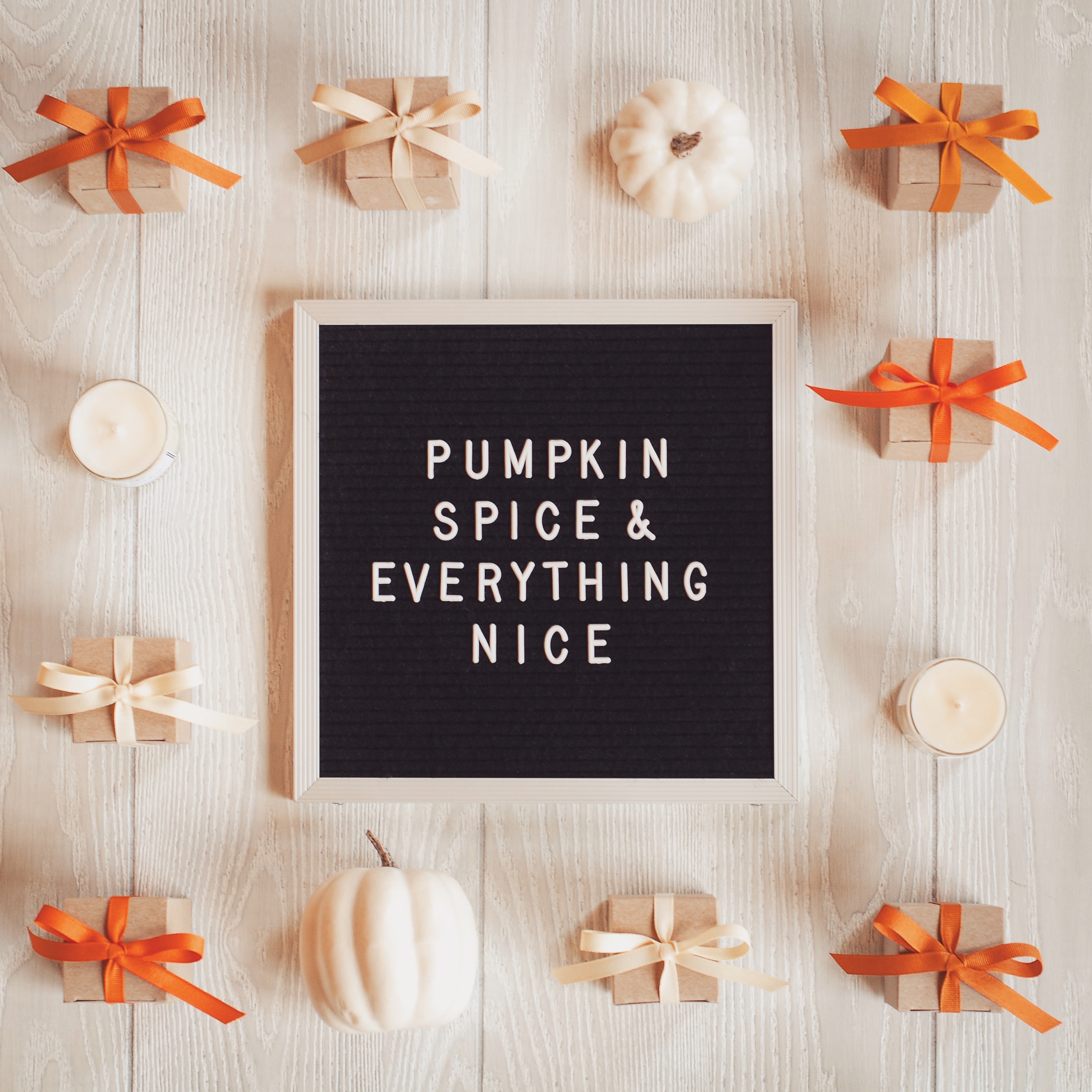 Fall is right around the corner, and we couldn't be more ready for the season of Pumpkin, Spice & Everything Nice!
As the weather gets cooler, we're warming up to our favorite fall fragrances. Last week we shared harvest-inspired offerings from retailers across the country, and this week we're Going for Gold Gourd with our beloved Fragrance No. 25. With notes of Pumpkin, Ginger and Clove, this warm-n-cozy scent makes the quintessential fall candle.
Keep reading to see the fun and inventive ways our retail partners incorporate this beloved fall fragrance into their Neighborhood collections.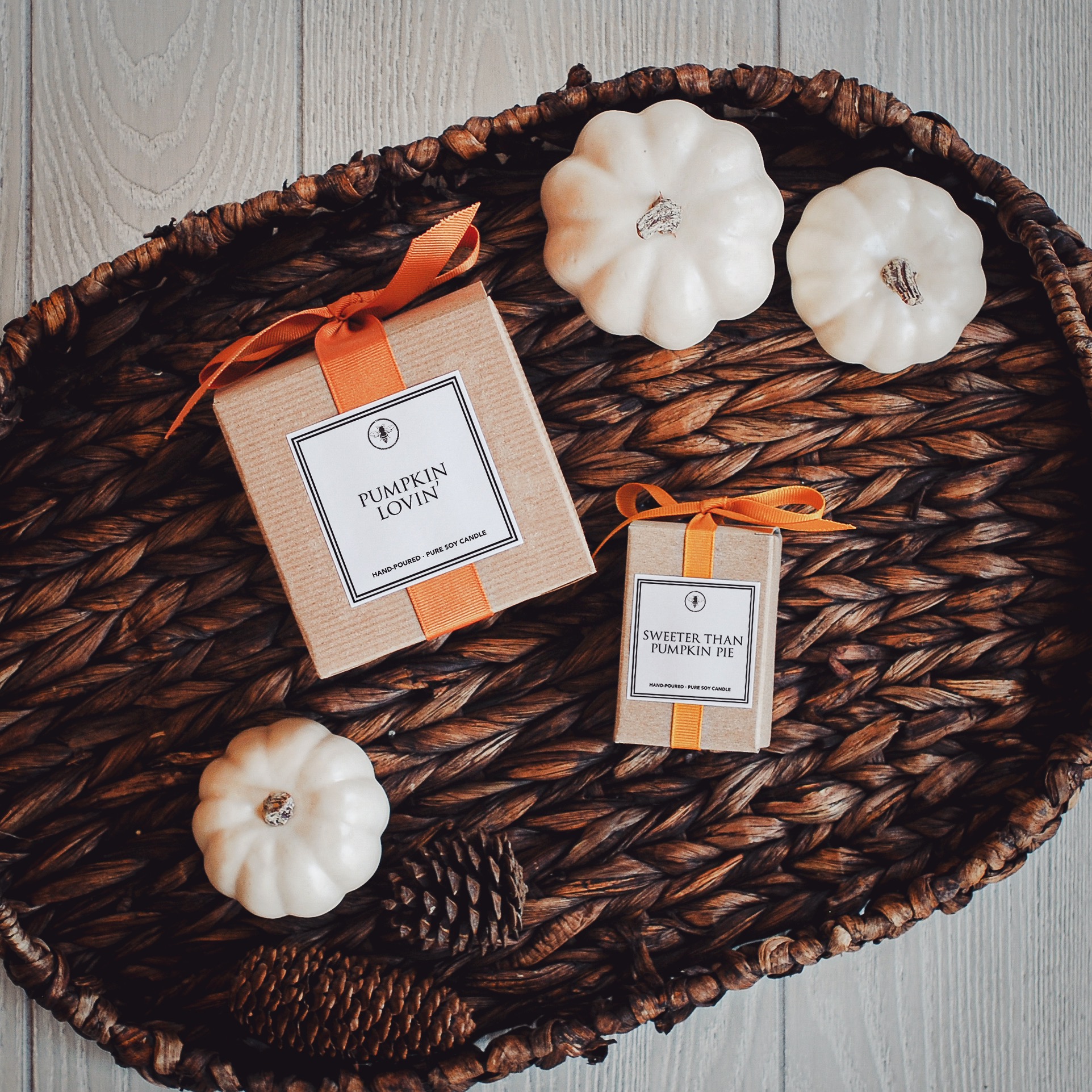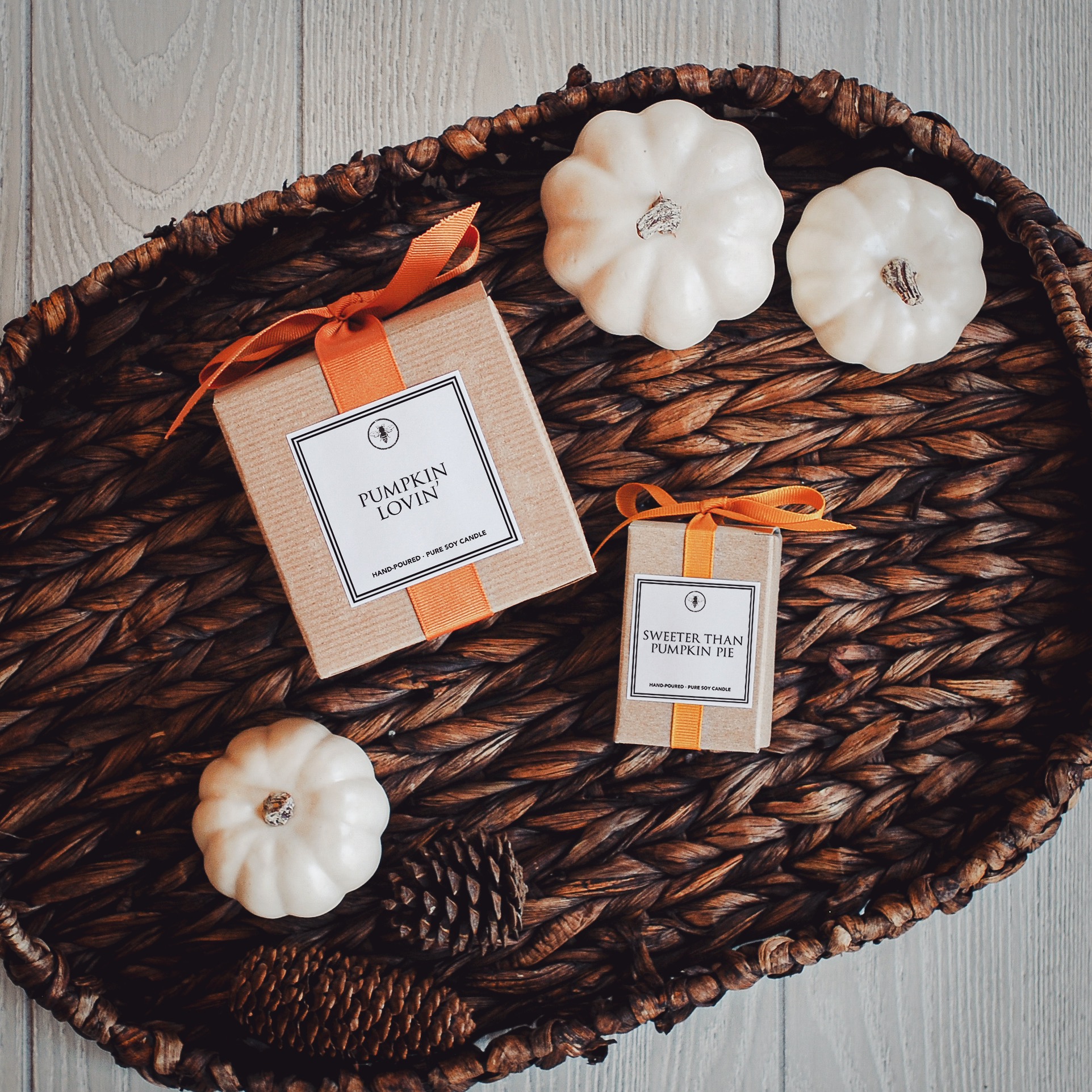 Pumpkin Lovin'
With our Neighborhood line, retailers (like you!) have the opportunity to create a collection of personalized candles. While most of our retail partners choose to give their candles locally-inspired names, you're not limited to what's around you. Your candles will sell best when they have names that resonate with your customers. And since you know what your customers want, we encourage you to pick names that they're sure to Fall in love with.
If locally-inspired names fly off your shelves — great! Keep that Local Love alive with names that celebrate wherever you call home: Alabama Autumn, Fall in Connecticut.
But if you find that your customers are craving something beyond your Neighborhood, don't be afraid to get creative! Pumpkin Love is universal. No matter where you are, these fun-and-festive names would be a perfect fit for Fragrance No. 25:
Pumpkin Lovin'
Sweeter Than Pumpkin Pie
Pumpkin Chai
Pumpkin Spice & Everything Nice
Hey Pumpkin
Autumn Leaves & Pumpkins Please
Pumpkin Patch
Pumpkin Spice Life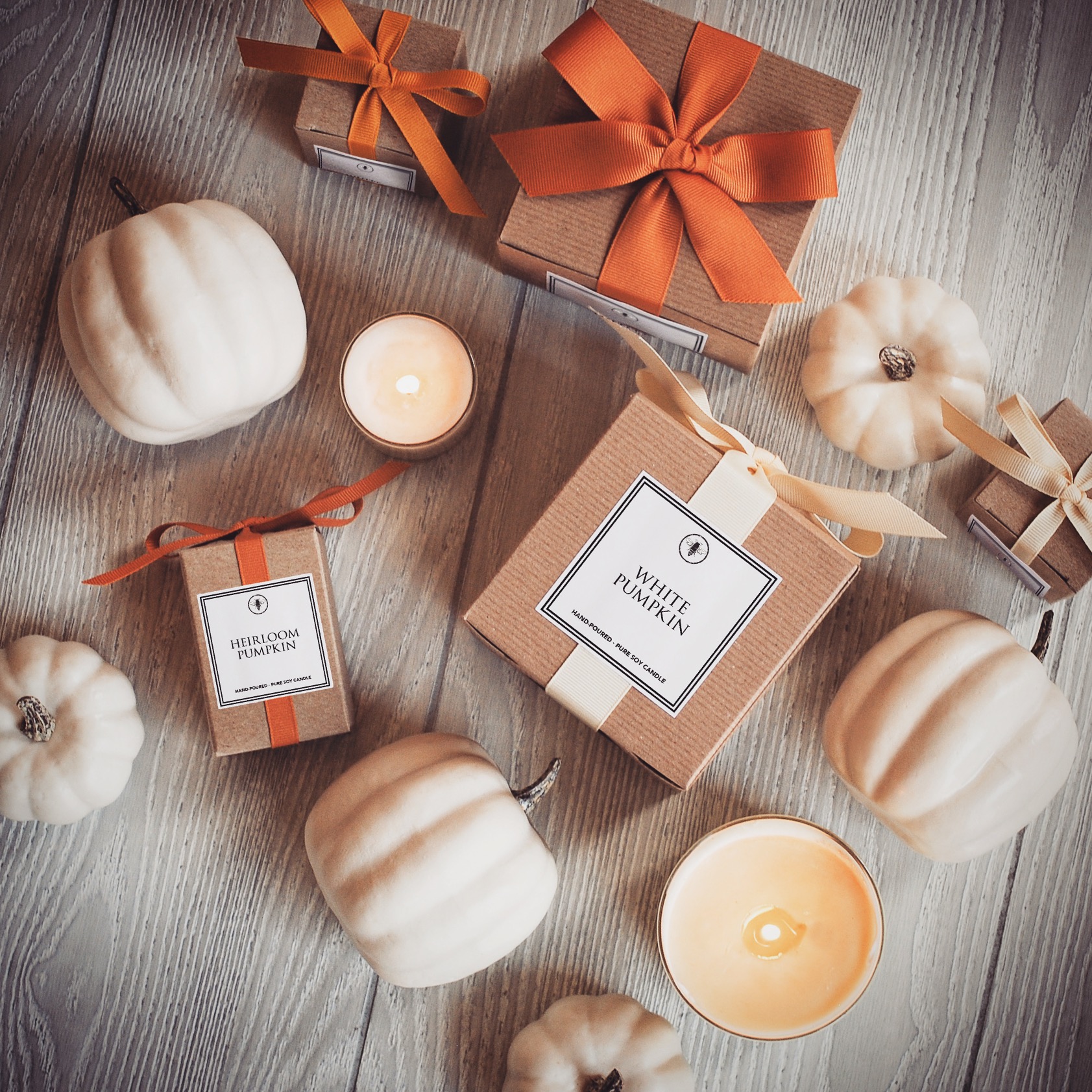 We're all about a little whimsy, but sometimes simplicity sells. If your customers are shopping for something simple, names like Heirloom Pumpkin or White Pumpkin are sure to please. Dress these classics up with a corresponding colored ribbon (pictured above: Heirloom Pumpkin with Old Gold grosgrain ribbon; White Pumpkin with Ivory grosgrain ribbon).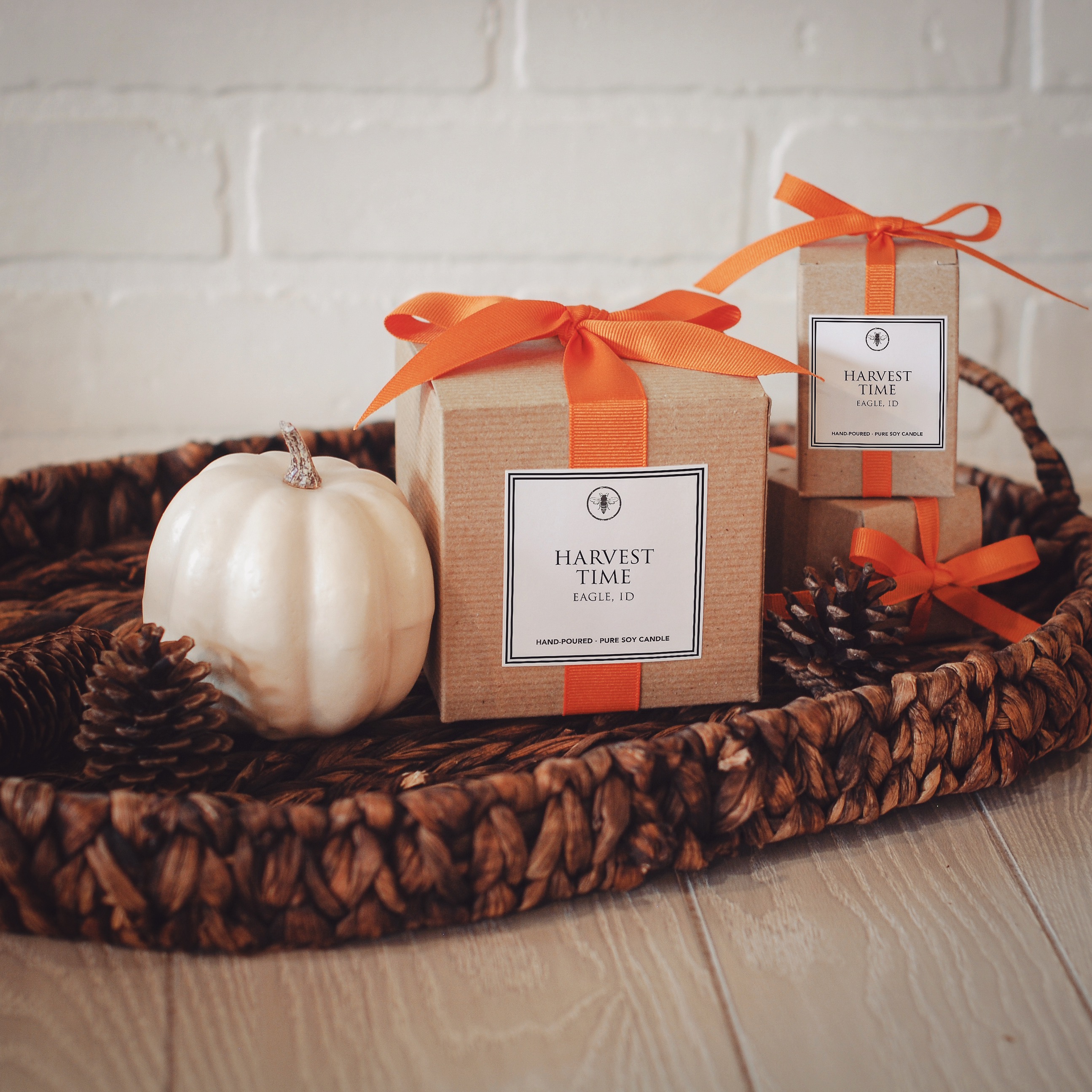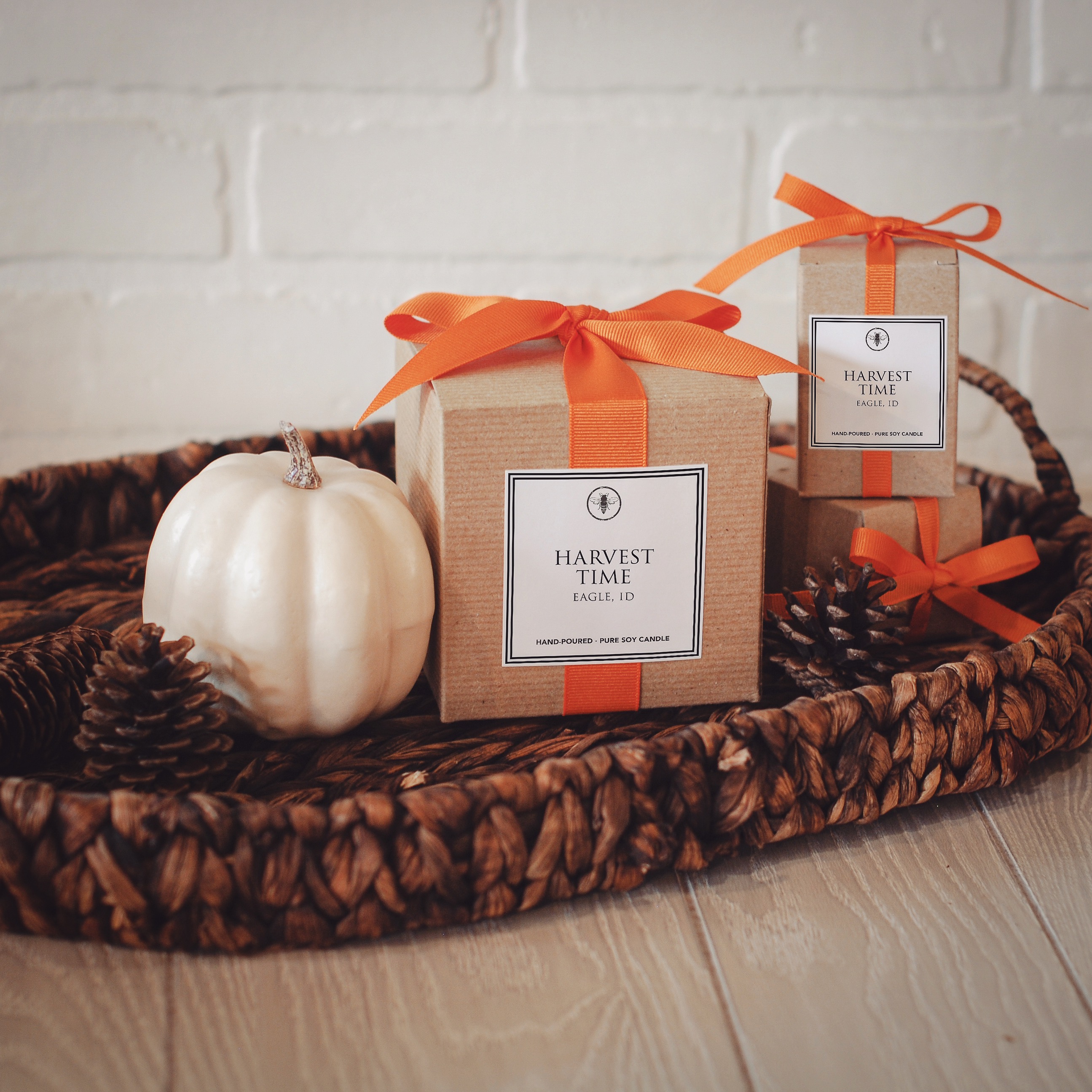 Pumpkin may be the main fragrance note in this fall scent, but that doesn't mean you're stuck in the Pumpkin Patch. While plenty of retailers get creative with naming Fragrance No. 25, the most popular name for this scent (hands down!) is Happy Fall Y'all.
There's no wrong way to celebrate fall in your town. From keeping it local to spreading that Pumpkin Lovin', we've shared some of our favorite ways to incorporate this scent in your Neighborhood collection. How will YOU serve up this fall fav?